A quick text message here, a voice message there, and a video call in between. It's hard to imagine our private and professional lives without messengers. Unfortunately, consumer messengers from private use have also become strongly established in the professional context. They are easy to use, but the topic of data sovereignty and security is absolutely neglected.
Do you also rely on consumer messenger apps?
Have you been tempted to integrate messenger apps such as WhatsApp, Signal and Telegram into your internal corporate communications? Apps that are neither GDPR-compliant nor guarantee a compliance-compliant exchange of information? And also represent a serious security gap for cyber attacks?
What is the alternative to WhatsApp, Signal and Telegram?
It does indeed exist, the alternative to WhatsApp, Signal and Telegram in the corporate environment. It's called Teamwire, the secure business messenger app for your corporate communications.
Teamwire's user interface and handling is just as intuitive and simple as that of a consumer messenger. The key differentiators: First, the business messenger offers high security standards (DSGVO compliance, data sovereignty, server location in the EU, etc.), second, business-relevant messenger functions (individual and group chats, push-to-talk, attention messages, etc.), and third, central administration of the app by the IT/app manager.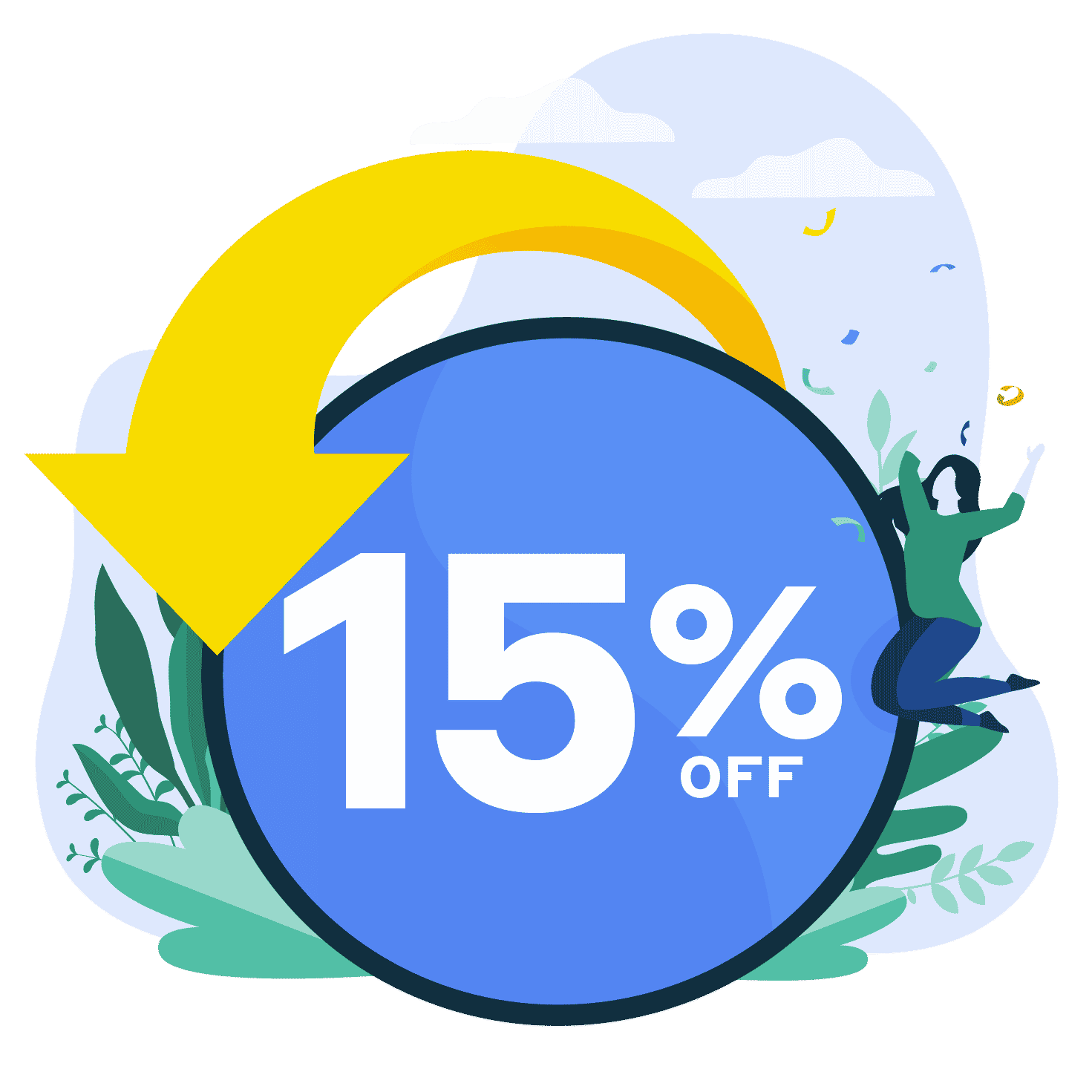 Time to switch – put your trust in Teamwire! With 15% discount over the entire contract period!
With our discount promotion, we would like to encourage you to dare to switch from WhatsApp & Co to Teamwire. Take the chance as a new customer as well as an existing customer to sign up for new or additional licenses with a 15% discount per license until 12/31/21. Teamwire is ready to use for any size of business – from micro businesses to SMBs to large corporations. The discount applies to each pricing tier (Starter, Standard, Professional) and the entire contract term.
Start now! Reach your destination in just three steps.
#1 Follow this link.
#2 Fill in the inquiry form.
#3 Our sales team will contact you immediately and complete the order.
We wish you a lot of fun with Teamwire!
Related Reads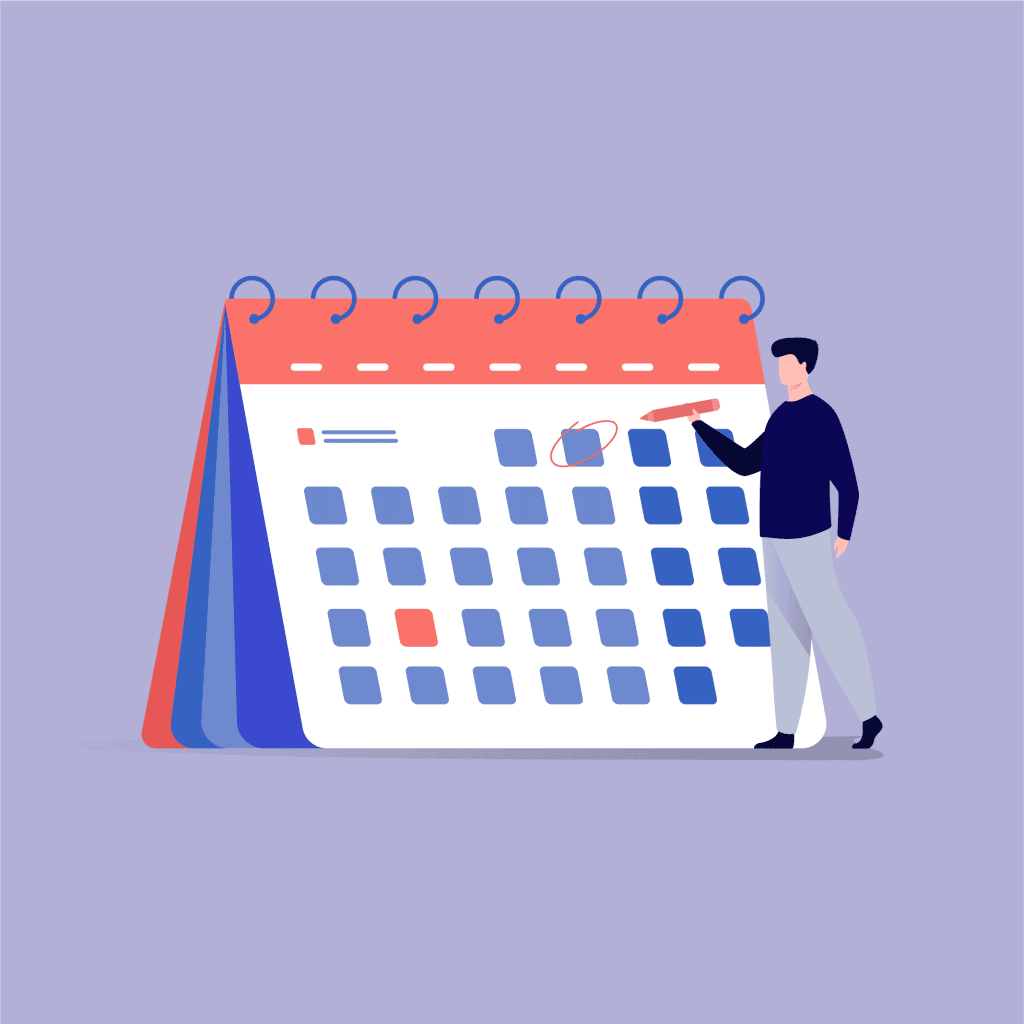 From November 23-25, 2021, the PMRExpo 2021 will take place at the koelnmesse. The sales team around Teamwire is looking forward to another in-person event and the direct exchange at the booth.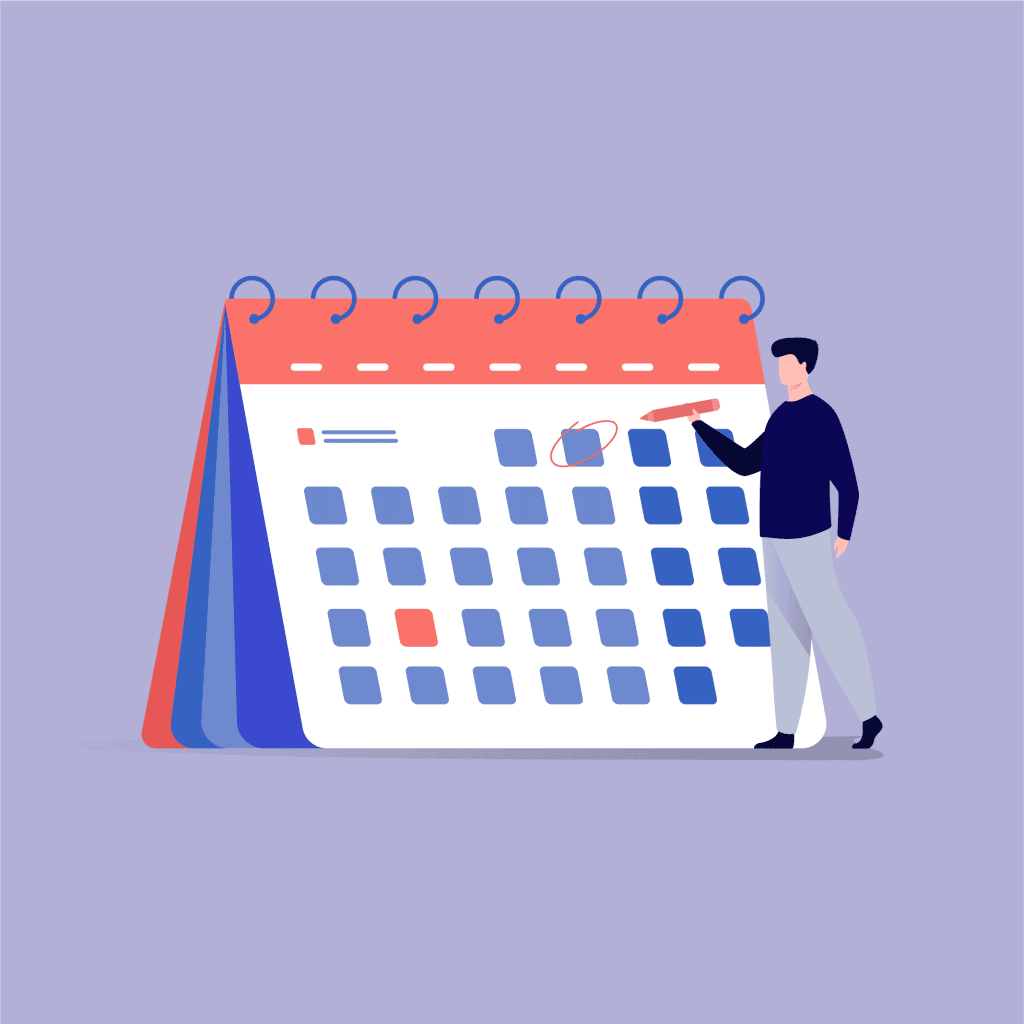 In October 12-14, 2021, it-sa 2021 - Trade Fair for Cybersecurity - will take place at the Nuremberg Exhibition Center. Another in-person event where Teamwire will be exhibitor this year.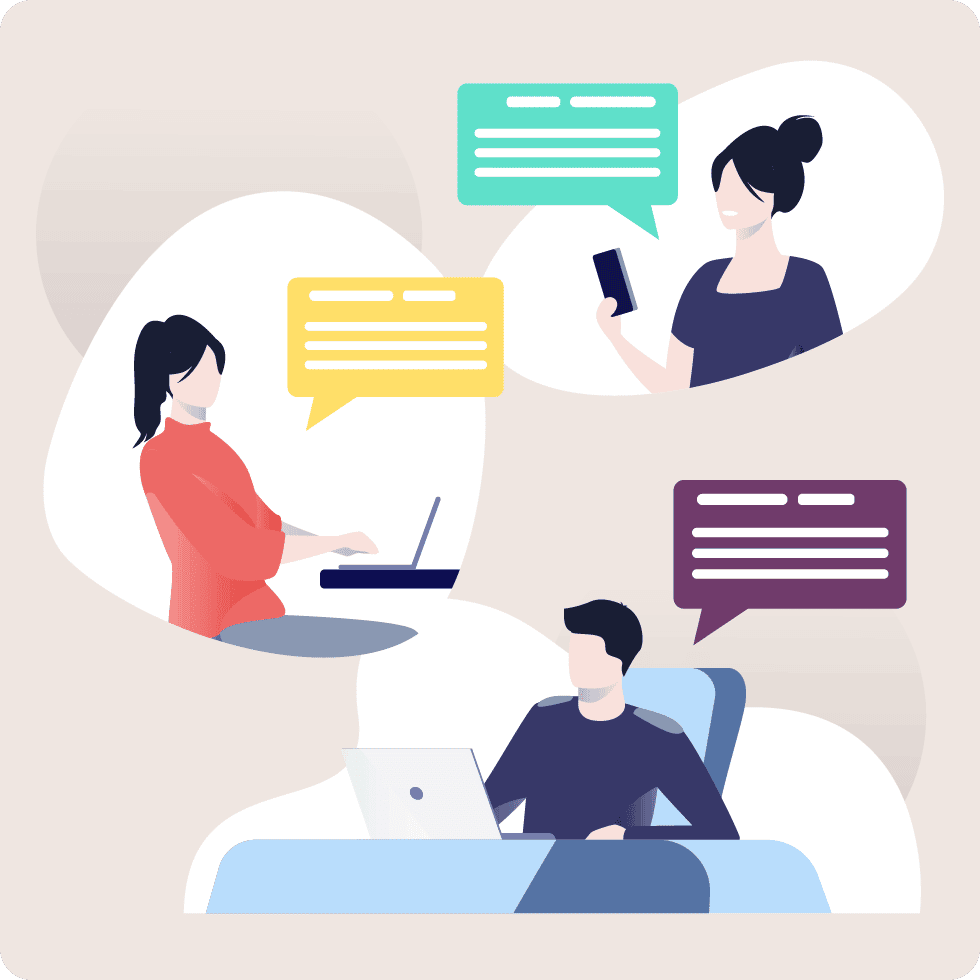 We will show you which communication solution is the right choice for your internal communication based on three application scenarios.