Strengthen your frontline workers, close security leaks.
Secure business messaging at any time, any place, on any occasion for all your corporate communications.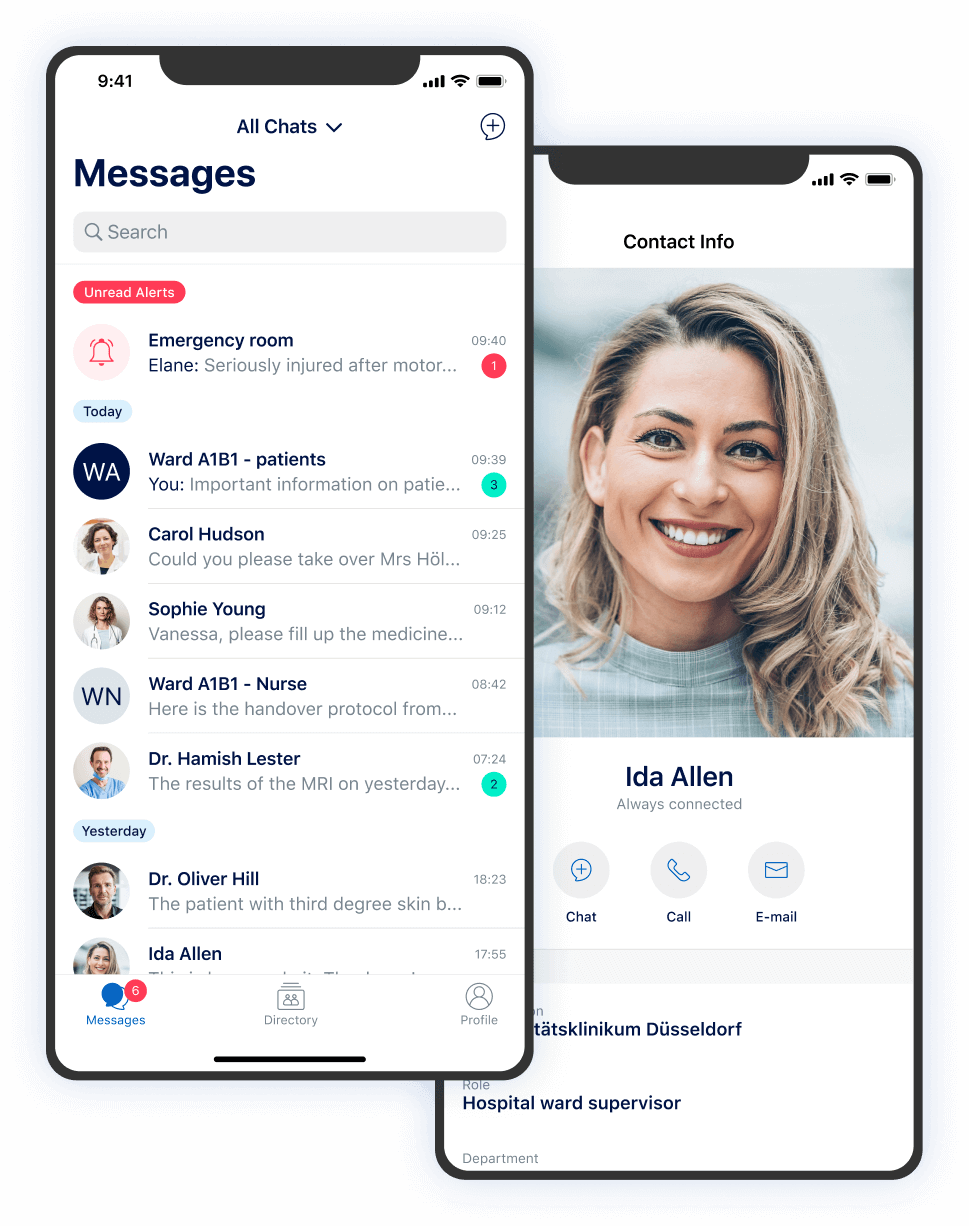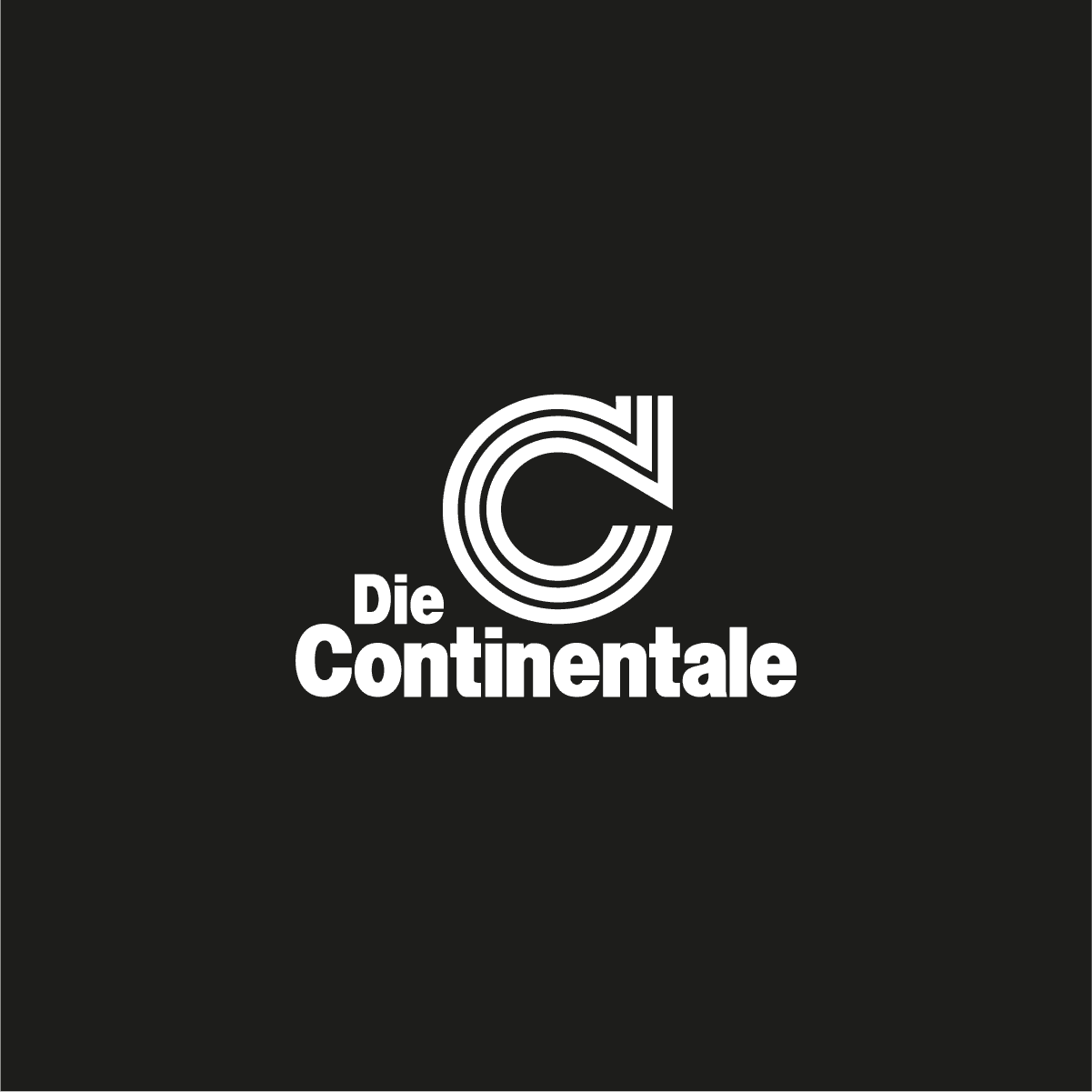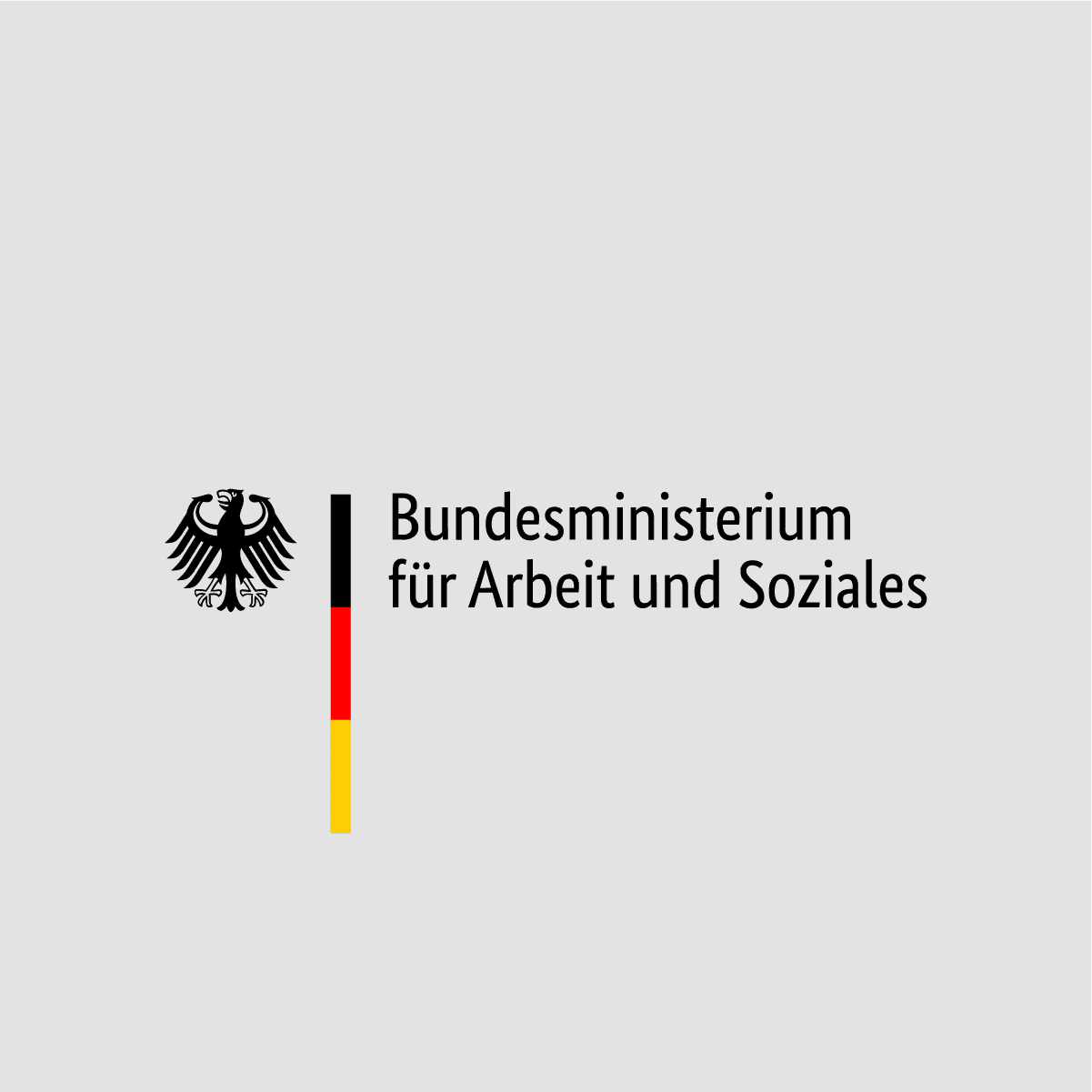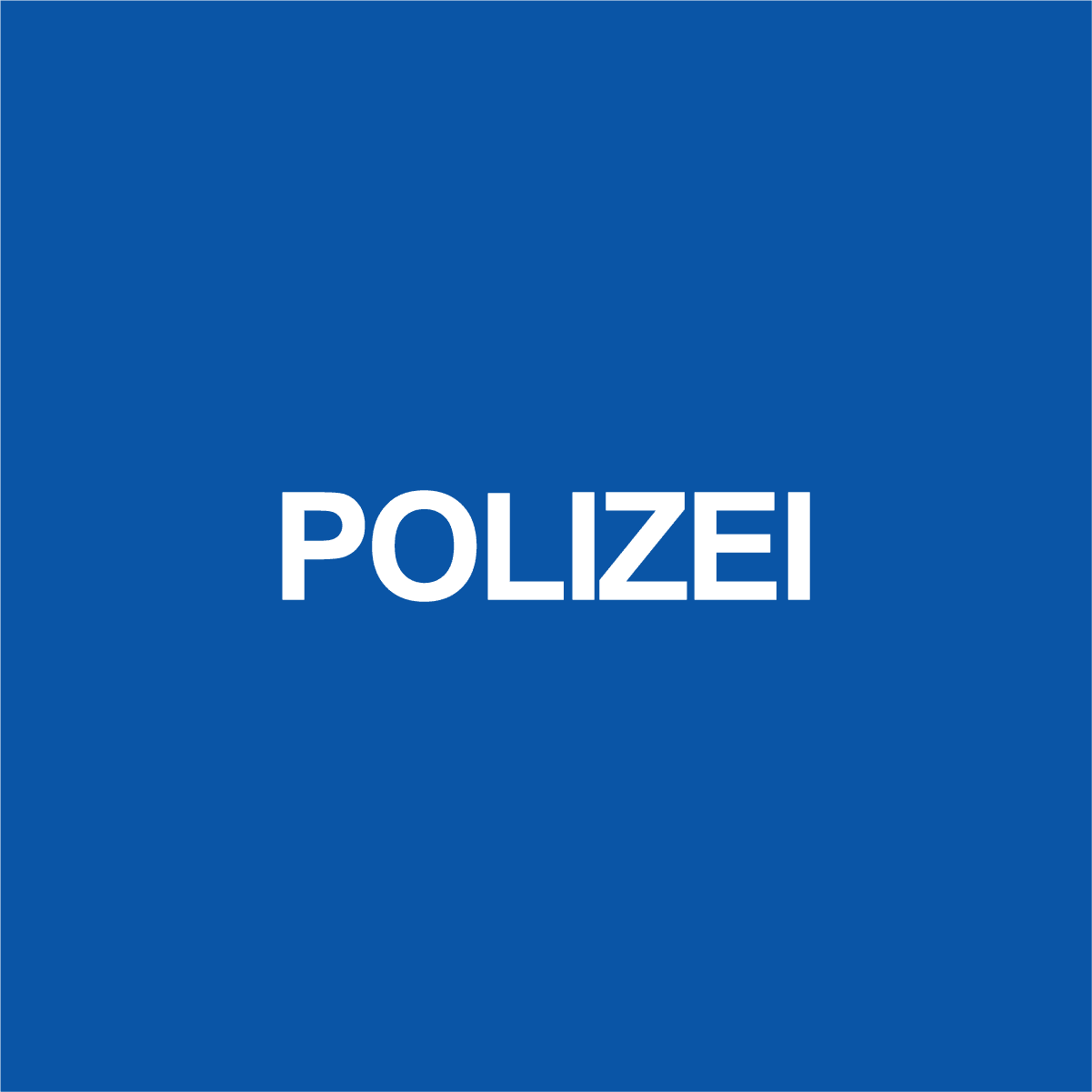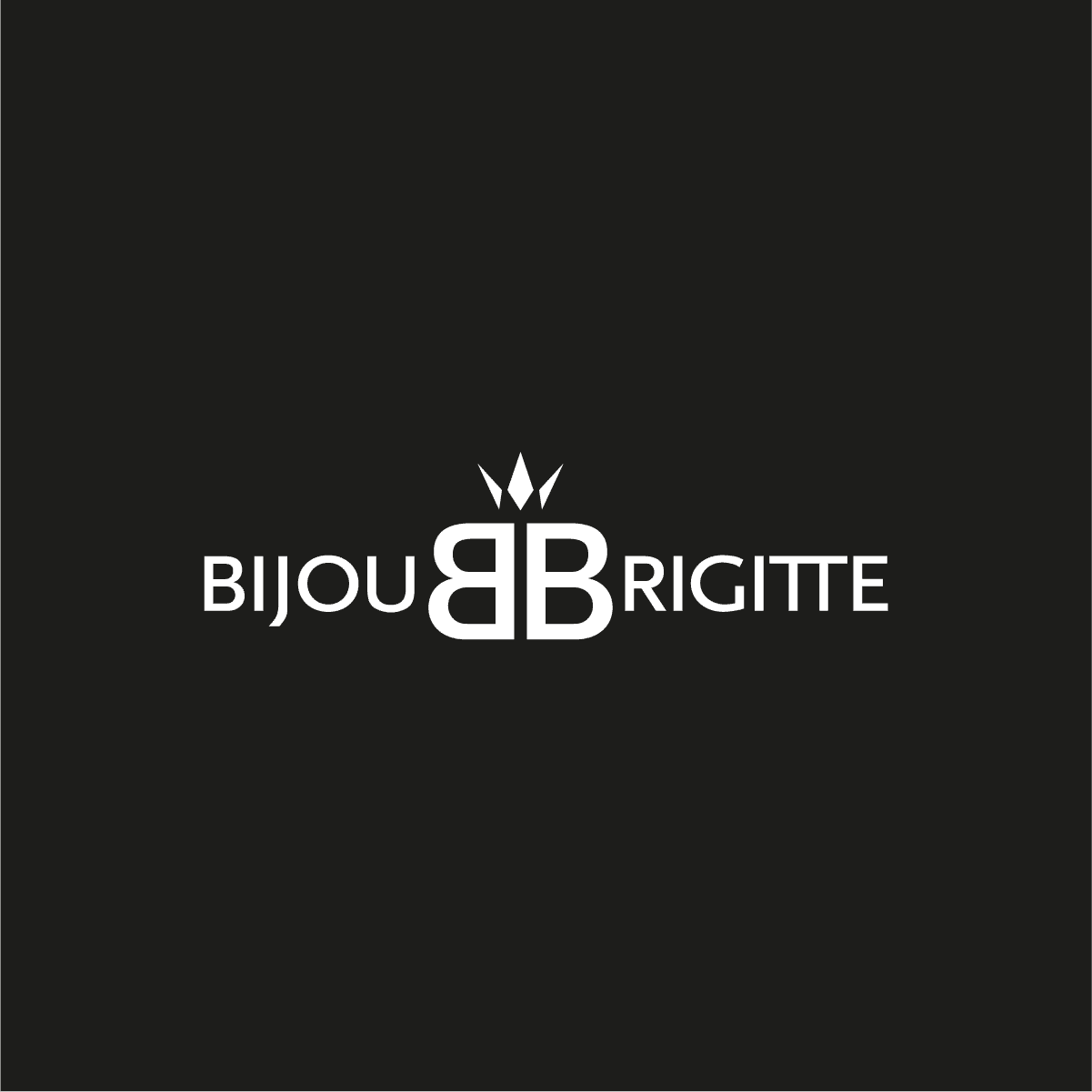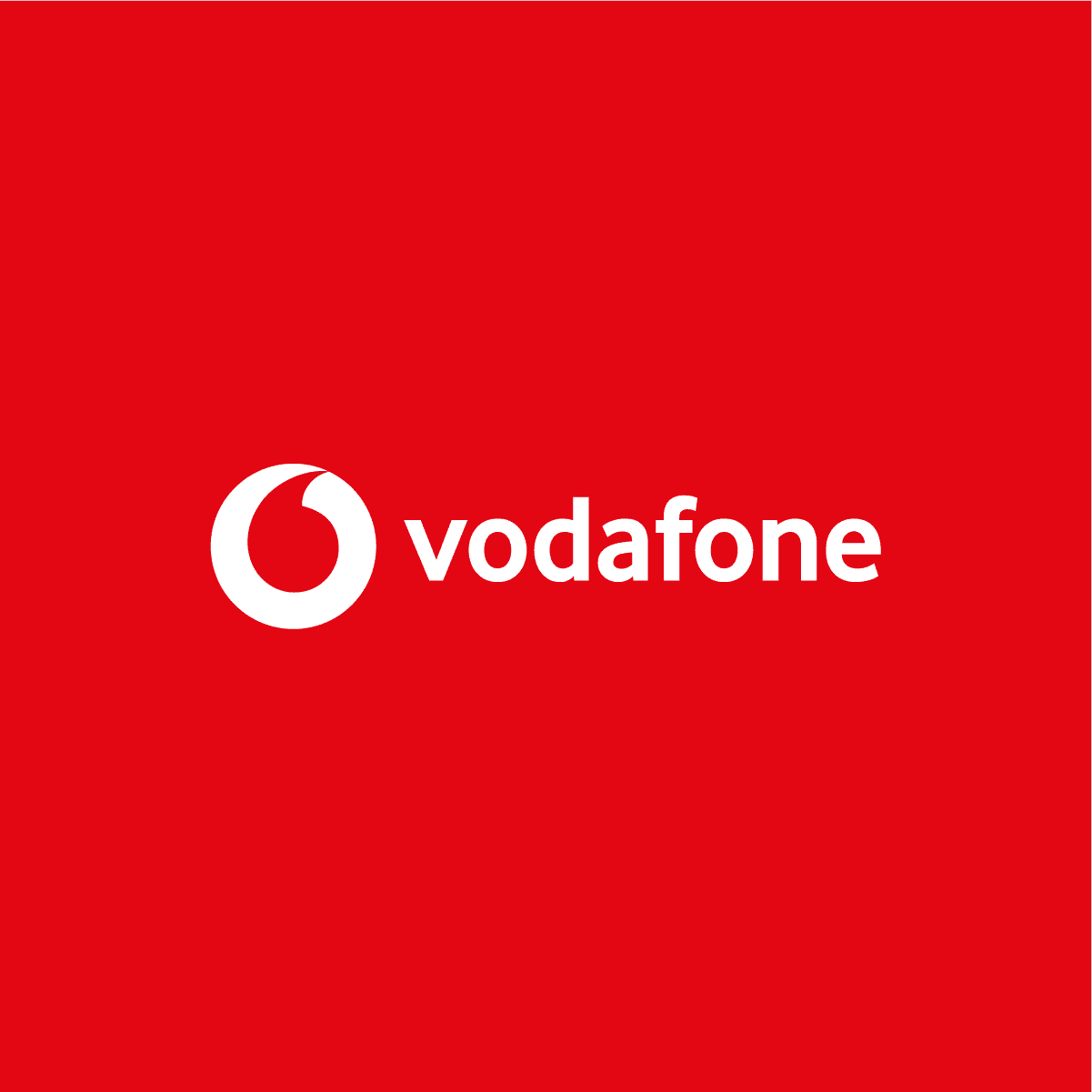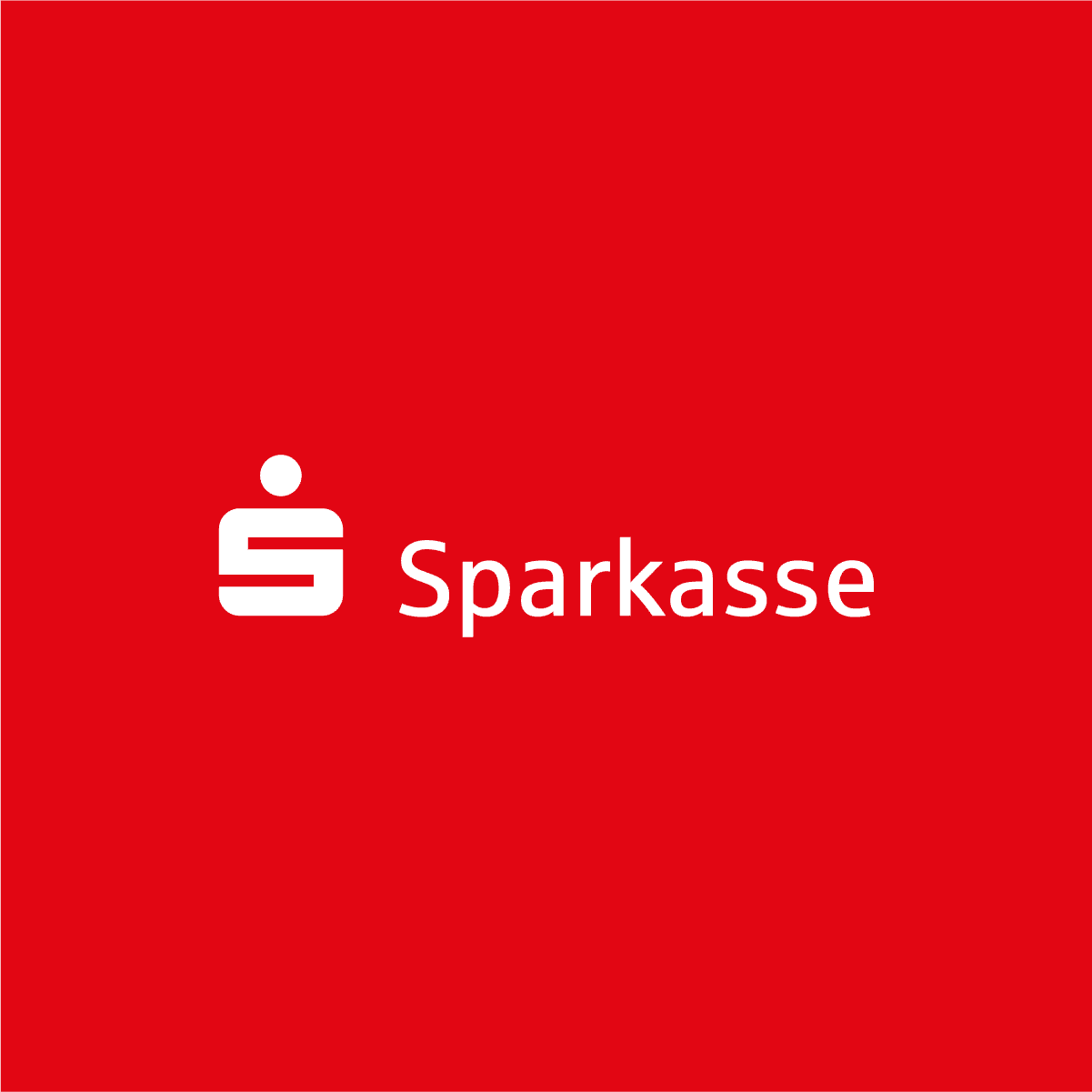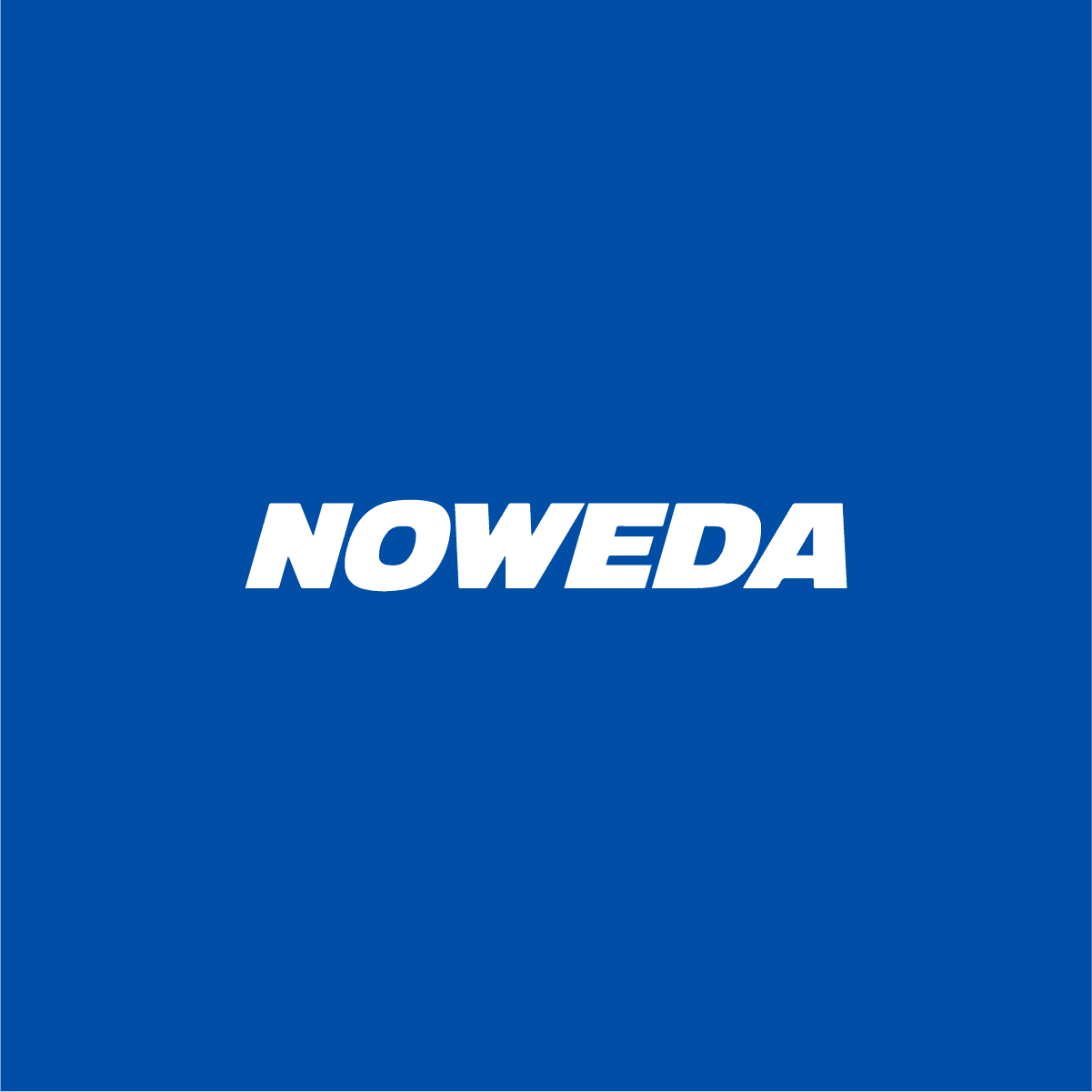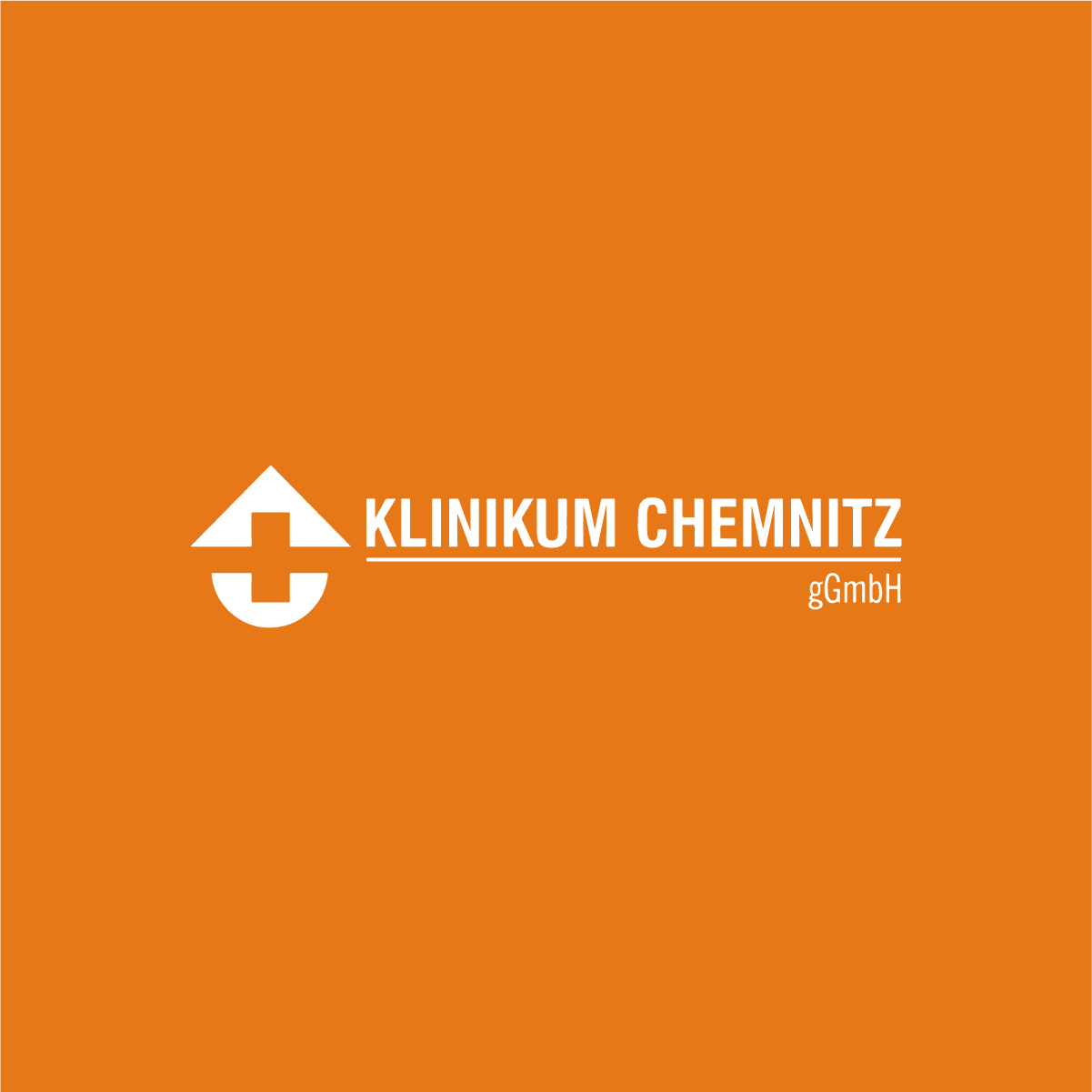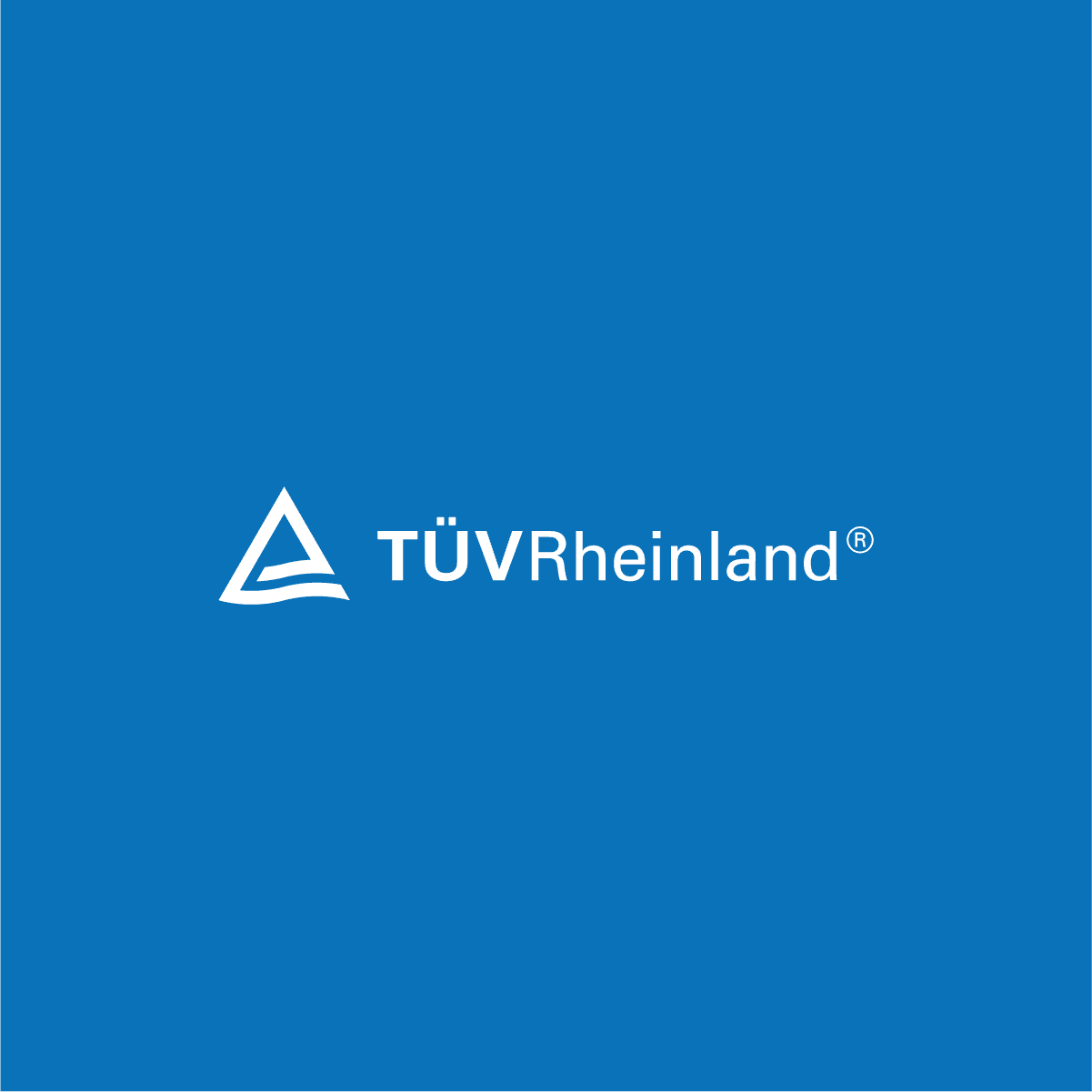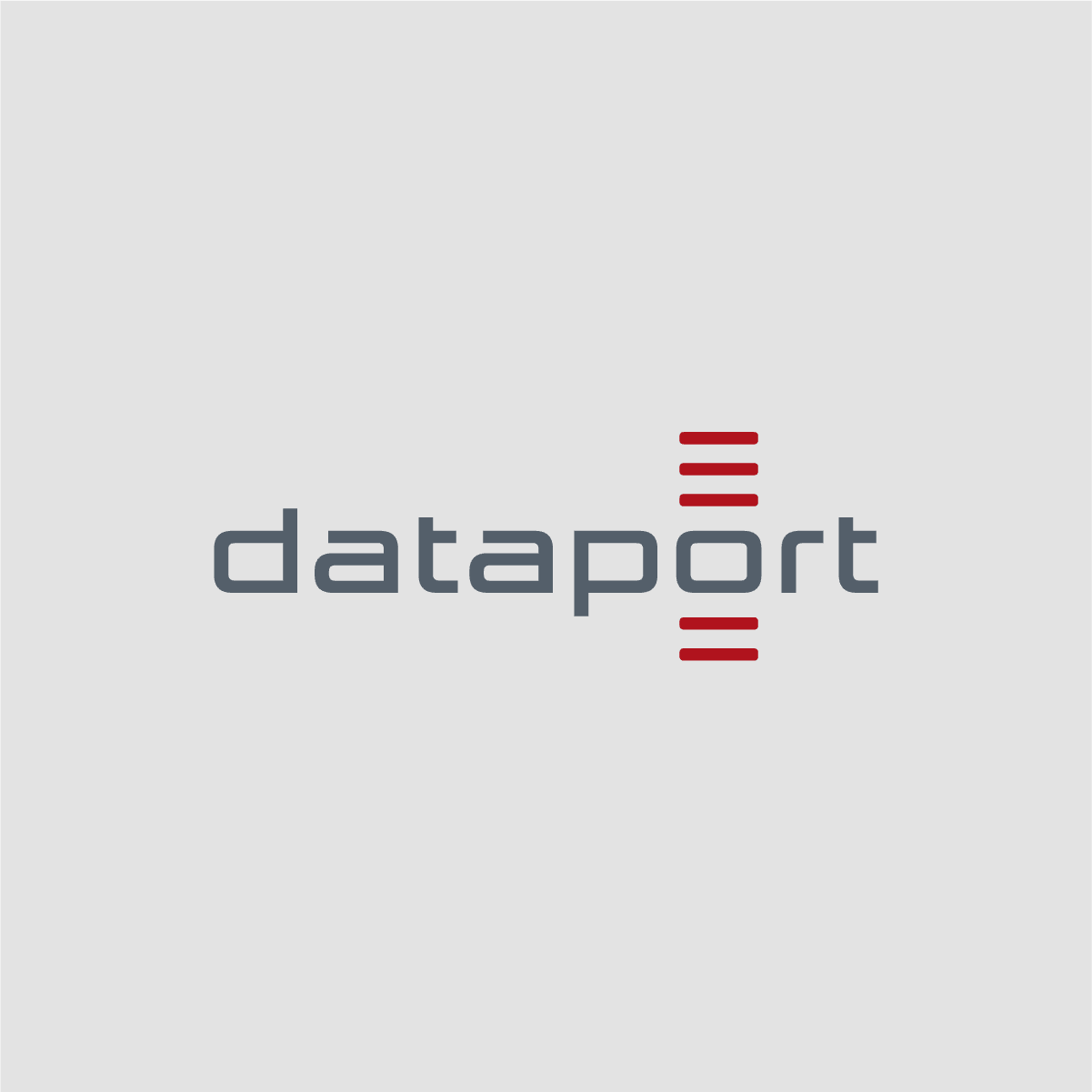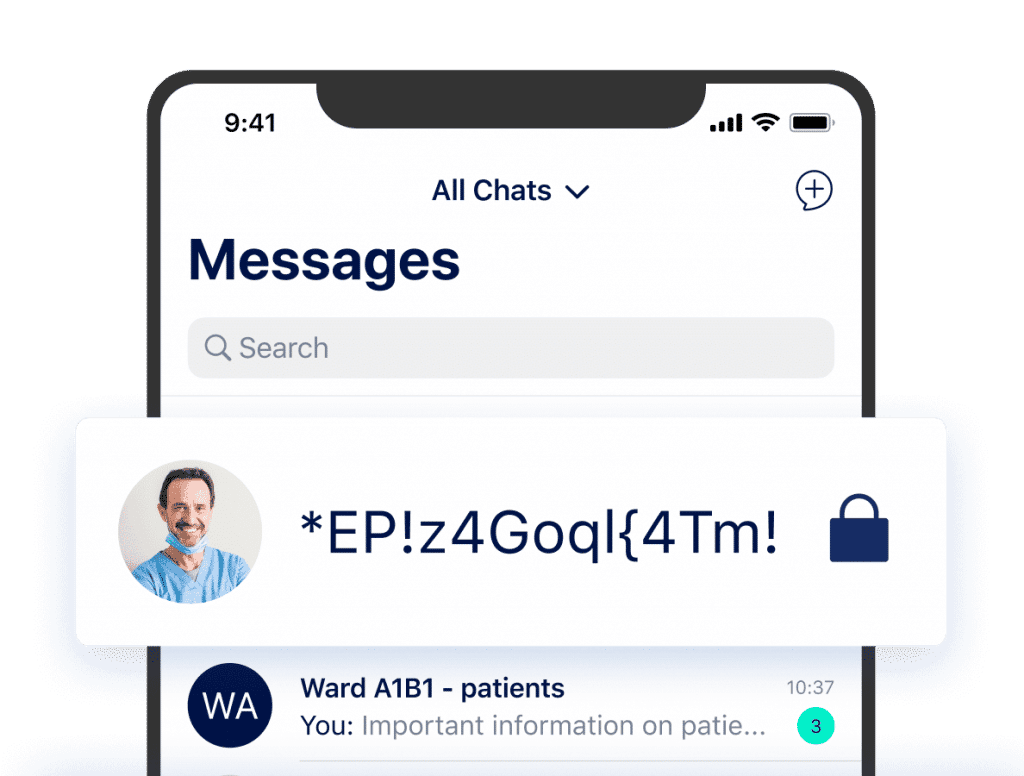 Much more than secure business messaging
Complete data protection with no compromises – fully GDPR-compliant and true data sovereignty for customers.
Securely connect with your non-desk workforce, partners and clients – anywhere, anytime, in any event.
Simplicity is the key to success
We thrive for the easiest and most intuitive user experience.
Communicate fast through 1:1 or professional group chats and experience a real-time exchange on a multi-device solution
Be equipped with business messaging features to communicate fast and collaborate successfully
KNOW MORE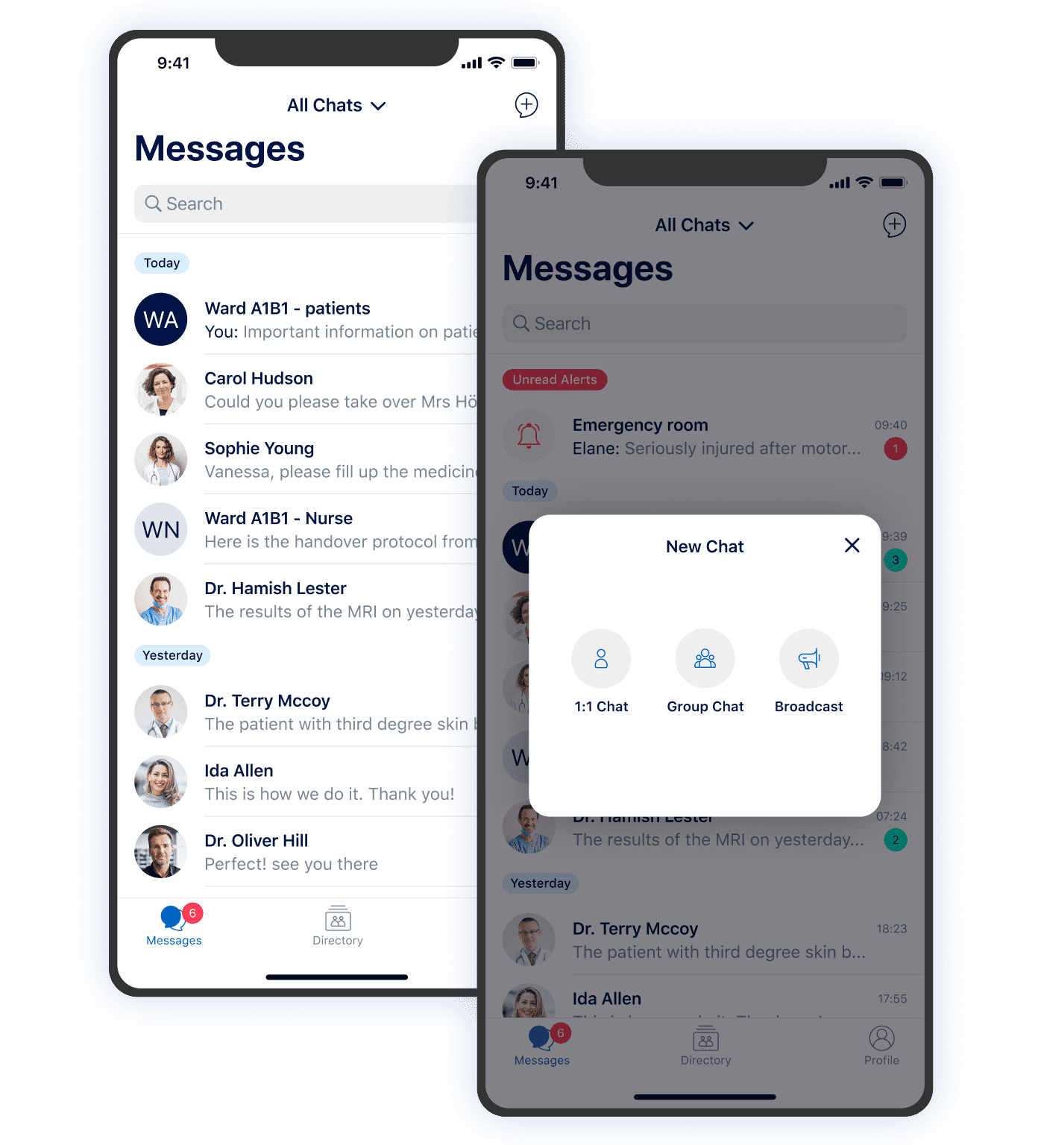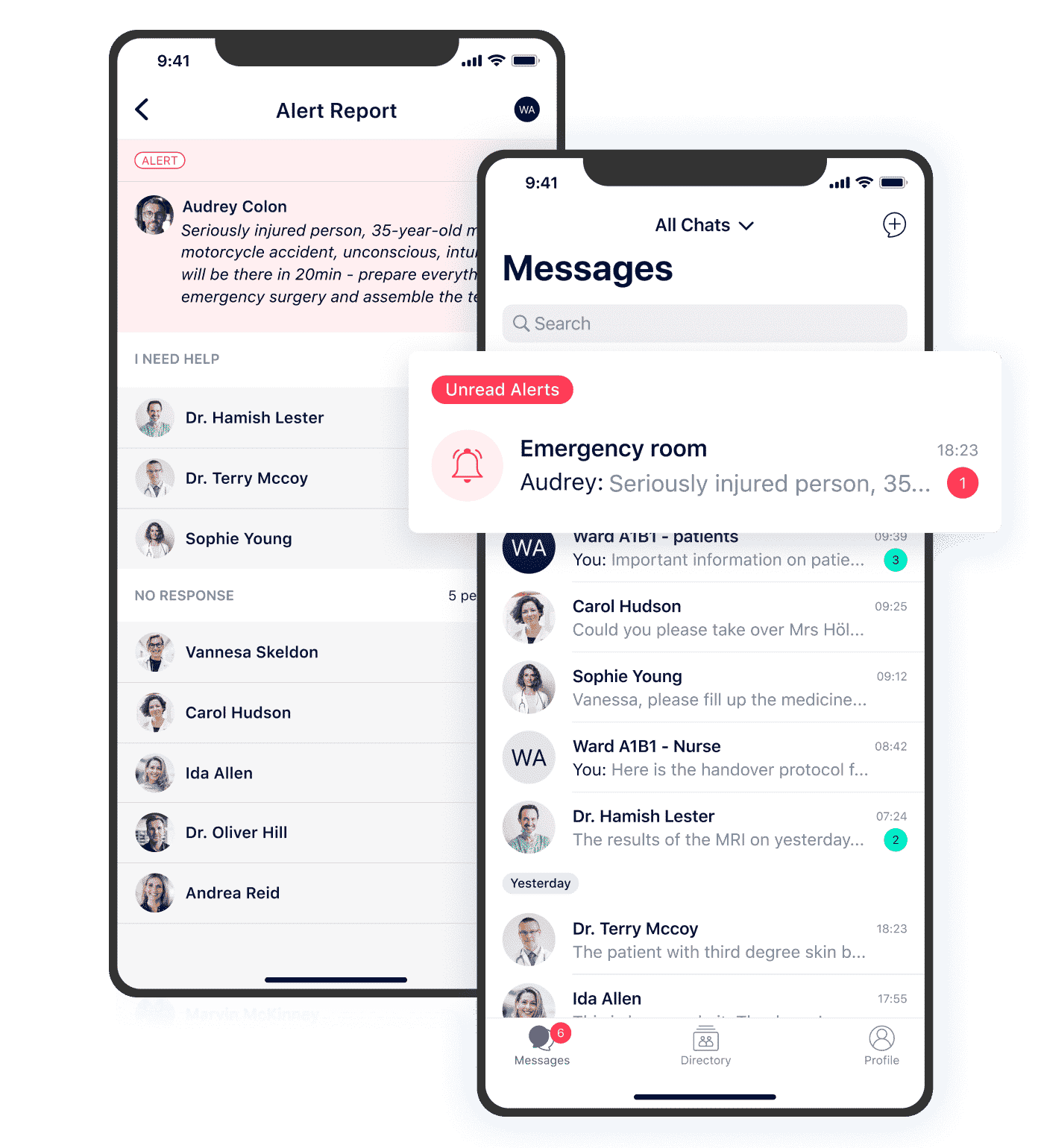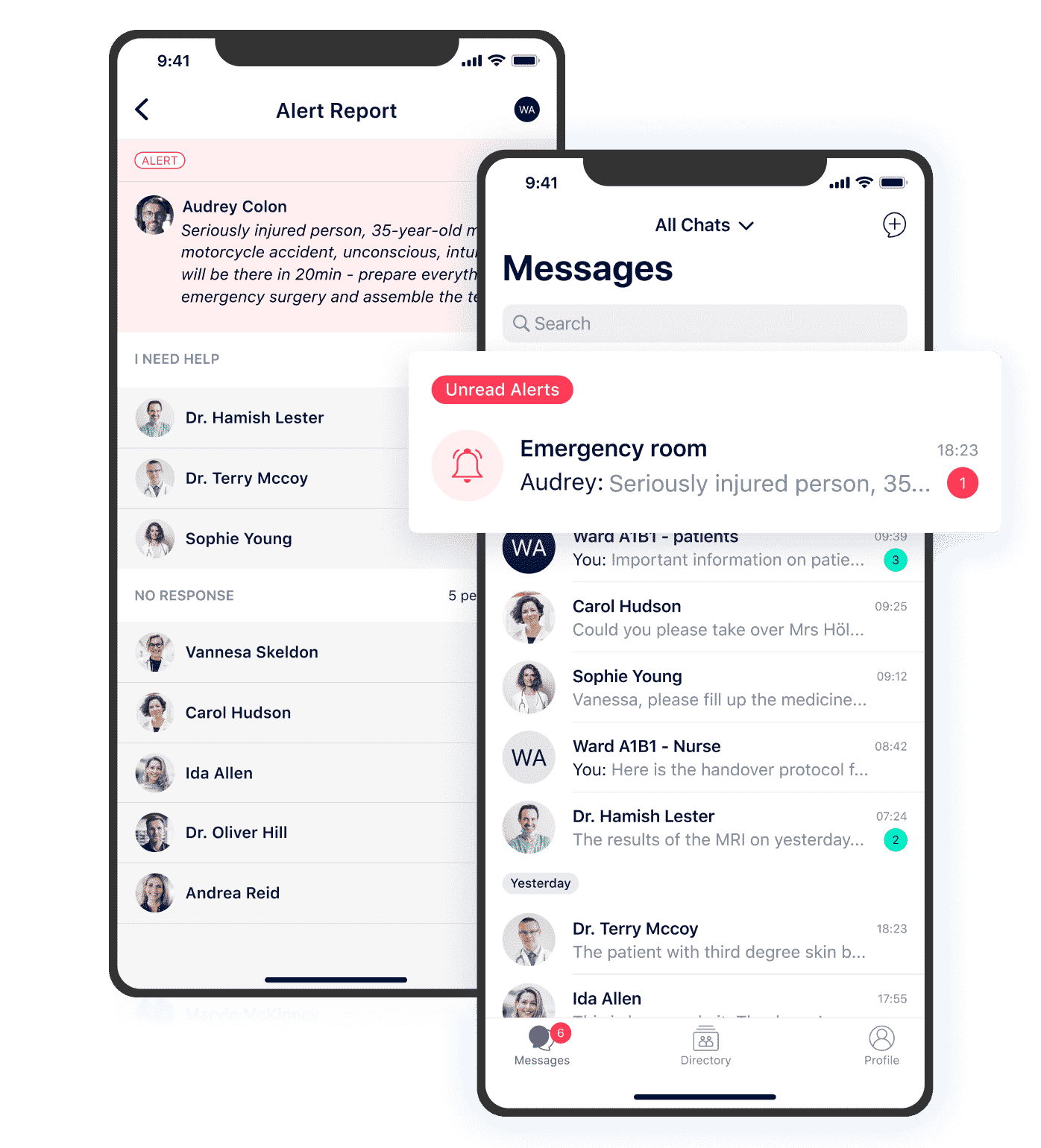 Leverage a seamless operation and distribution
Create a secure digital workplace and accelerate business collaboration and communication.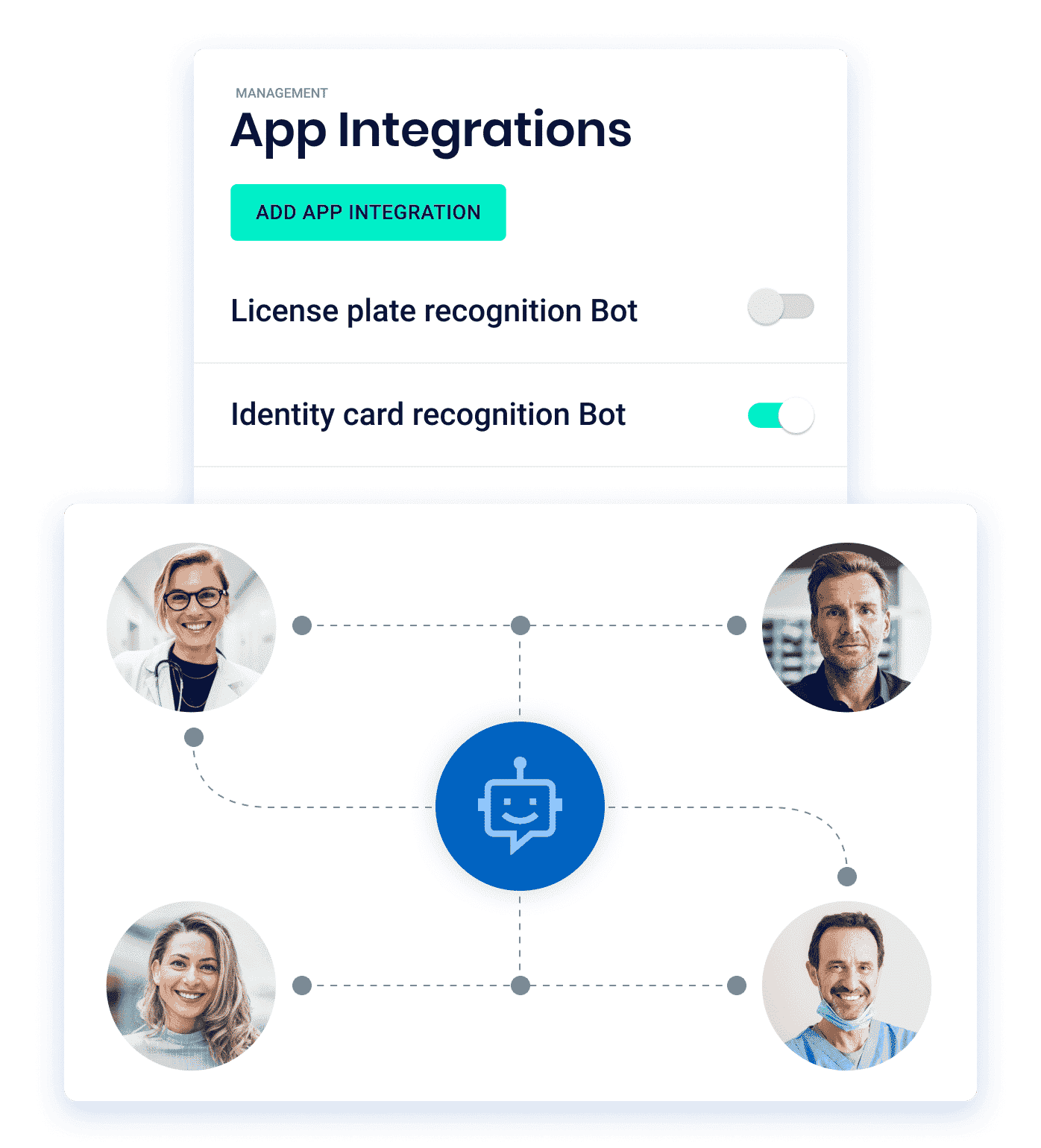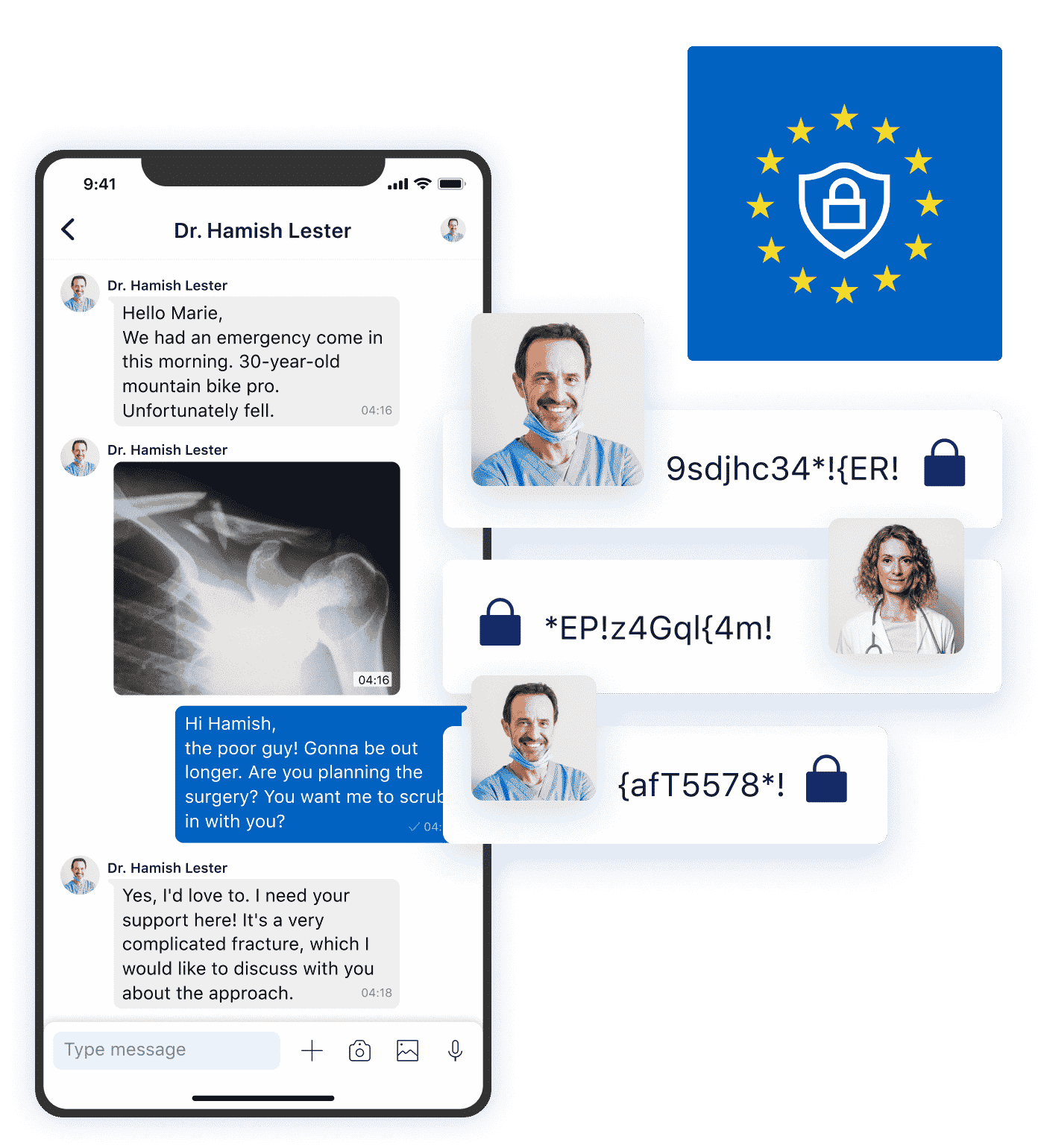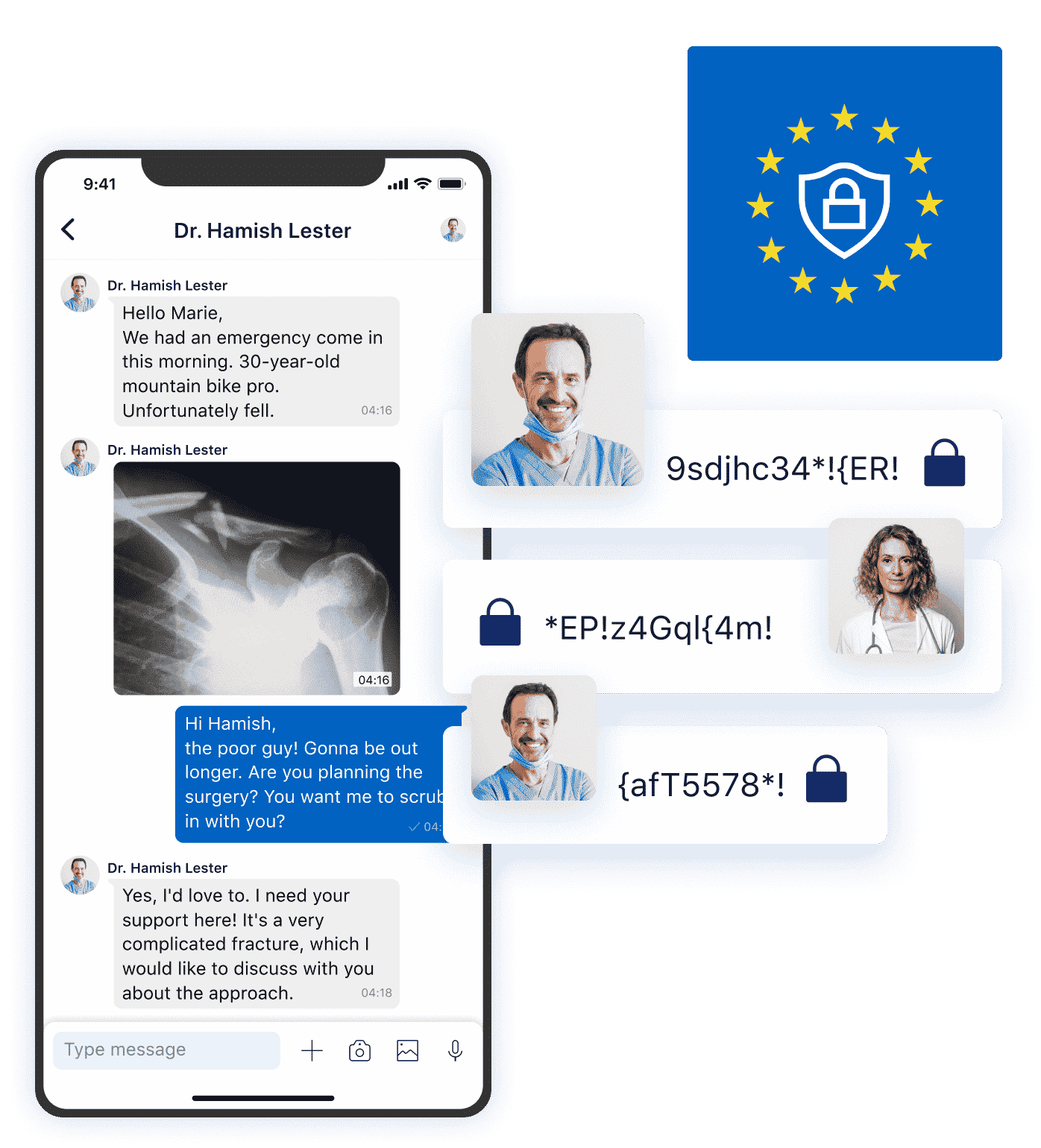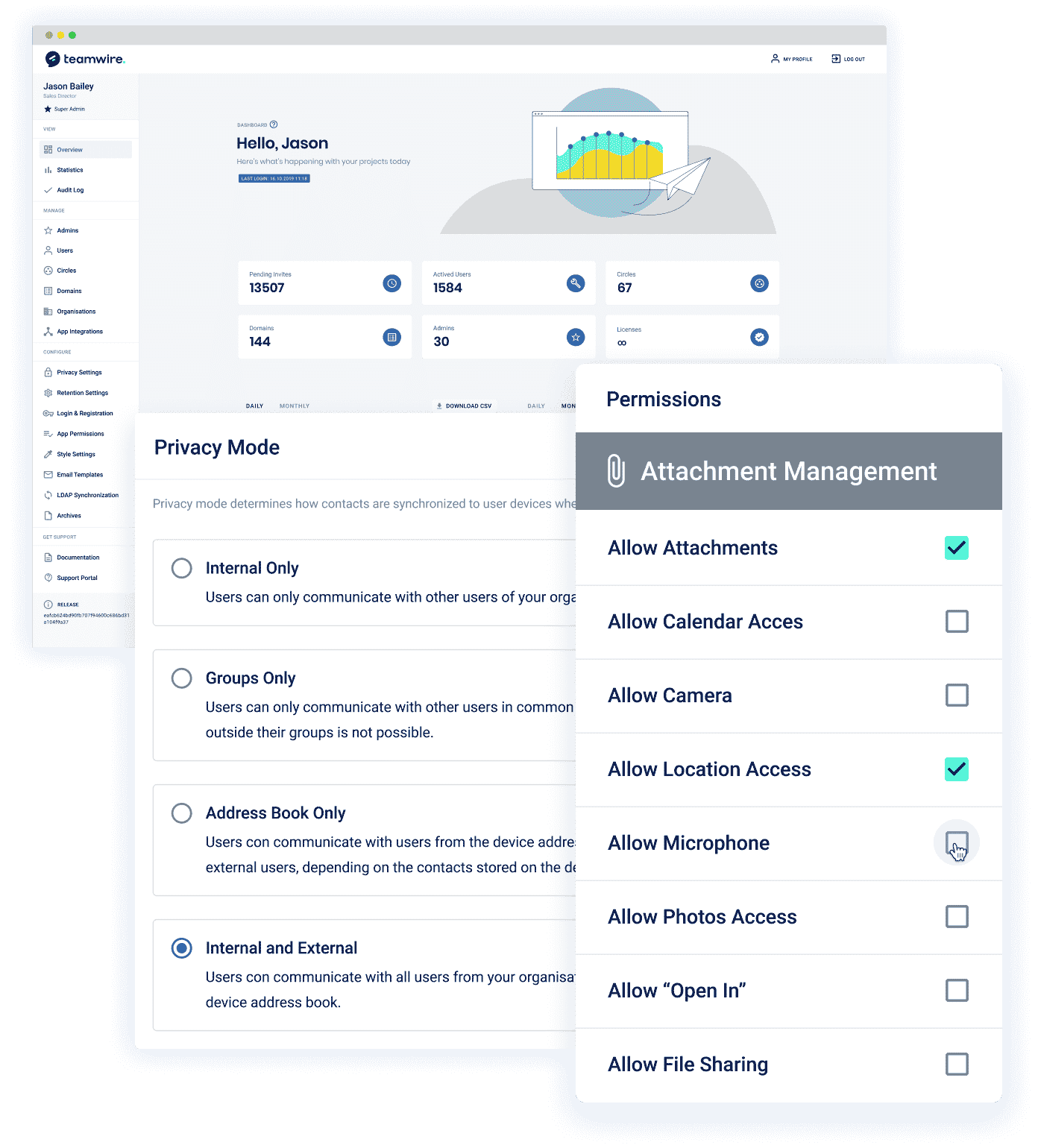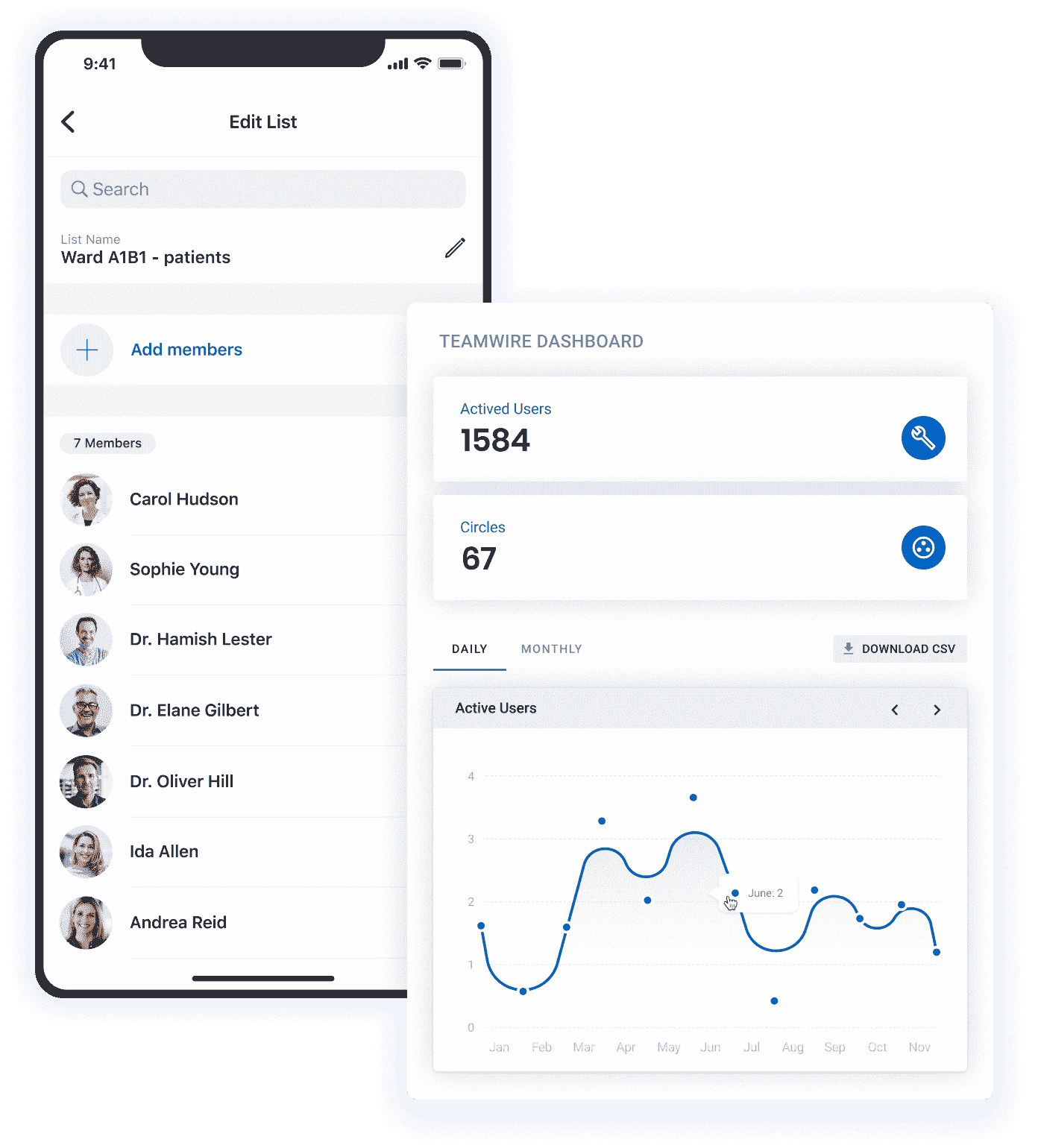 Made for successful IT-Administration
Manage and administrate holistic enterprise communication at one place
Whether it's about coordinating, initiating or bringing teams together, stay productive by collaborating.
Designed holistically and customizable for individual team communication
Each industry has different usage scenarios. Enable a straightforward digital information exchange – and let your mobile workforce communicate the way they want.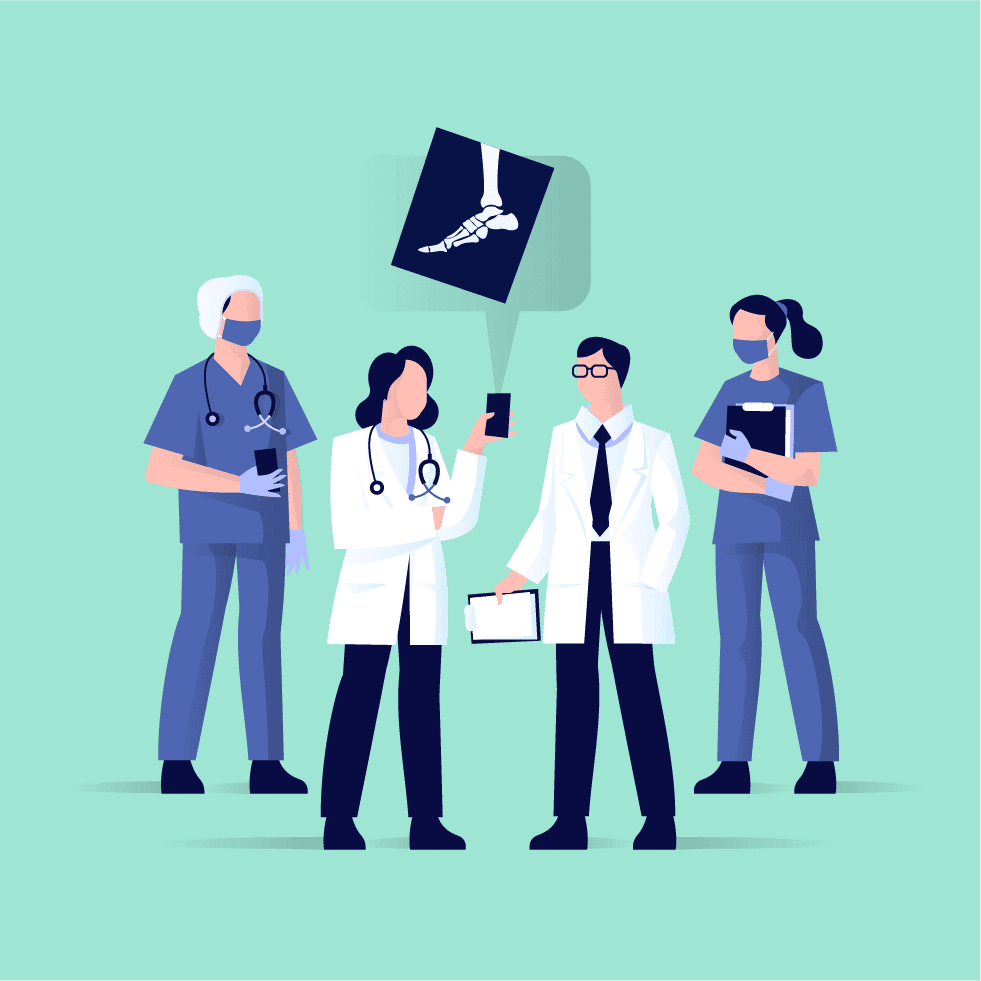 Communicate universal across all institutions as well as within wards
Coordinate your medical teams and connect doctors and nurses to quickly handle emergencies and improve patient care.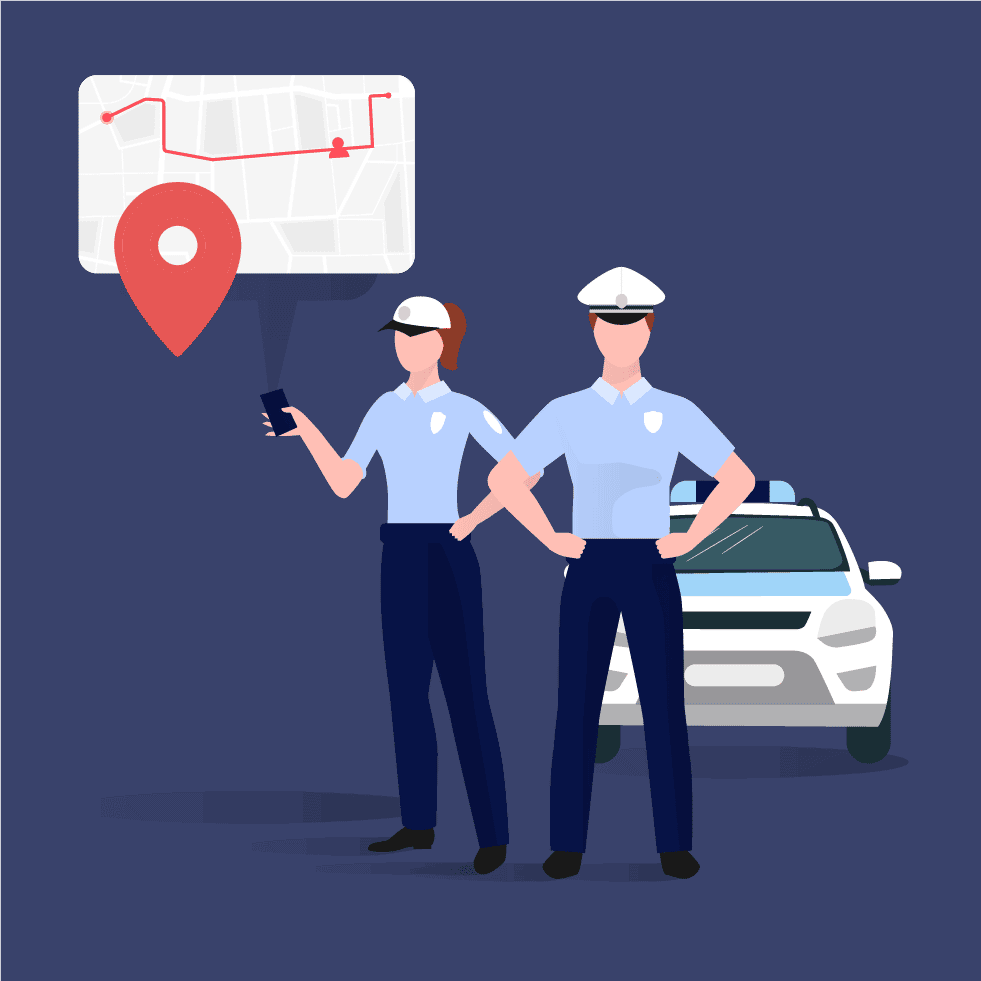 Empowering the collaboration between mobile teams and the operations center
For the report of an accident, the communication between emergency personnel or the coordination of major operations, bring the team together and keep everyone up-to-date.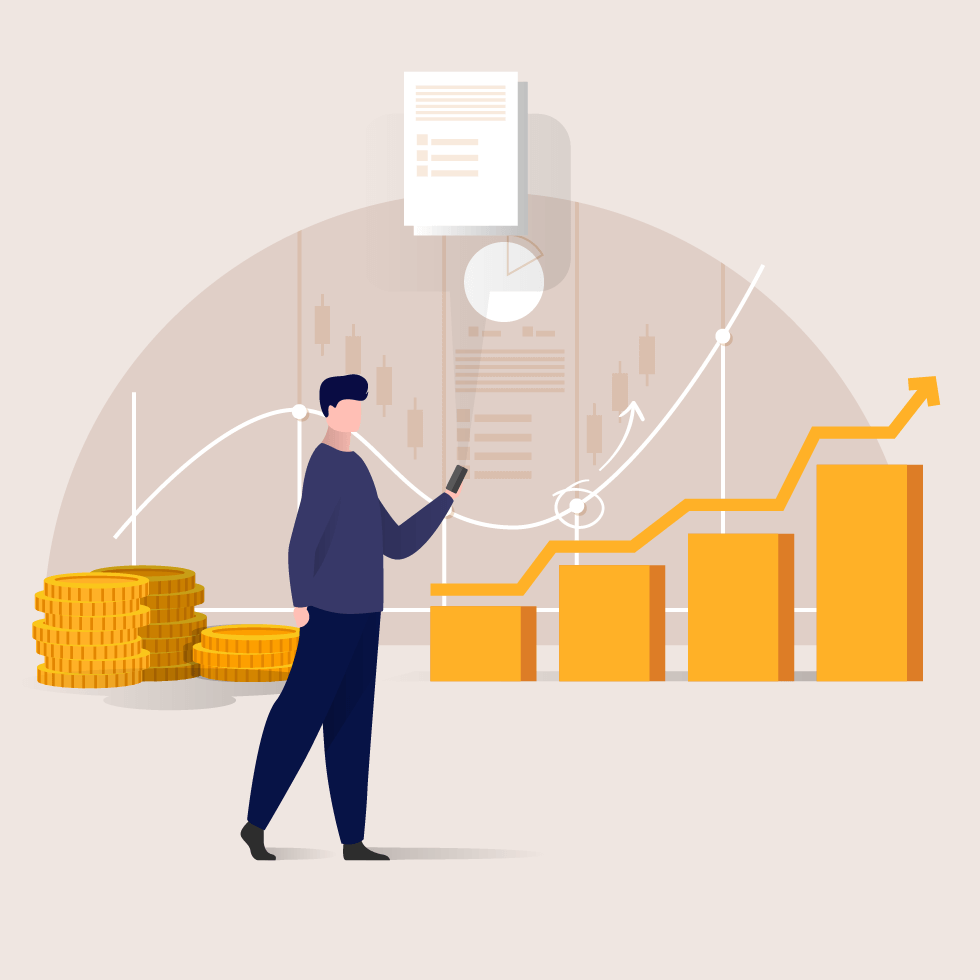 Securing and protecting the digital business communication
Simplify workflows and automate processes. Benefit from effectiveness in internal coordination and simplicity in external customer communication.
Get more out of Teamwire!
Productivity advice at first hand, plus product news, use cases and releases
Teamwire News, straight to your e-mail inbox!
Subscribe to our newsletter to receive news and updates, but no spam, we promise.
Inspiring to communicate
Enhance your organization and employes to communicate fast, personal, authentic and productive
Available for