SECURE COMMUNICATION AND COLLABORATION WITH TEAMWIRE
The business messenger for enterprises
Our app, your advantages.
Crisis-proof
communication with 99.9% availability
GDPR-COMPLIANT
- WITHOUT COMPROMISE
BEST ACCESSIBILITY OF THE ENTIRE TEAM -
ANYTIME AND ANYWHERE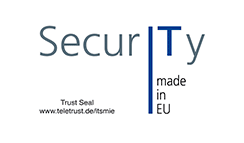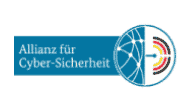 SECURE COMMUNICATION AND COLLABORATION WITH TEAMWIRE
The business messenger for enterprises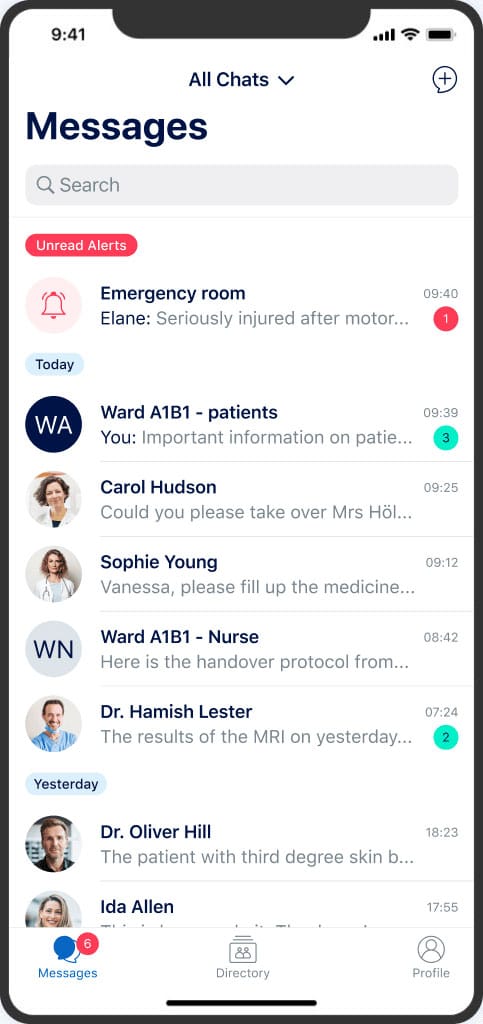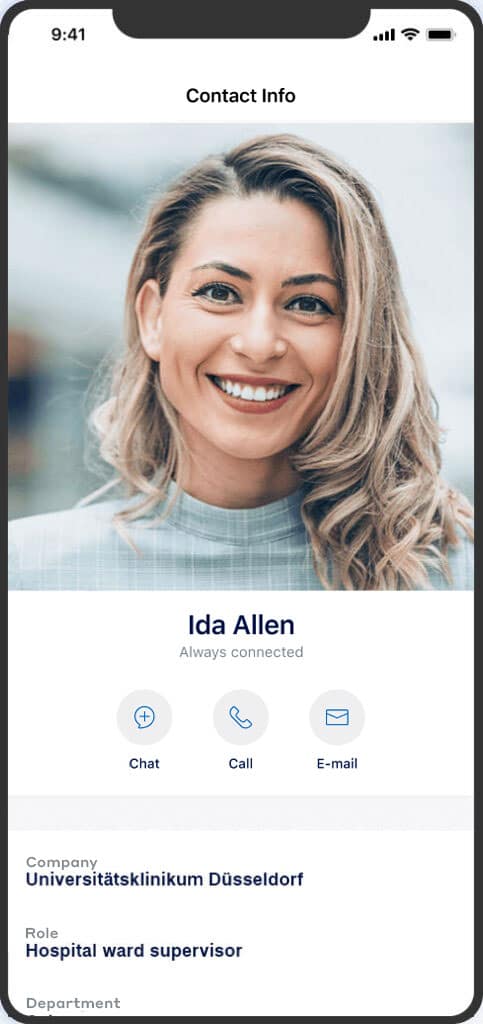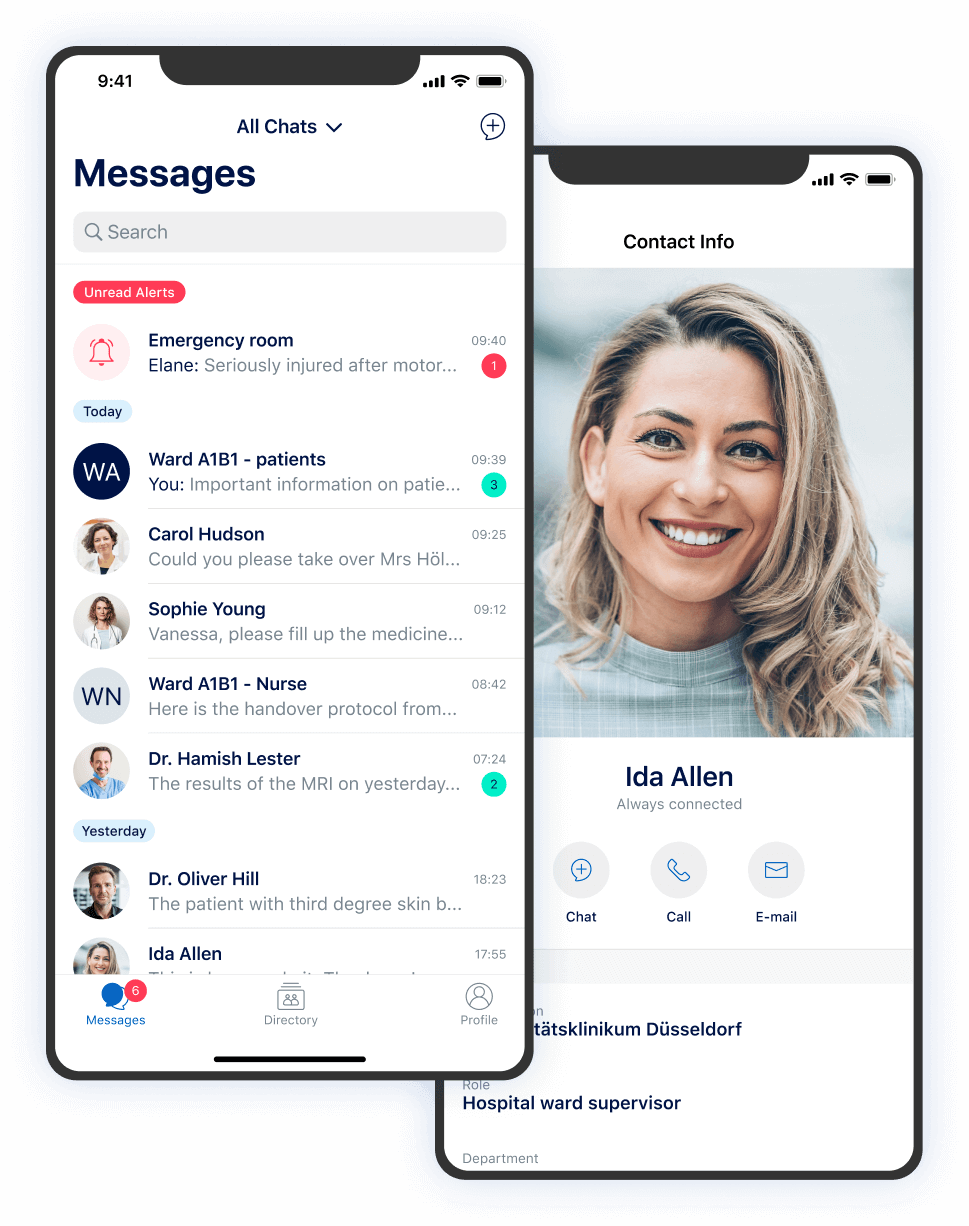 Download interesting guides, success stories and reports.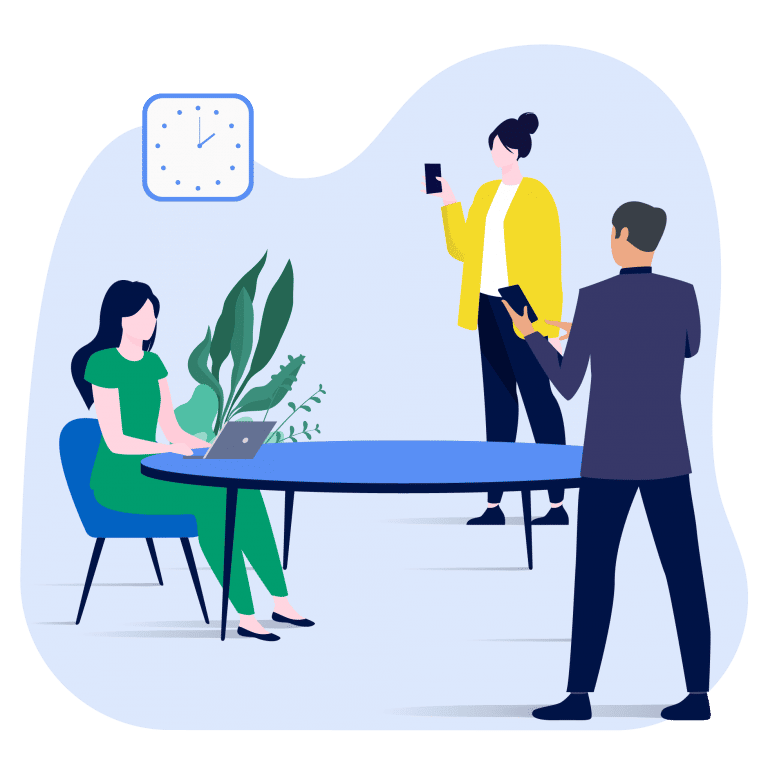 Find out how you can use a business messenger to directly benefit your business.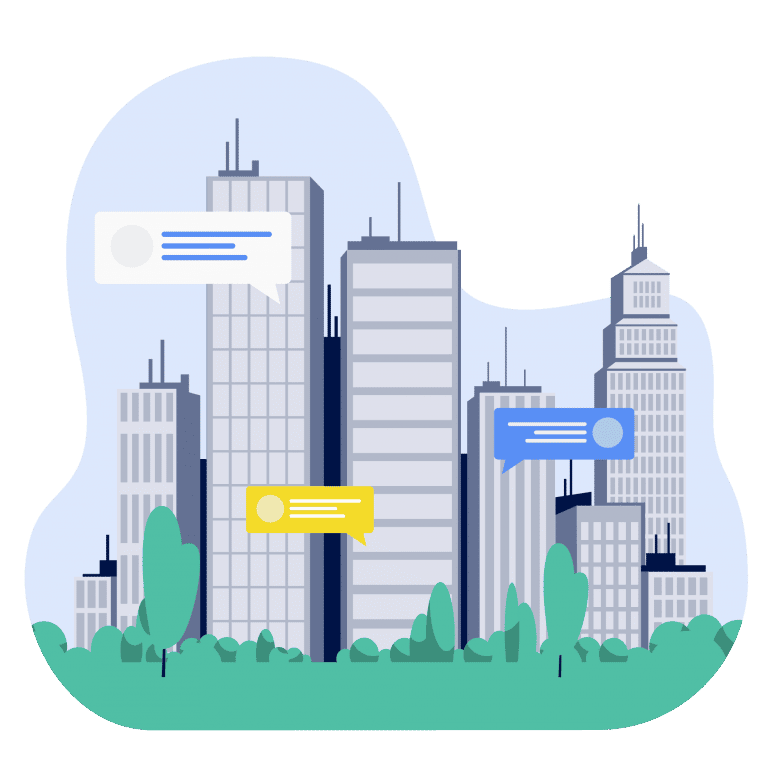 A business messenger made for complex communication structures.
A business messenger for all company sizes
For successful business communication and collaboration.
Connect with your mobile workers, colleagues in the office, partners and customers – from any device, at anytime, from anywhere.
The simplest and most intuitive user experience
Communicate fast through 1:1 or professional group chats and experience a real-time exchange on a multi-device solution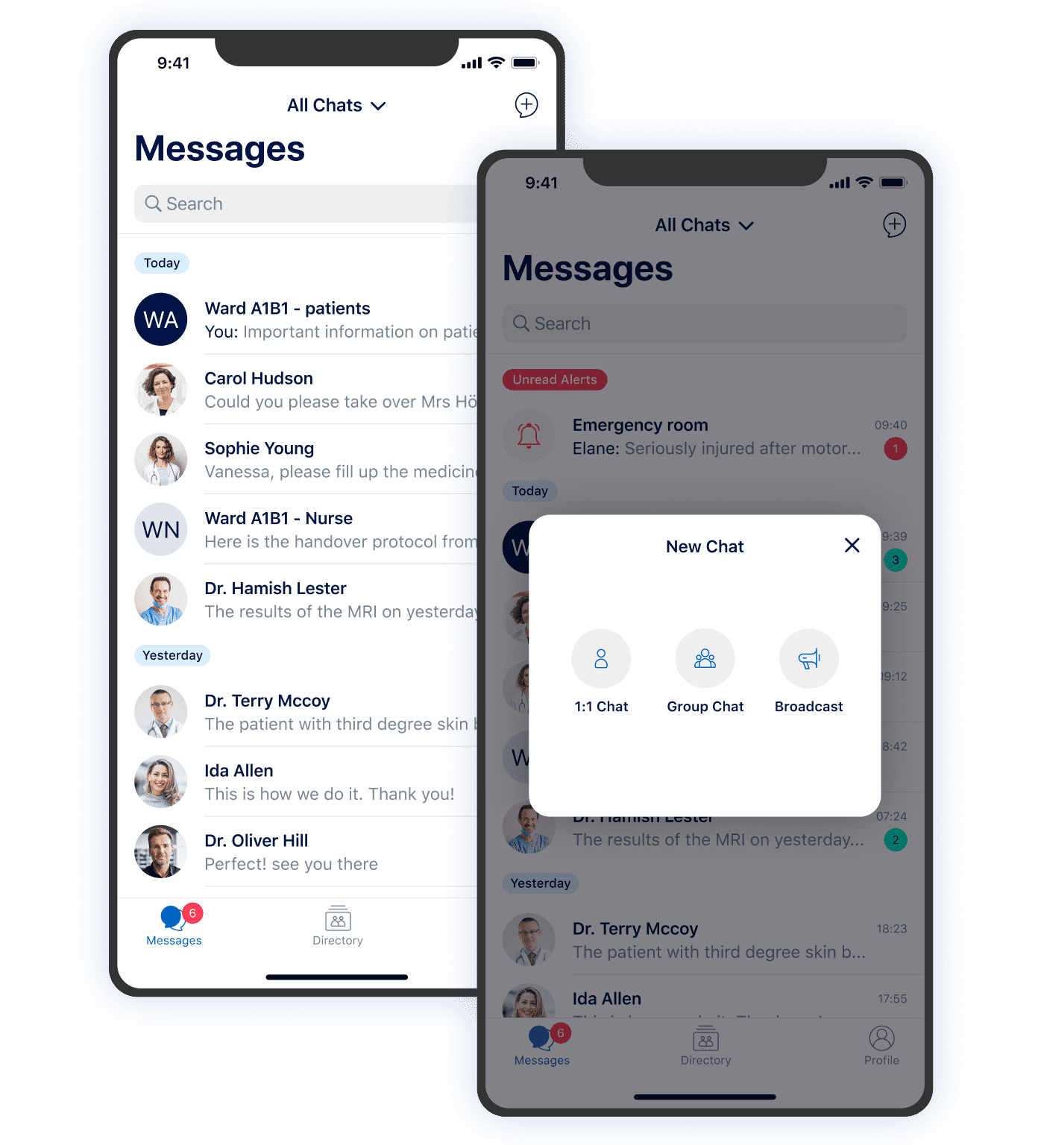 Be equipped with business messaging features to communicate fast and collaborate successfully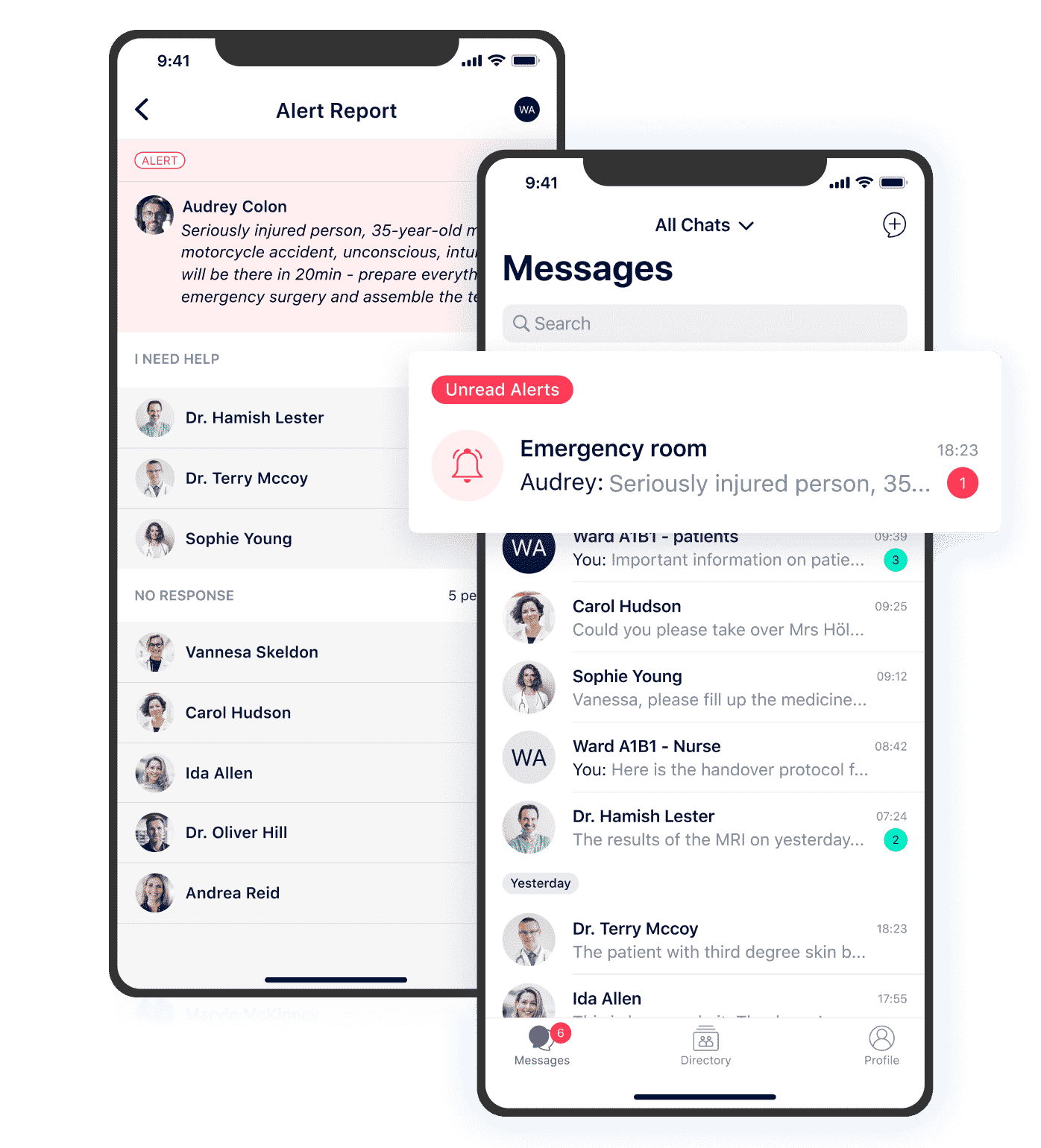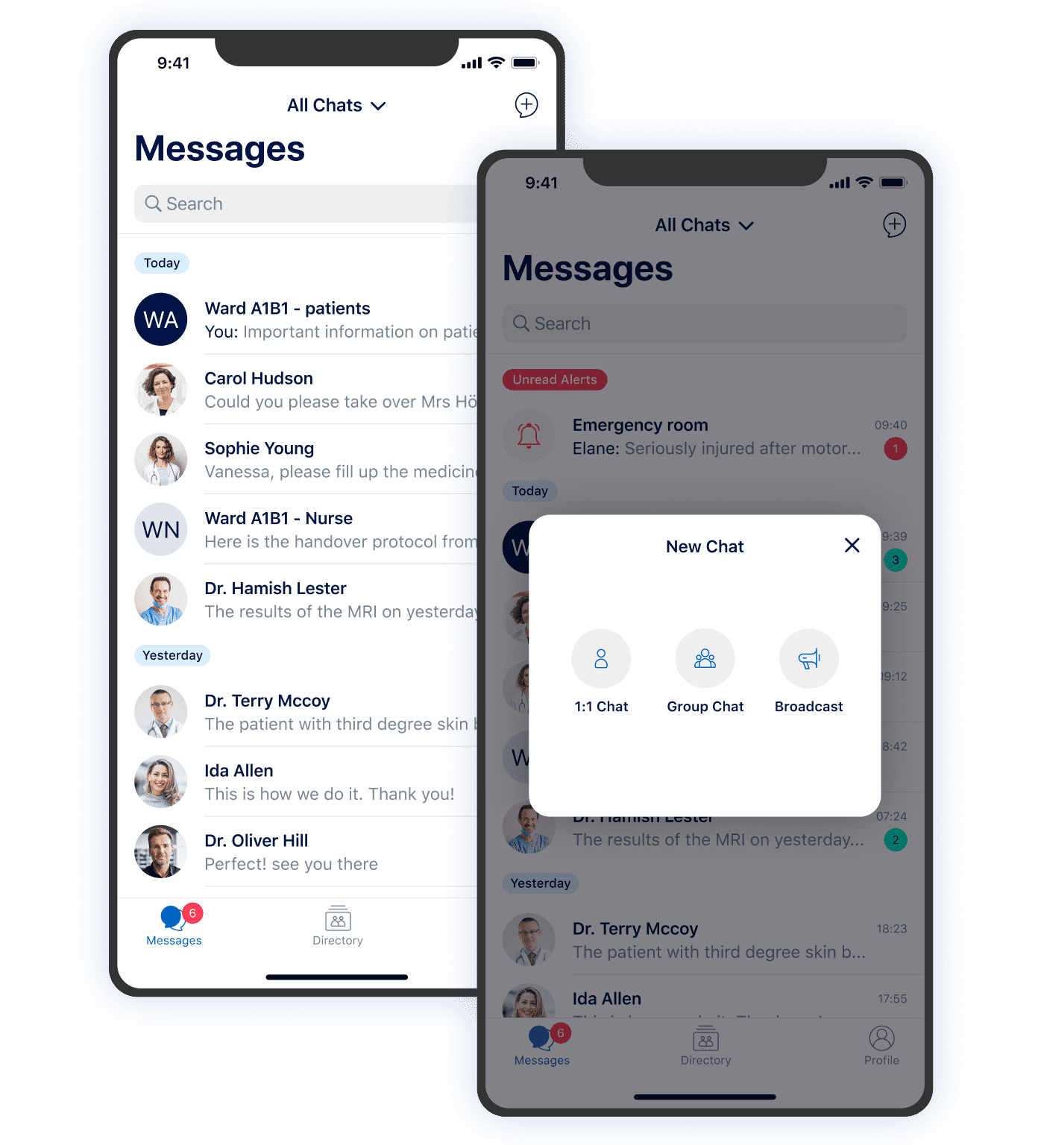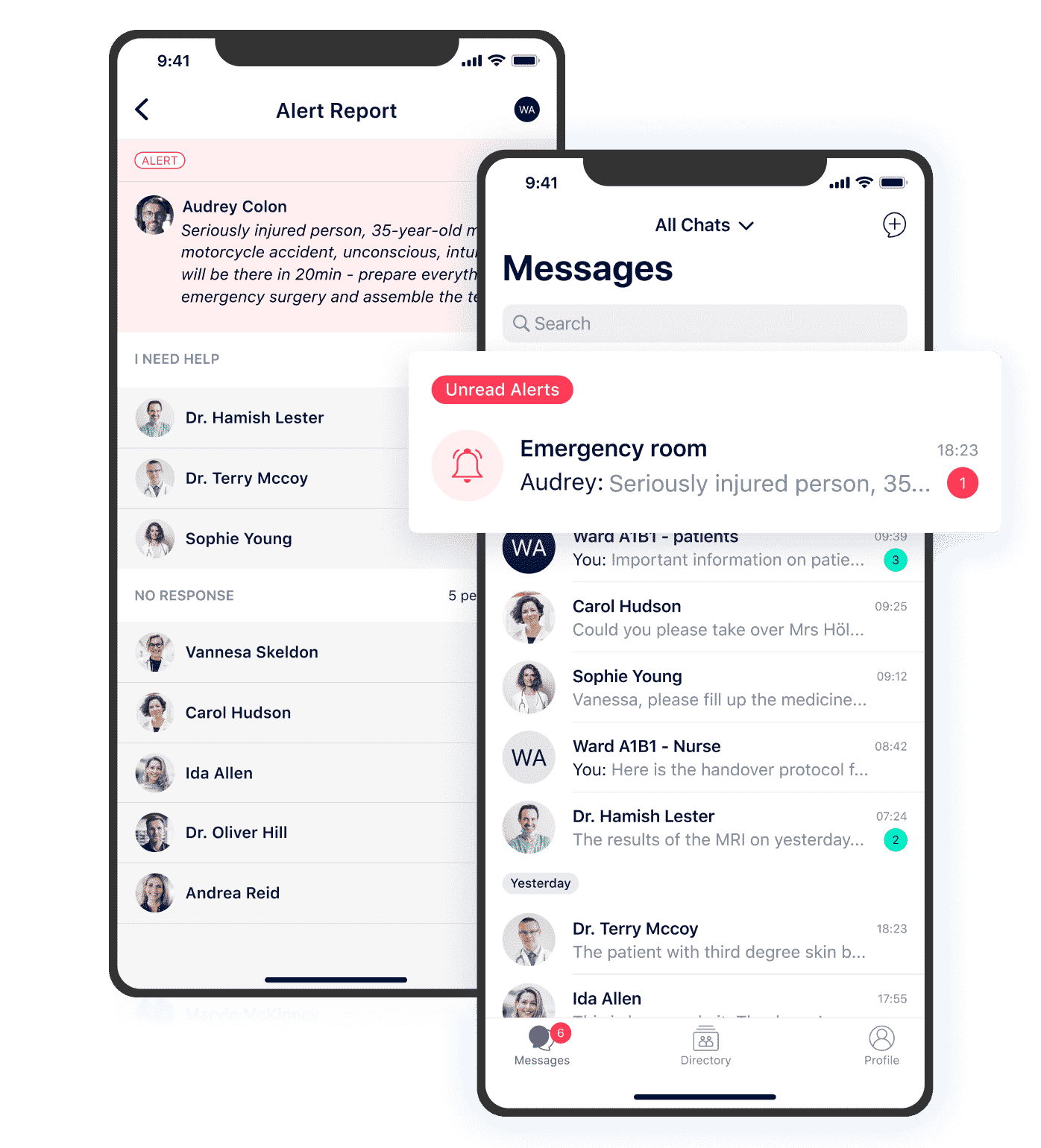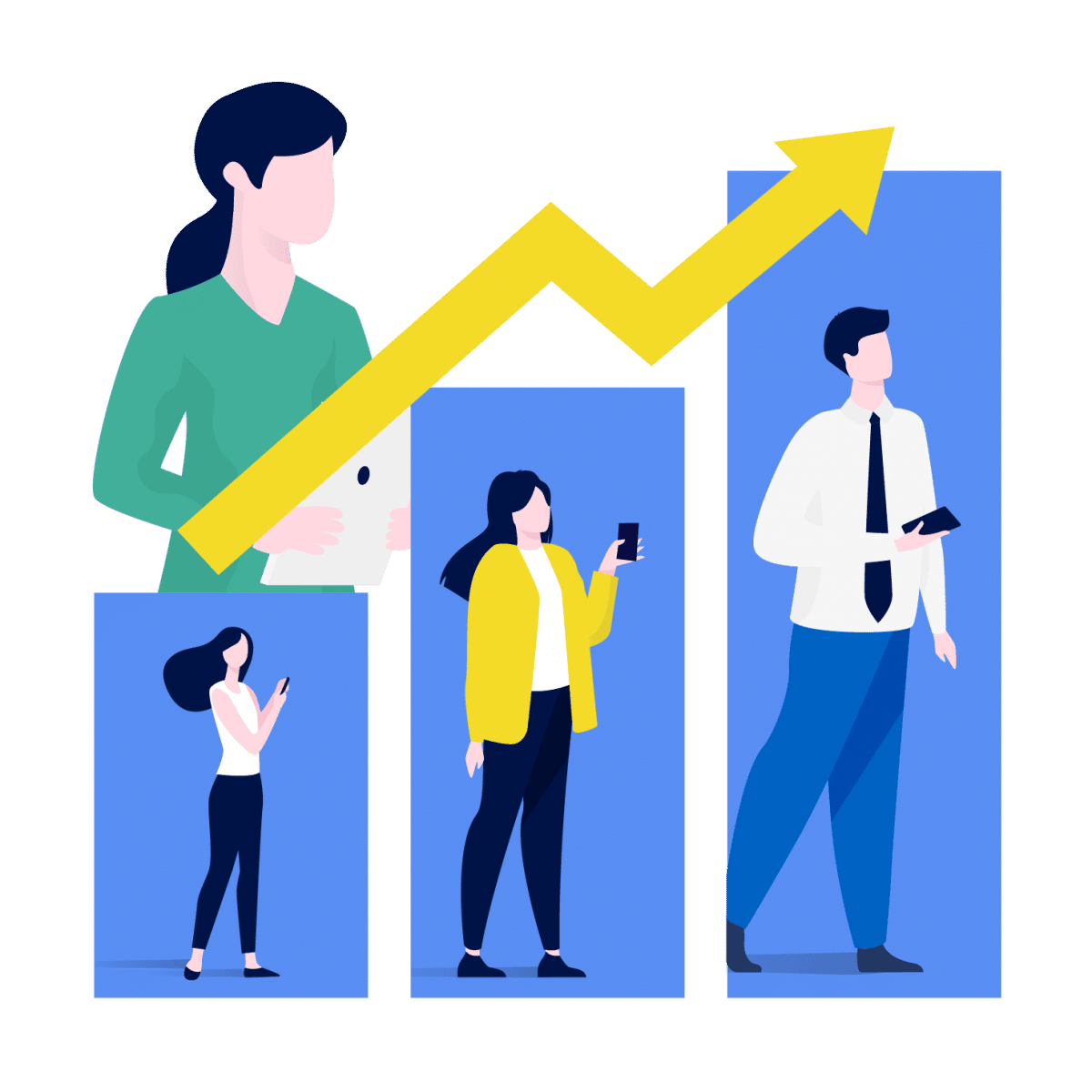 Test Teamwire without any obligation! Contact our sales team and make use of a short onboarding session!
Professional and central administration of Teamwire
Maintain sovereignty over the use of the app and configure all settings individually according to your communication guidelines.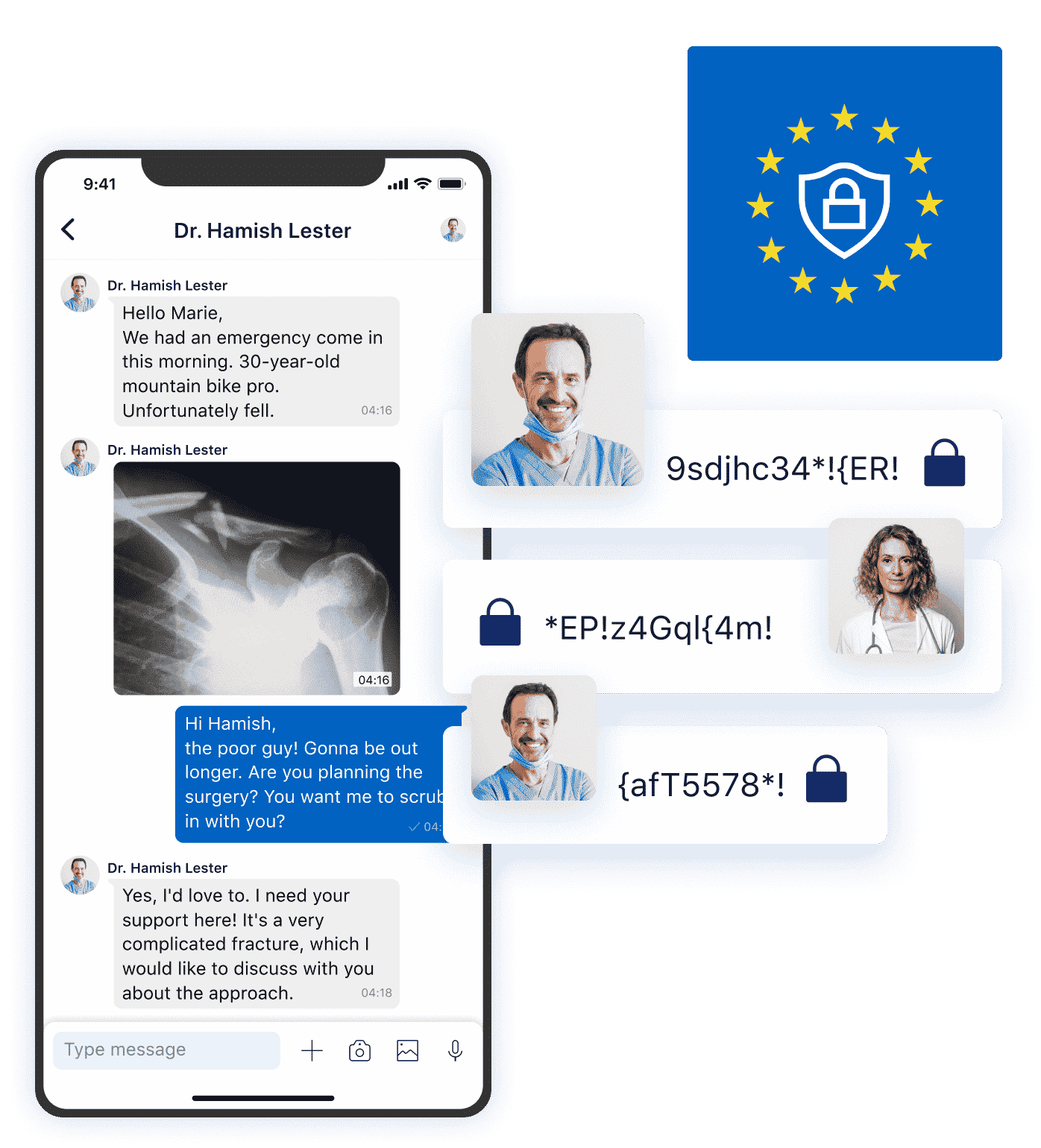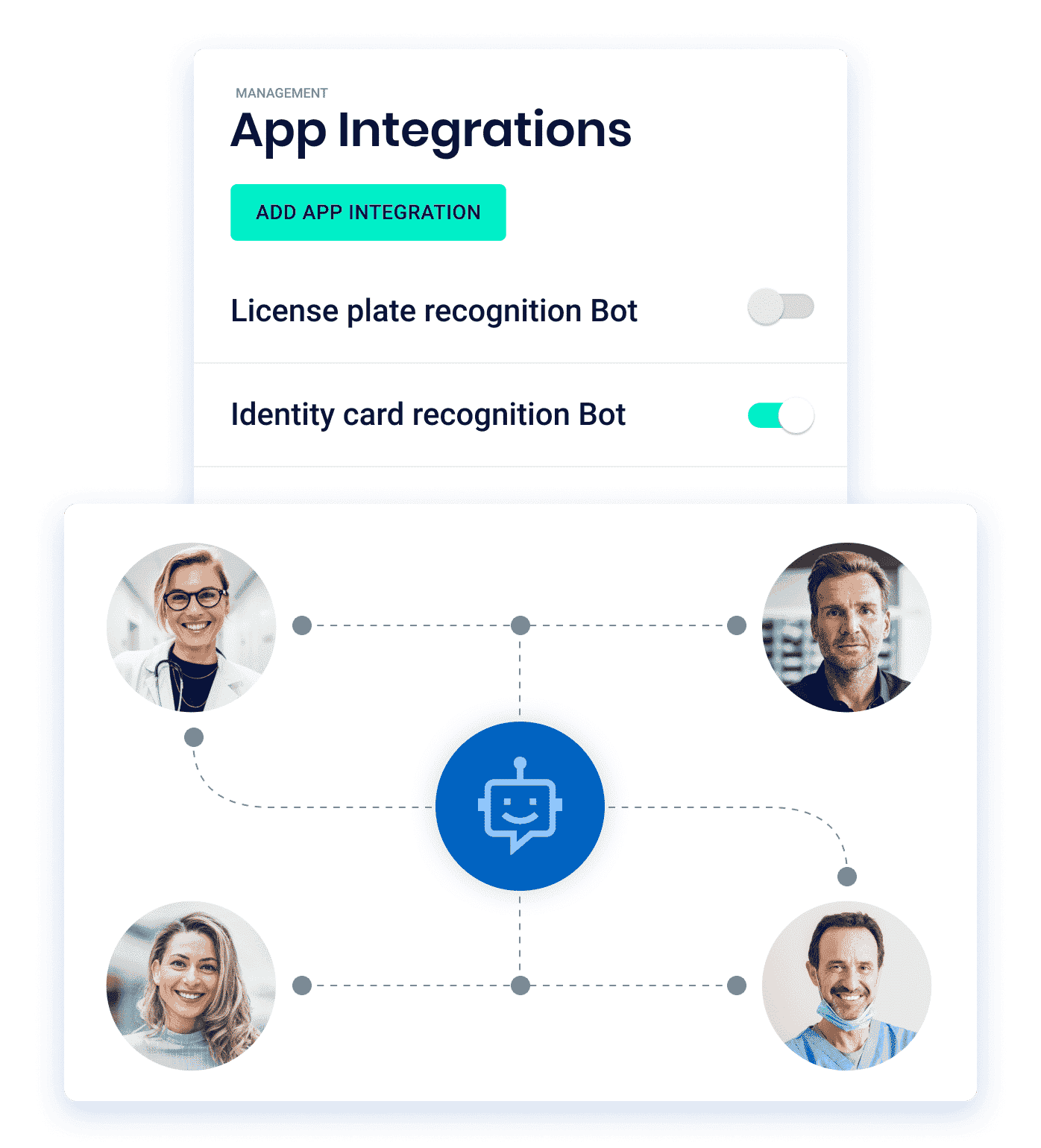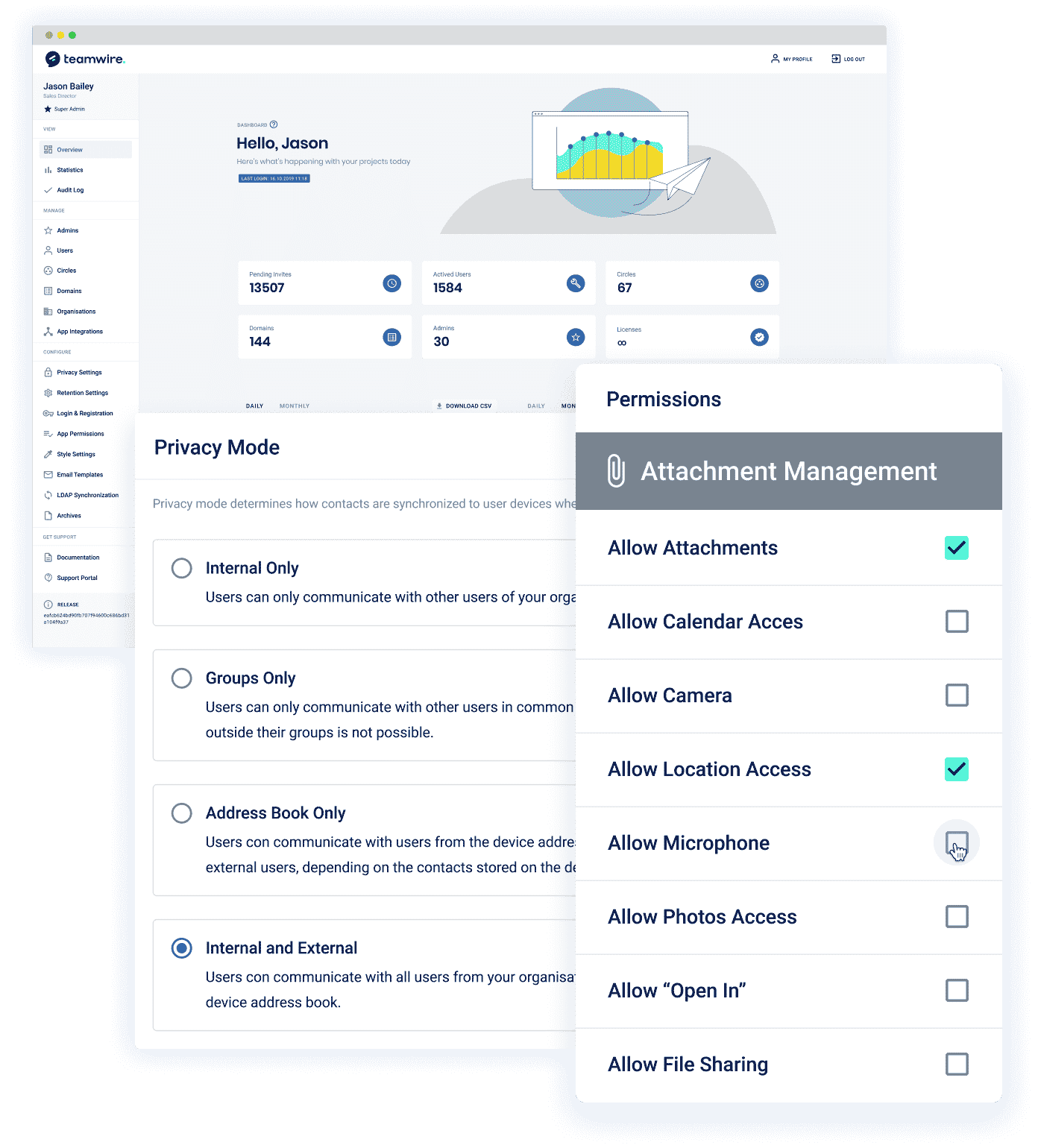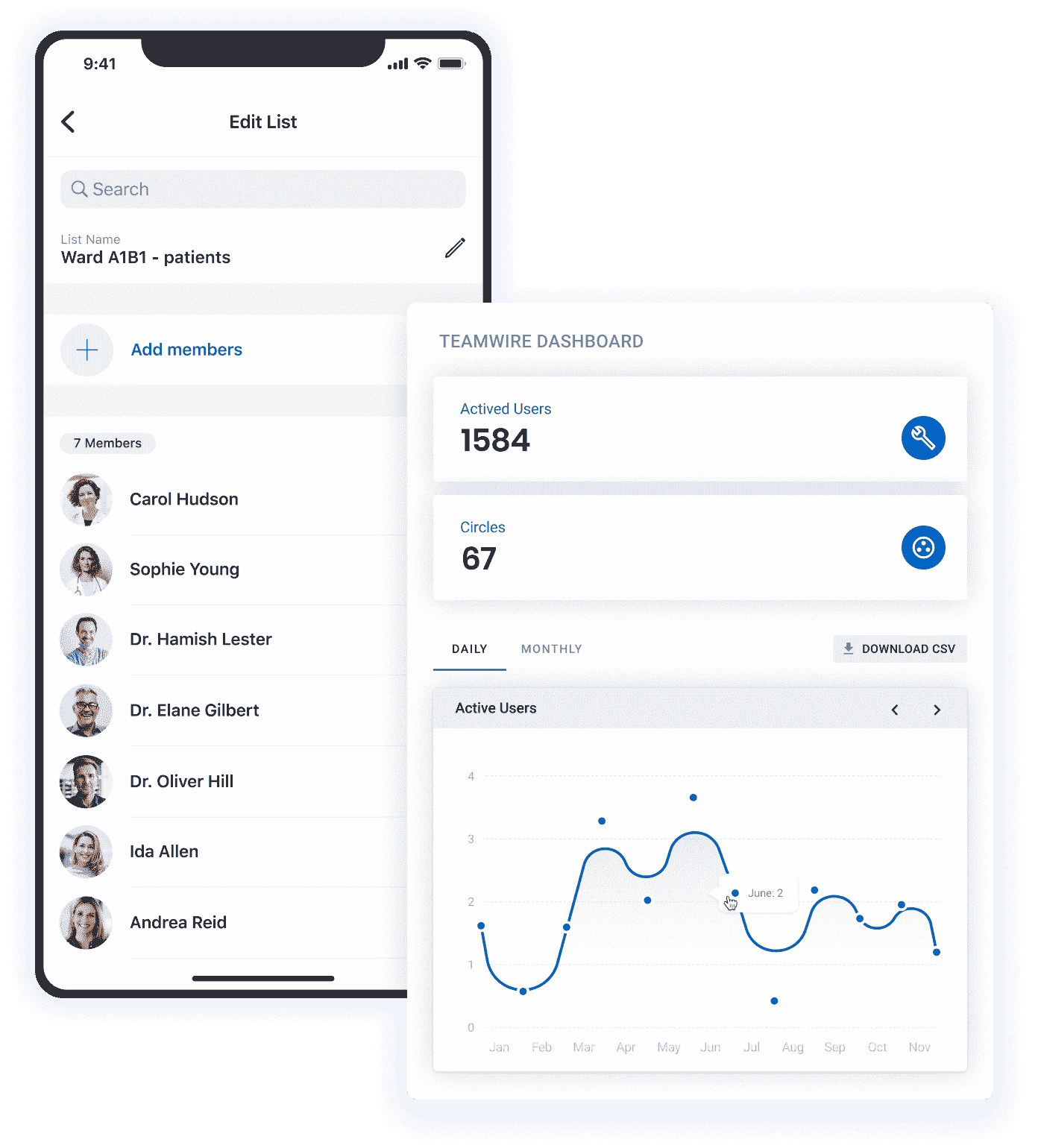 Manage the entire company communication at one place
Whether it's about coordinating, initiating or bringing teams together, stay productive by collaborating.
An out-of-the-box business messenger, configurable for individual team communication purposes
Each industry has different usage scenarios. Enable a straightforward digital information exchange – and let your mobile workforce communicate the way they want.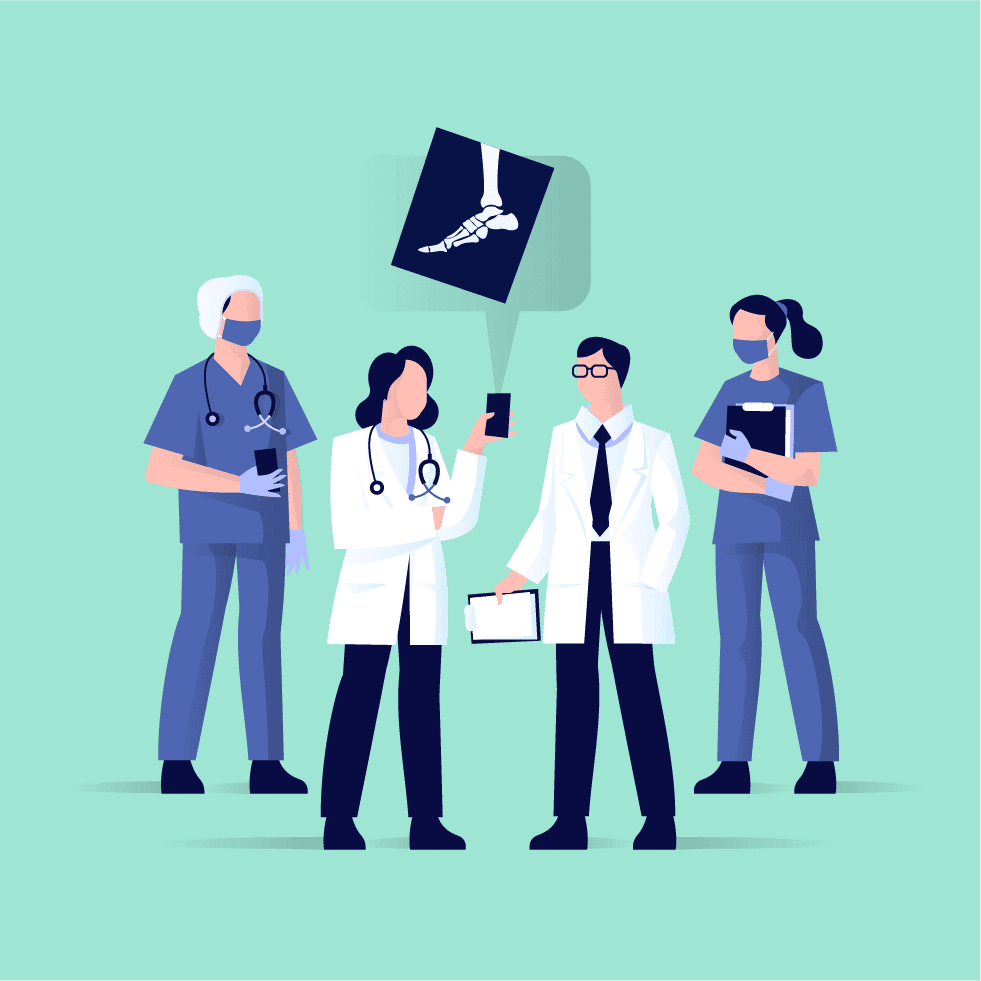 Communicate universal across all institutions as well as within wards
Coordinate your medical teams and connect doctors and nurses to quickly handle emergencies and improve patient care.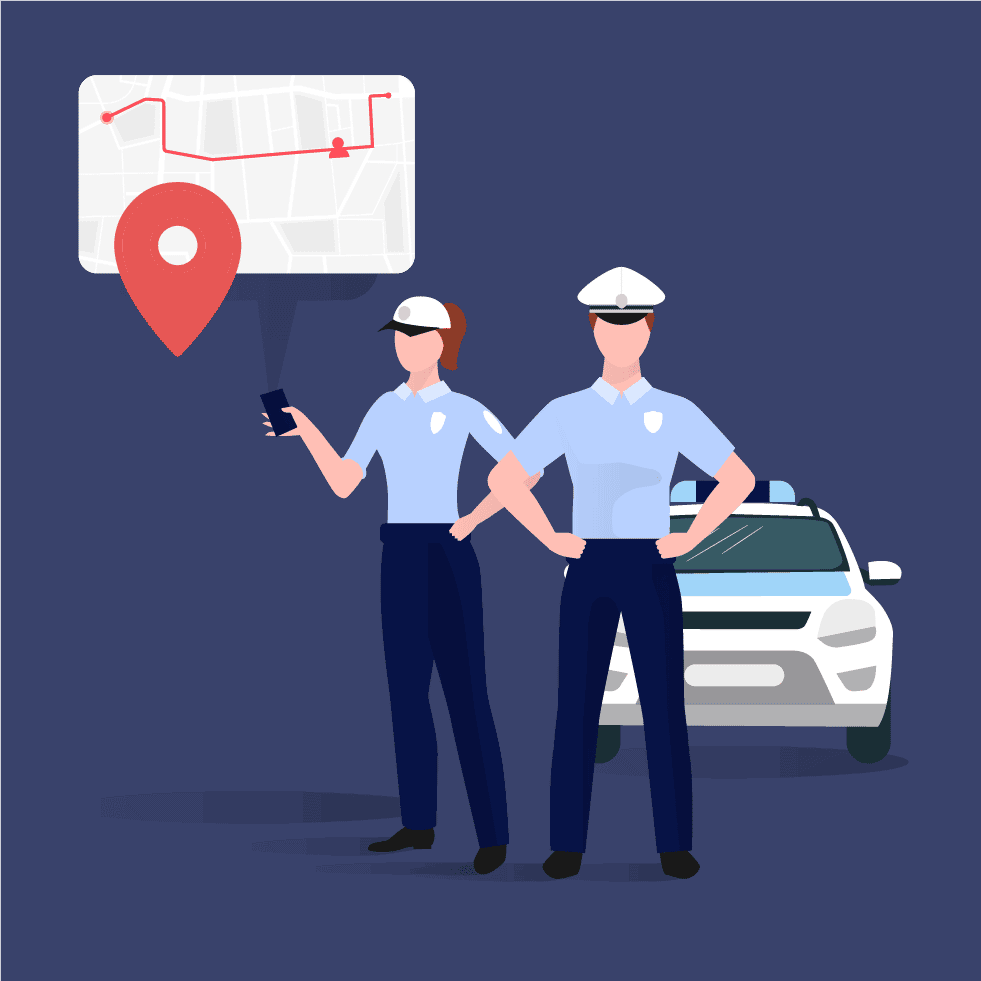 Empowering the collaboration between mobile teams and the operations center
For the report of an accident, the communication between emergency personnel or the coordination of major operations, bring the team together and keep everyone up-to-date.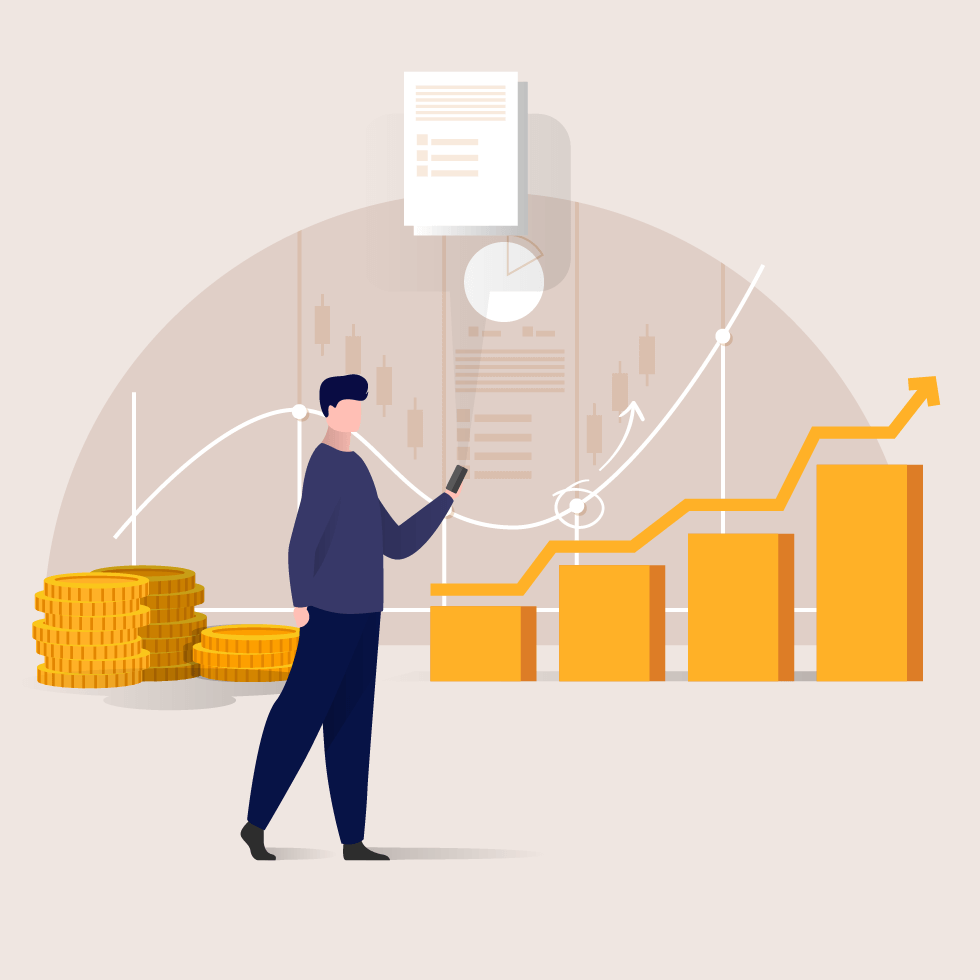 Securing and protecting the digital business communication
Simplify workflows and automate processes. Benefit from effectiveness in internal coordination and simplicity in external customer communication.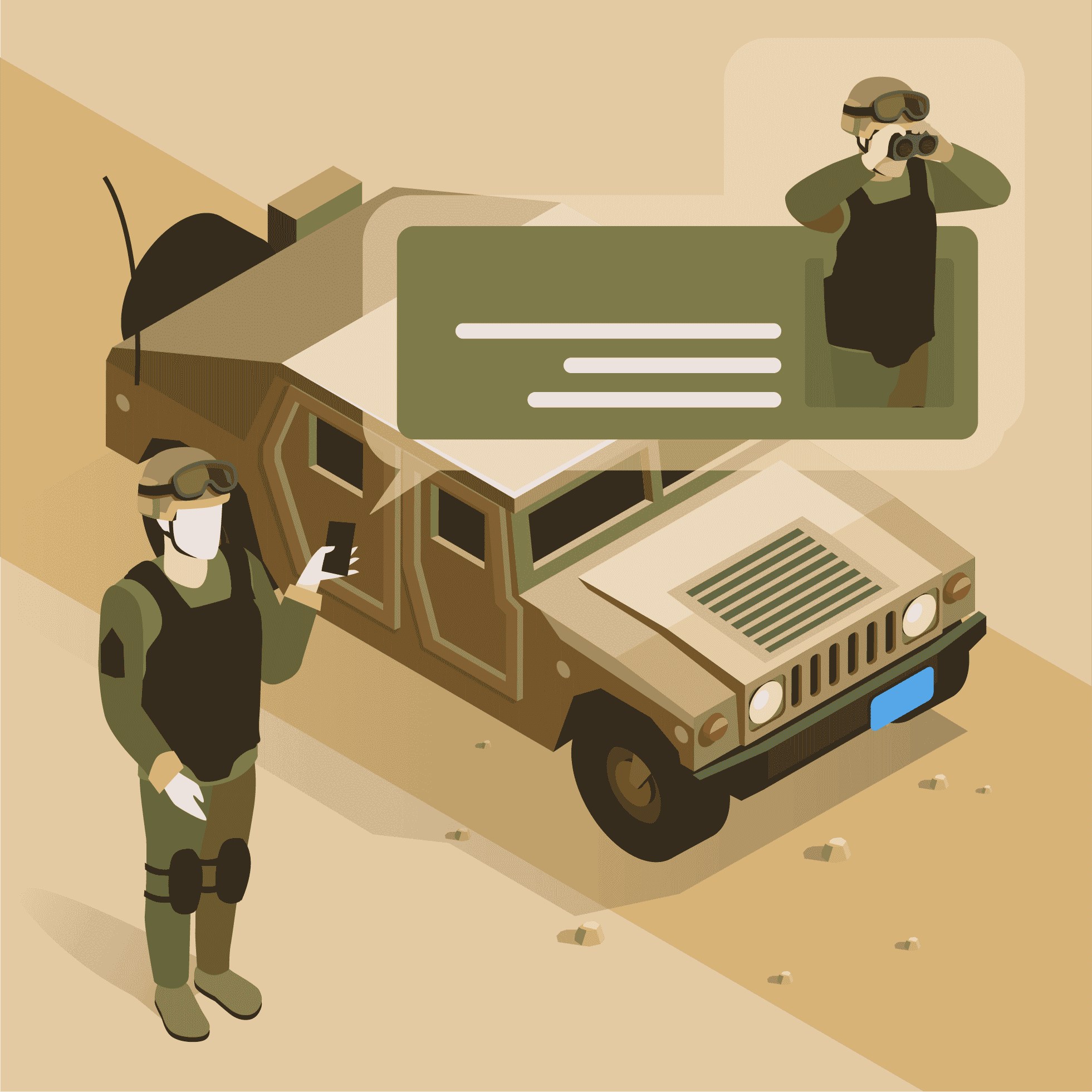 A messenger made for on-duty communication in non-operational missions
A multi-device messenger connects all operational and armed forces and serves as a central communication hub for internal and confidential topics – secure, reliable and simple to use.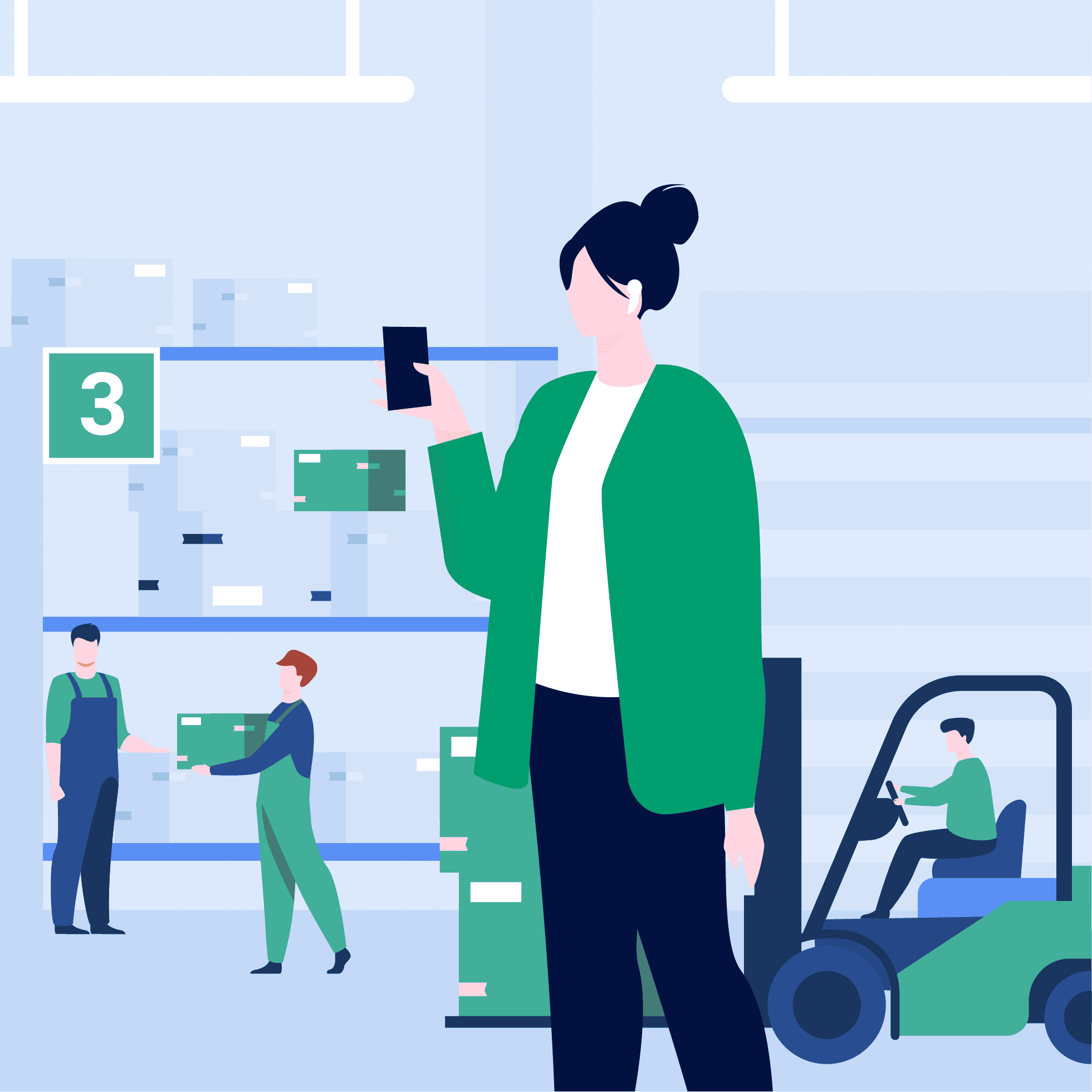 Reach all employees – whether at headquarters, in the warehouse or on the road
A central communication hub for the exchange of data and information connects the entire workforce, promotes agreements and strives for optimal collaboration.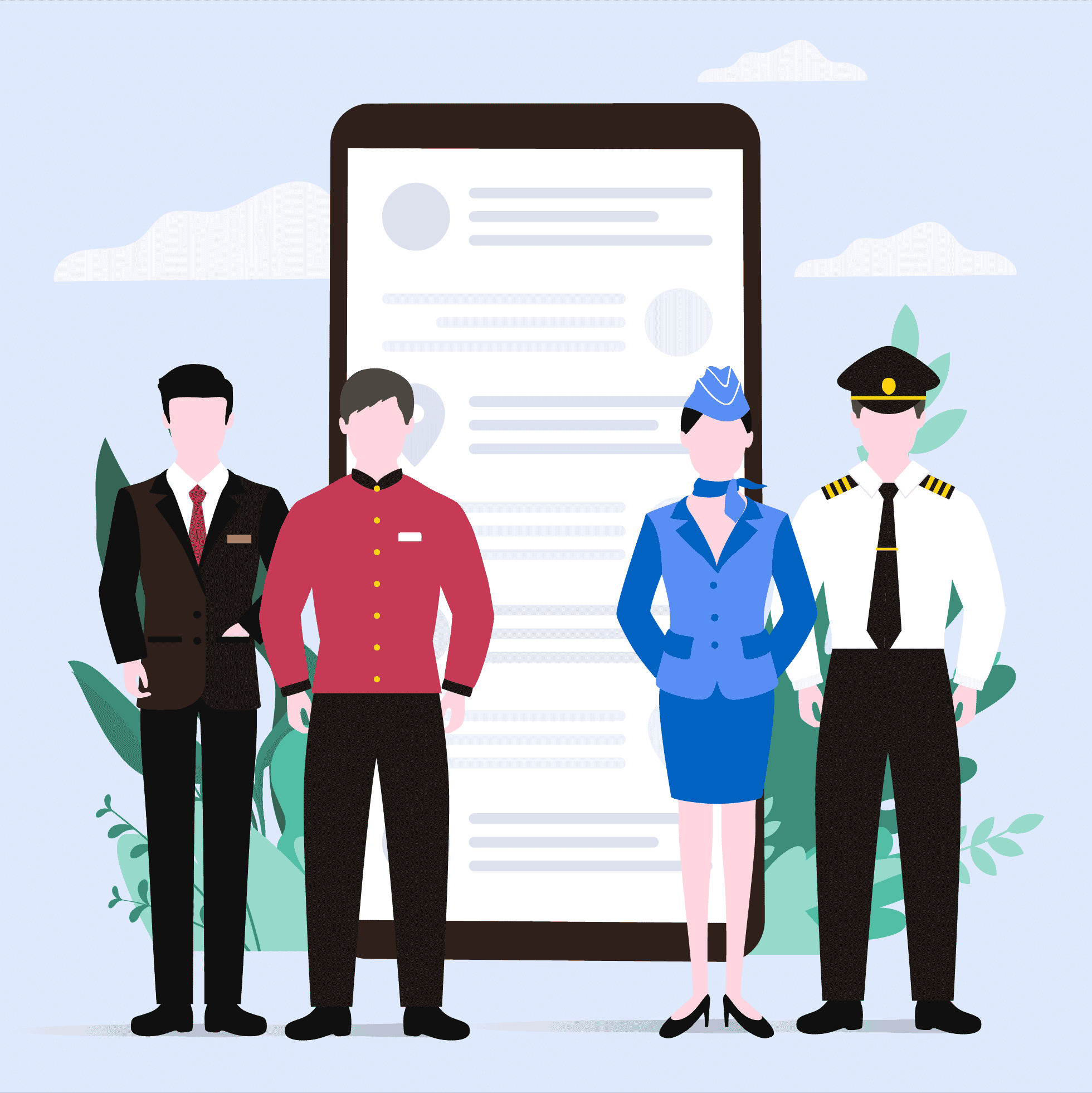 Text, voice and video communication for hotel staff, flight personnel or tour operators
Whether it's for hotel employees, airline crews, or tour operators, let all staff communicate quickly and easily and provide customers with an exceptional 24/7 care experience.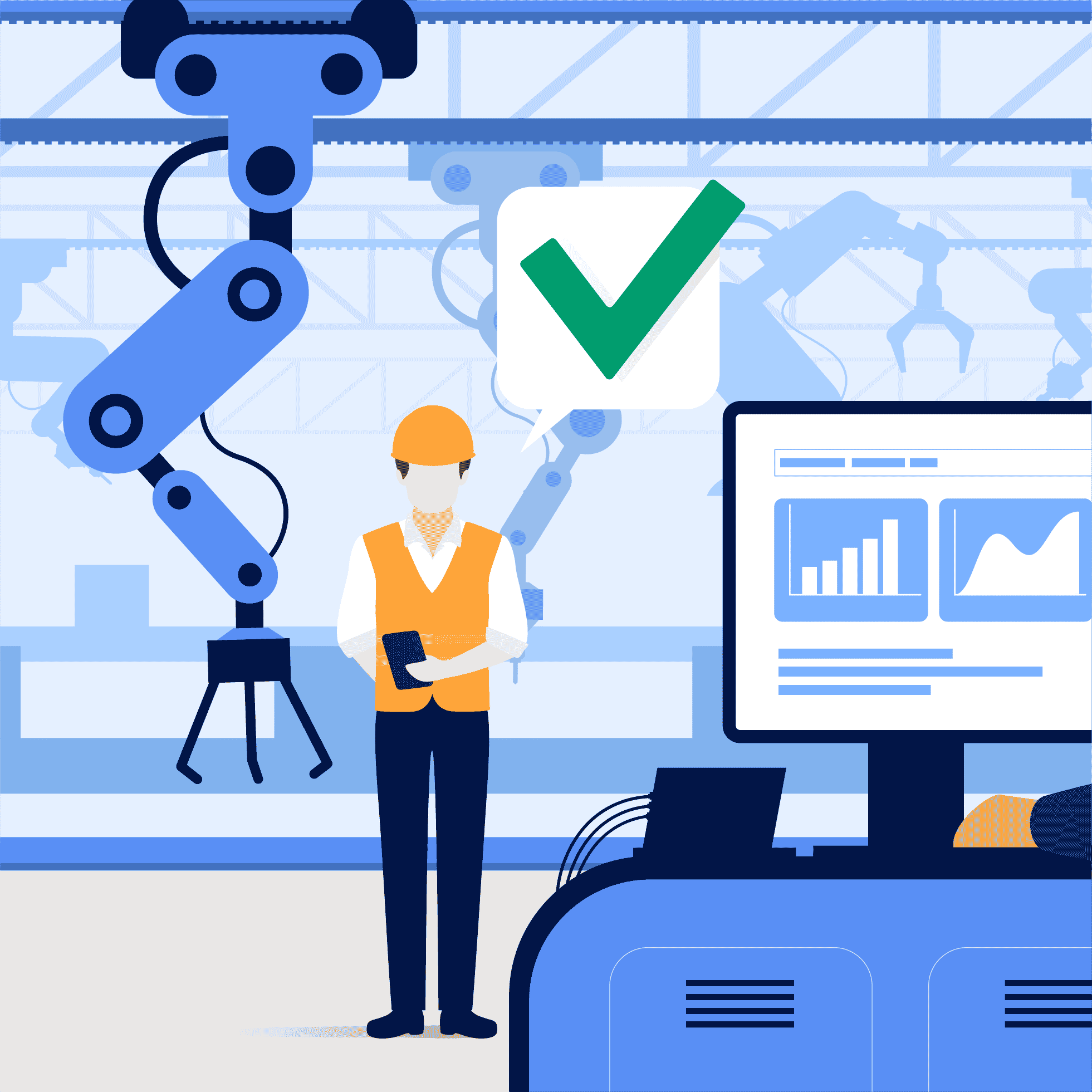 Coordinate productions at any time and agree in real time across production sites
Share information such as safety-related updates, staff scheduling, machine allocation plans and production data in real time with the entire workforce, making collaboration among production managers, engineers and staff more efficient.
Secure. Simple. High-performing.
The secure business messenger for successful team communication.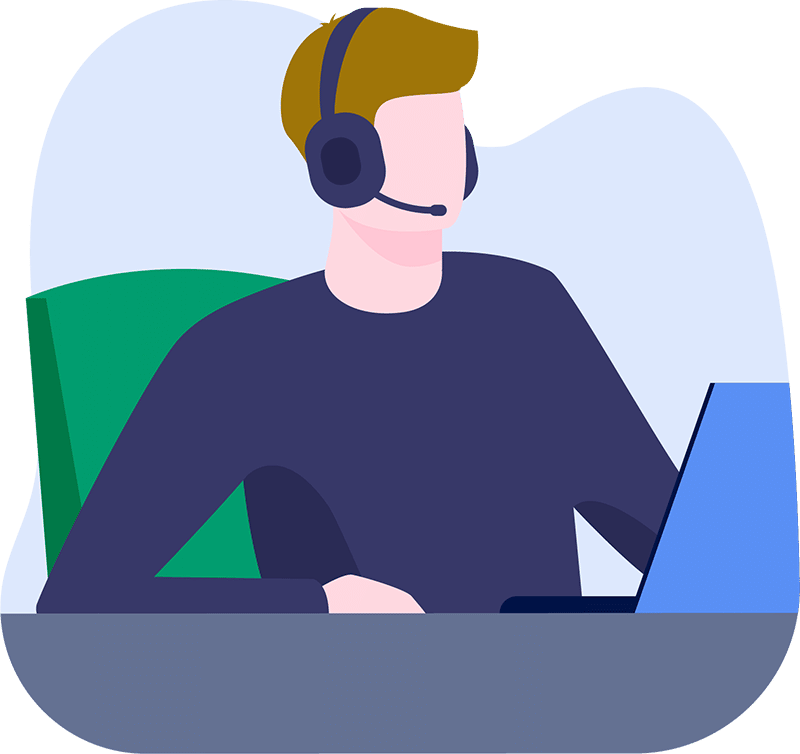 Call your contact person directly!
Our experts will be delighted to answer any question you have regarding Teamwire. We are available for you by phone from Monday to Friday from 8:30 am - 6:00 pm.
If you would like to reach us out of our office hours, we recommend you to ask for an individual offer straight away.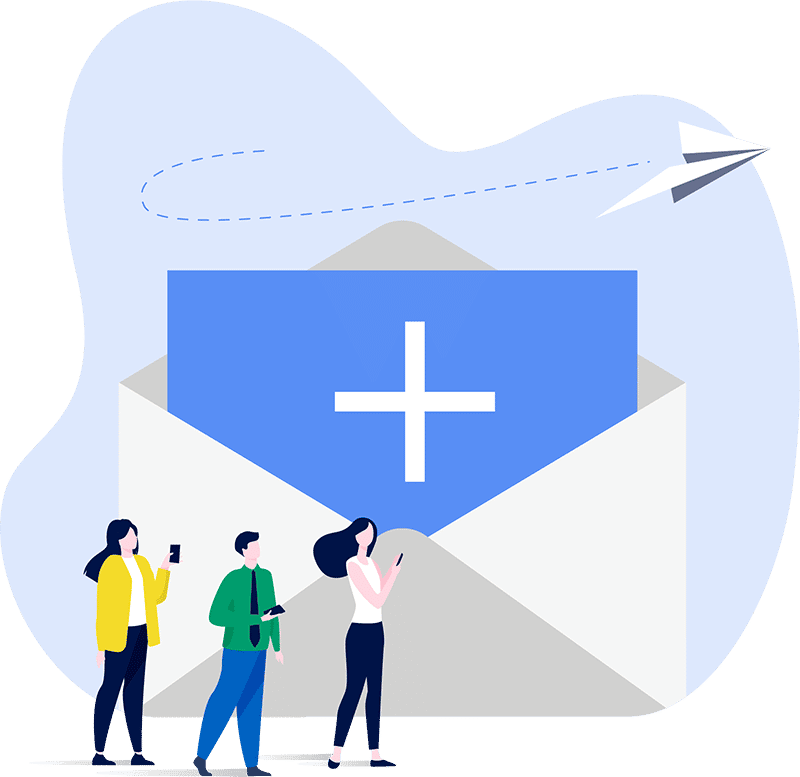 Ask for the right Teamwire package straight away!
Submit a direct inquiry with your request to our team of experts. You will be contacted immediately by one of our Teamwire agents.
Important core features at a glance
Overview of all application areas
Explanation of features & benefits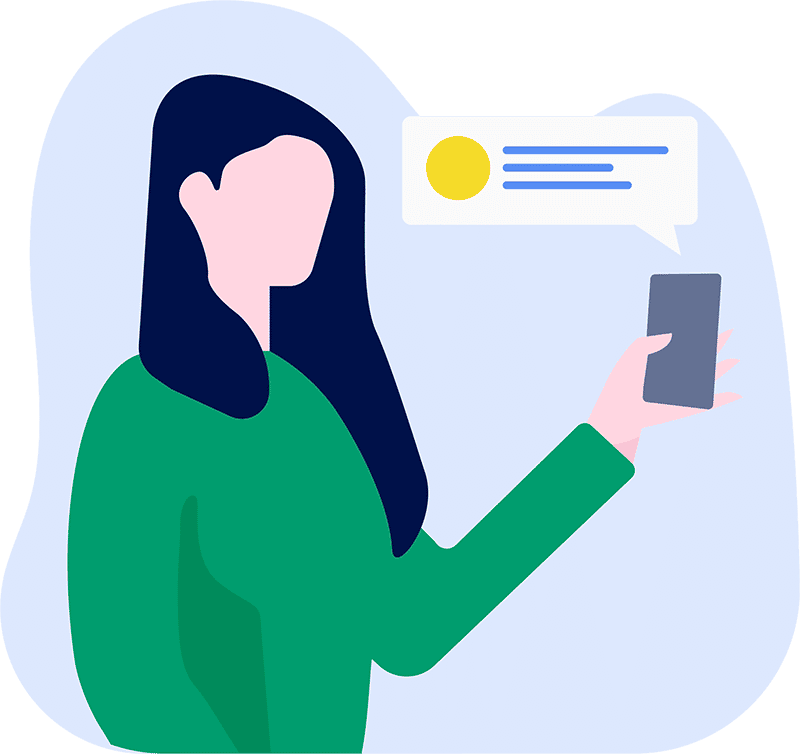 Explore Teamwire - ready to use right away!
Start directly and test Teamwire 30 days for free. We will activate you directly for a test phase.
Optional: Our sales team will be pleased to guide you through an onboarding session of 5-10min.