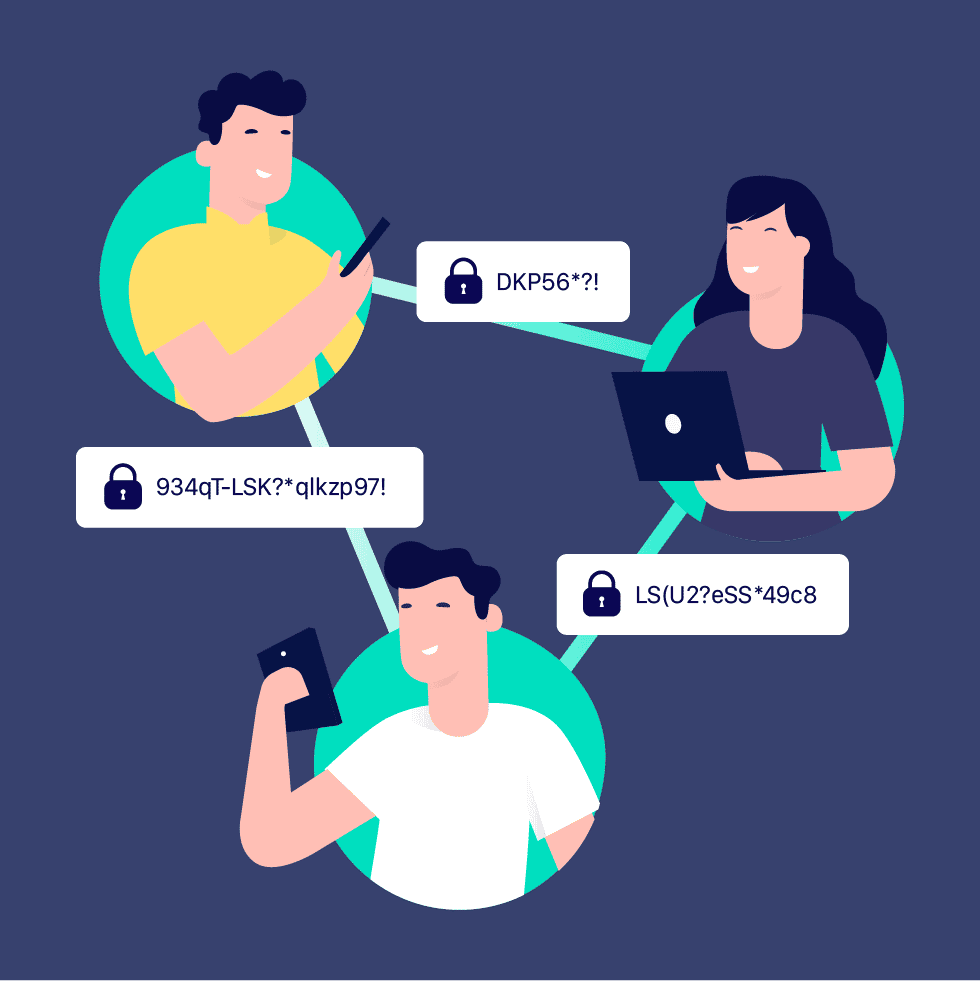 Our Vision
Teamwire is a holistic business communication solution with highest security standards to connect mobile frontline, desk and remote workers for an easy internal and external information exchange – anywhere, anytime, in any event.
One for all, all for one
Our Core Values

Trustful team play
We trust in each other. That's why we contribute to common goals first, and put egos and hierarchies last.
Personal growth
We're eager to constantly learn and improve as a single person and as a team. Together we're strong.

We love what we do
And we love how we do it. We're thriving for a positive and empowering work environment, where we give and take responsibility.

Enduring relationships
Our team solidarity is based on openness, reliability and trust. We act for the common good and help each other where we can.

Entrepreneurial attitude
We're proactive, pragmatic and deliver results. On top, we challenge ourselves to create continuous innovations constantly.

Transformational leadership
Each and every Teamwire colleague is worthwhile because of its personal values before its competence and experience. We're eager in bringing the best out of each person.
Our Purpose
Teamwire stands for a trustworthy and respectful work environment accelerating its employees to unfold their talents completely. By building a sustainable internal employee engagement, Teamwire thrives for clear exchanges between all Teamwire colleagues.
We take it as our obligation to enable companies and their employees to communicate fast, personal, authentic and productive. Based on our company philosophy, we constantly develop our business messaging app with most innovative features experienced by our internal inspirations and external market trends and demands.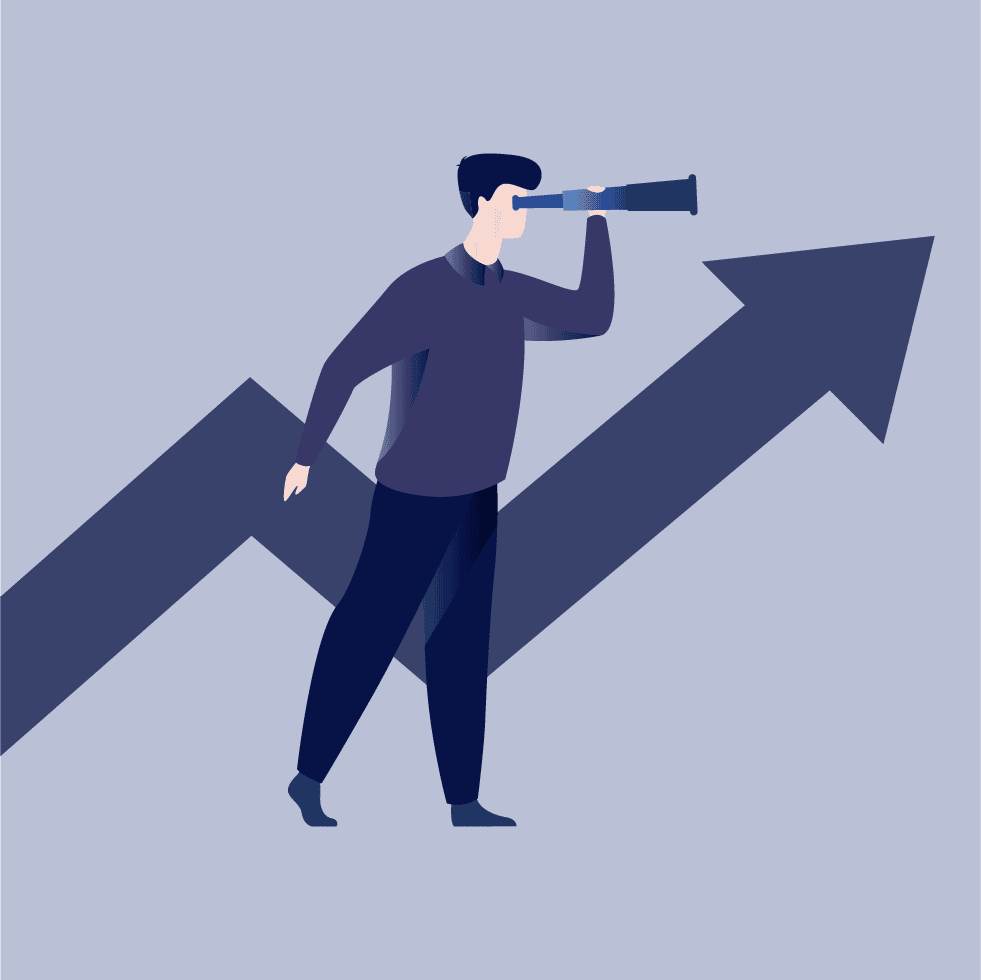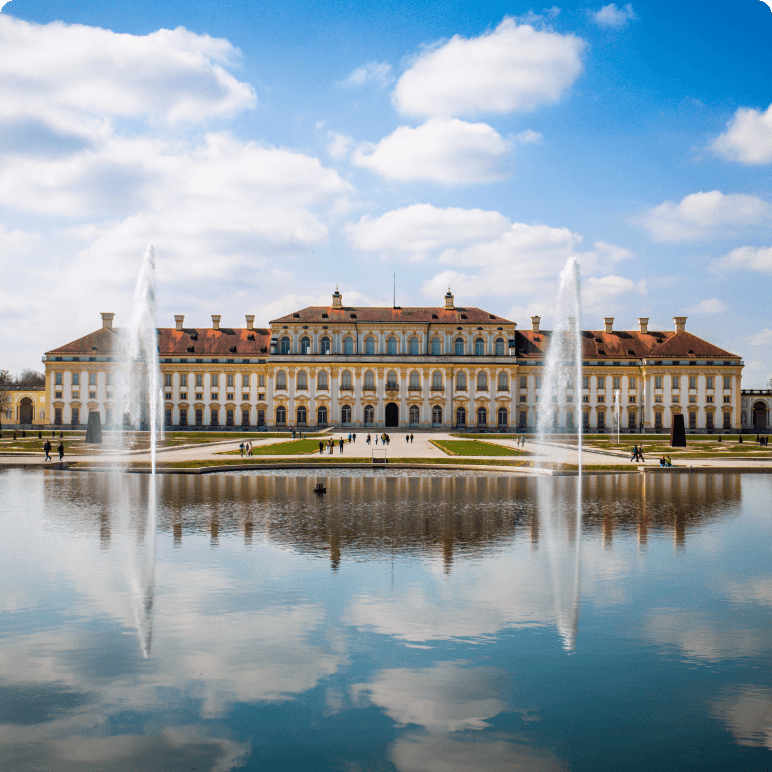 Munich (HQ)
Tittmoninger Strasse 11
81679 München
Germany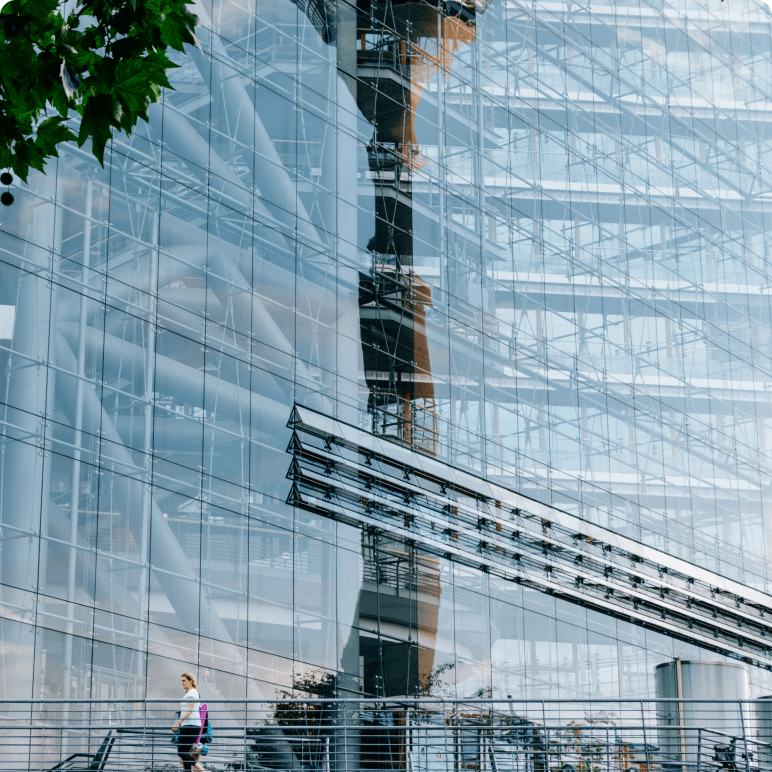 Düsseldorf
Stadttor 1
40219 Düsseldorf
Germany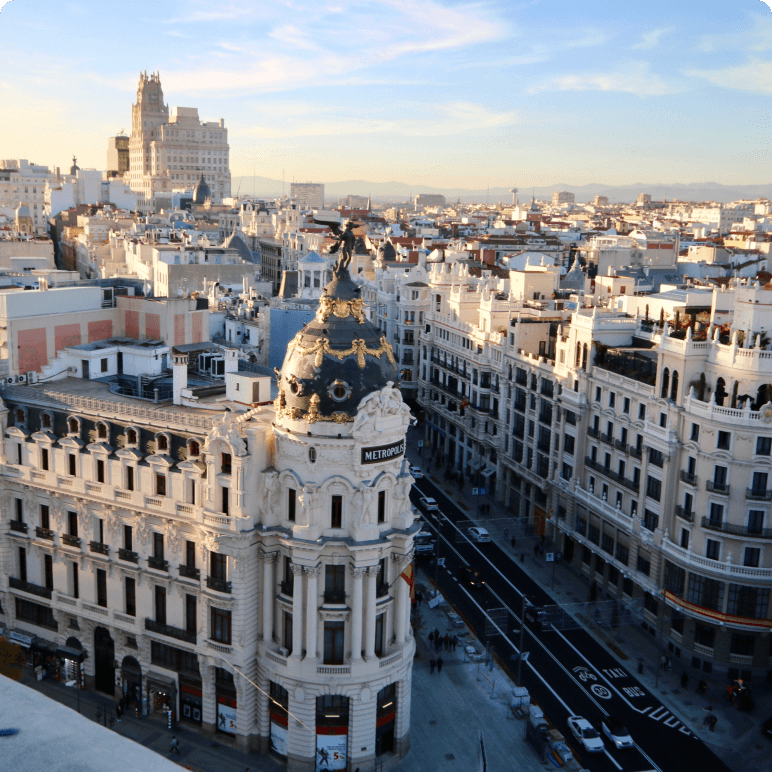 Madrid
Gran Vía, 33
28013 Madrid
Spain
Join our team
Teamwire is growing – Grow with us
Secure. Simple. High-performing.
The secure business messenger for successful team communication.