Reach everyone – Achieve everything
Communicate effectively from any device, from anywhere, at anytime
Simplify workflows, speed up processes, increase employee motivation and intensify collaboration thanks to real-time messaging. Teamwire makes it easy to follow internal news, access important information, and effectively move work forward. As a result, time spent on communication is reduced. Decisions can be made faster and overall productivity increases thanks to improved information sharing.
Real-time message delivery
Push notifications to all devices
Filter and search capabilities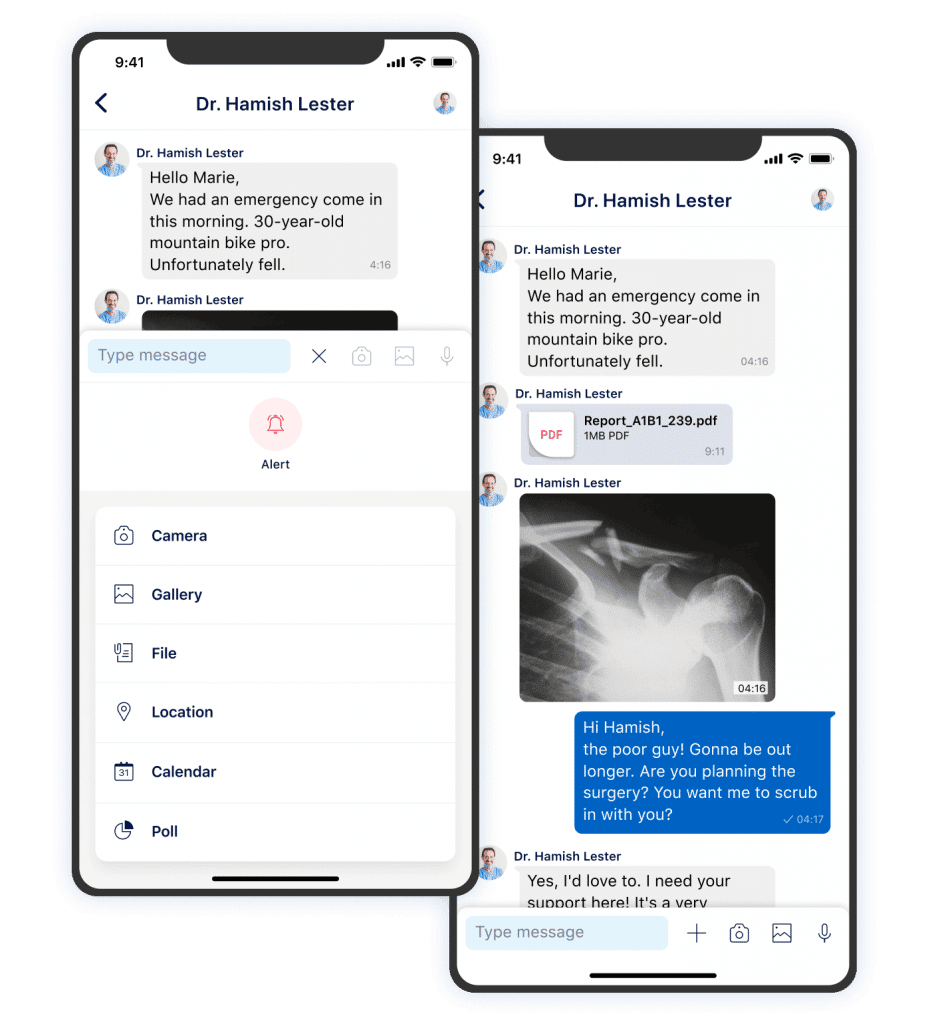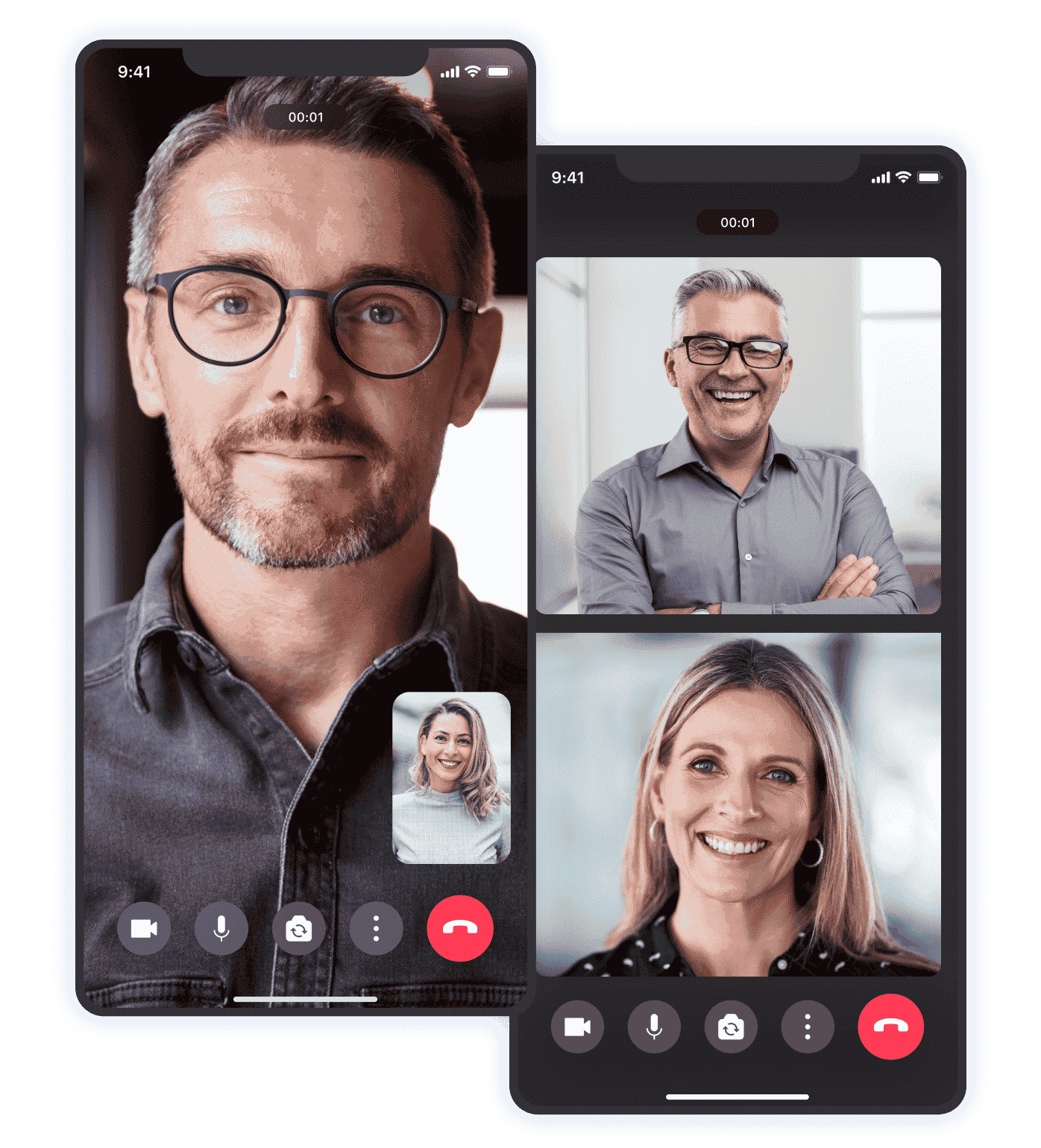 When text and voice messages are no longer sufficient, 1:1 VoIP and video calls effectively supplement direct arrangements with live images and sound. Teamwire enables fast and automatic voice-to-image communication both within and outside the organization. This means that all communication is mapped in an easy-to-use app.
Can also be used without a telephone number

Available on all end devices

Encryption of all VoIP and video calls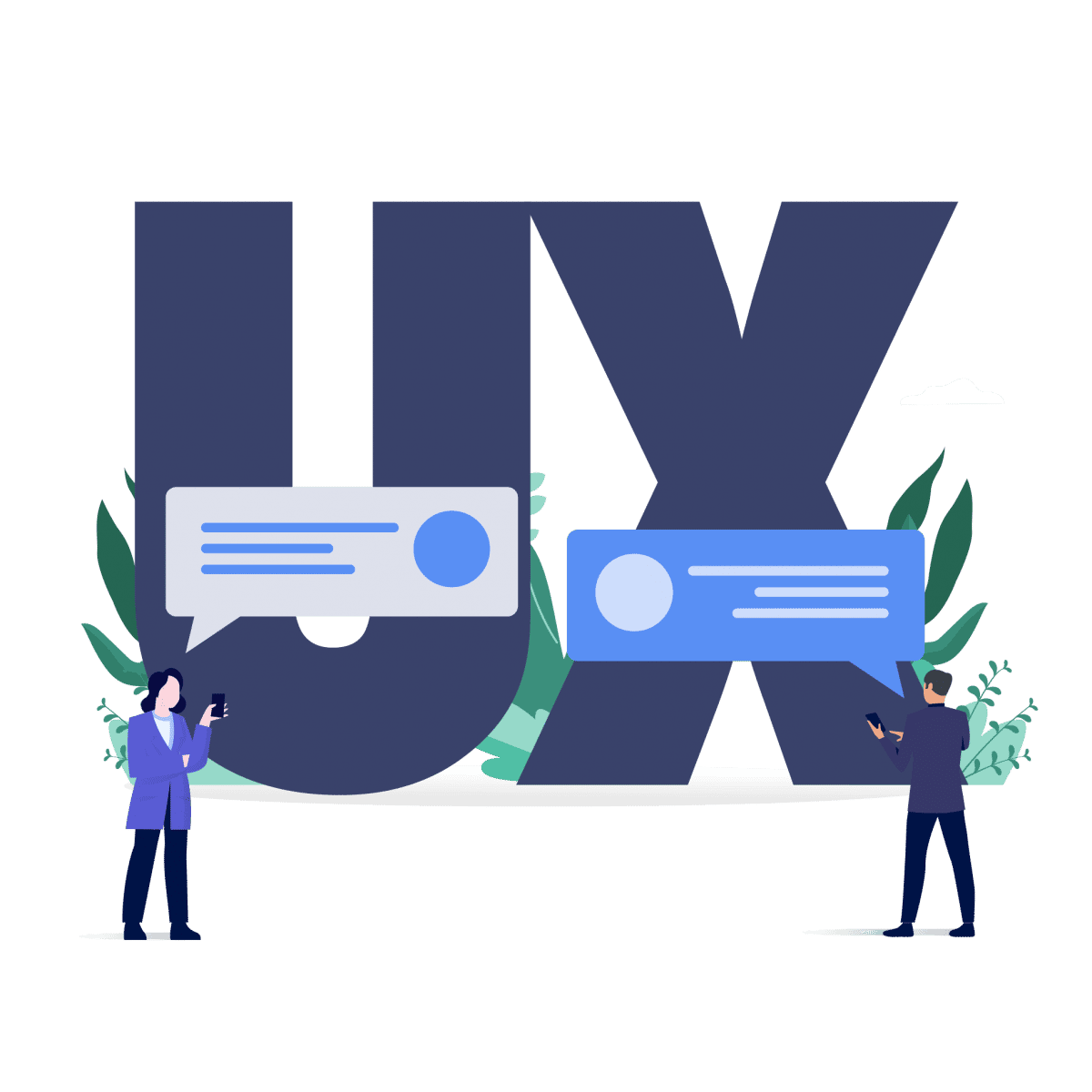 Teamwire is a cross-platform solution, available as a native app for all operating systems from smartphones (iPhone, Android) to tablets (iPad, Android) and desktops (Windows, Mac and Linux) or as a web client.
Teams should be able to work on tasks and problems together quickly. Teamwire's group chats provide an immediate and effective communication channel to resolve issues at any time. Teams can discuss important issues in real time and make an informed decision on an issue together – no matter where team members are.
Group chats with more than 2,000 members

For projects, departments, teams, deployments, and more.

Reduce meetings by 40%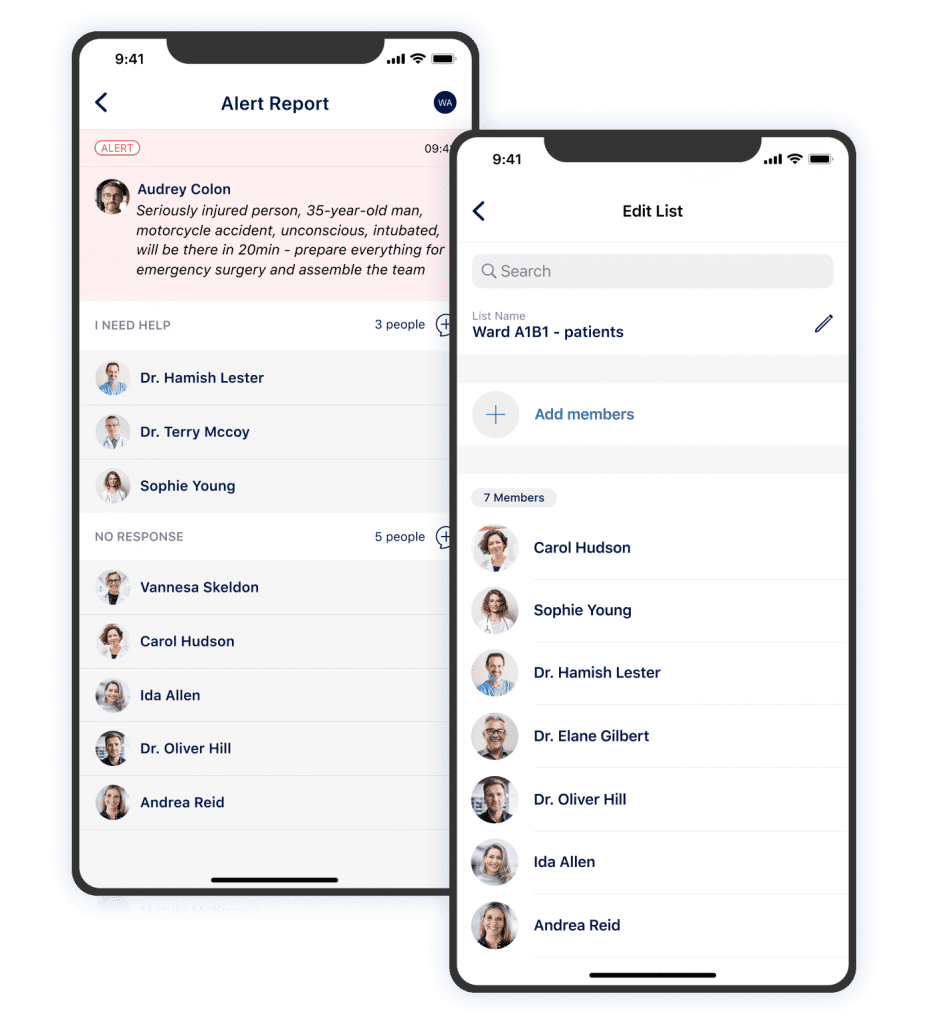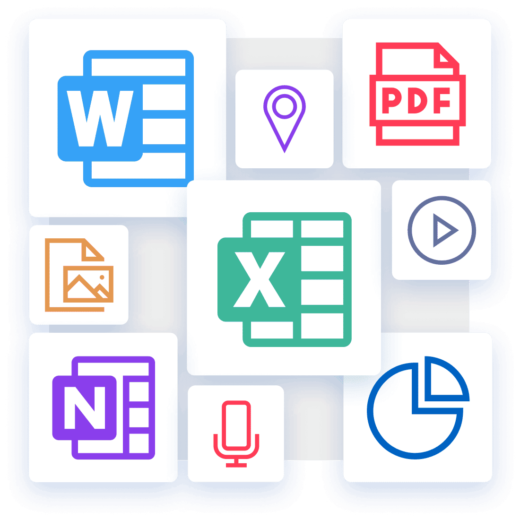 Teamwire enables the sharing of digital content such as photos, videos, voice messages, locations and files. This helps accelerate information sharing across the organization, improve coordination and organization, capture ideas easily, and share knowledge quickly.
Easy-to-use user interface

Any files (e.g. PDFs, Office documents)

Access from all devices
Sometimes it takes a history of several emails or phone calls to coordinate and confirm an appointment in a team. We can help you make the emails with the subject line "appointment reconciliation" die out. Teamwire's survey feature makes it easy to implement appointment coordination or employee surveys. All chat members receive results directly in a transparent overview.
Fast survey creation

Easy distribution and answering

Automatic evaluation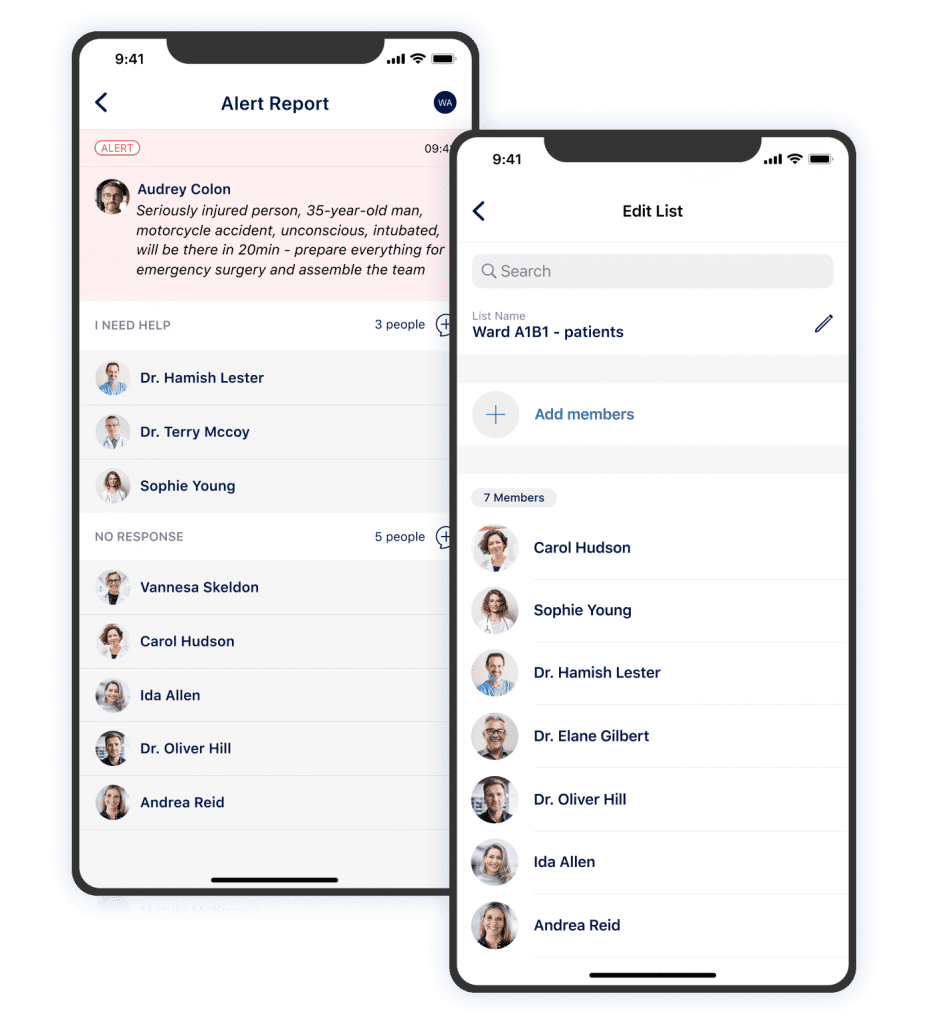 The business messenger for every use case
All possibilities.
Countless advantages.
One app.
As simple as WhatsApp
maximum user-friendliness
Up to 70% more productivity
with decentralized team
Easy external communication
with customers & partners
Comprehensive administration
for full control & management
BYOD-ready
suitable for private end devices
Scalability & high availability
for up to 200.000 users
Personal customer service
in english language
Usable without phone number
quick and easy registration
Our knowledge for your optimal communication
Download directly: Guides, success stories, reports & more.
Contact us
We will be happy to answer your questions and introduce you to our Teamwire business messenger.
Learn how to increase team productivity
Get pricing information
Mon - Fr / 8:30 Uhr - 18:00 Uhr