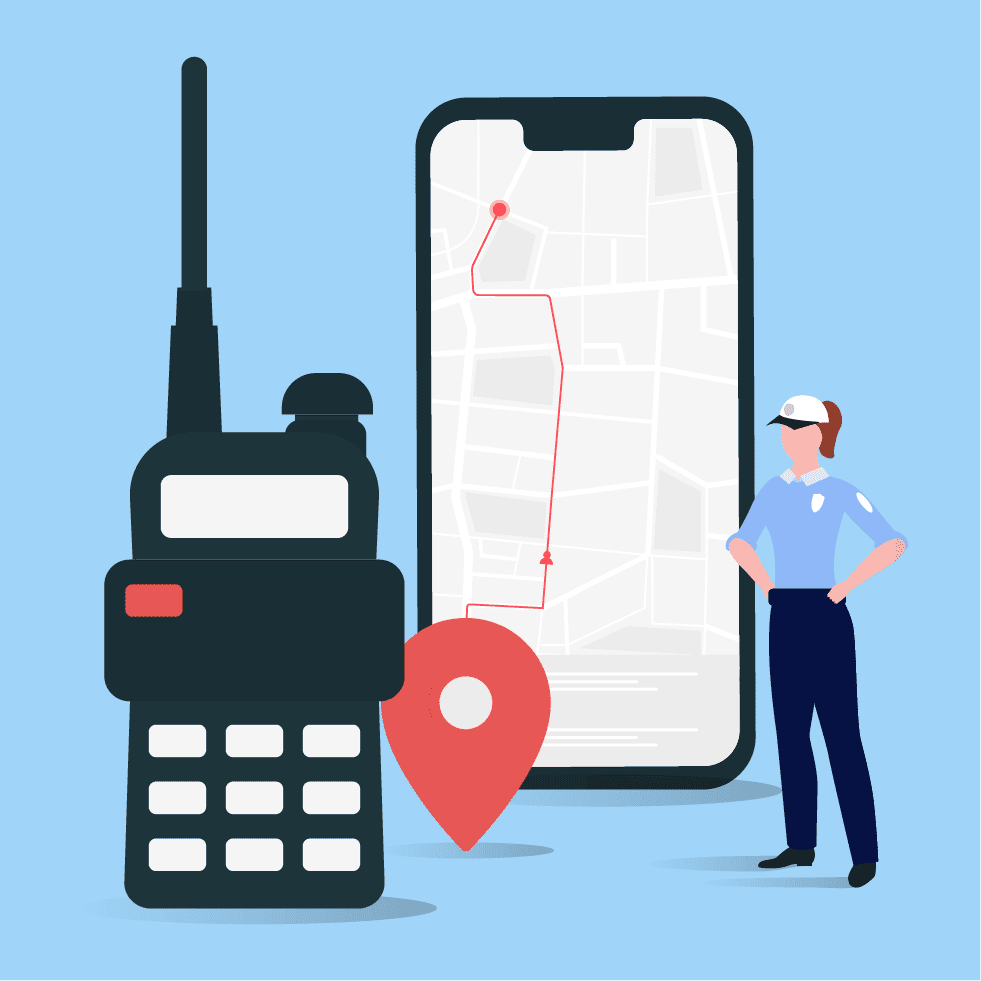 How a police messenger supports the digital radio for security forces  
Voice communication is the most important tool for police, fire departments, rescue services and aid organizations. Nothing is more important during an operation than keeping the central mission control and mobile patrols and emergency services constantly connected and informed. Security forces are often equipped with a walkie-talkie – in most cases the digital radio Tetra. These solutions can be very well supplemented by mobile messaging app, for example for the mobile transmission of large amounts of data and the exchange of digital content (e.g. photos, videos).
Secure WhatsApp alternative for police, security organizations and military
Voice communication among security forces is normally covered by digital radio. But what if pictures and videos – for example of an accident – are to be recorded and exchanged via a mobile device? A consumer messaging solution like WhatsApp cannot be used due to data protection and security reasons. Teamwire offers a fully compliant and secure WhatsApp alternative for both text communication as well as the exchange of digital content like images.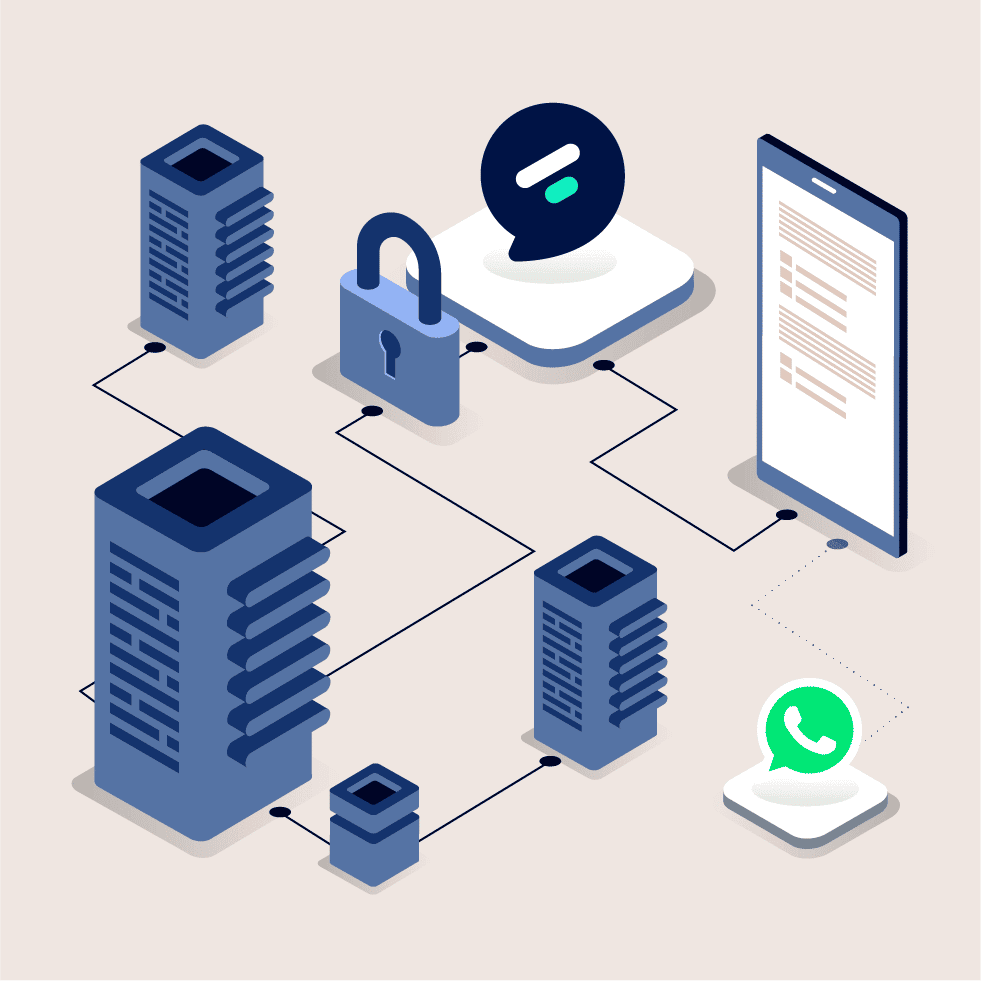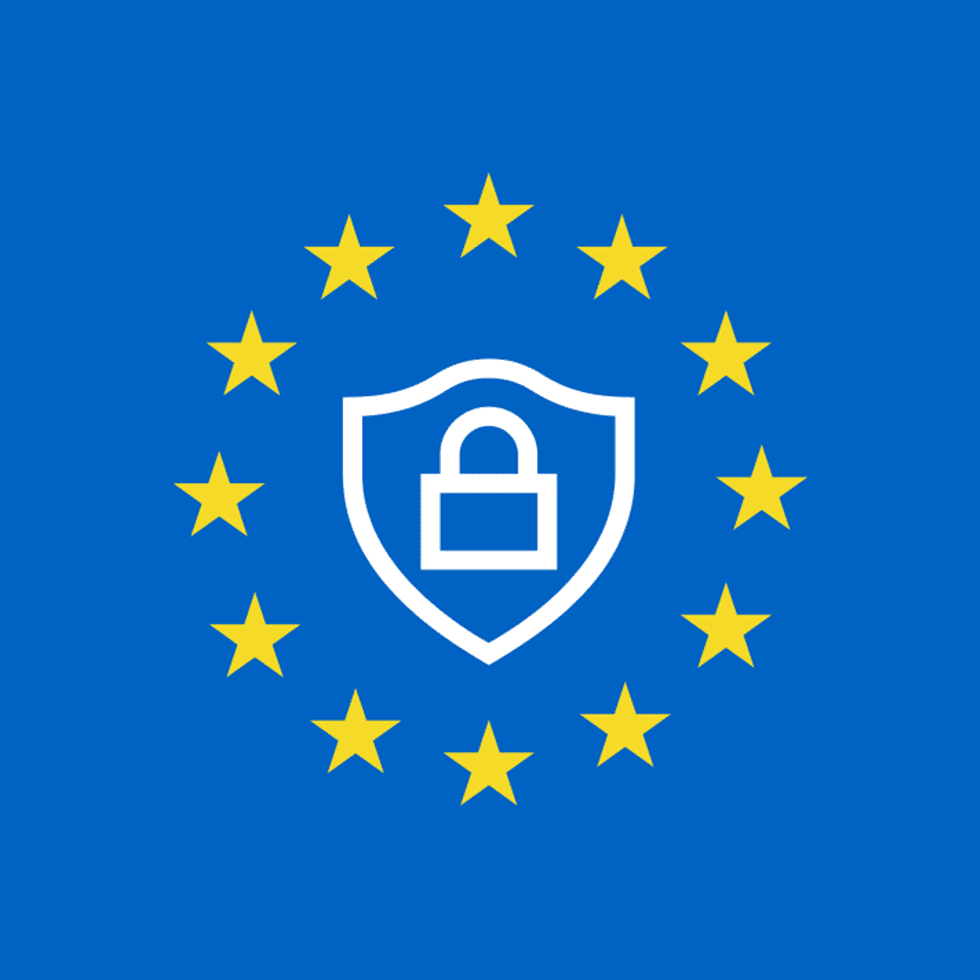 Data Privacy – the foundation of Teamwire
Teamwire provides a privacy-compliant and secure WhatsApp alternative for both text communications and the exchange of digital content such as images and deployment documents. Our Messenger protects personal data comprehensively, is legally compliant and gives customers full data sovereignty.
Much more than just a chat – a purpose-oriented police messenger for mobile security forces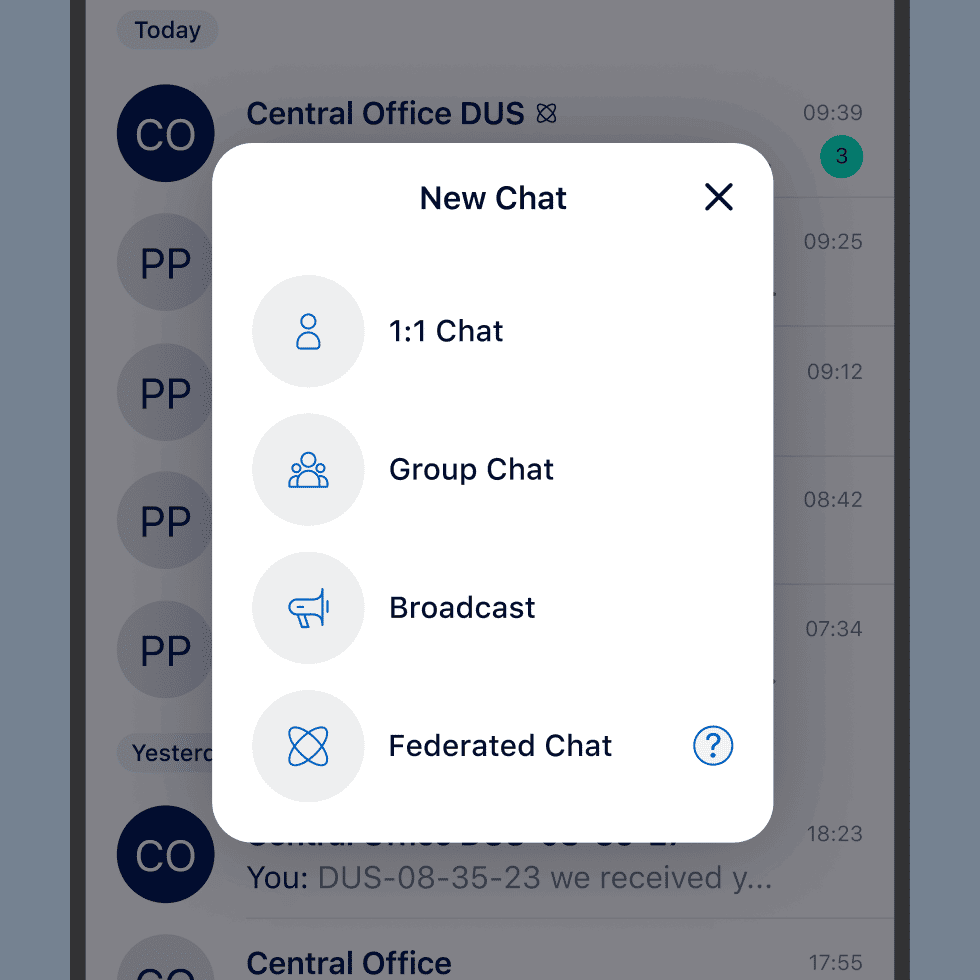 Cross-border agreements for cross-border operations
Many large-scale emergencies and criminal investigations are nationwide or cross state borders. To enable direct coordination between authorities in different federal states, Teamwire Federation implements server-to-server communication and guarantees direct messenger communication.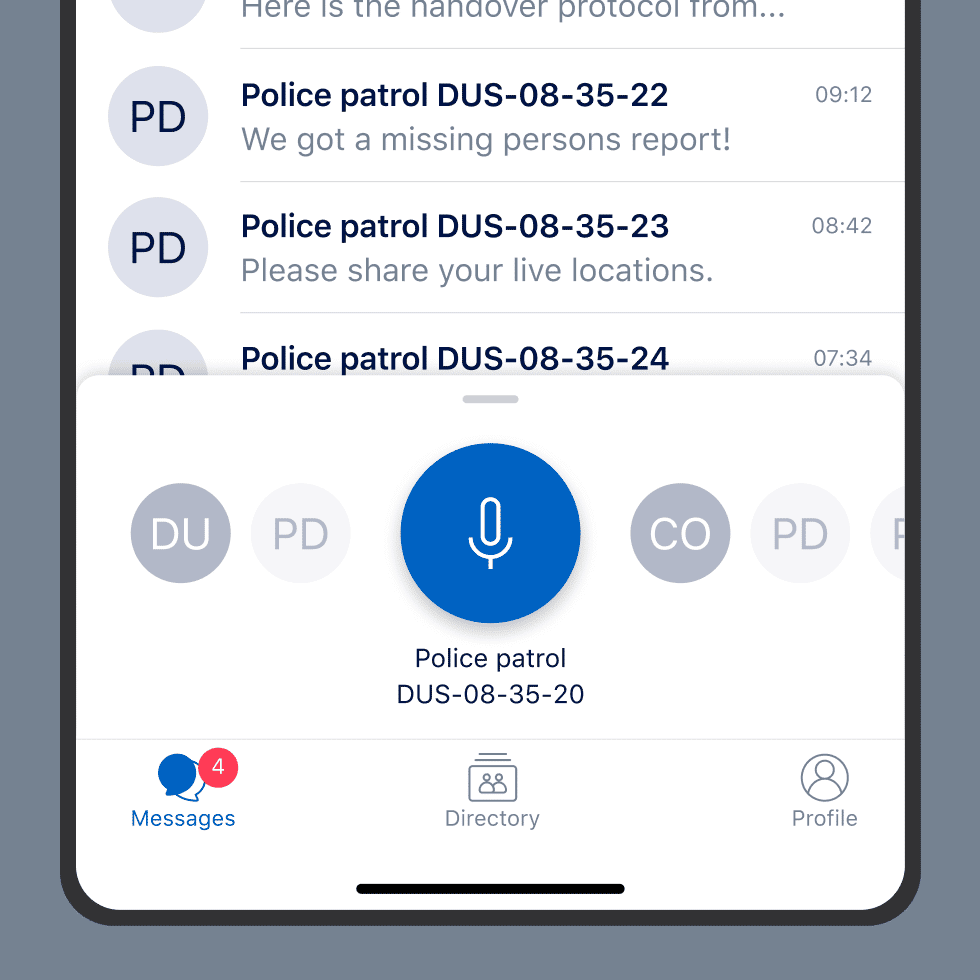 Direct voice communication without additional end device
The push-to-talk function in Teamwire Messenger enables the direct exchange of audio messages that are automatically played back at the recipient's end.
Thus, text messages, images, videos and files can be exchanged centrally via Teamwire and all voice communication can be carried out during an operation. Operations include: Major incidents, observations, major events and other coordinative missions.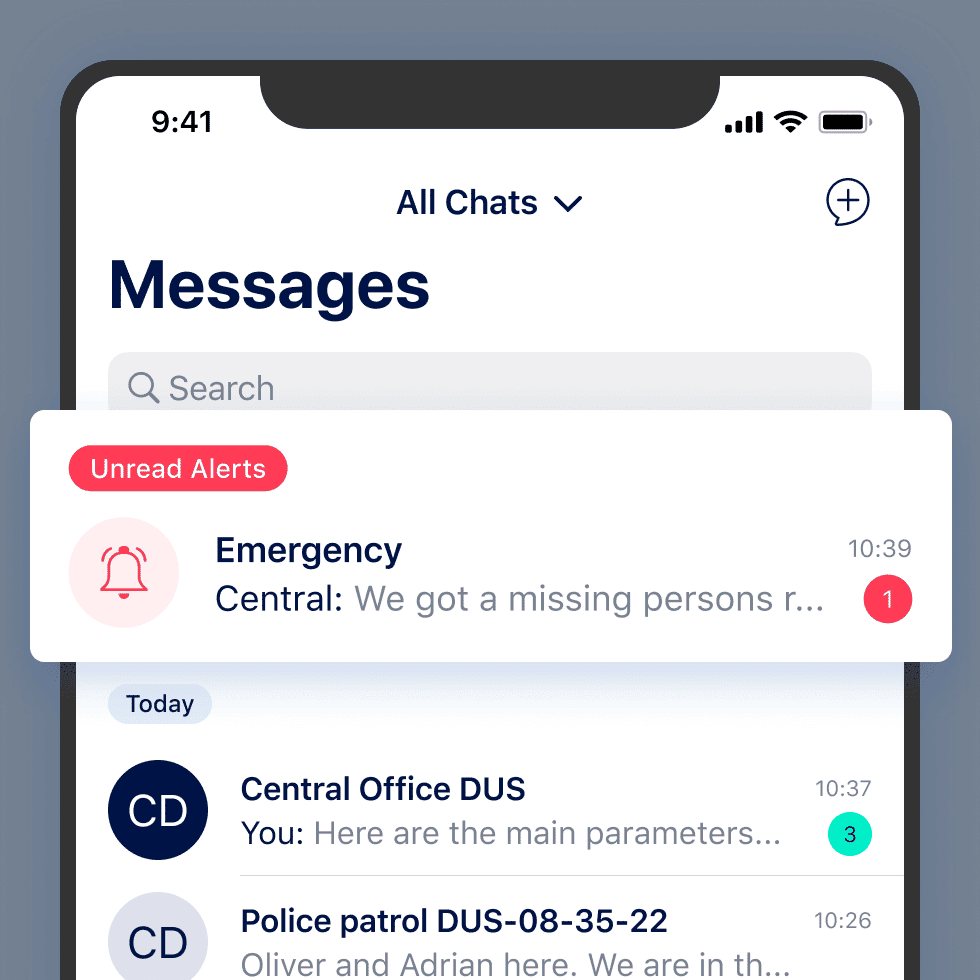 Central control of assignments via Teamwire
The mission control receives an emergency call. The alerting feature of Teamwire informs all relevant security forces. The responses to the alarm and all emergency activities can be coordinated easily via Teamwire. All messages are exchanged in real time and mission-critical information is delivered immediately.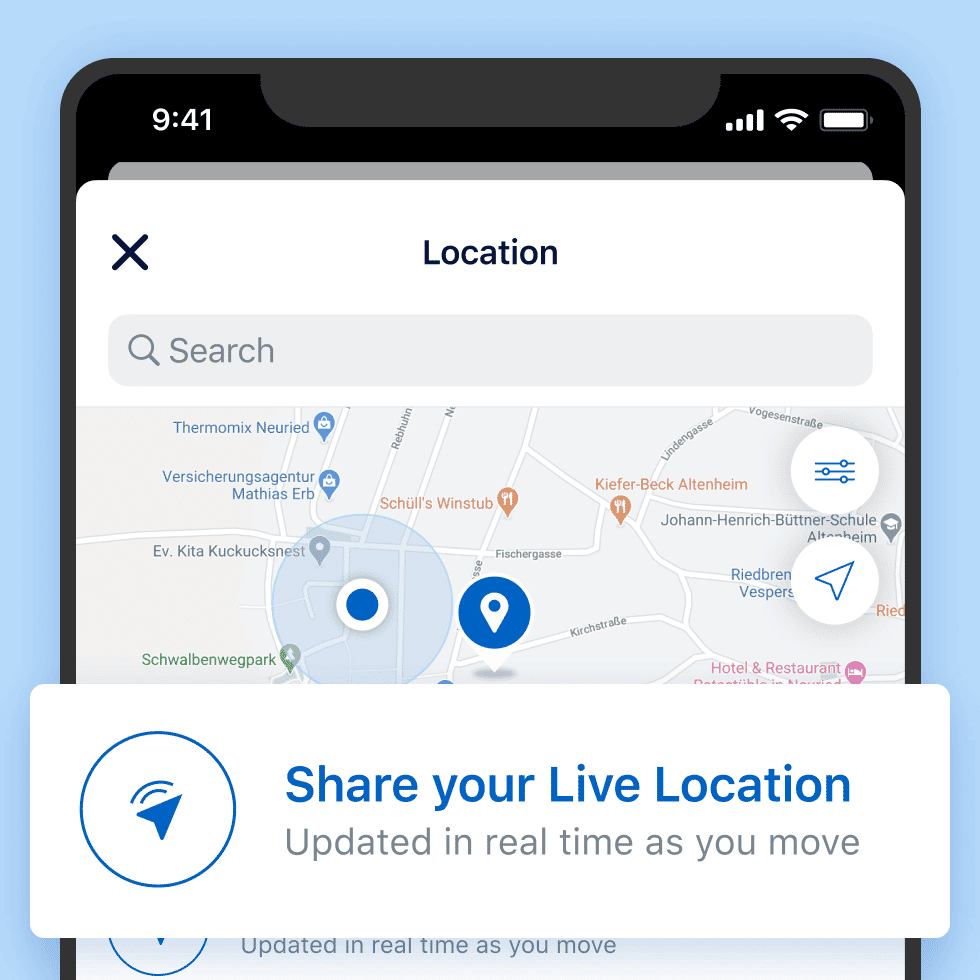 Share your current location with your colleagues
Simplify the mission communication and coordination by sharing your live location on a map via group or individual chats. Everybody gets informed in real-time about your whereabouts and can initiate related and/or supporting activities.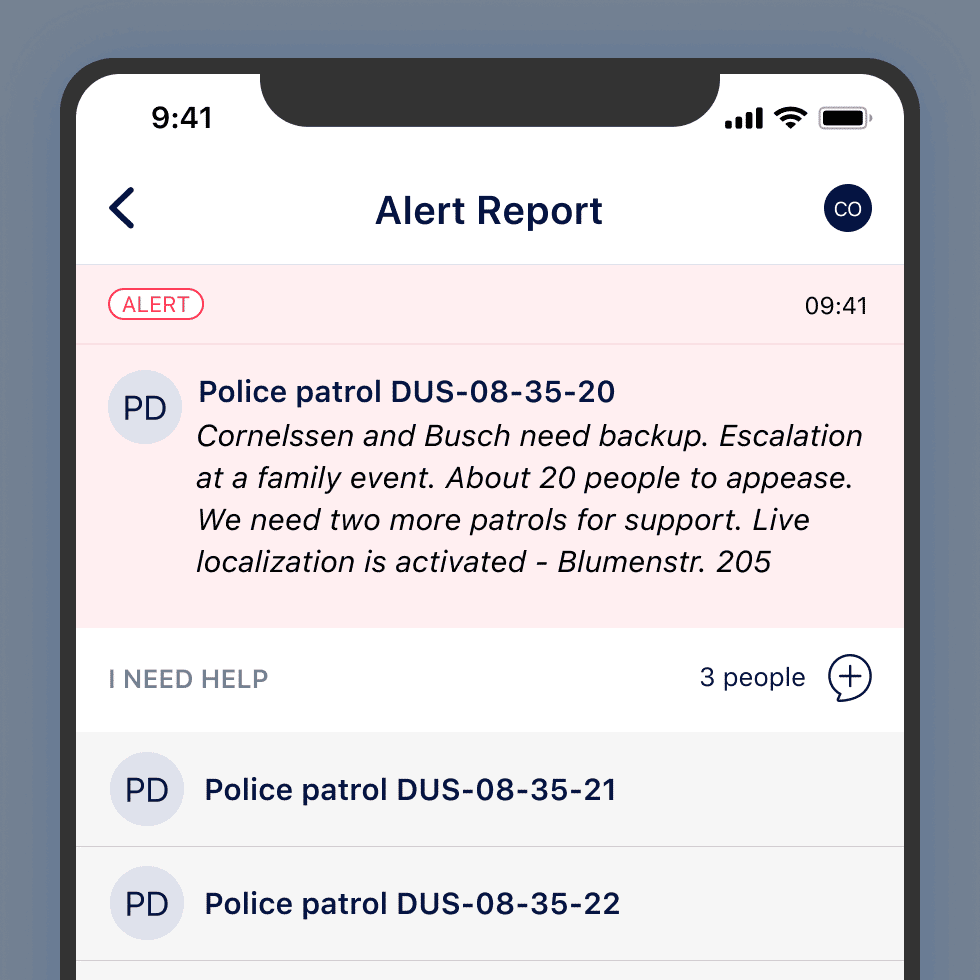 Operation specific communication via group chats
Distribution lists (e.g. for emergency teams, patrols, task forces, departments, etc.) and groups pre-defined via the administration portal make it easy for you to quickly create operation-specific group chats. Broadcasting and large group chats with more than 2,000 members enable you to quickly provide information to the emergency services of an entire region. Read receipts show you which task forces have already read the news. Thus, a targeted communication for all relevant teams and operations is well realized.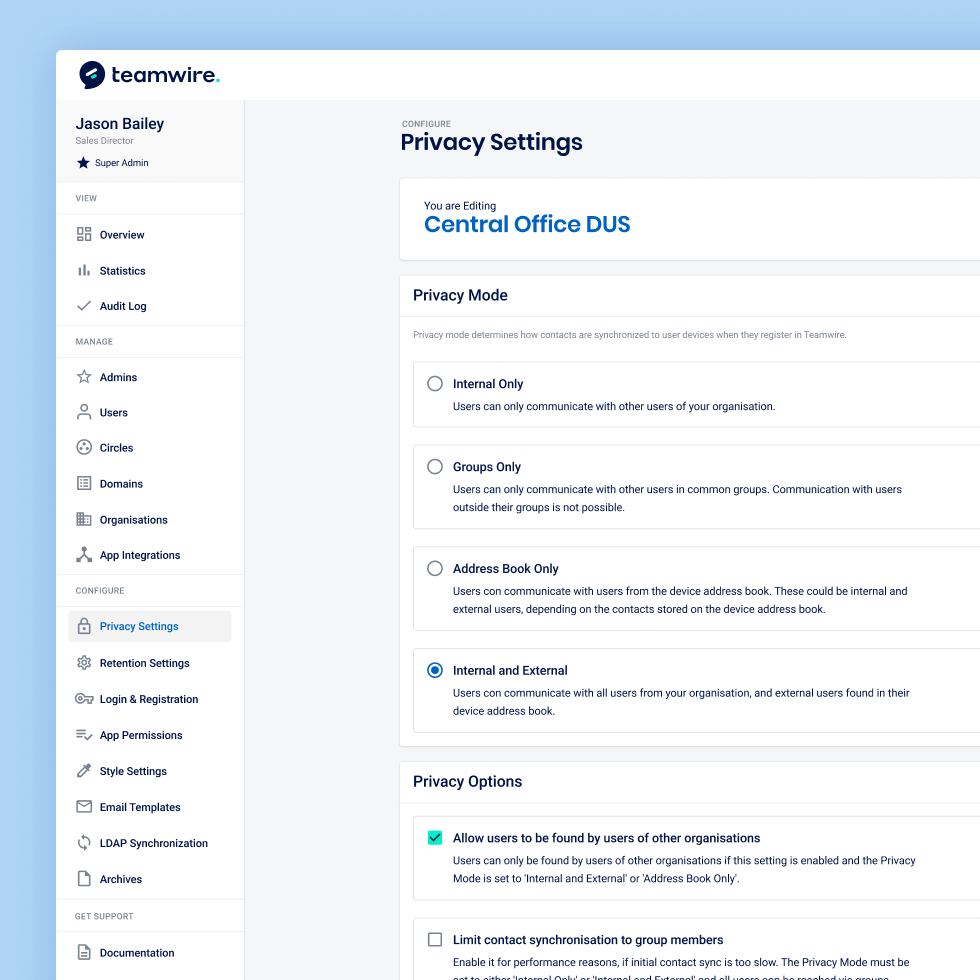 Multi-tenant capability enables the communication with other organizations
Teamwire's technical architecture is designed in such a way that authorities can be individually managed and controlled via the administration portal. If desired, a communication with other organizations and locations is possible.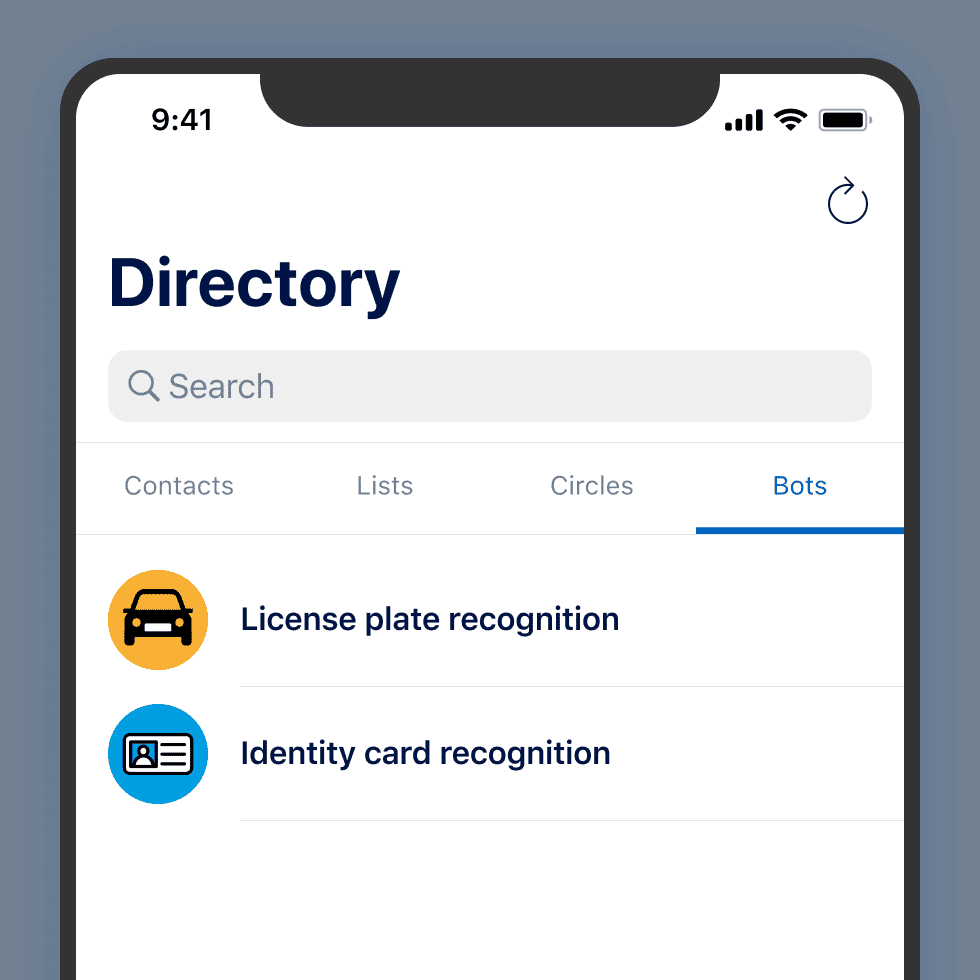 Automated bots for information exchange and evaluation
You need information about a vehicle? Take a picture of the license plate and use the bot function to request data on the vehicle and its owner. Bots work like normal chats, except that the bot makes a system query and automatically delivers an answer.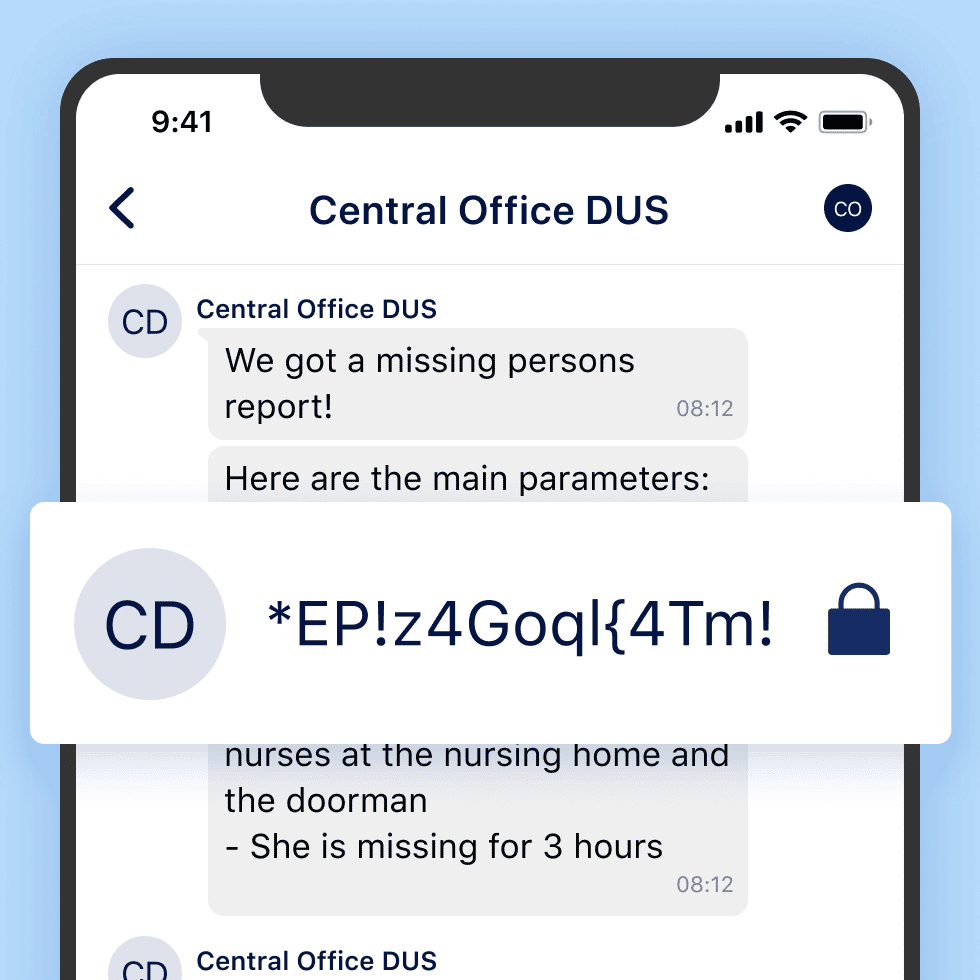 Benefit from data sovereignty and comprehensive security
Teamwire uses strong encryption, provides tap-proof communication and a fail-safe system for the permanent connection of mobile and stationary emergency services. As a German provider Teamwire stands for strong German and European data protection and meets all requirements of blue lights – police, rescue services, fire brigades and military.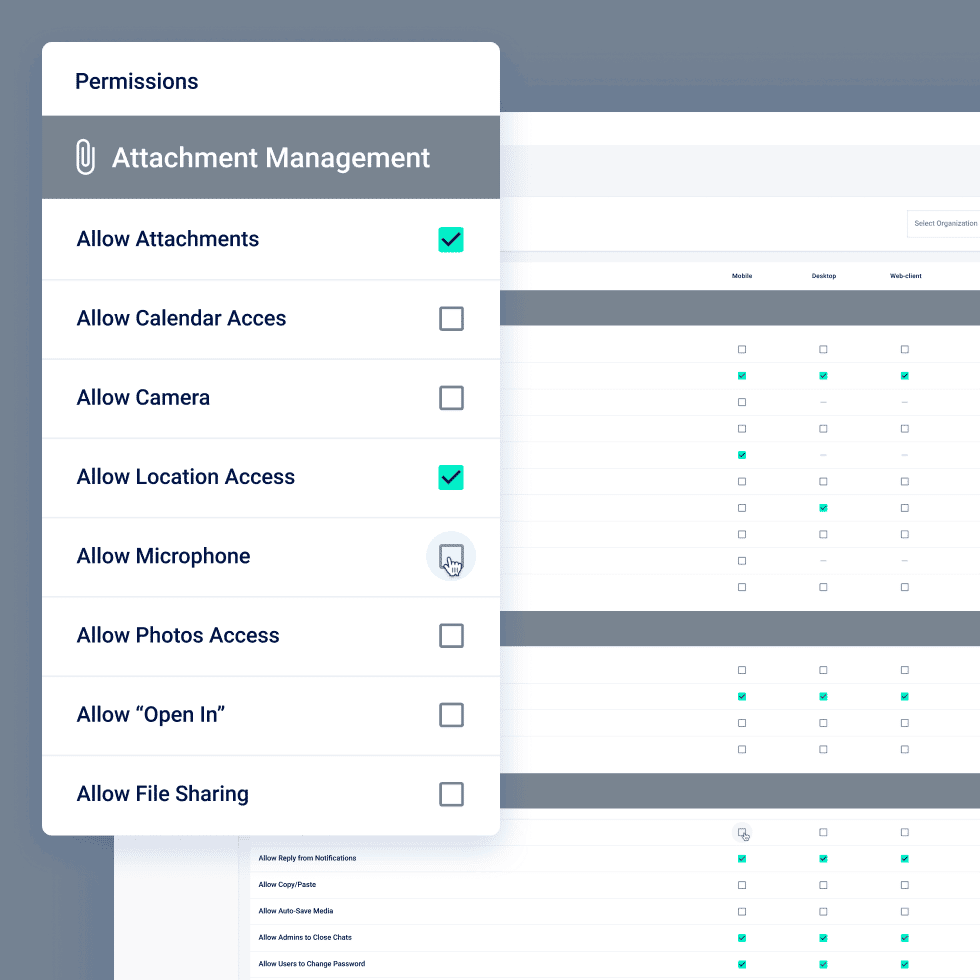 Ensure professional unified endpoint management
An IT administrator you can determine, which settings get enforced for all the devices of your organization. Whether it is access rights, restrictions when sharing documents, photos and locations, security policies, data retention intervals, etc. – as administrator you can completely configure and control all functionalities and access options of the app.
Get even more out of Teamwire!
Productivity advice at first hand, plus product news, use cases and releases