Try Teamwire 14 days free of charge
Simplify your internal communication with Teamwire through secure, DSGVO-compliant messaging and video telephony.
No payment information required
Test without worries: test phase ends automatically after 14 days without contractual commitment
Data protection: No passing on of your data to third parties
These companies and organizations
already trust in Teamwire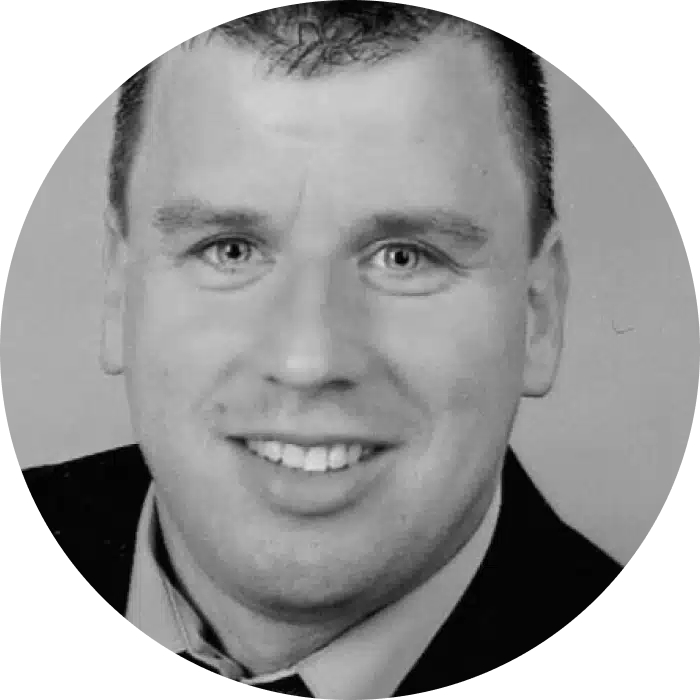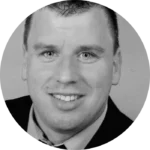 Alexander Stöbrich
Bavarian Police
A complementary communication solution was needed for optimized mission critical communication. The solution had to be GDPR-compliant, meet our high police security standards and compliance regulations, and be easy to use.
Recognized globally for reliability
"It is extremely safe compared to most market solutions, fast and reliable."