Just a few clicks to Teamwire – off you go
That' s how quick and easy it is to get started and chat with your colleagues! You can download the mobile app, desktop app and web client directly here.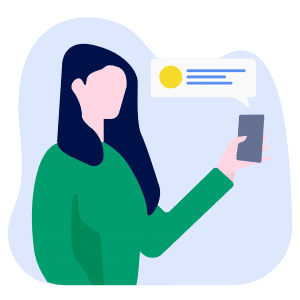 Teamwire for smartphone and laptop – download your necessary apps for all devices directly!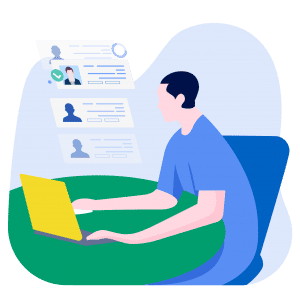 You want to manage Teamwire as an administrator for the company? Then create an administrator account in the Teamwire Dashboard!
The Teamwire download area – apps available for all operating systems

Use the Teamwire Web Client to access your chats from a browser. Enjoy the same intuitive usage as in the Teamwire apps.
As a user, you must first be activated in the administration portal. If you have a central IT administration, please contact your administrator. If you are an administrator yourself, please activate all relevant users.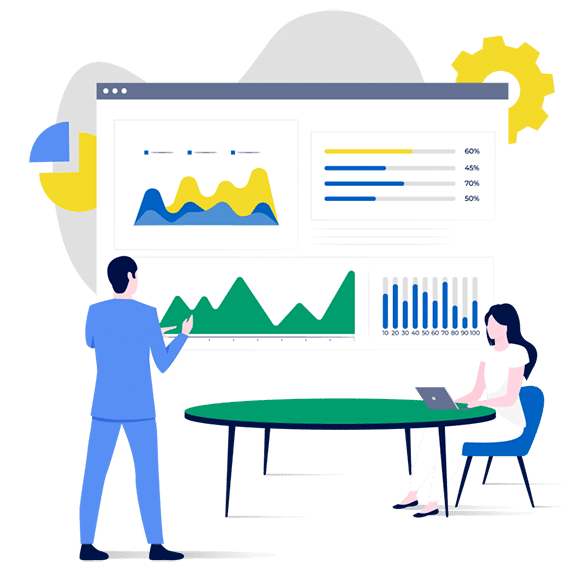 Teamwire for App administrators
Are you taking control of app usage, settings, and management for all enterprise users? Then you've come to the right place.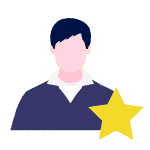 Create an administrator account in the Teamwire Dashboard.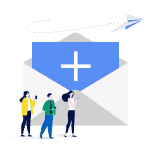 Set the usage rights of your colleagues and then invite them via the dashboard.