The Microsoft Teams alternative for fast and secure cross-company communication

Security
With our data protection and data security concept, we ensure absolute GDPR compliance, offer you the best possible data sovereignty, and meet all compliance requirements for the telecommunications sector.

Cloud or Self-Hosting
With a server location based in Germany, we ensure the secure cloud alternative for cloud-based work. In case of demand for Microsoft Teams on-premise, we offer the option of self-hosting deployment on your own server.

Easy to use
The simpler the handling of the interface, the higher the user acceptance. We strive for ease of use for all users – office colleagues and mobile employees – despite all the complexity of certain work steps and processes.

Open API
The automation of collaborative work processes is constantly being accelerated. With the help of open APIs, third-party tools and systems can be directly linked and integrated. As the range of functions increases, so does the productivity of employees.
Why rely on a Microsoft Teams alternative?
The main requirement is security
Many requirements can be placed on a collaboration tool. When it comes to secure communication, it is advisable to use a GDPR-compliant business messenger.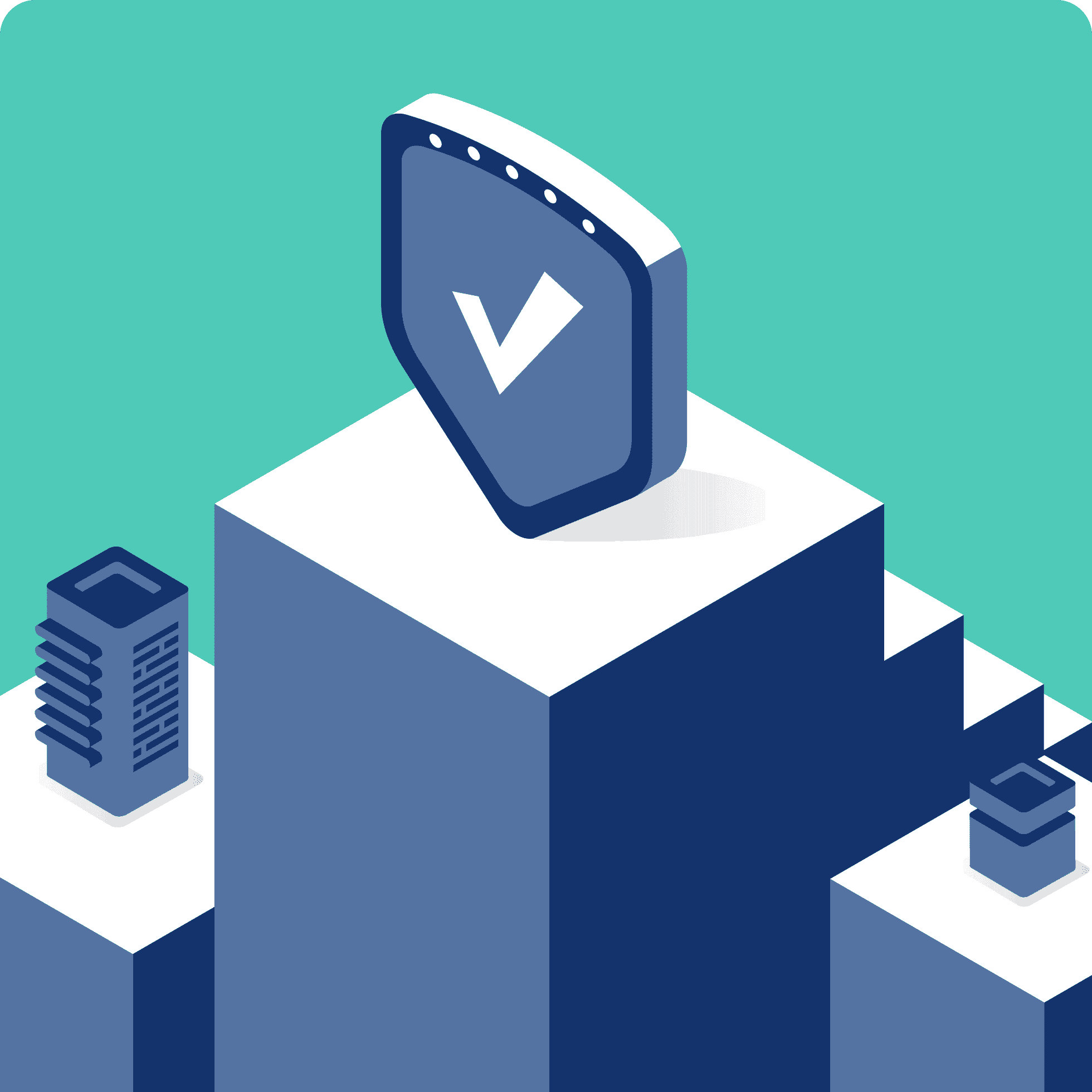 Avoid CLOUD Act access through US companies
The CLOUD Act allows US authorities to access data from US IT companies and cloud providers. In the case of Microsoft Teams, the tool itself is GDPR-compliant, but access to the data stored in the data center cannot be completely prevented.
The Microsoft Teams alternative for all common communication channels
MS Teams is known for the platform concept that couples chat, video calling, notes and attachments. In conjunction with the Microsoft Office 365 suite, it even enables parallel work in Office documents, which benefits project teams in particular. If cross-company communication comes to the fore, an employee app should be provided for all employee communication.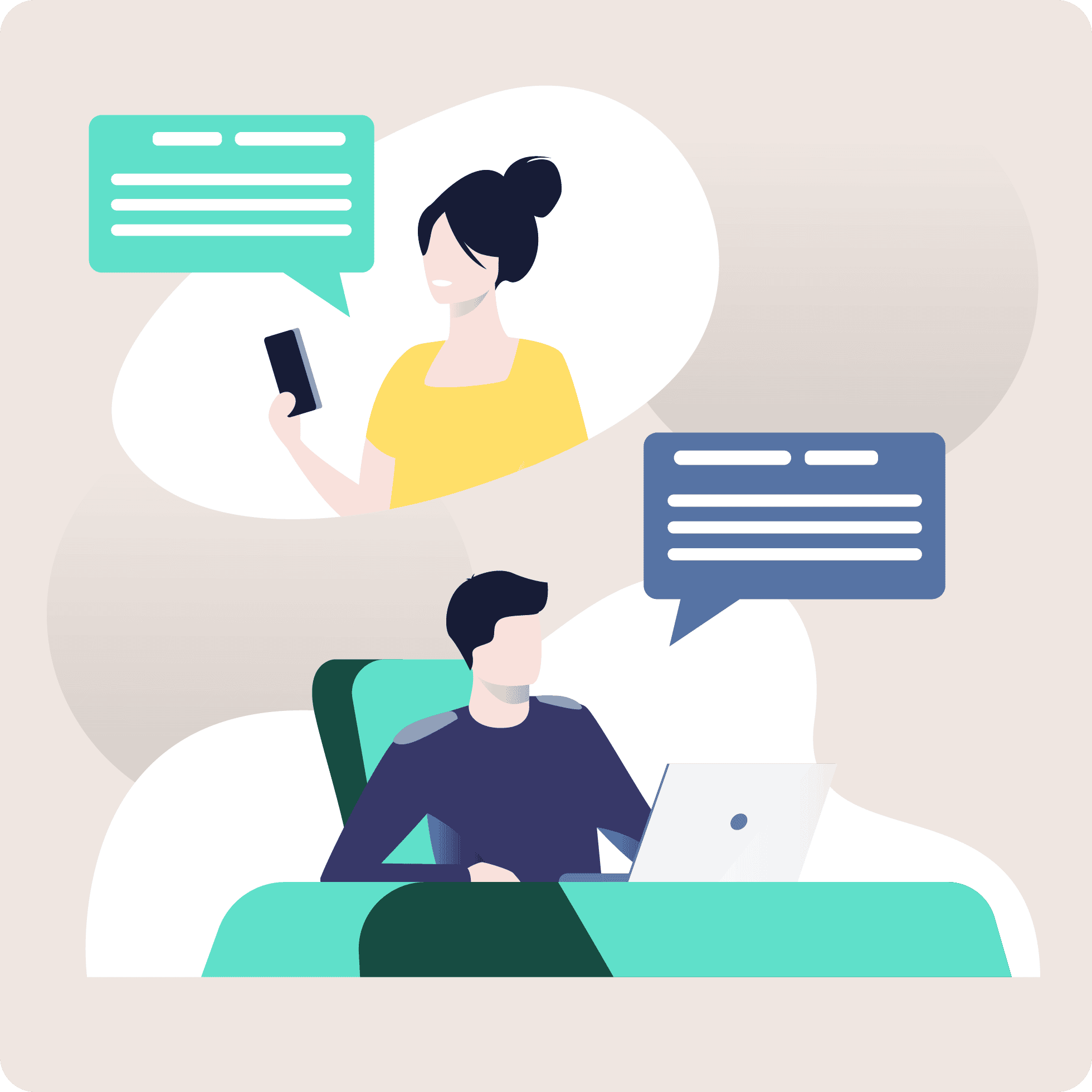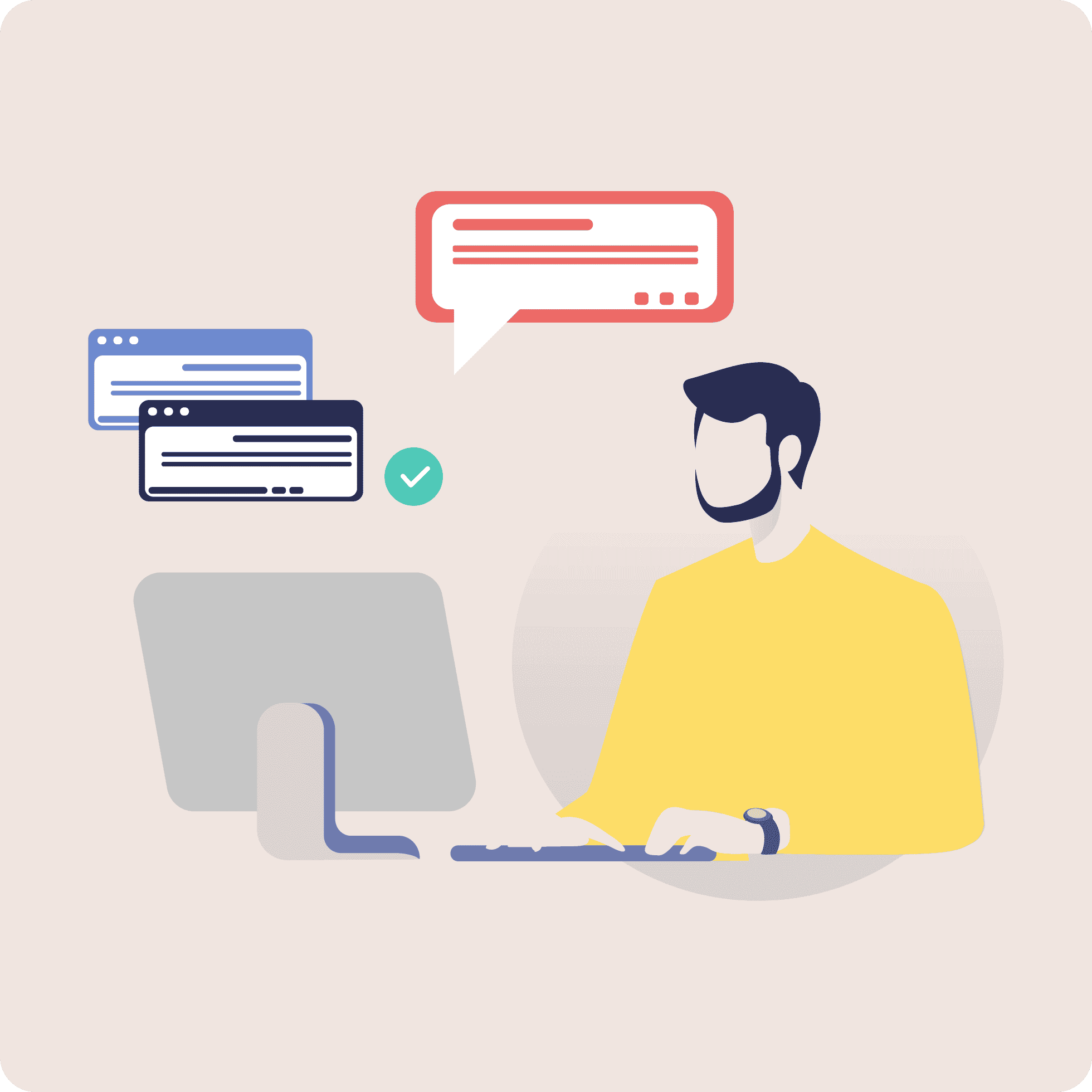 A chat app meets all communication standards and more
To successfully enable and connect all employees through one app, a business chat app delivers more than just text and voice messaging communication. Attention messages, video calls, push-to-talk and polls are elementary business functions that turn Teamwire into a collaborative communication hub. Synchronous on all linked devices (smartphone, tablet, desktop and web client).
Rights and user management like Microsoft Teams
The sovereignty over both a collaboration tool and a business messenger is incumbent on the assigned (IT) administrator, not the user. Teamwire manages data protection, users and functions centrally via the Teamwire Dashboard in a straightforward manner and with just a few clicks, to which only the administrator has access.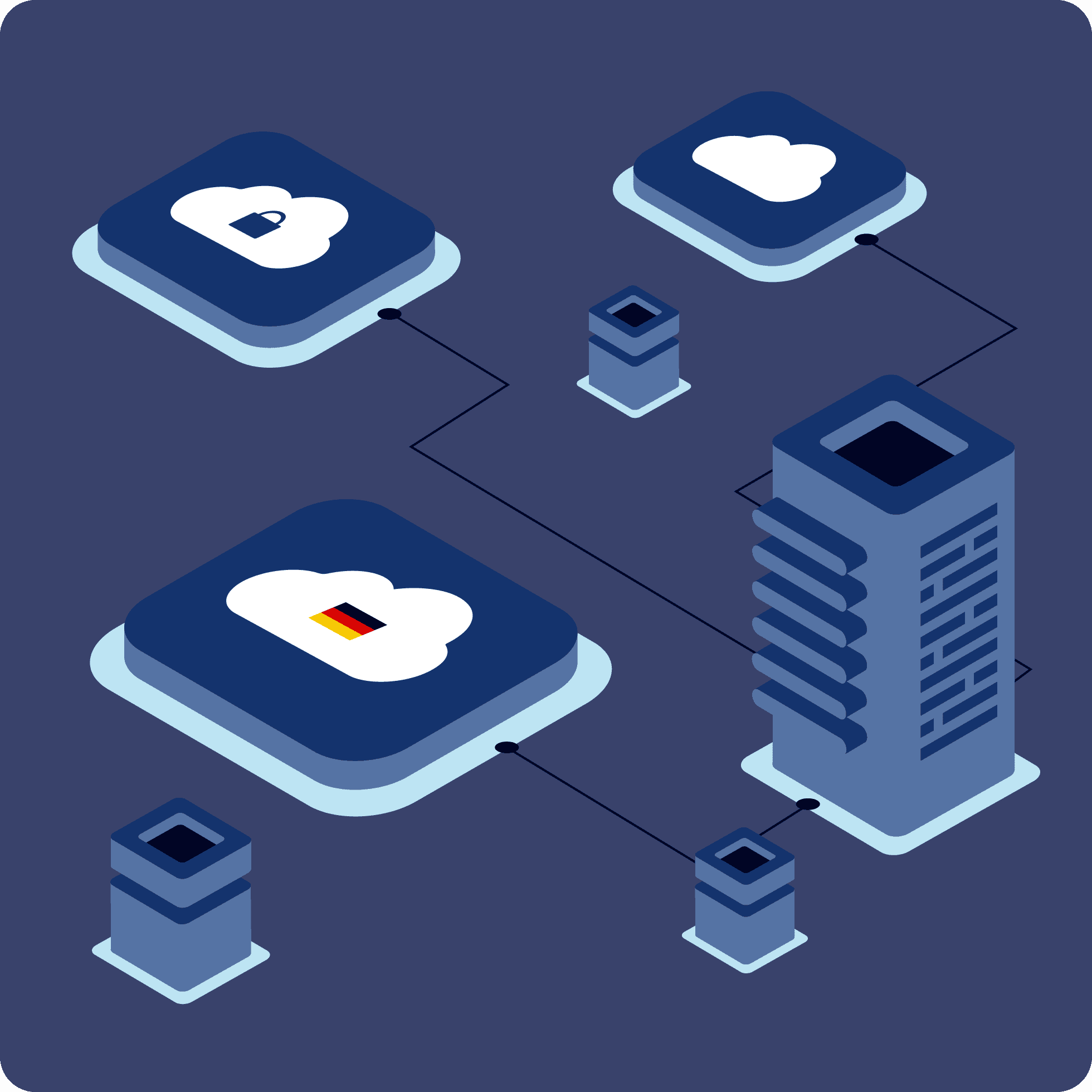 Market insights & Thought leadership
You can find more information about Microsoft Teams
Alternative in our blog section
Secure. Simple. High-performing.
The secure business messenger for successful team communication.