The WhatsApp alternative for successful and collaborative work across departments

Intuitive Usability
Meet all user needs, gain benefits from intuitive features and achieve continuous use of the app through positive experiences.

Relevant business features
Generate added value – What counts is a fast tool with all important features for a broad usage by employees and teams.

Security
We guarantee highest security standards for your communication and data, give you absolute data sovereignty and meet all compliance requirements.

Teamwire communication hub
Teamwire even helps you to conduct the communication with external contacts quickly, easily and confidentially.
Effortlessly communicate with any business contact without WhatsApp
We enable a productive and secure team collaboration with the Teamwire communication hub.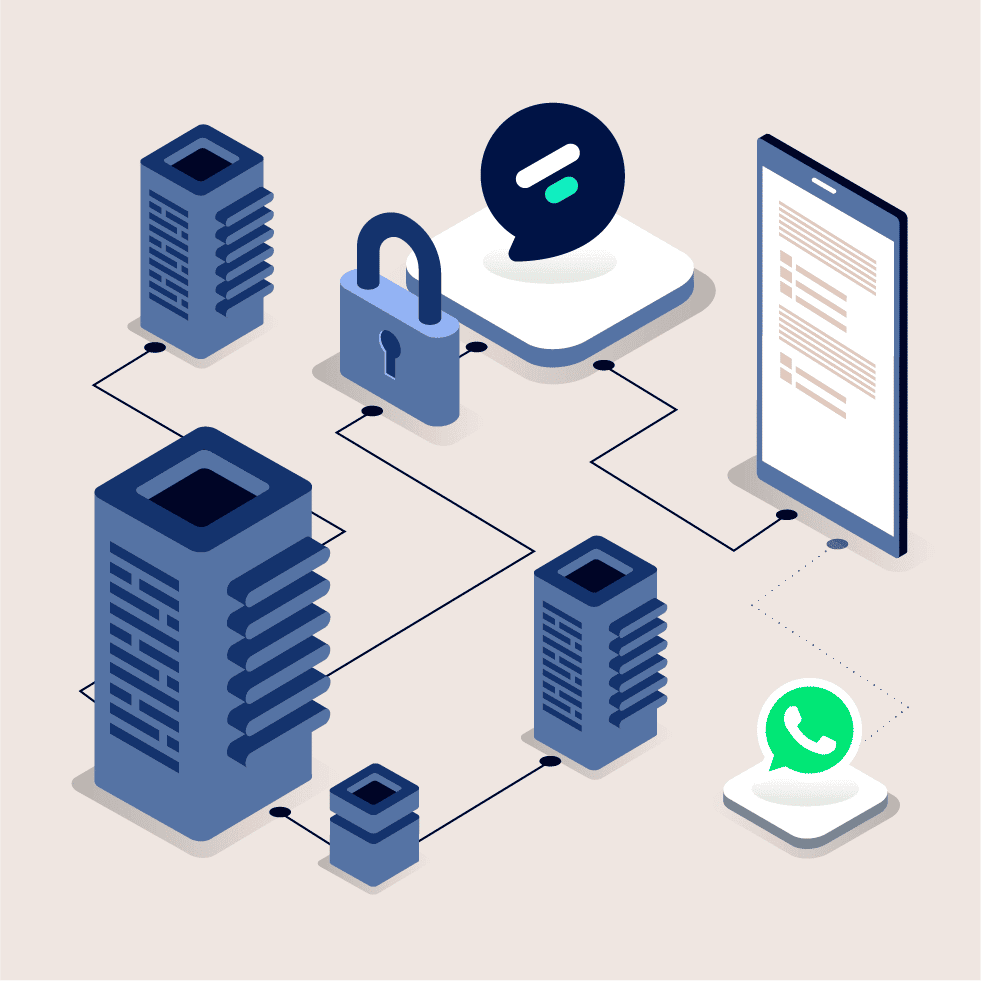 Avoid shadow IT in your team communication
We are the right alternative for WhatsApp, and offer you much more than just a secure messaging app for corporate communications.
We connect your entire workforce
Newer tools, like Microsoft Teams and Slack, are explicitly designed for desk workers. With Teamwire you also empower your mobile workers and connect external partners and customers in a holistic communication.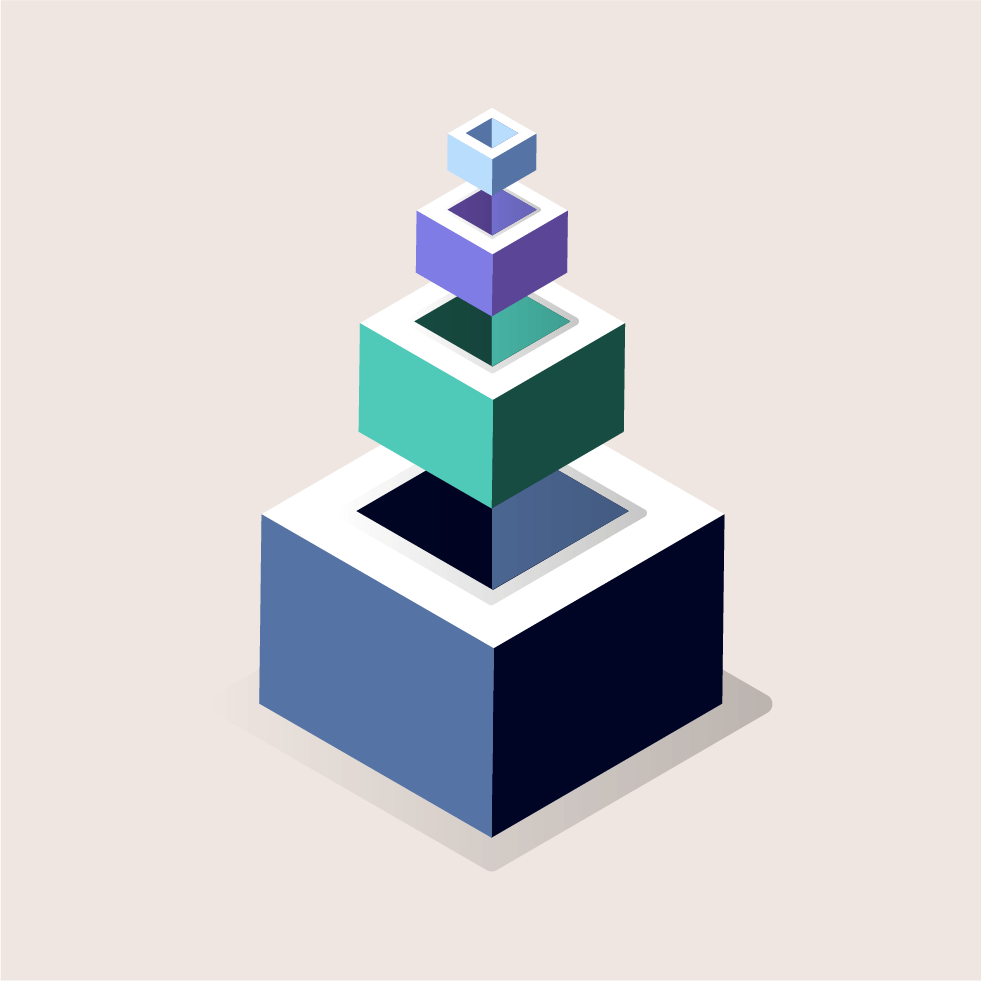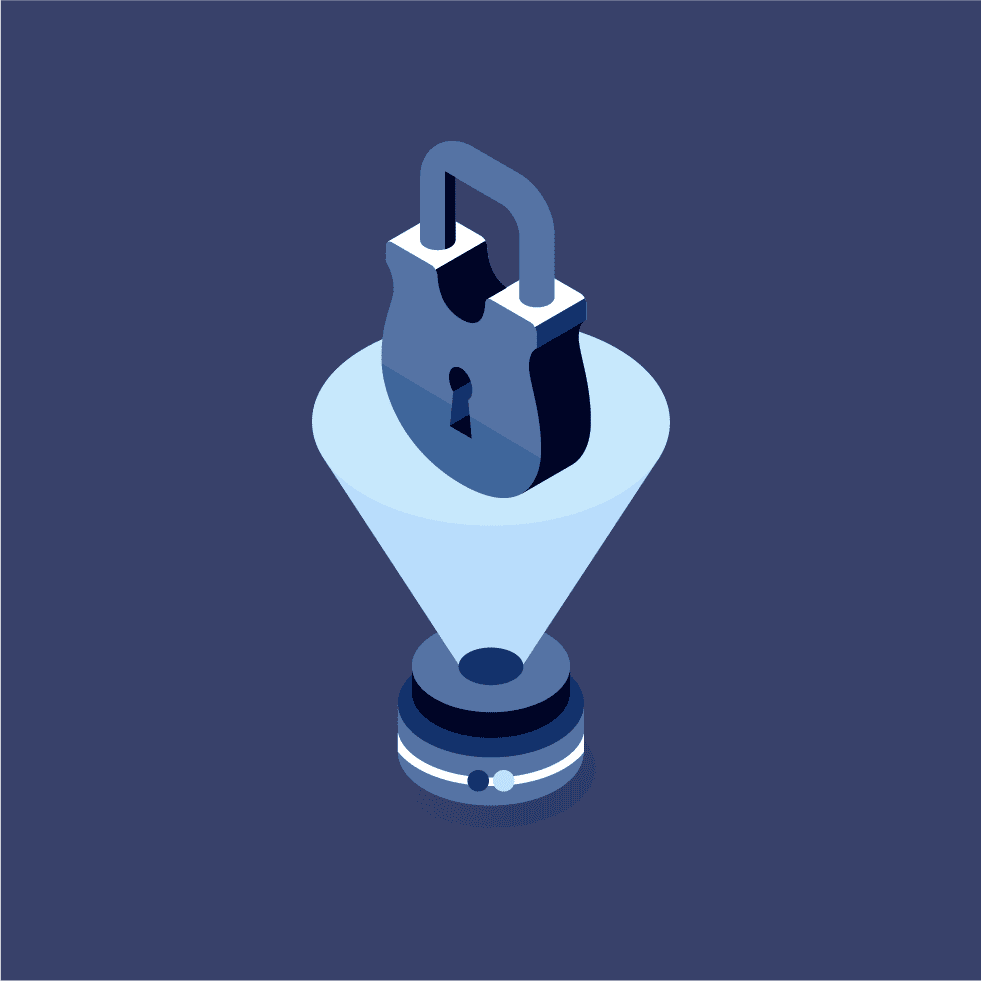 Security and data protection are the fundament of our platform
The enterprise communication must take place with absolute data sovereignty. This includes: Data protection, security, compliance, data management and data superiority.
We connect you with external partners and customers in one environment
Especially in the communication with external partners and customers messaging in real-time can be important. Teamwire serves as a communication hub for fast and secure exchange with external parties – either via guest access, general activation by IT, chat widgets on the website or a WhatsApp business connection.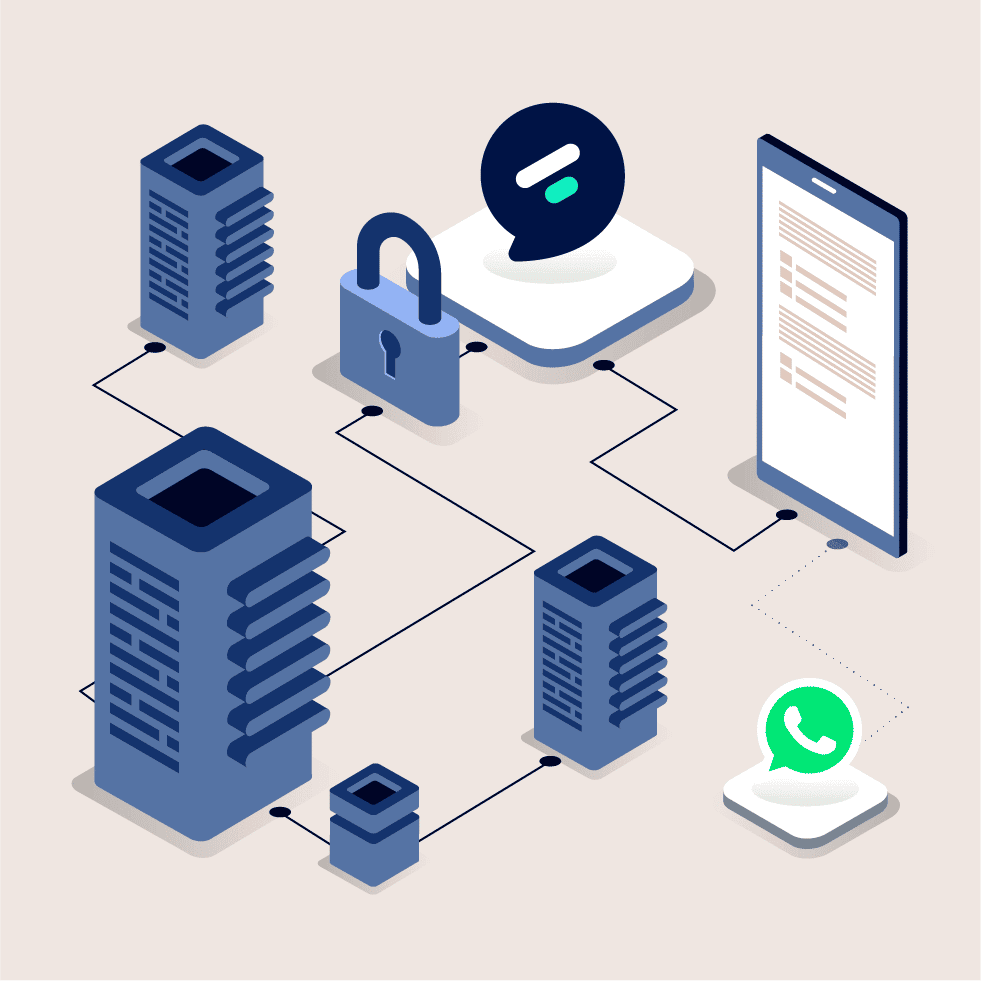 Market insights & Thought leadership
Learn more about WhatsApp alternative for business
Secure. Simple. High-performing.
The secure business messenger for successful team communication.