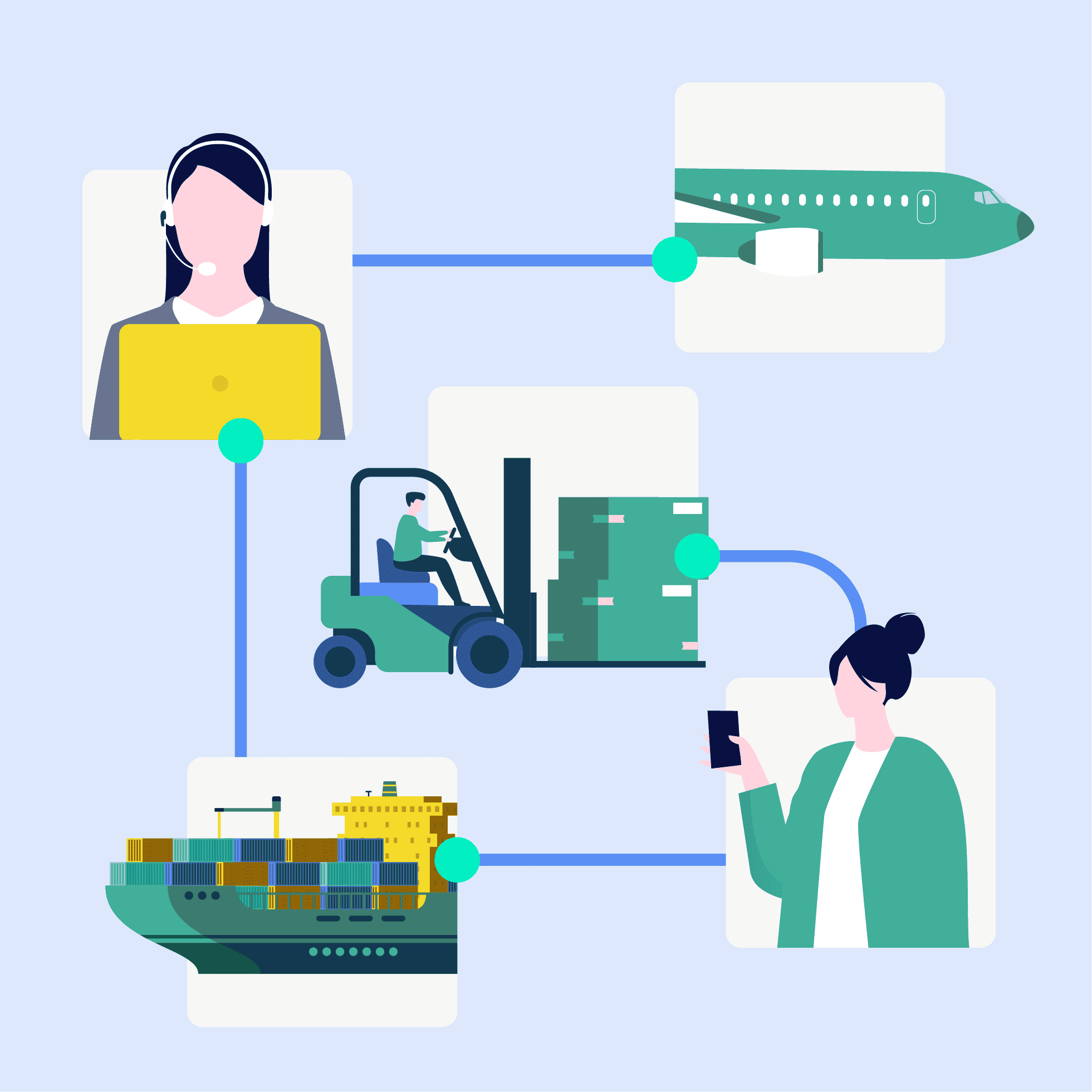 Do you use a single communication platform to reach all your colleagues?
Employees can be at headquarters, in the warehouse or on the road – without a central communication hub, maintaining effective collaboration between office workers and mobile workers is difficult, causing complications:
Warehouse employees, drivers and office workers are not reached at the same time.
Information such as shift schedules, maintenance and safety updates are not received immediately by the entire workforce.
Information about changes to deliveries and adjustments to daily schedules are shared with delays.
Not all information arrives at the right time, at the right place.
Empower and connect the entire workforce from headquarters, warehouses, and "on the road" with a single messenger for logistics and transport
We know that tools like Microsoft Teams or Slack are not meant for mobile workers. What your colleagues need is a multi-device messenger for logistics and transport that can be used from mobile and PC. Teamwire's mobile and secure messenger connects mobile workers like drivers and warehouse professionals via smartphone, and office employees like dispatchers and shipping clerks via the desktop version in their daily communications.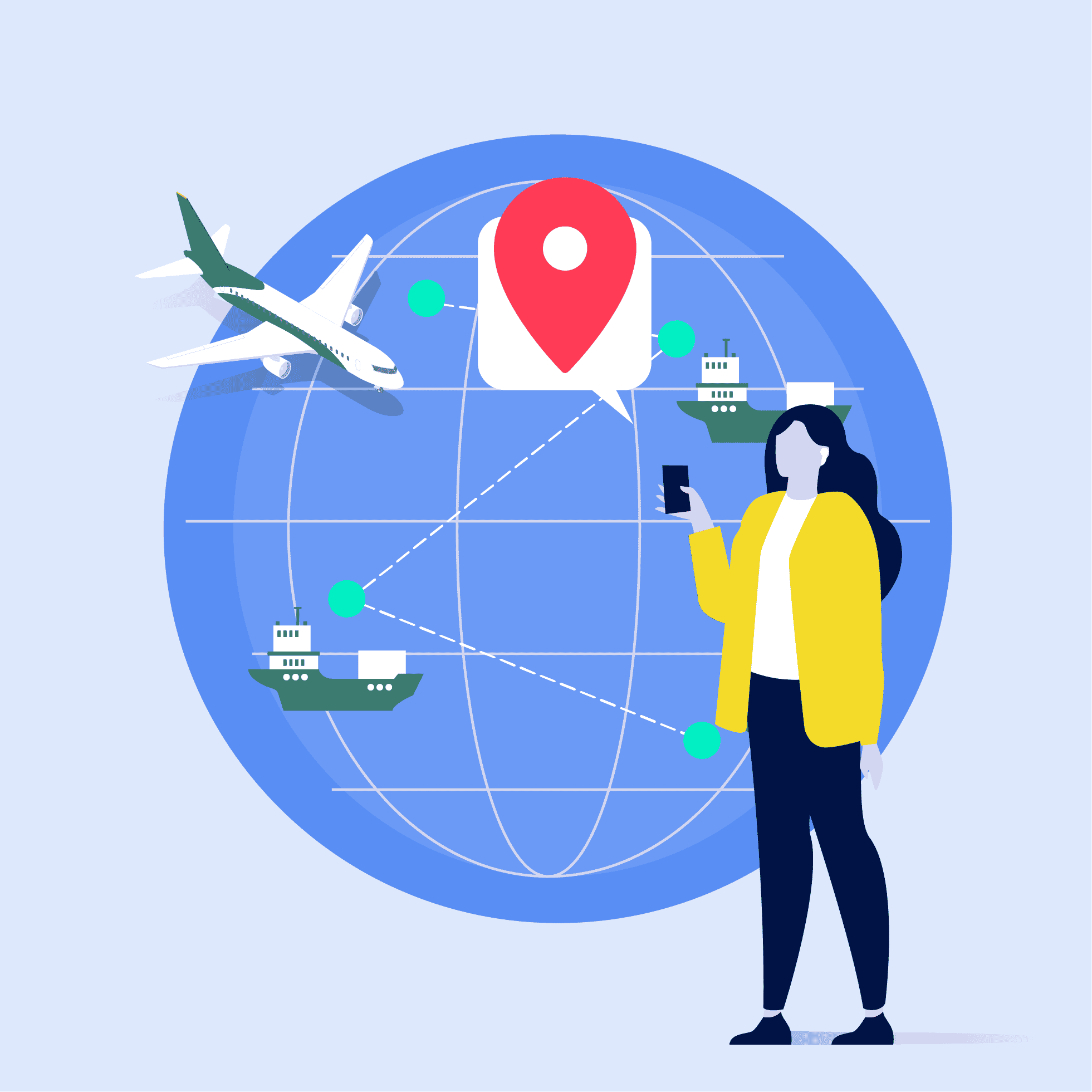 How to use Teamwire messenger for logistics and transport in these sub-sectors

Warehouse logistics
Communication during delivery of goods by ground personnel with e.g. crane operator via push-to-talk
Ensuring the condition of the goods is undamaged by documenting the condition of the goods or direct communication of transport damage
Direct interaction with warehouse workers, carriers, suppliers, logistics managers and the shipping department

Packaging logistics
Real-time coordination with upstream and downstream areas (warehouse and transport)
Fast communication with external partners such as packaging manufacturers to find the most suitable packaging solution
Distribution of packing specifications to the entire team

Transport logistics
Coordination and changes of deliveries (e.g. in case of traffic jams or additional destinations on the route)
Sharing of live locations of drivers/vehicles, in case of a mishap and direct estimation of delays as well as adjustment of daily planning
Alarming in case of emergencies (e.g. robbery, accident)
Sharing photos and videos of transport cases and issues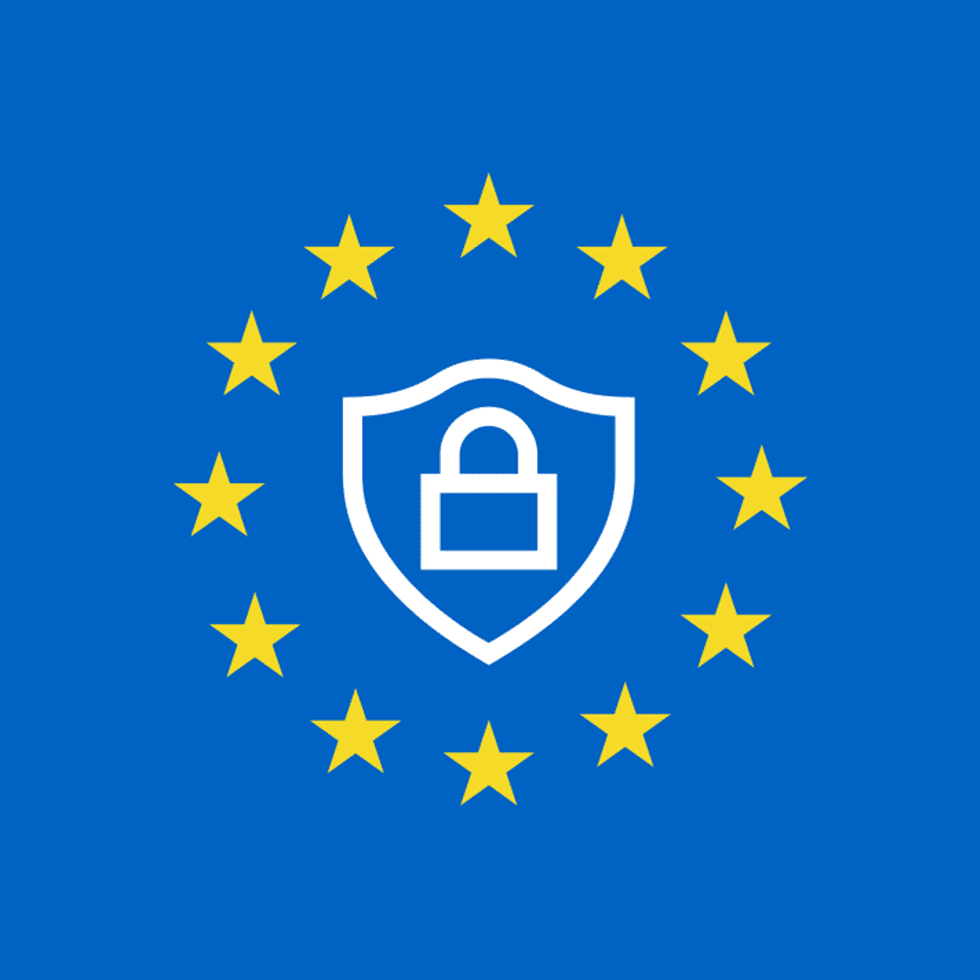 Data protection – because secure communication is indispensable today
Teamwire is a GDPR-compliant government messaging app and fully complies with all requirements of the European General Data Protection Regulation (GDPR). Our Messenger protects personal data comprehensively, is legally compliant and gives customers full data sovereignty.
Our messenger for logistics and transport provides you with helpful functions for the entire logistics and transport workforce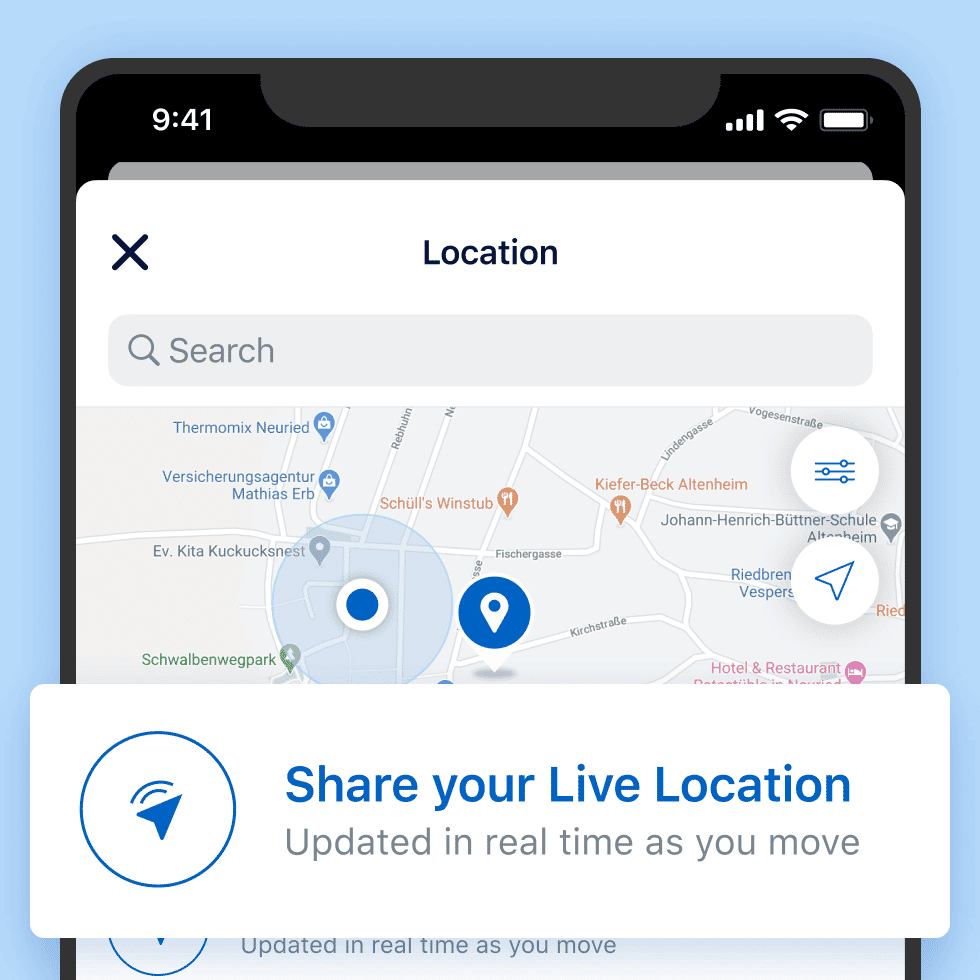 Share live whereabouts with relevant colleagues
Locations can be shared live with the headquarter or with other drivers. In case of a broken down transport vehicle, for example, the location can be shared directly to estimate delays and immediately adjust the daily delivery schedule. If you know where your drivers are at the moment, you are able to better coordinate deliveries and make changes in case of traffic jams or additional destinations on the route.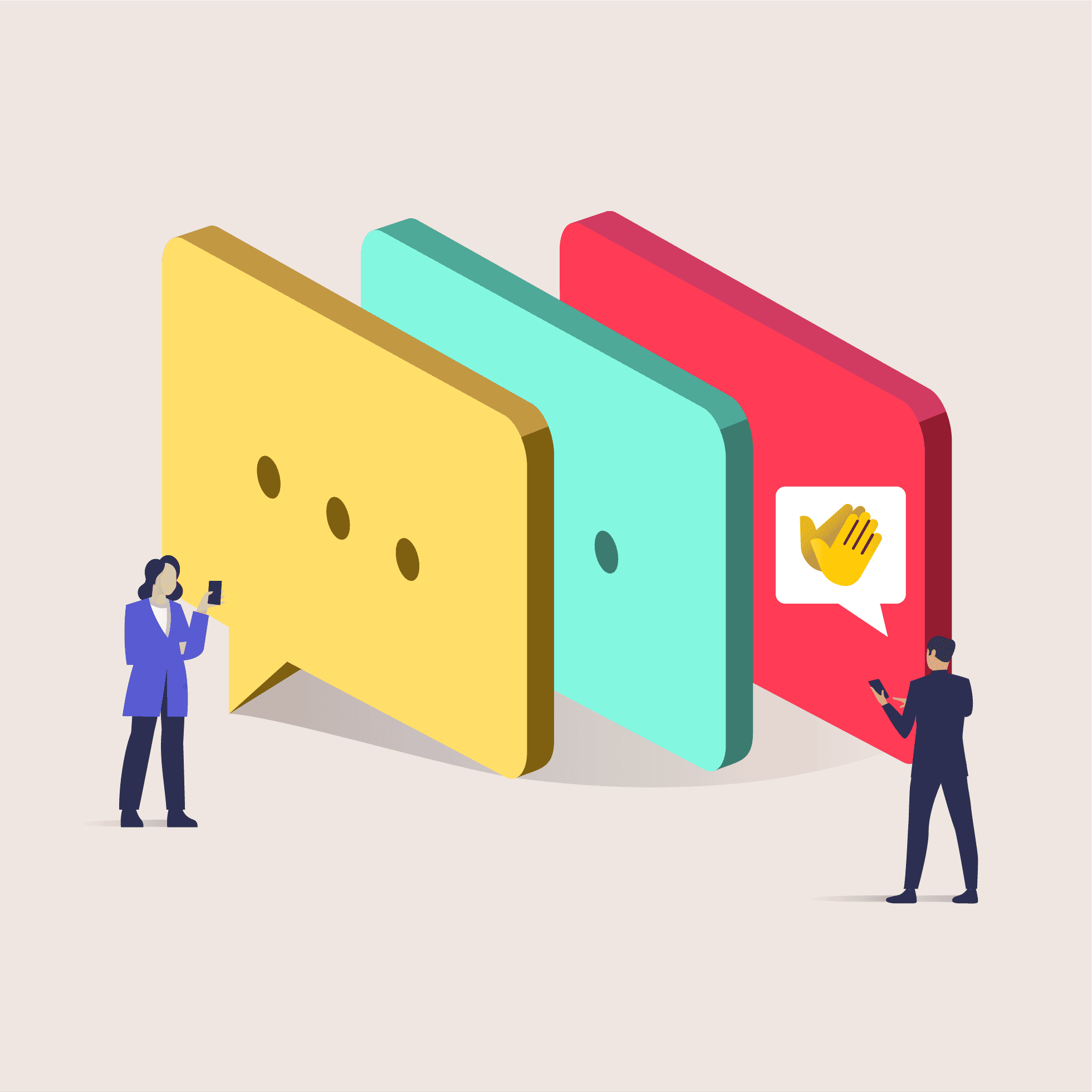 Information overload? Keep the overview
With the help of color-highlighted messages, you can separate information that is important for the team from topics of discussion and thus make them the focus of attention. Distinguish between alarms, notes and announcements. A direct response is given by the feedback option. This lets you know at a glance who has read the message and who has not.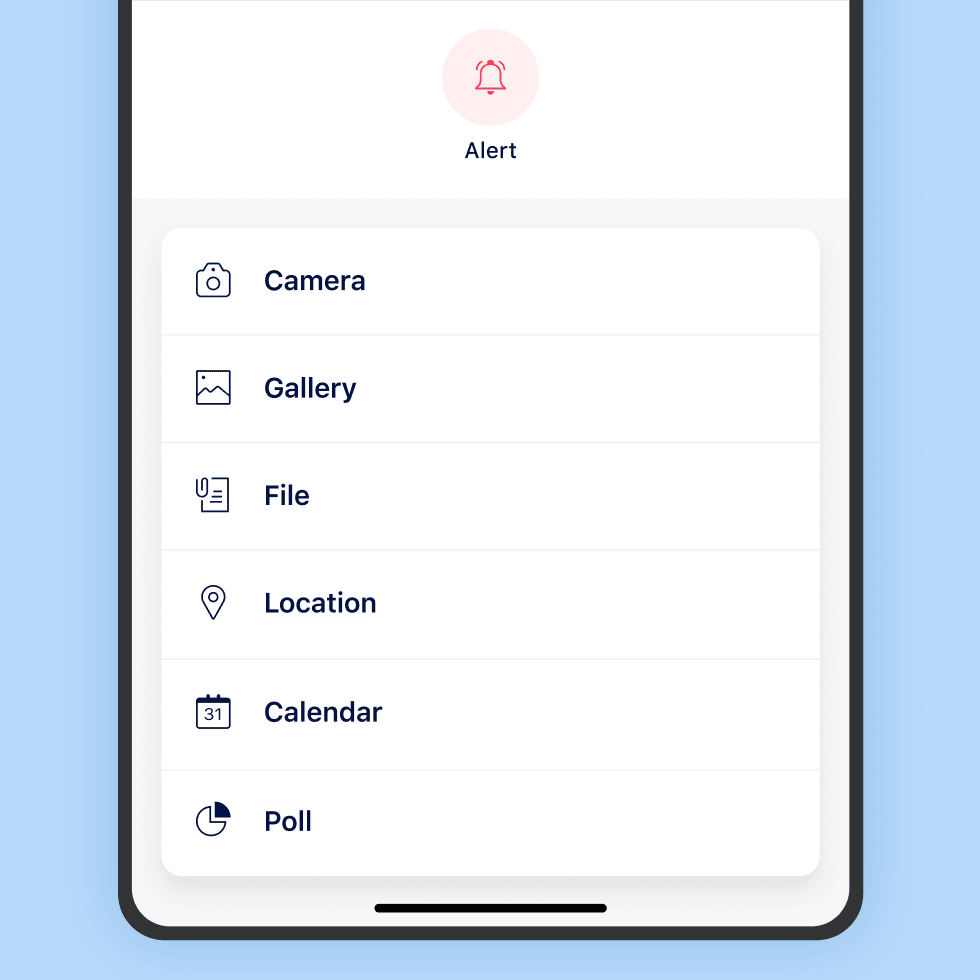 Report emergencies directly to head office
In the case of unpredictable and dangerous events, such as a transport accident or a truck raobbery, colleagues at headquarters can be immediately informed about the events and appropriate measures can be initiated. Pictures of the damage and videos of transport cases and problems can be shared via messenger and enable direct case handling.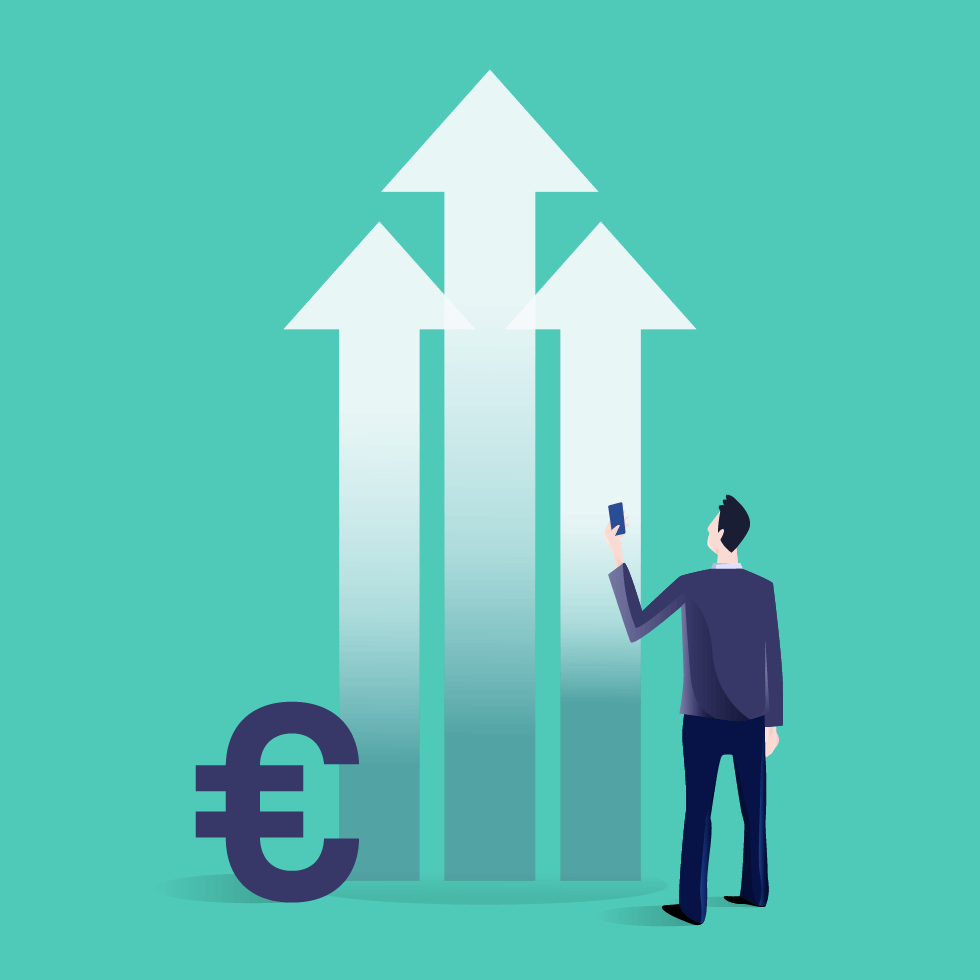 Increase efficiency through optimized work processes
An automated information exchange can be ensured by connecting Teamwire to your internal ERP system or your specific dispatch and logistics software. This allows individual workers as well as entire departments to receive information automatically or, for example, upload digital content such as photos and videos directly to the integrated system. This increases efficiency in information gathering and delivery and lets employees make fast and data-based decisions.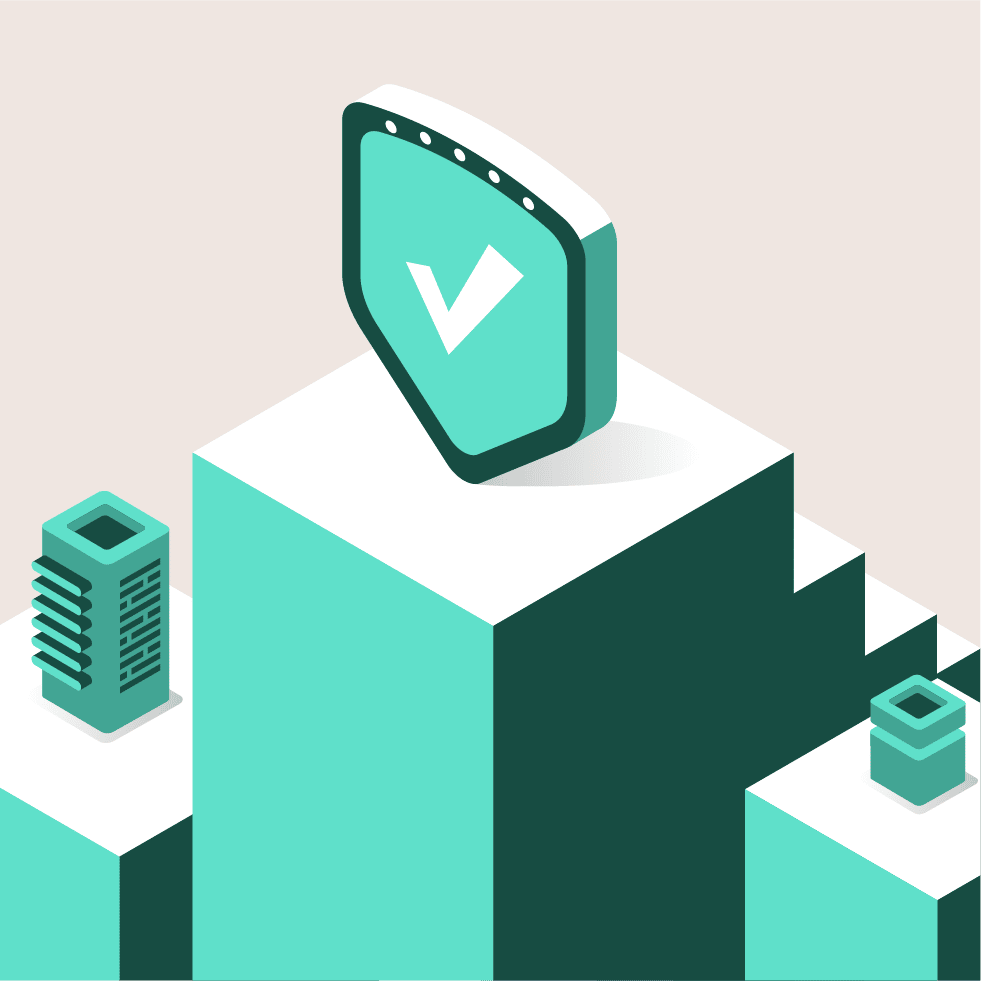 Secure data storage with " bring-your-own-device" policy
For cost reasons, the BYOD principle is often used for communication with mobile employees. When private and business use collide, security gaps can quickly occur in the company. With an encrypted app container, which is subject to IT control, the data is stored securely on the end device so that communication via Teamwire messenger can be carried out without hesitation and with full security.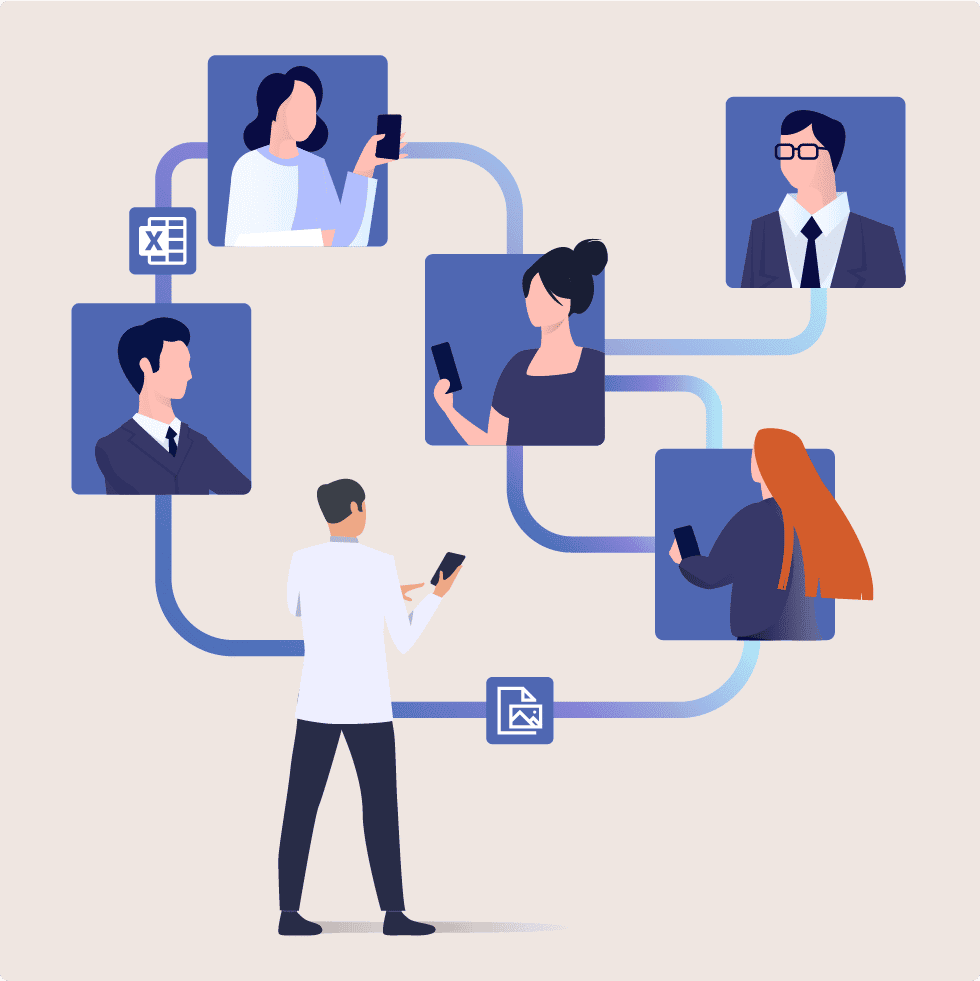 Always be available within the shift period
With a messenger for logistics and transport, you provide all workers equipped with a mobile device with an unrestricted means of communication. Every staff member can be found through a centrally managed address book in Teamwire. Important information such as order forms, delivery documents, shift planning and documentation of missing stock can be transmitted throughout the entire shift period, regardless of location.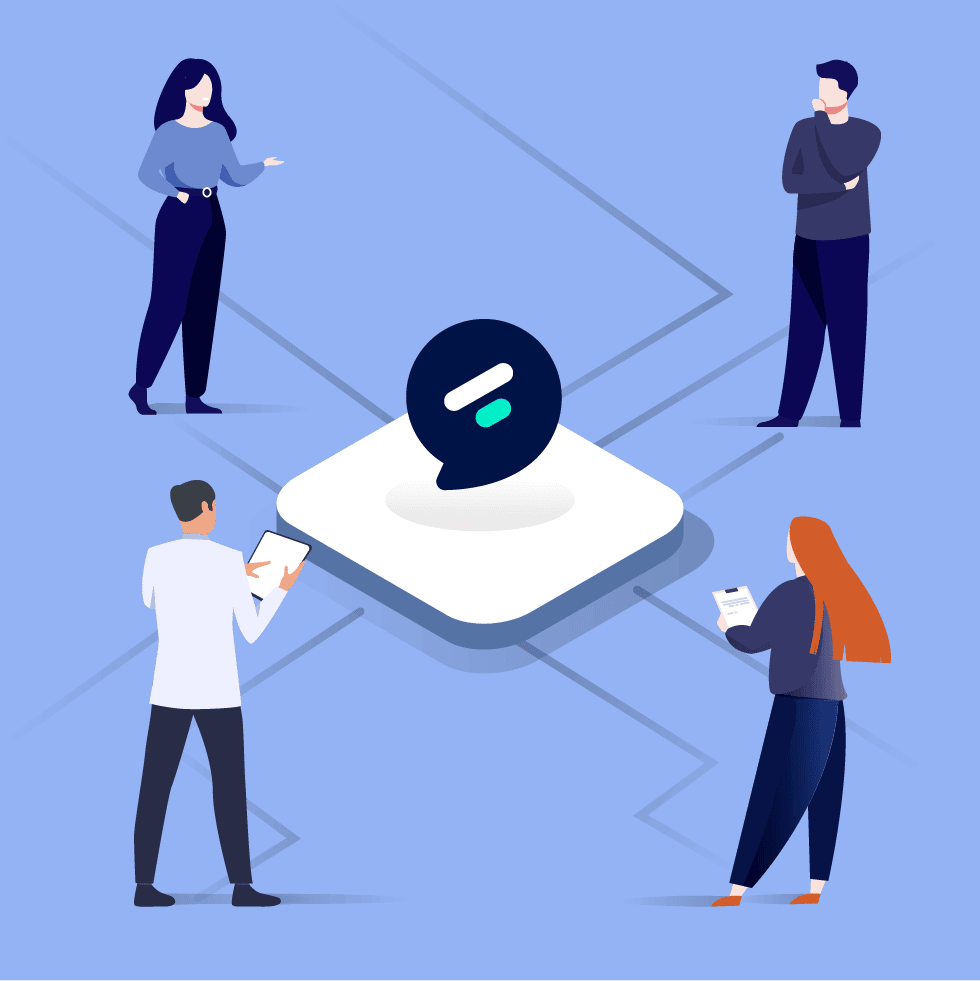 Promote efficient collaboration through group chats
With Teamwire, you can create group chats for locations, regions and cities and thus connect the resident staff with each other on a location-specific basis. Furthermore, department and area-specific chats can also be used to connect all colleagues in the warehouse, for example, or even more specifically, all commissioners. This department-specific compilation promotes cooperation and team spirit among the entire workforce.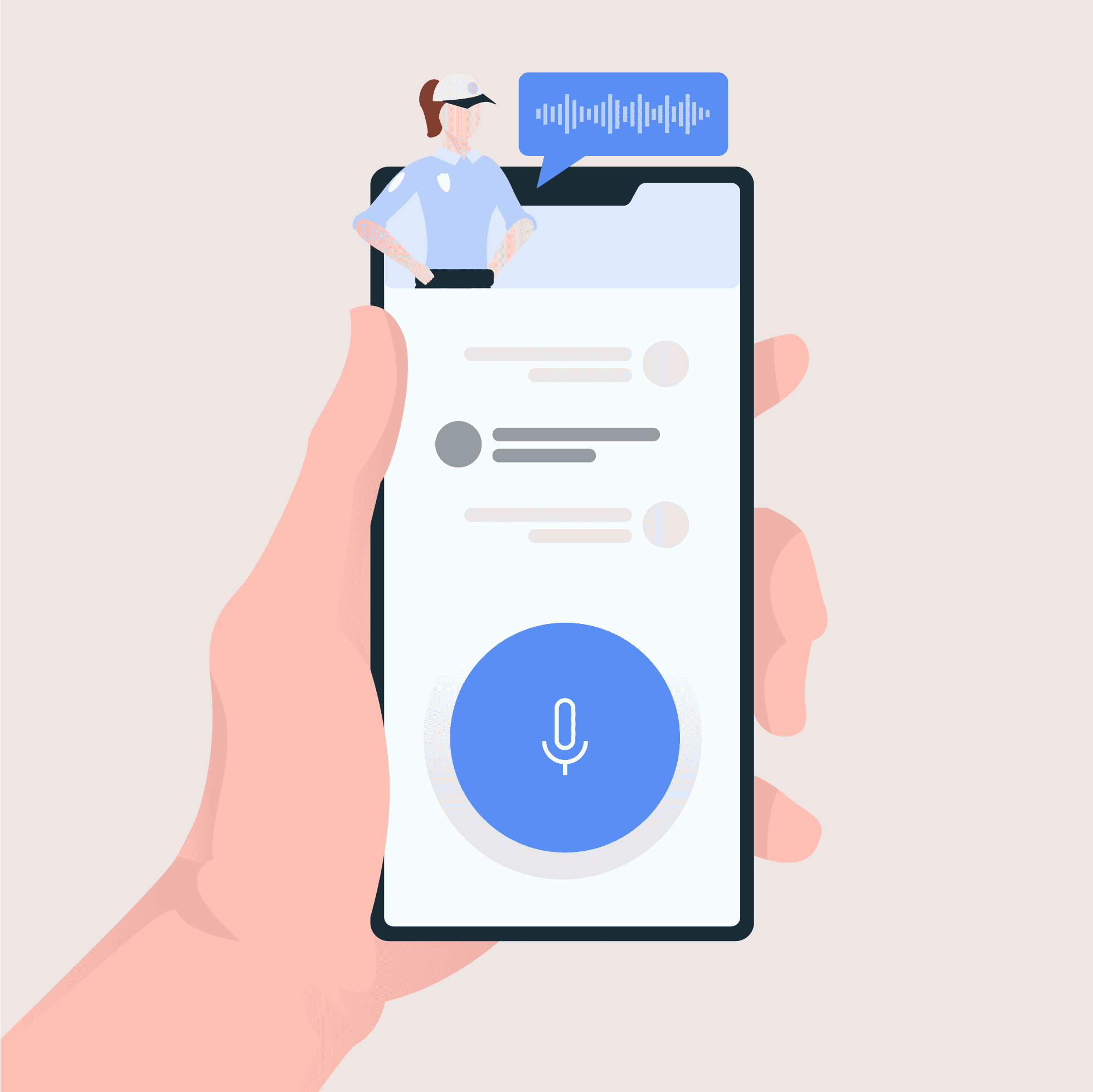 Direct voice exchange without additional device
With the push-to-talk feature in the Teamwire messenger, audio messages are exchanged directly and automatically played back at the recipient's end. You no longer need a walkie-talkie to communicate as a warehouse specialist with a crane operator and ensure safe and undamaged goods loading of heavy deliveries such as containers, steel products or raw materials.
Get even more out of Teamwire!
Productivity advice at first hand, plus product news, use cases and releases