A GDPR-compliant messenger for your data privacy and security

Maximum data sovereignty
Customers determine:
which data is accessed
where data is stored
how long data is stored
if stored data gets removed from the servers and end devices automatically at regular interval
if data gets archived
how data is exchanged on the basis of organization-wide policies

Principles of data economy and data reduction
Teamwire only accesses data, if it is required for the provisioning of its service
Data that is not required anymore or older gets automatically deleted
Personal data is only accessed, if absolutely necessary for security or administration reasons
Teamwire uses only as little meta data as possible and does not store personal address books

The protection of privacy is a key priority
Teamwire transfers and stores all data encrypted – both on the end devices and on the servers
No analysis of metadata, user profiles or of the communication behavior
Multiple authentication via email address and phone number
Personal data (IDs, phone numbers, email addresses, etc.) gets encrypted and if possible anonymized

For every IT business strategy the right solution
Last external security audit: summer 2021
German cloud, private cloud or on-premise
ISO-27001 certified data centers
comprehensive network protection through solid firewalls with continuous monitoring (24/7)
Pinned certificates and protected APIs
Internal and external audits including penetration tests and vulnerability analyses
Scalable and highly available through redundant cluster setups
Continuous safeguarding and automated backups

We ensure full data protection
Data storage in Germany
Completely GDPR-compliant – German and European data protection law and German company
Teamwire processes data solely with the customer's express consent and in accordance with data protection requirements of GDPR-compliant messenger
No data sharing with third-party systems without approval
Privacy by Default – strong data protection settings as standard
Regular deletion of data from the servers based on customer requirements

Complete encryption – perfect for businesses
Teamwire is based on three separate layers of encryption in transmission and encrypted storage on end devices and servers:
Transport encryption for transmission between apps and server
Additional metadata and packet encryption per end device
End-to-end message encryption from sender to recipient
Encrypted app container for storing data on the end device
Encrypted storage of all data on the servers
Whitepaper
100% on the safe side
The most necessary security settings for a messenger for organisations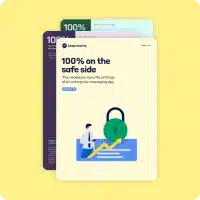 All relevant security topics
Functionalities that a messenger should provide
Legal requirements that must be observed
Get your free whitepaper here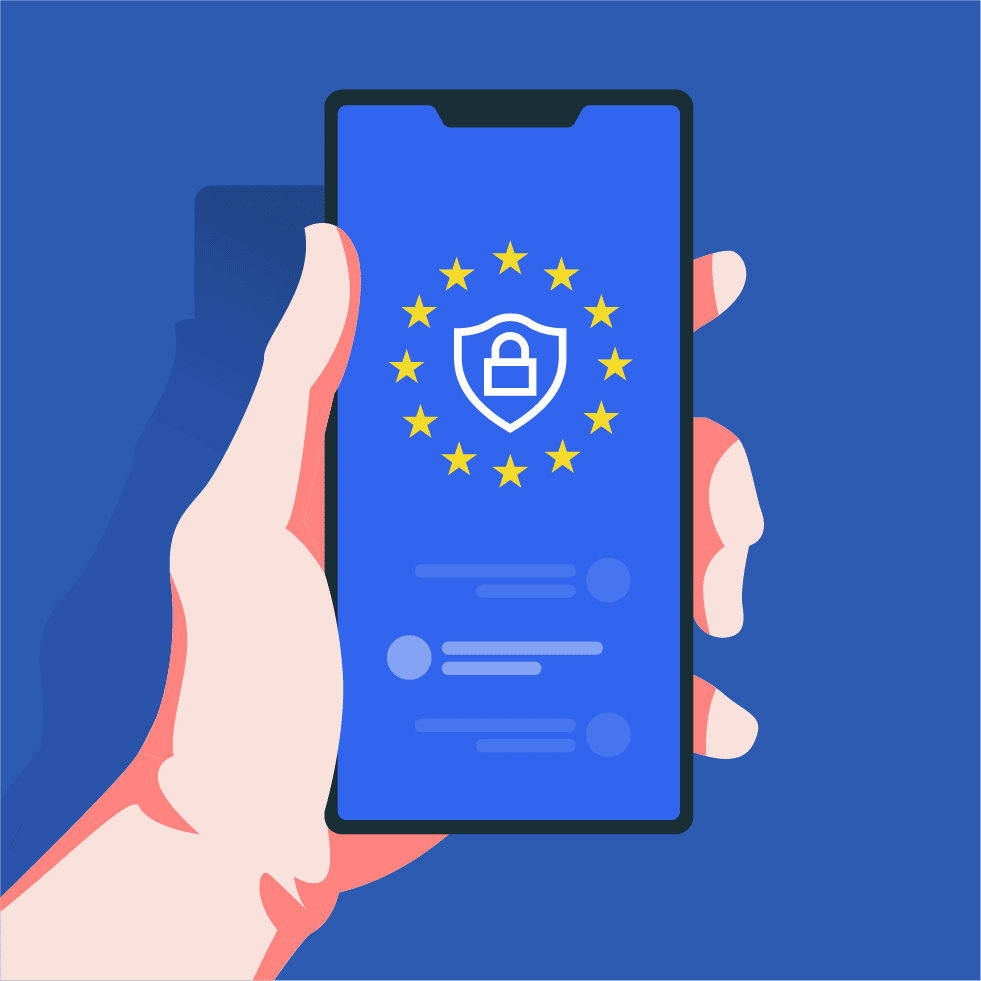 Legally compliant messaging based on GDPR
Teamwire is a GDPR-compliant messenger for companies, government agencies and the healthcare sector. Teamwire protect personal data comprehensively and fully complies with all requirements of the European Data Protection Regulation (GDPR).
Integrating Teamwire into the mobile device and unified endpoint management
Comprehensive security requirements for digital communications and all mobile devices, content and apps are standard for larger organizations. Teamwire offers a secure GDPR-compliant Messenger App that easily implements your mobile security structures, data protection standards and compliance requirements.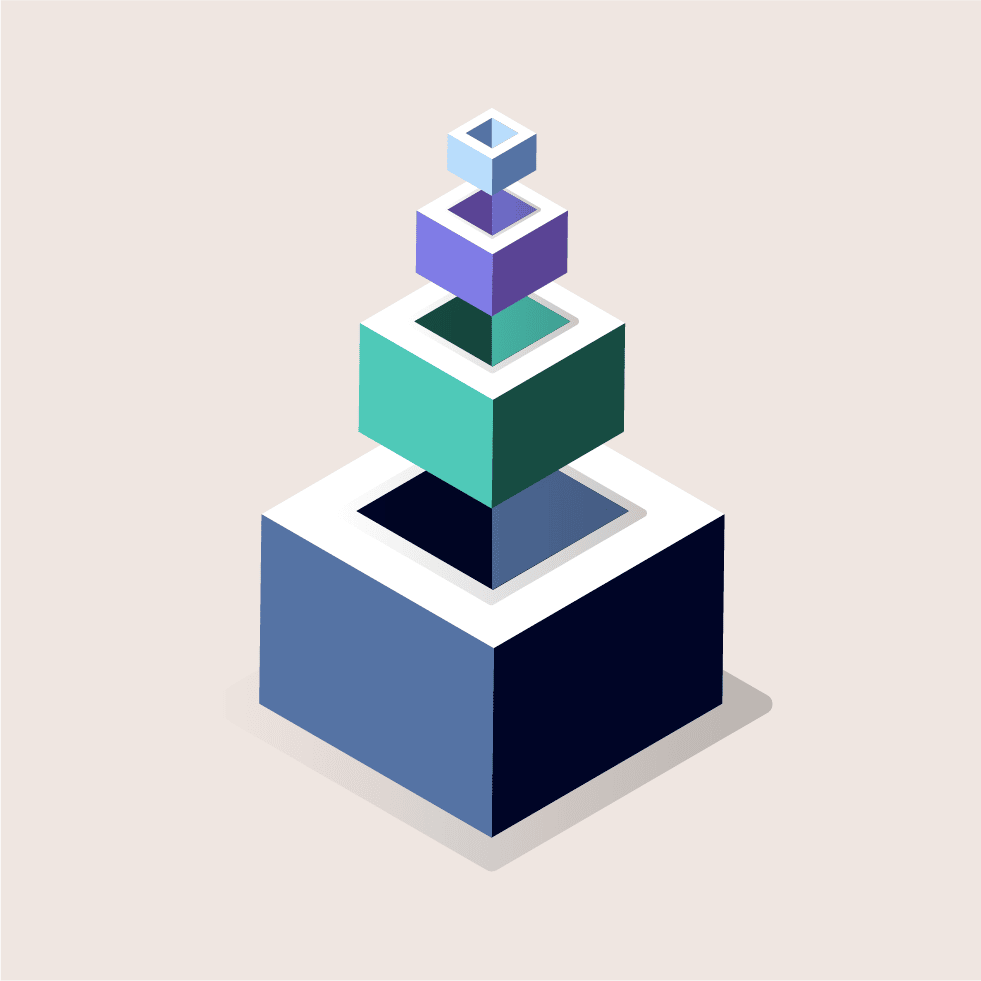 Teamwire's secure container and connection to MDM/EMM/UEM for even more security

Decommission lost mobile devices and delete confidential enterprise data
Full and transparent access management for all devices
Easy remote deletion of company data on a device possible
Direct blocking and shutdown of the app on a terminal device possible

Mobile application management for company-wide compliance
Encrypted app container
Fully controllable data access and extensive security policies
Enforceable communication policies
Possible request of app security code
Possible deactivation of copy & paste and "open in" functions
Possible restrictions for sharing of documents, photos, locations, etc.
Configurable duration for the storage and retention of data

Fast deployment and fully automated roll-out
Central control via administration console
Pre-configuration of app
Distribution via enterprise app store
Automated registration and single sign-on options for users

Secure connection to corporate network and data center
Secure tunneling (VPN) to the corporate infrastructure
Deposit of security tokens for individual end device authorization
Prevention of access from unmanaged devices
Trusted security partners for secure enterprise communication
We support market-leading MDM/EMM/UEM vendors and the AppConfig standard and have successful partnerships.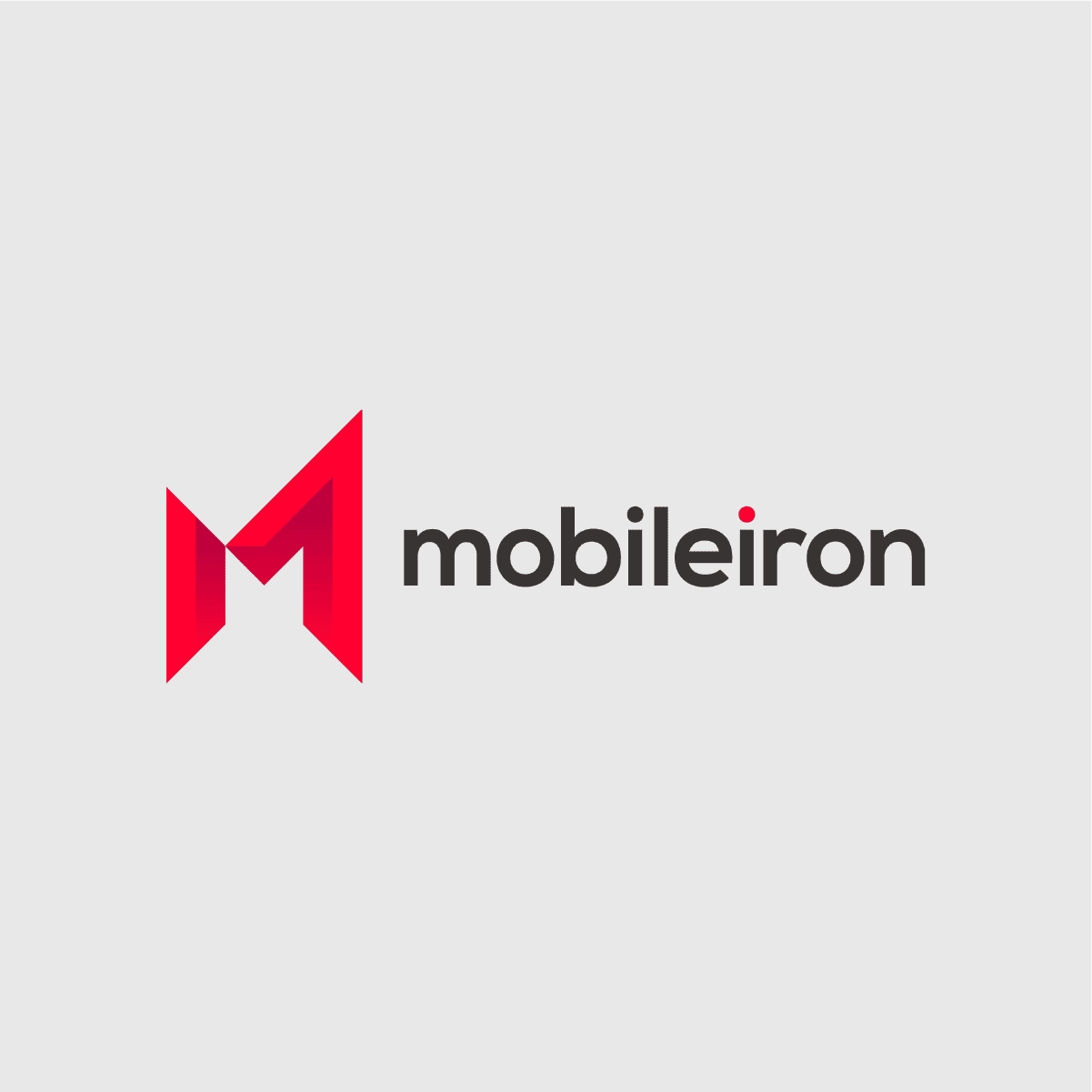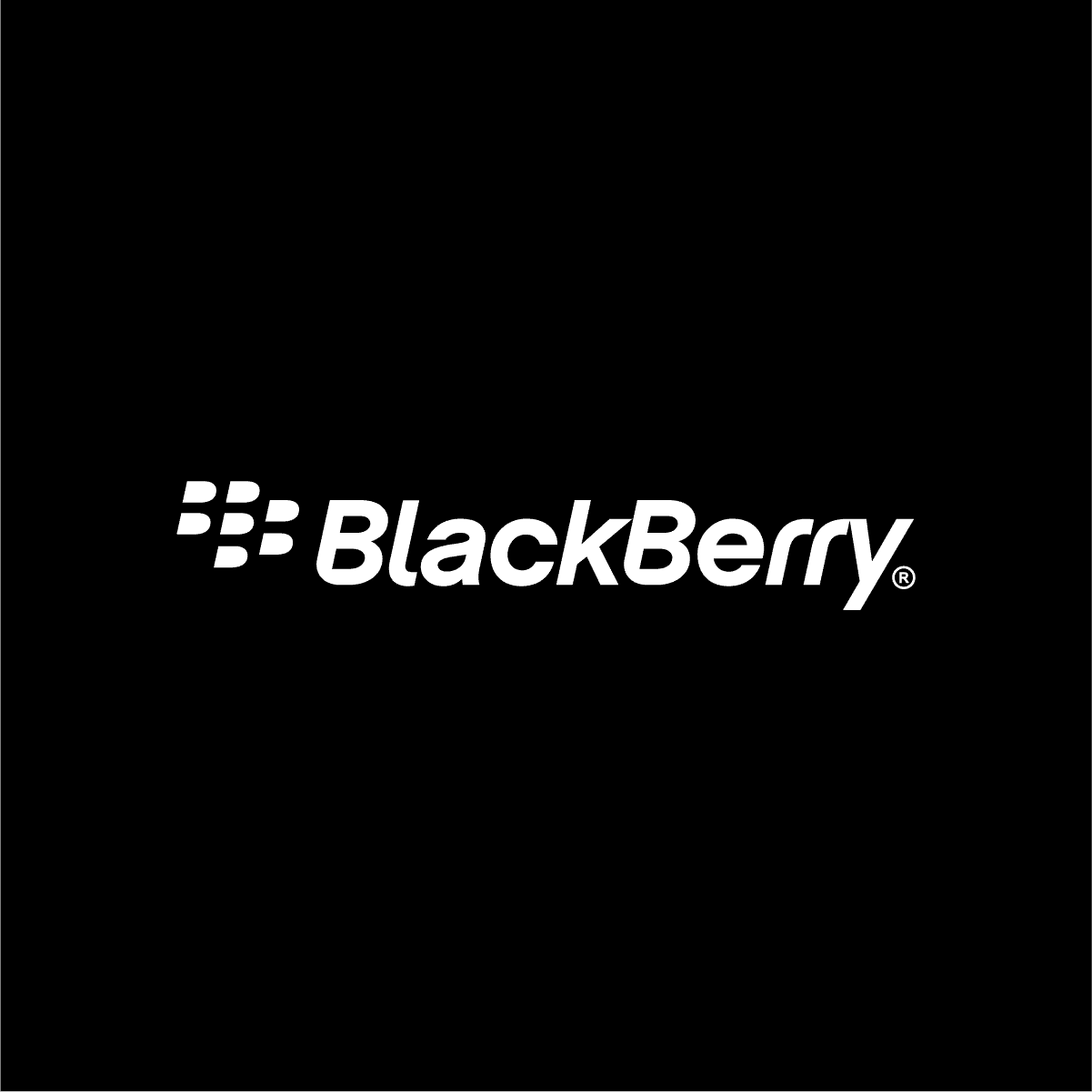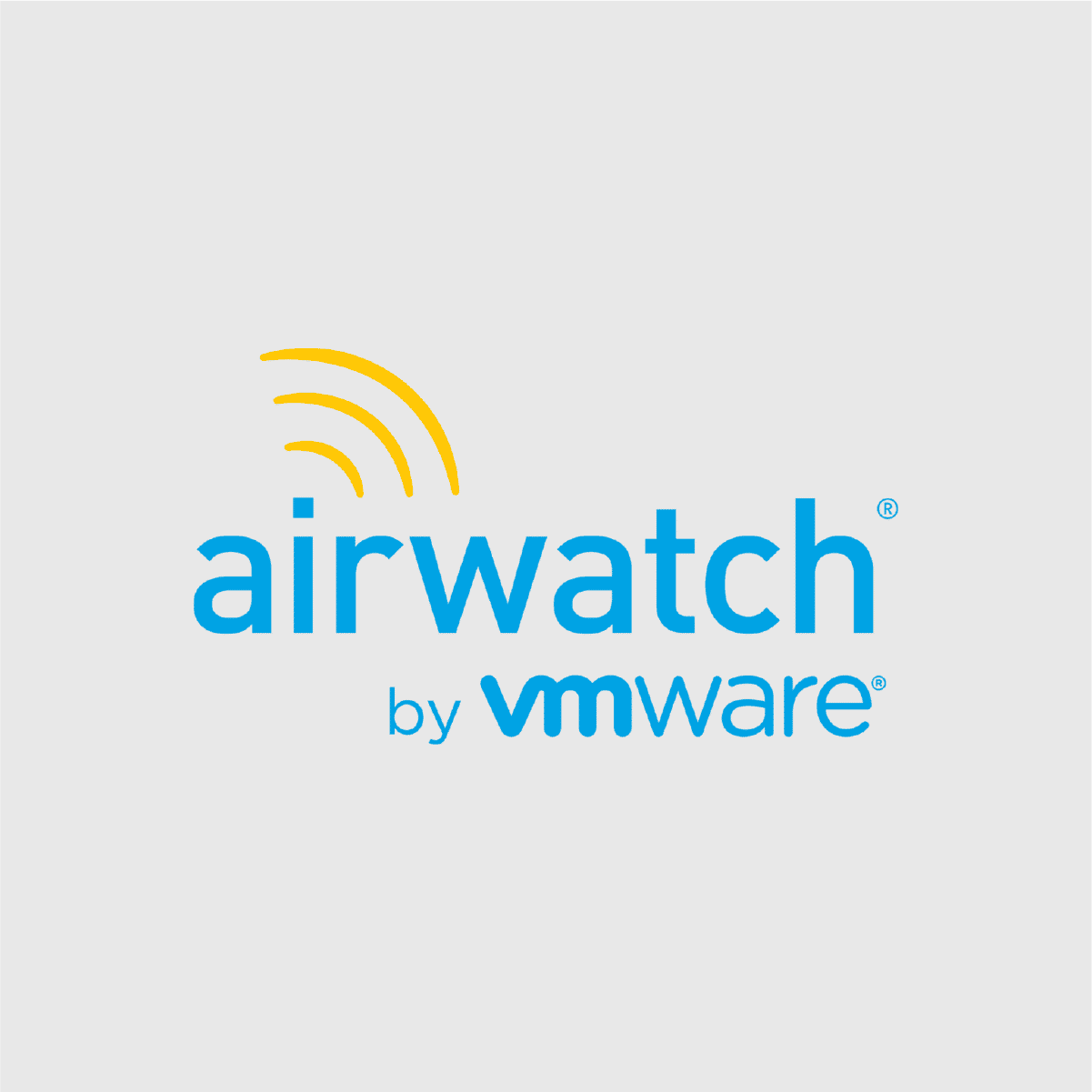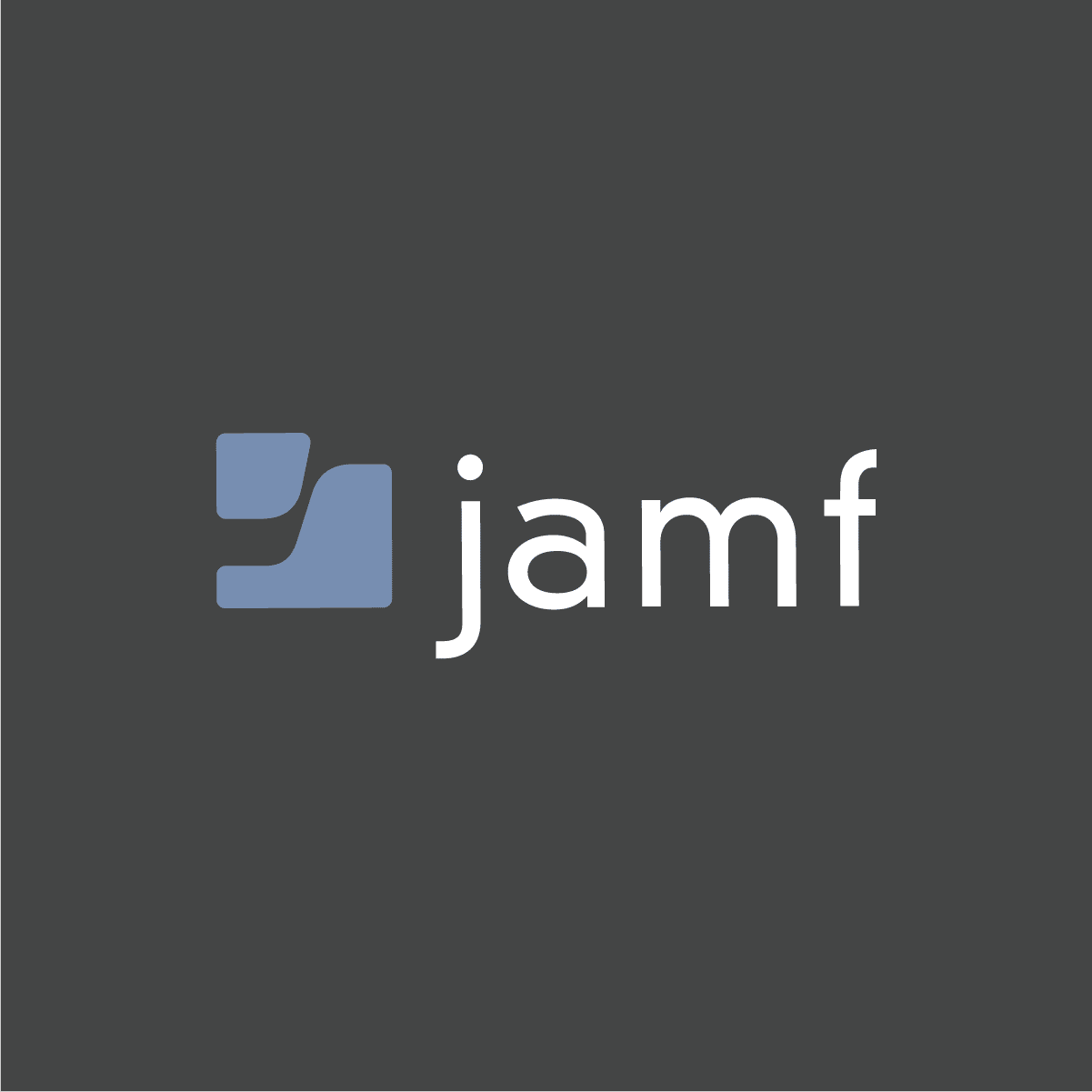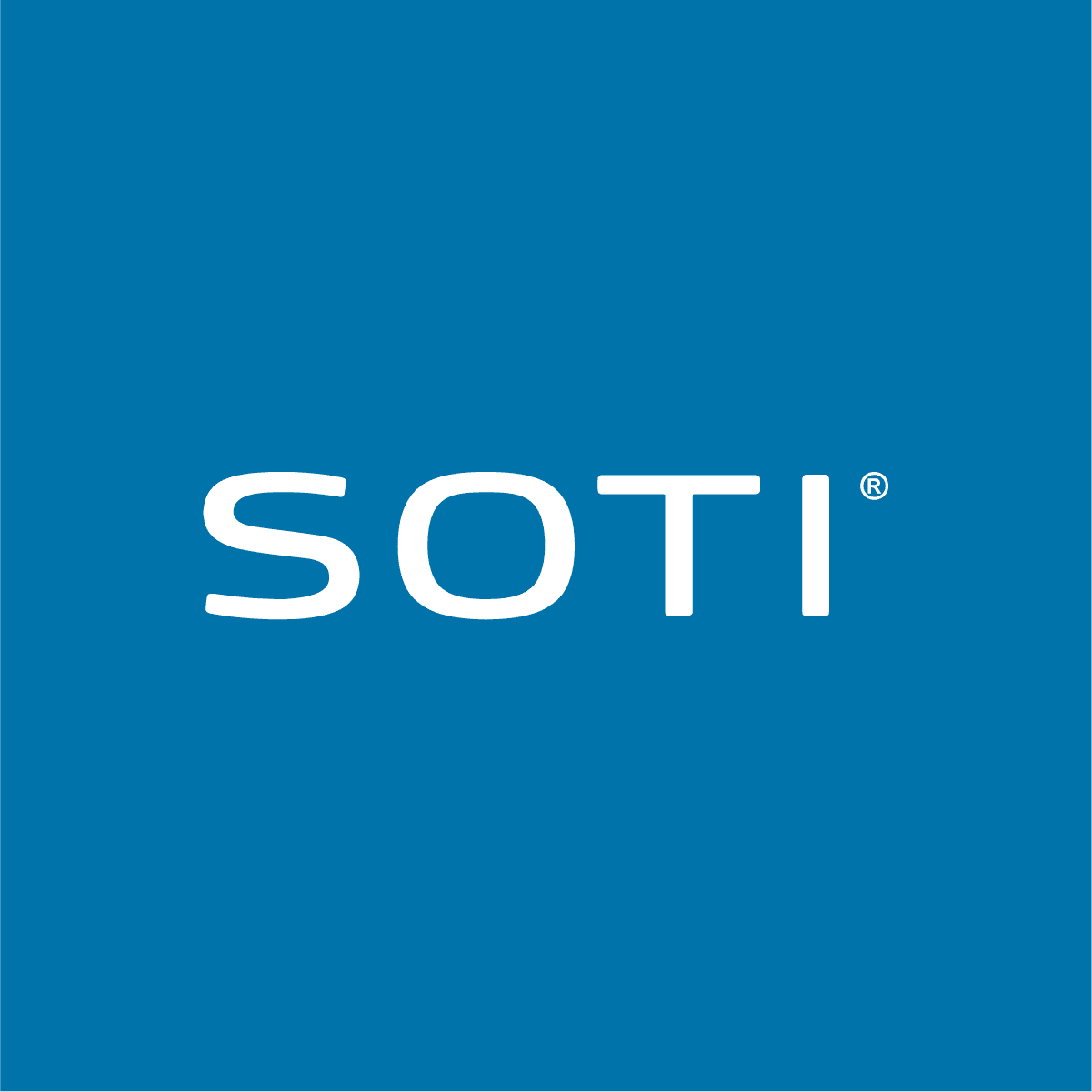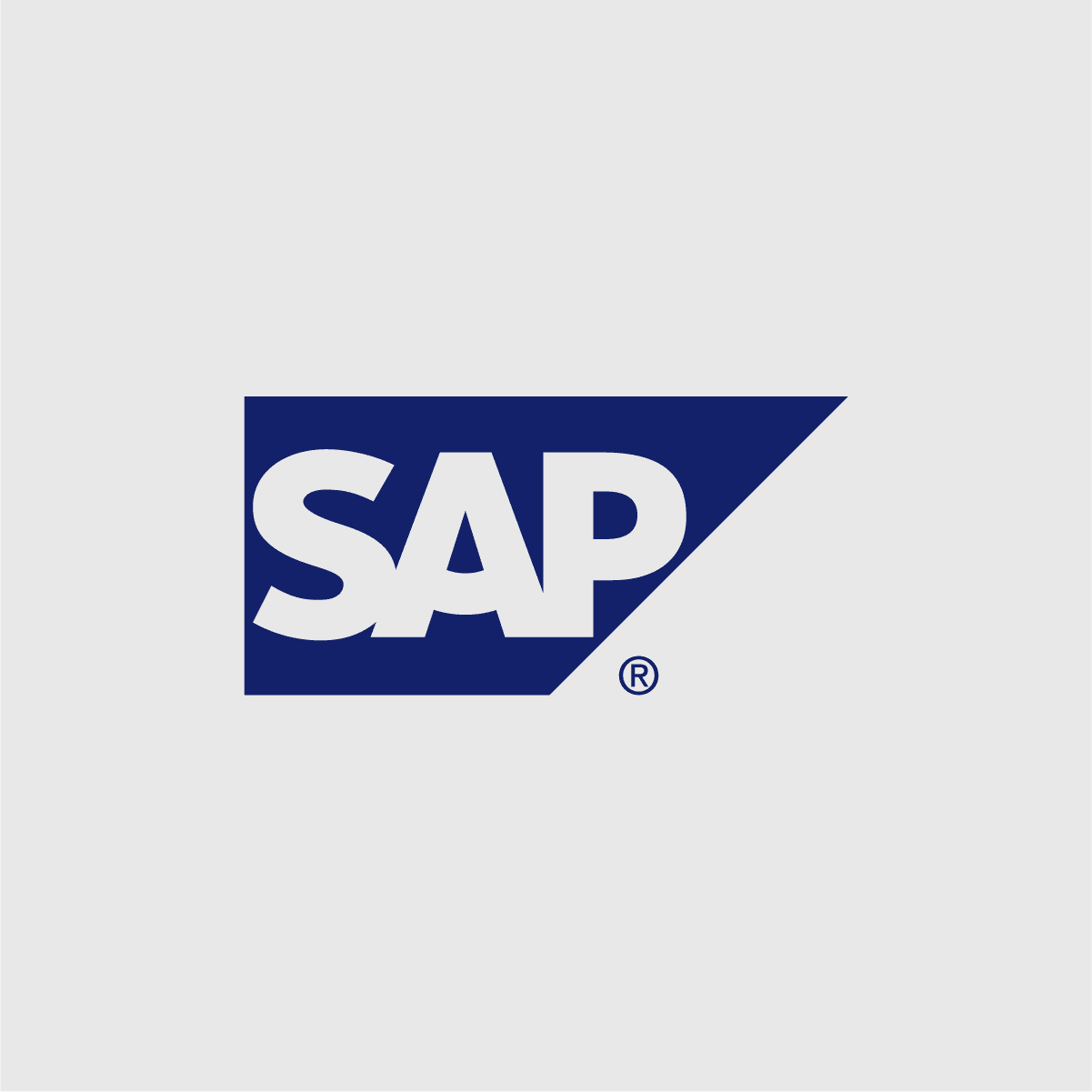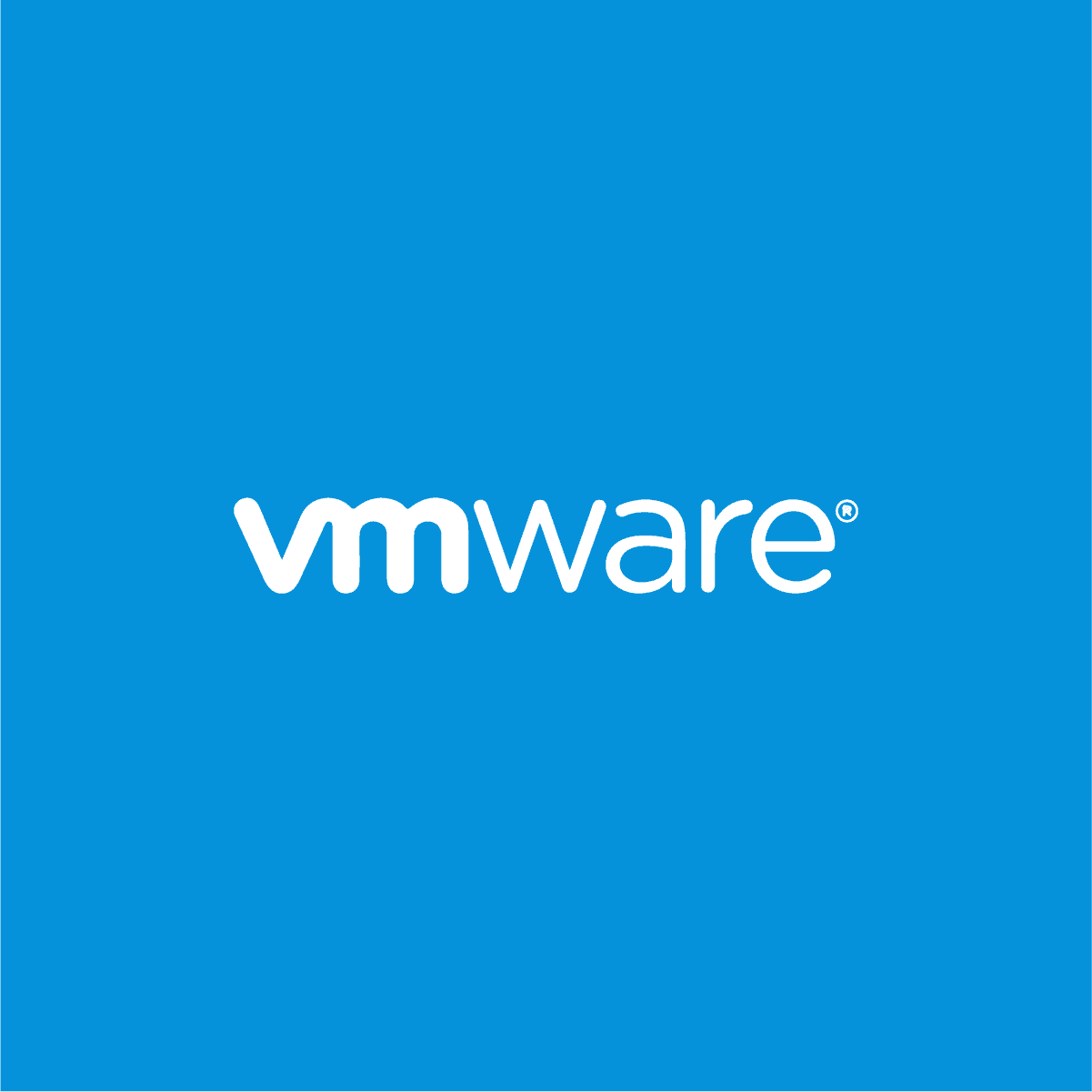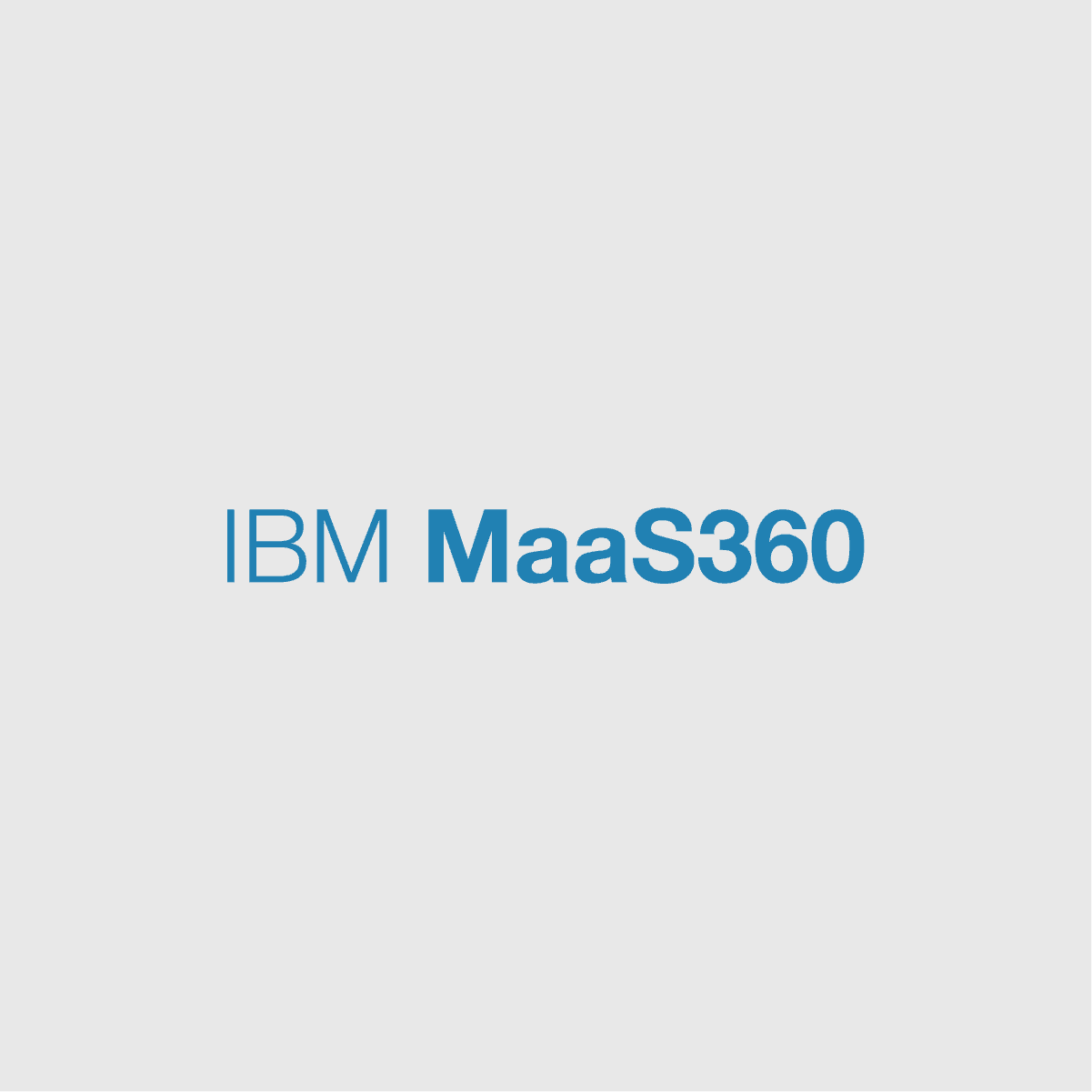 Laws and Regulations
Teamwire is compliant with these laws and regulations: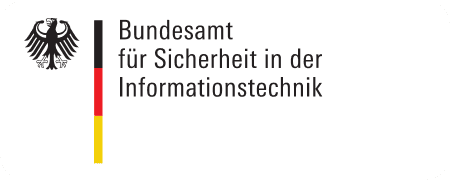 BDSG
Bundesdatenschutzgesetz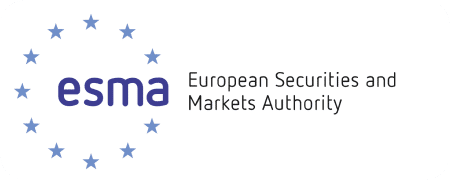 EU-DSGVO
Europäische Datenschutz- Grundverordnung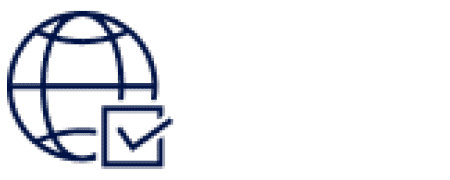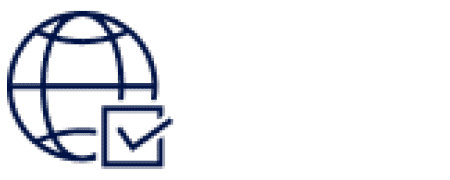 TKG
Telekommunikationsgesetz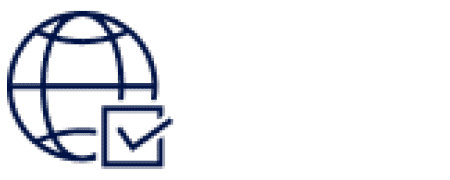 ePVO
e-Privacy Verordnung
Directives and Norms
Teamwire follows these directives and norms: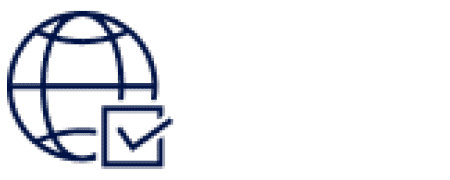 BSI
IT-Grundschutz Cloud
Computing (C5) Kryptografische Verfahren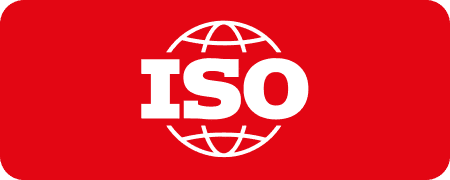 ISO Zertifizierungen
DIN ISO/IEC 27001
DIN EN ISO 9001
International Standards
Teamwire follows these international standards: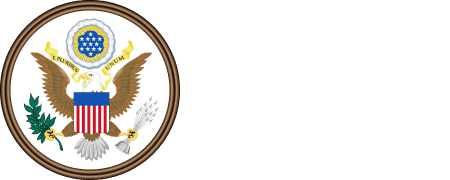 SOX
Sarbanes-Oxley Act (SOX)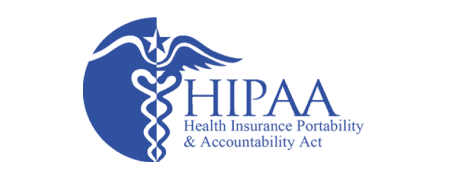 HIPAA
Health Insurance Portability and Accountability Act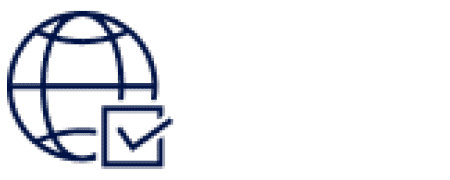 MiFID
Markets in Financial Instruments Directive II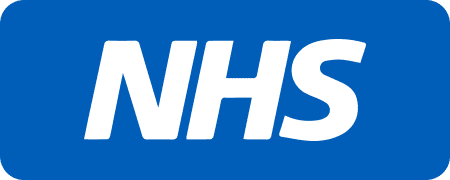 NHS
Data Security and Protection Toolkit (DSP)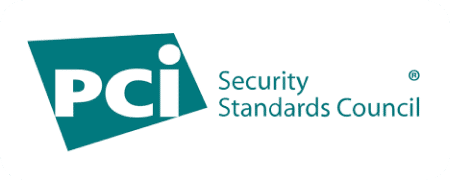 PCI-DSS
Payment Card Industry Data Security Standard