Teamwire is ideal for quick roll-outs, easy integration, high scalability, automatic maintenance and even works well in complex network infrastructures.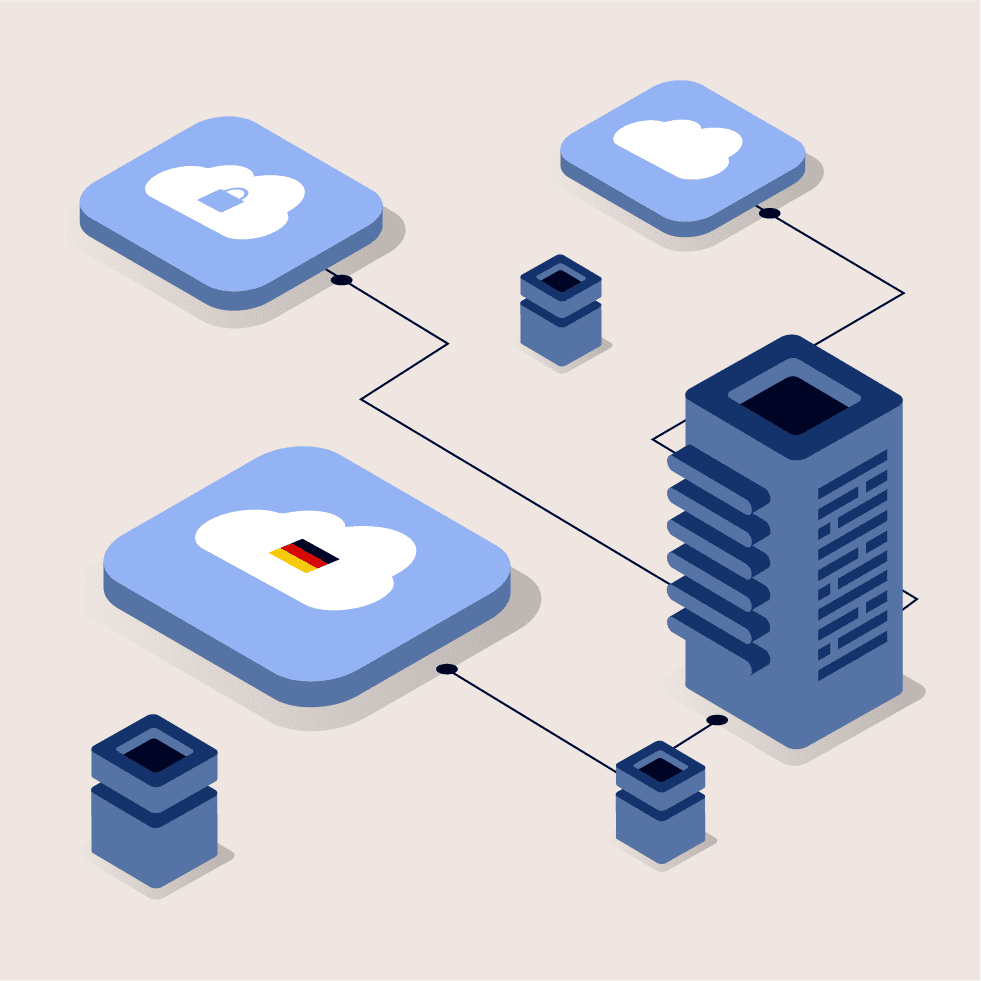 Free choice of hosting
Regardless of SaaS or On-Premise, Teamwire offers the highest security standards for data protection and data security. Choose between German Cloud, Private Cloud or Self-Hosting Deployment.
For both SaaS and On-Premise, all standard and business features are offered, as well as the Teamwire Dashboard.
Leading scalability and performance
Highly scalable architecture for up to 200,000 employees
Reliable push notifications
Performant messaging service even during peak-loads
Easy deployment in complex firewall and network infrastructures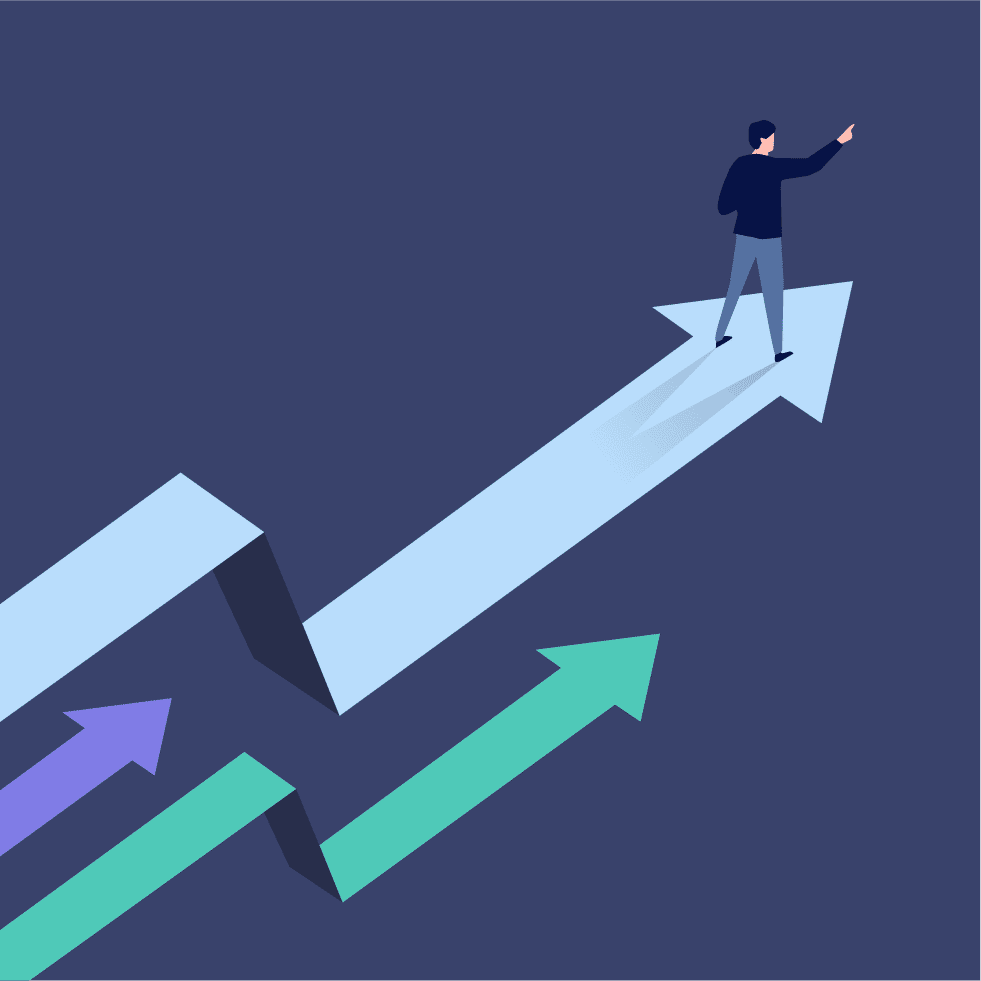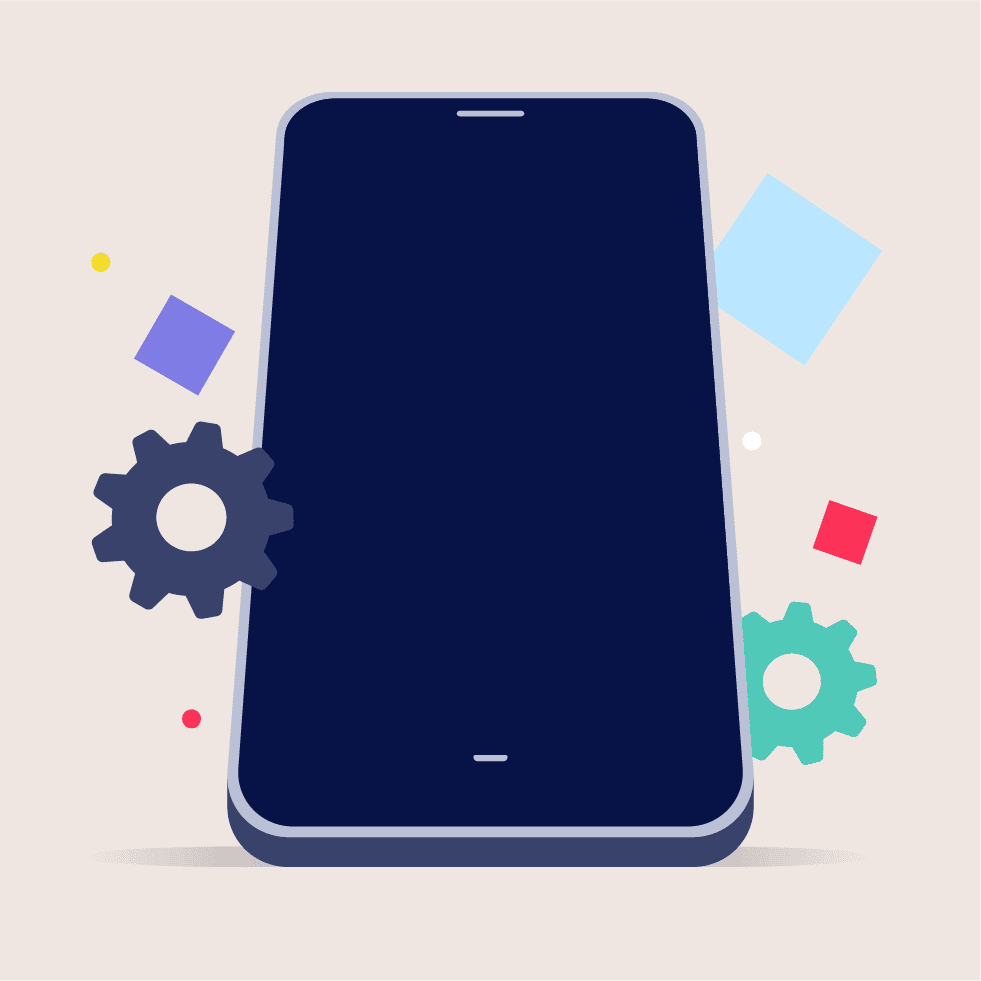 Automated maintenance and updates
Regular and direct app updates
Smooth and fast updates of the servers
Qualified support based on Service Level Agreements (SLAs)
Secure. Simple. High-performing.
The secure business messenger for successful team communication.