A scalable and secure architecture for all infrastructures and operations

Hosting and Infrastructure
An important security topic is the selection of the right hosting.

Unified Endpoint Management
Even in larger companies and complexity, you keep full control over your data and transparency over the access to messages and files.

Third-party system integration
From a simple chat app to a messaging platform to boost productivity.

Administration
Central administration, strong security and comprehensive compliance are an important requirement for all companies.
Stay agile – Teamwire is designed for small businesses up to large and sophisticated organizations
Every company needs a privacy-compliant solution for the secure exchange of confidential conversations and shared data.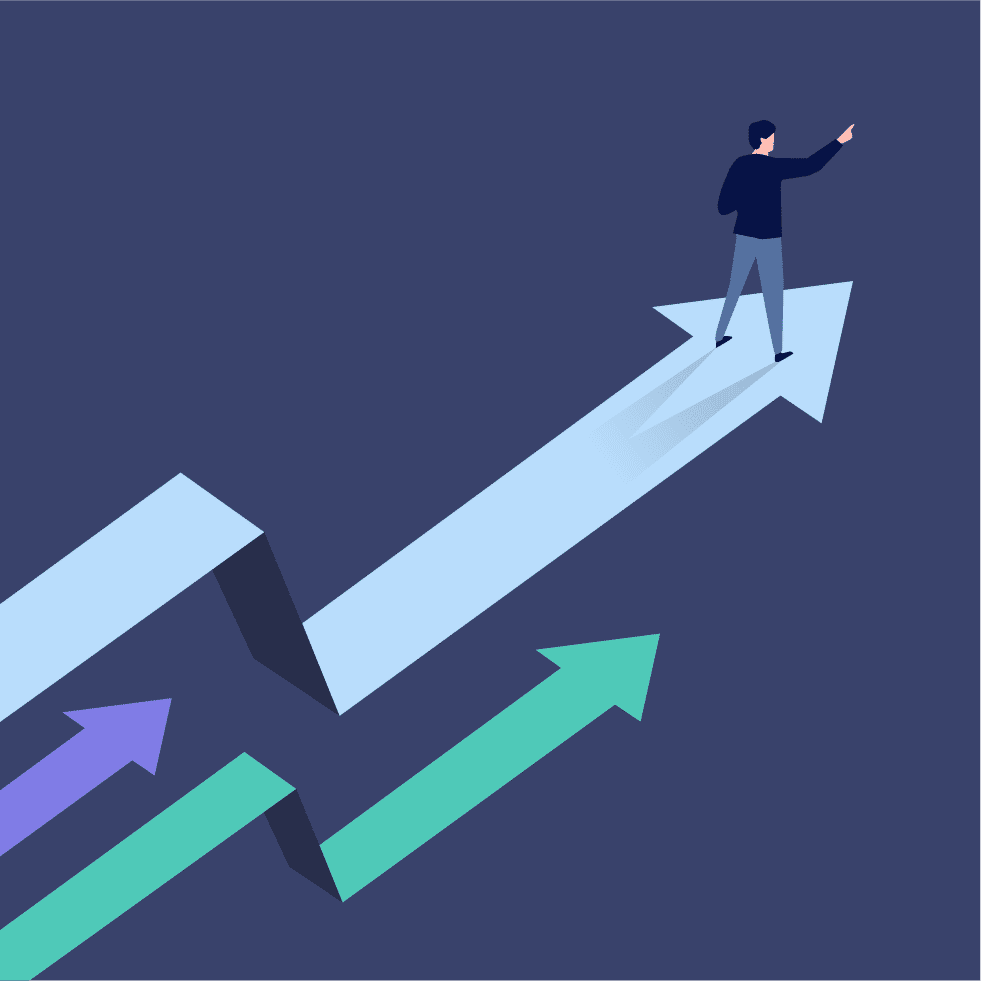 Reliability for all company sizes
Teamwire is performant, highly scalable and flexible to be implemented in various infrastructures and security architectures. Choose your preferred hosting, maintenance and scalability option for your needs.
Comprehensive security on all mobile devices based on your security standards
Teamwire offers an encrypted container with granular policies, transparent access management and security settings for the needs of large companies. Together with UEM you can carry out automated roll-outs, ensure multi-factor authentication and data loss prevention, as well as detect mobile threats at an early stage.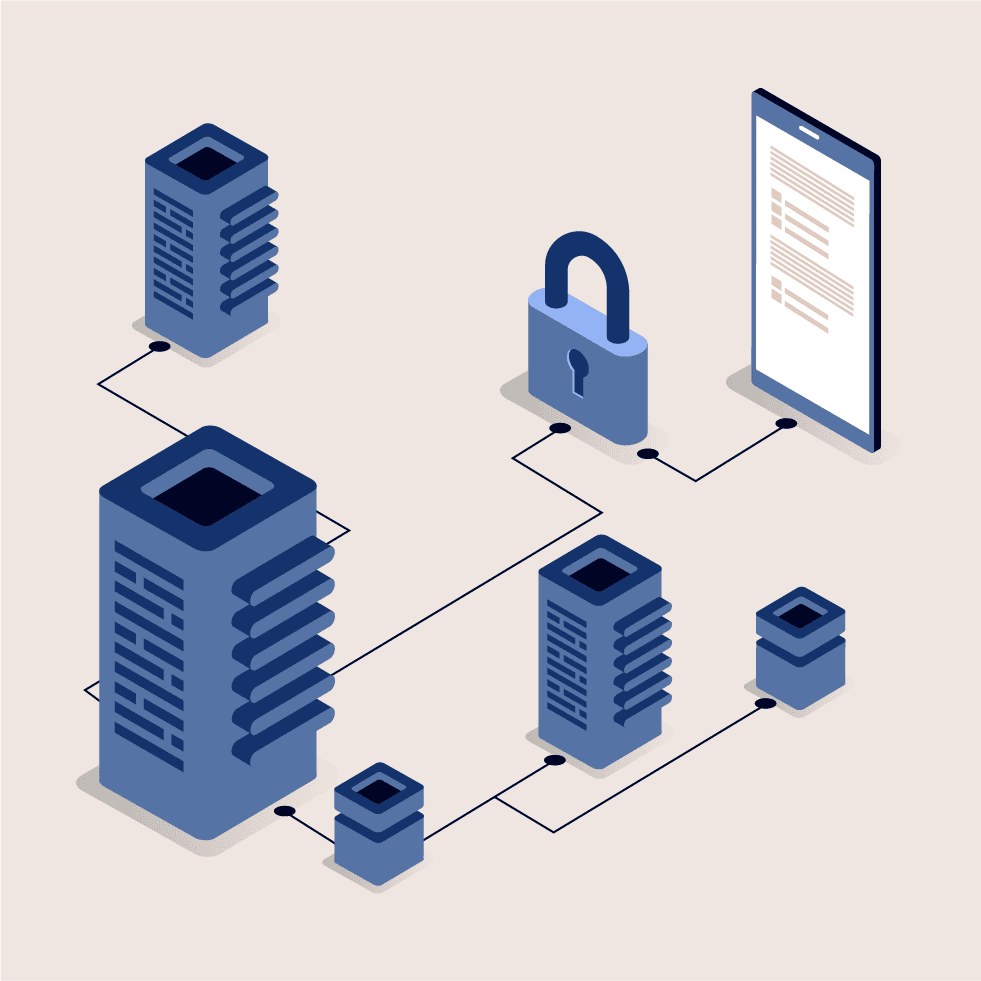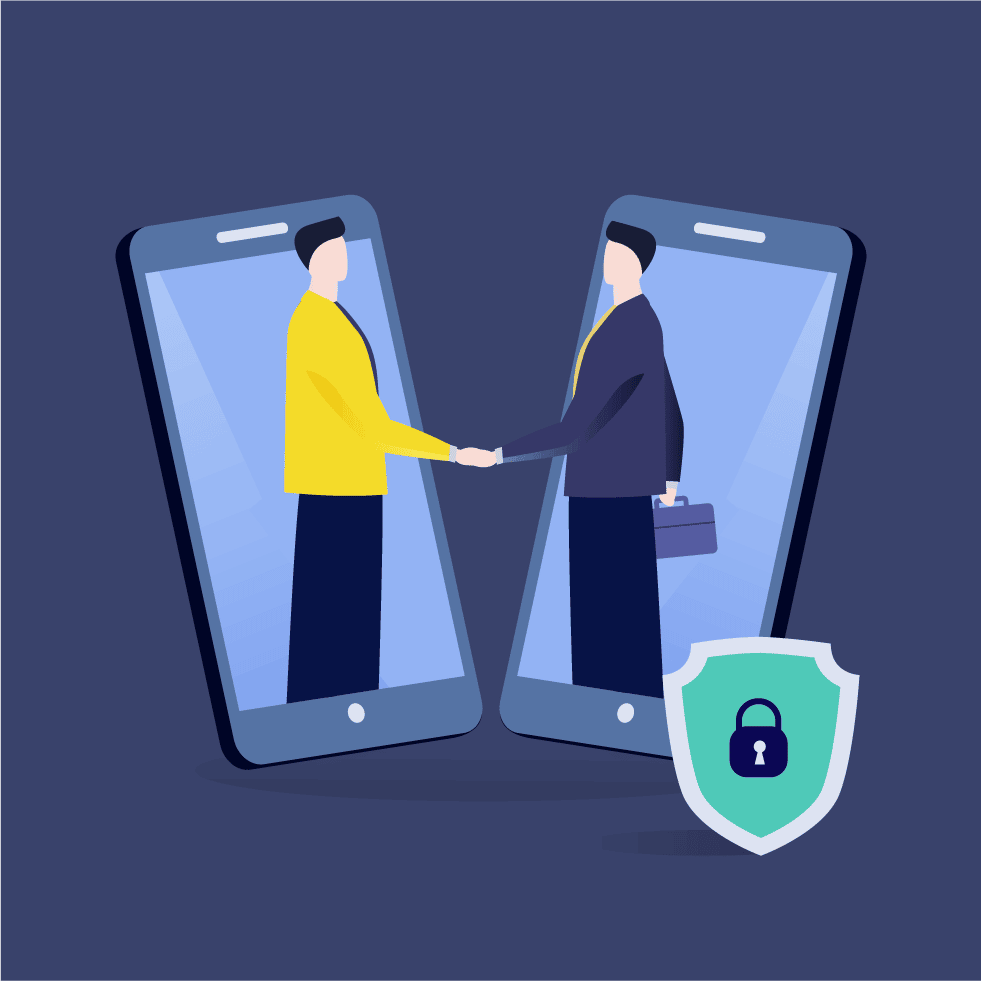 Get the most out of Teamwire
First the end users benefit from the ease of use, many features and the intuitive user interface of Teamwire. The next step is to enable connections to third-party systems and services to automate and accelerate work flows.
Granular security policies and professional settings
The Dashboard of Teamwire provides a comprehensive set of configurations and permissions. Easy user management, dedicated access management, individual multi-device settings, transparent usage statistics and company-wide compliance policies enable the IT administration to securely manage and control the app and its users.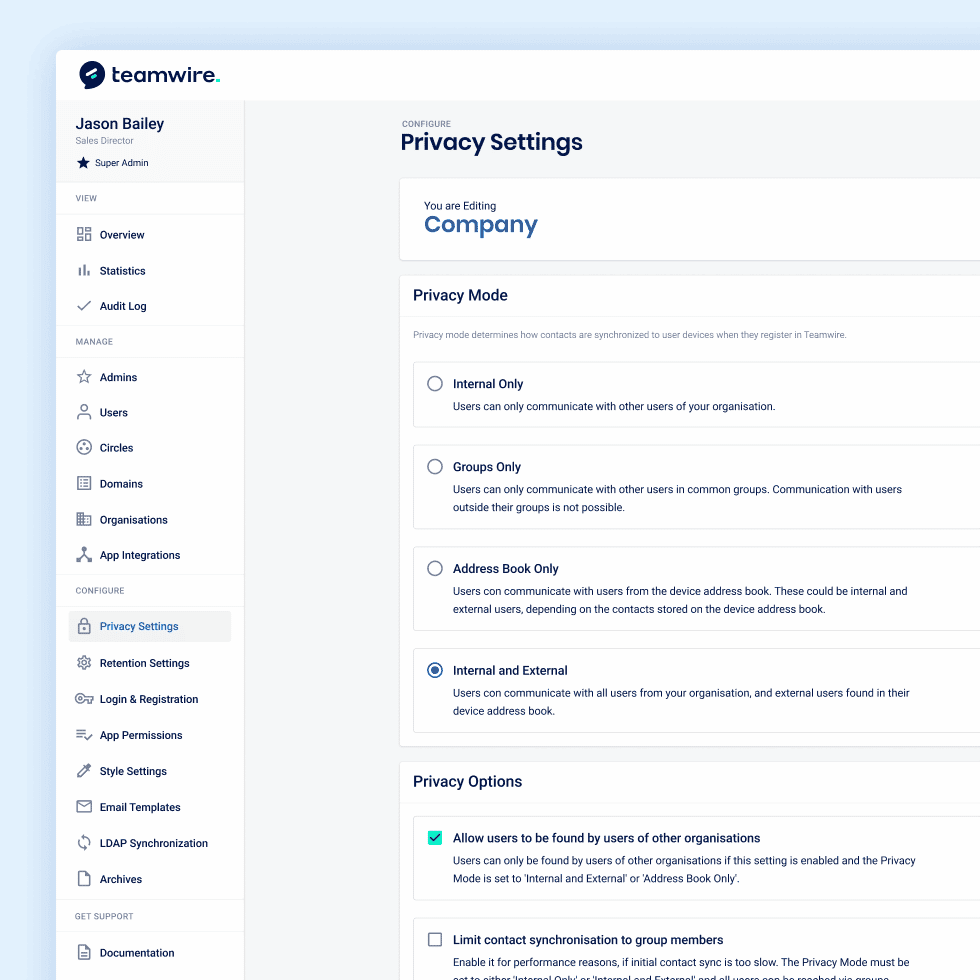 Market insights & Thought leadership
Further information about roll-out and administration
Secure. Simple. High-performing.
The secure business messenger for successful team communication.