The three core elements of our business messaging app

Security
The fundamental requirement for digital chat and voice communication

Communication for Collaboration
Smooth, company-wide communication of desk and non-desk employees

Administration
IT maintains control over the product, the accesses and all data
Messaging is new normal, even in enterprises
Why it is important to use a secure business messaging app for corporate communications.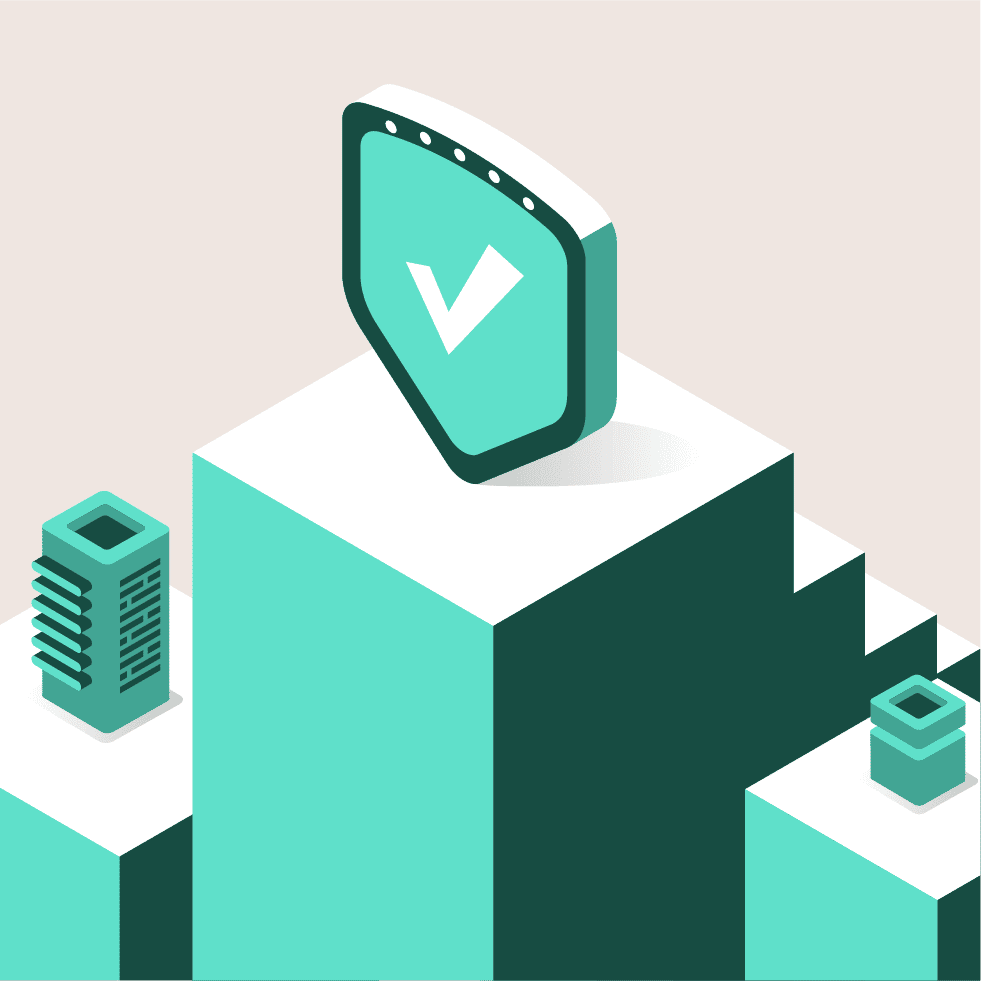 It's all about your security, privacy and compliance
Leave the security gray zones. Maintain complete data sovereignty, secure communications with strong encryption and ensure company-wide compliance. Your data protection officers and legal departments will thank you.
Employees lead the way – time to change
The change in team communication is irreversible. Frontline workers prefer communication via WhatsApp rather than e-mail and telephone. Help your colleagues to further reduce response time and increase productivity with the business messaging made by Teamwire.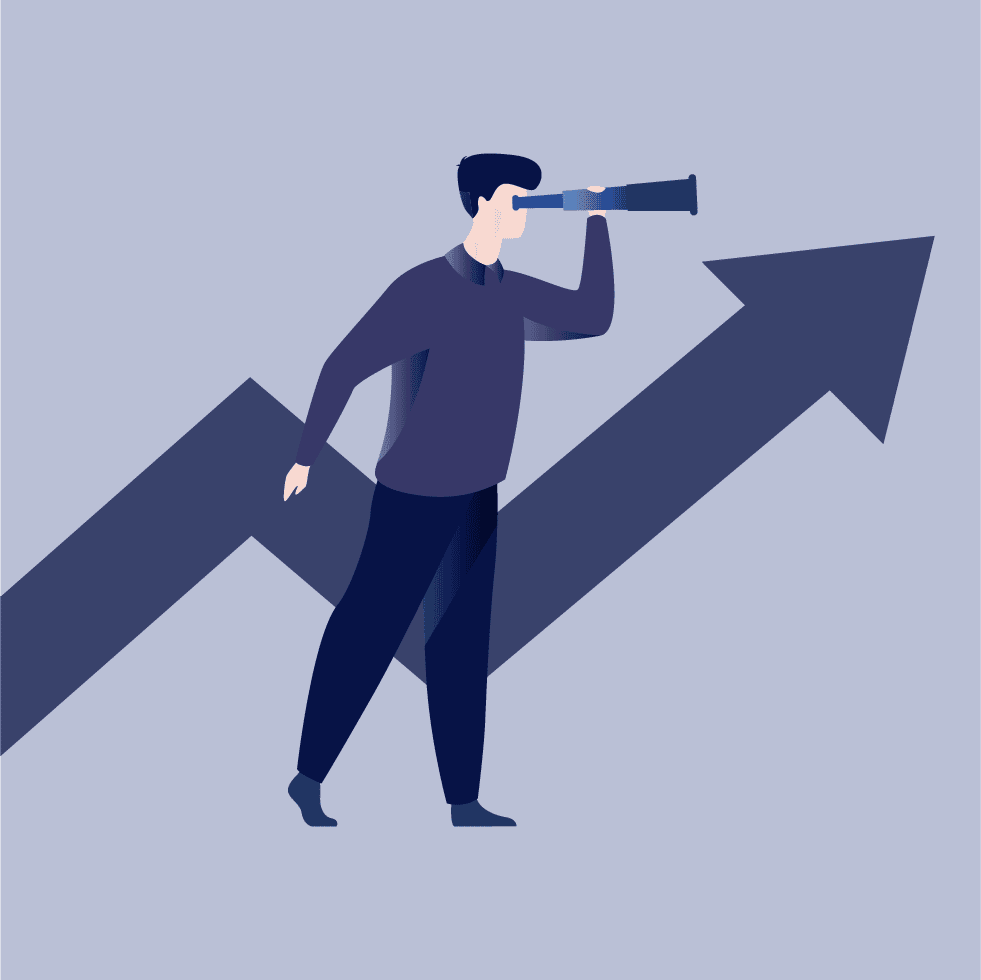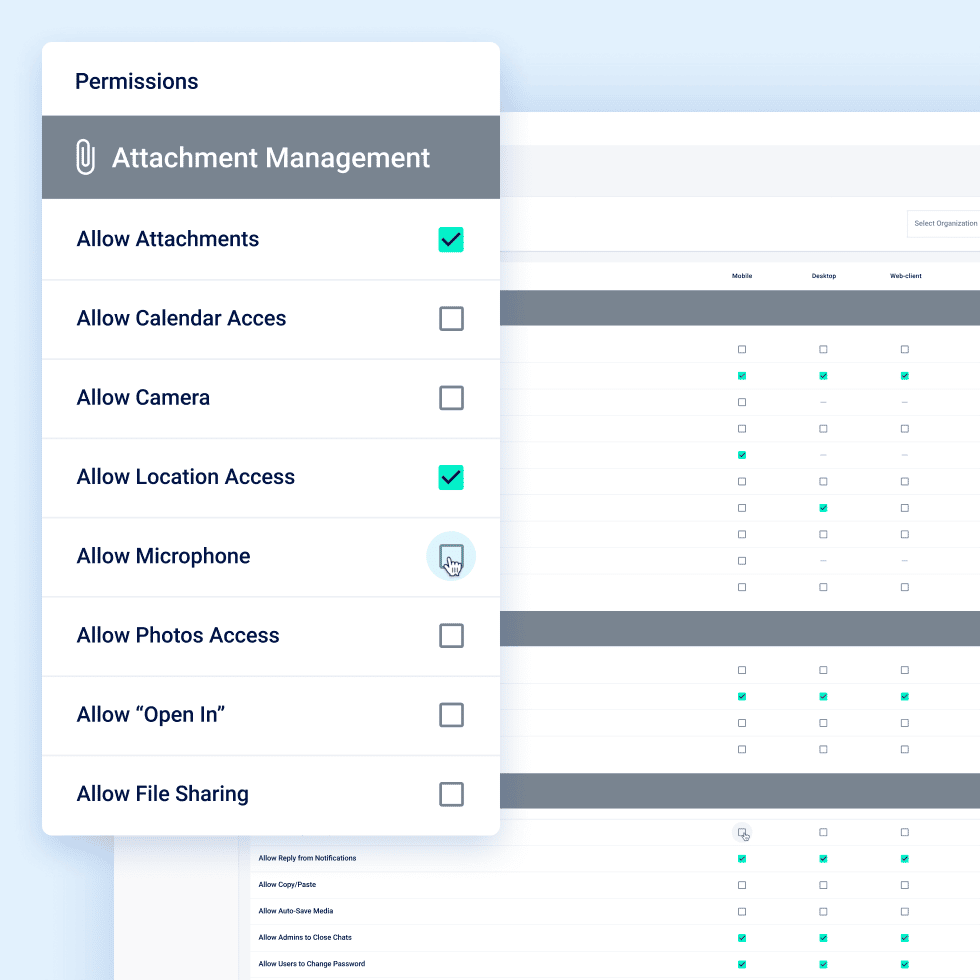 A messenger made for corporate IT administration
Functional possibilities are of course exciting and important, but only the comprehensive administration including user administration, rights management and security policies simply controlled via a dashboard, turn a chat app into a real business messaging app.
Market Insights & Thought leadership
Further information about secure business messaging
Secure. Simple. High-performing.
The secure business messenger for successful team communication.