Business messaging trends in 2023
As every year, we want to take a look into the crystal ball and present the changes and innovations we expect to see in the messenger and communication tools market in 2023. The business messaging market is still developing rapidly and one should be prepared for numerous news and trends relating to business communication. Business messaging still offers a lot of room for innovation. We would like to outline a few trends below: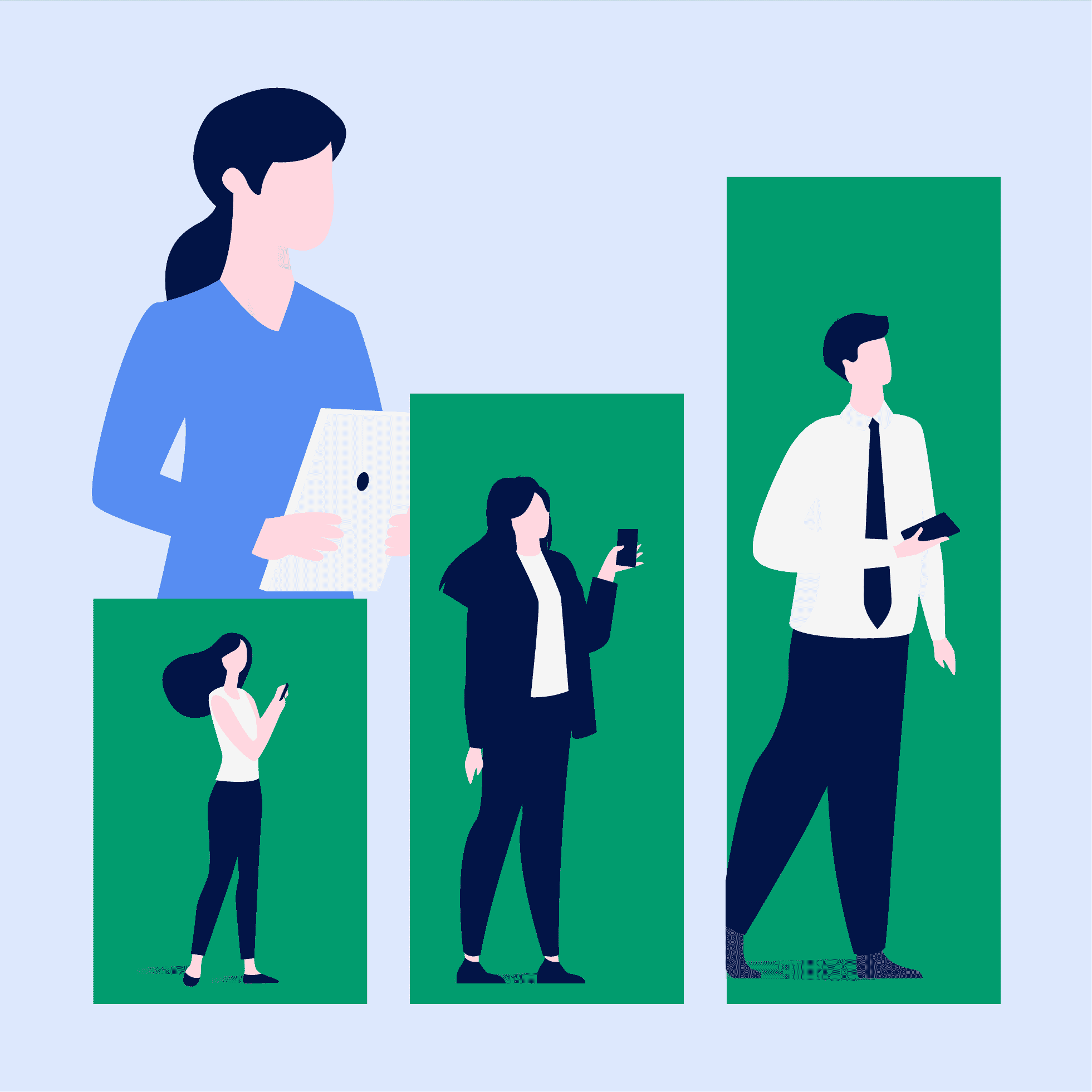 Chat GPT and the first possibilities of artificial intelligence in communication
The topic of artificial intelligence (AI) has attracted a great deal of interest over the past 2 months with the release of Chat GPT. This could definitely become a mega trend, because AI-supported communication tools such as chatbots and virtual assistants are becoming more and more sophisticated. Such assistants are changing how businesses interact with customers, but also how individuals research information or complete tasks.
The most well-known use cases for this are chatbots to process support and sales requests and provide quick answers 24/7. With the support of AI such as Chat GPT, such chatbots will answer much more precisely and the communication will appear realistic. This means that the communication with AI or humans for such support and sales inquiries will hardly differ.
Such chatbots will soon evolve into virtual assistants with AI tools like Chat GPT. These AI assistants will provide users with the most relevant information and assist in completing tasks. In simple cases (e.g. translations, drafting emails or texts, booking trips), the assistants will take over the tasks for the user completely. The only thing left for the user is the final check of the AI for relevance and correctness.
Chatbots and assistants are chat-based tools that are therefore well suited for integration into messengers and communication tools. This allows questions and tasks to be addressed to the chatbot, shared directly with the team and processed quickly. Depending on the industry and use cases, it will be important in the next few years to further develop the AI and its knowledge specifically and to expand the messaging functions accordingly.
The topics of data sovereignty and data protection will of course also be relevant for AI and the associated assistants. Related questions are how to ensure personal data protection when communicating with an AI assistant or how companies protect their data and the knowledge generated. In particular for critical infrastructures and authorities, this is potentially about security-relevant and sensitive information that the AI would have access to. In addition, questions about the protection of intellectual property, which may be generated with the help of AI, can become relevant for companies.
Augmented Reality in combination with business messaging
In general, it is expected that the technologies around virtual and augmented reality (AR) will continue to develop and spread. This is also changing the way people interact and communicate.
Basically, AR can be used in communication tools to facilitate the collaboration of remote teams. On the one hand, AR can enable virtual environments in which teams can work together and interact with digital objects. Second, AR can be used to make virtual meetings more realistic and create a more immersive experience. Good areas of application for AR are also customer support and remote training. There they can be used to visualize products and use cases, enable virtual experiences and solve problems together in interactive environments.
There are also interesting possibilities for AR in business messaging. For example, the functions related to locations and live locations have been continuously expanded in recent years. Such georeferencing functions can be supplemented with height information in order to enable position information in three-dimensional space. This position information can then be visualized with the help of AR. This opens up completely new use cases. For example, one could "look through" buildings and observe positions and movements in buildings from the outside, or track the locations of people at night in a drak park like with a night vision device. In this respect, the topic of AR in business messaging could become an exciting trend.
Standardization of protocols for overall messaging communication
Different messengers and communication tools are usually not interoperable. For example, MS Teams, WhatsApp, Slack, Signal and Teamwire users are currently unable to communicate with each other. Since the providers often use different or own protocols, communication in business messaging across manufacturer boundaries is not possible. Sometimes this is also linked to the economic interests of the major market-dominant providers from the USA. In this respect, there are often isolated environments and comprehensive communication between companies, authorities and citizens is not possible, which inhibits productivity in many places.
So far, there have been a number of standardized protocols for email (SMTP, IMAP), instant messaging (XMPP) and text messaging (SMS/MMS). Work is currently underway on secure protocols that enable the interoperability of messengers and communication tools while offering high security standards. Most promising candidates are Messaging Layer Security (MLS) and Matrix. Both are end-to-end encrypted protocols that are supposed to have comprehensive security features. In the area of authorities and organizations with security tasks, the Mission Critical (MCX) protocol of 3GPP is sometimes discussed in this context.
As the year progresses, trends should emerge as to which protocol is best suited for business messaging and has the most support from vendors and gatekeepers for future standardization. We currently see slight advantages for MLS, because on the one hand topics such as scalability and security are particularly well covered and on the other hand the IETF is an organization for standards on the Internet. But the outcome of the competition is still open.
Innovative functions in business messaging for even more productivity
In recent years, we have repeatedly released innovative functions in our messenger that have significantly improved the productivity of companies and authorities. The following are examples here:
Status messages for announcements and notes that implement the social intranet idea in a business messenger.
Push-to-talk to enable voice communication like with a walkie-talkie.
Alarm and emergency functions to resolve crises quickly and better protect employees.
The editing of photos to facilitate communication around images.
Map editing to mark points of interest (POI) and improve coordination of mobile teams.
The integration of additional map material (e.g. ArcGIS) to provide more information.
Also in 2023 you can count on numerous innovations that increase the productivity of companies and public authorities. We don't want to give too much away just yet, but as in previous years, innovative features will come to market that make it easier for mobile workers to work together and enable new use cases. There will be new ways to highlight important information, make communication easier and also avoid misunderstandings. Above all, the work of mobile employees will be made easier and users will be able to save a lot of time thanks to new personalization options.
We are here for you
Of course, this blog article is just a quick overview of the market and what we are planning this year. Would you like more information about the business messaging trends in 2023 and about Teamwire? Then contact our sales team and arrange a consultation.
Related Reads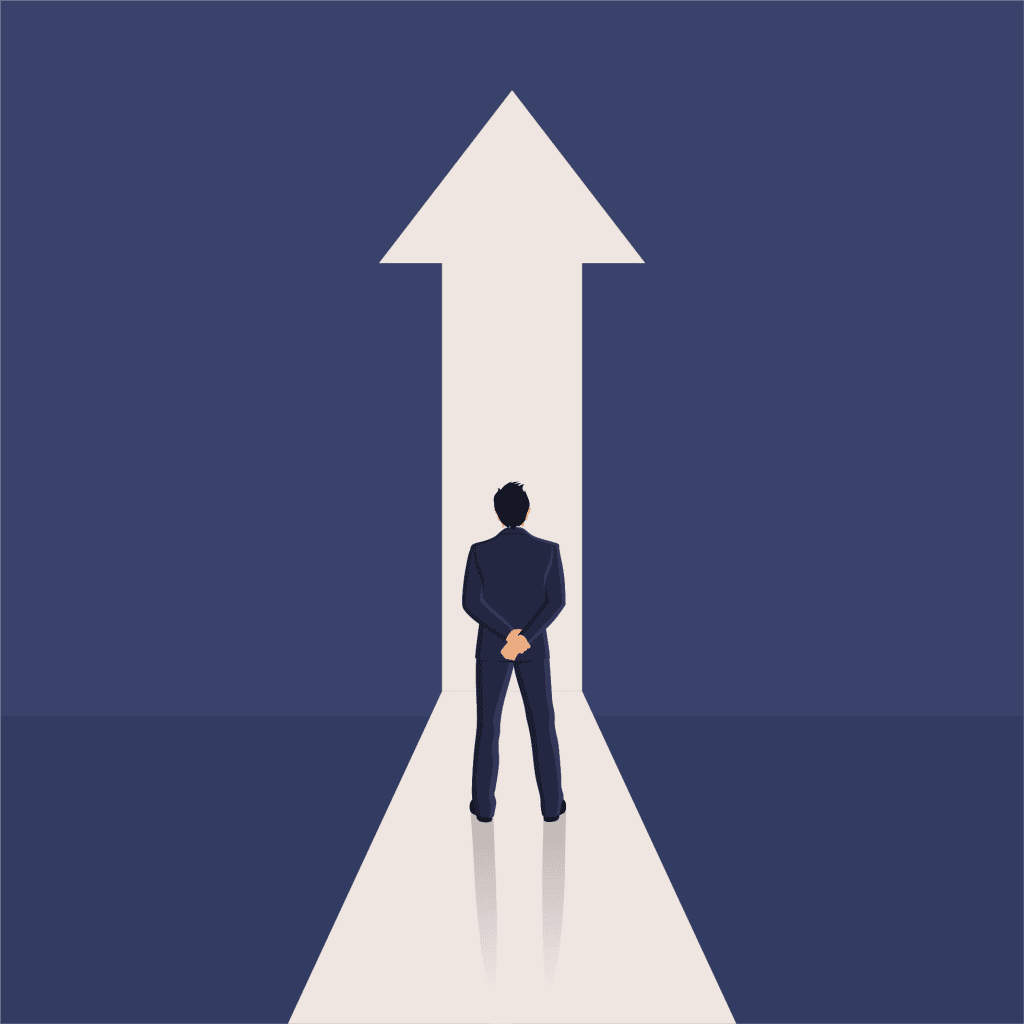 The mission behind a business messenger is simple: simplify professional communication, make workflows more efficient, and reduce the workload of employees. The business messenger market never rests and is driving new developments at a rapid pace. This blog post reveals which innovations in business messaging will be on the agenda for 2022.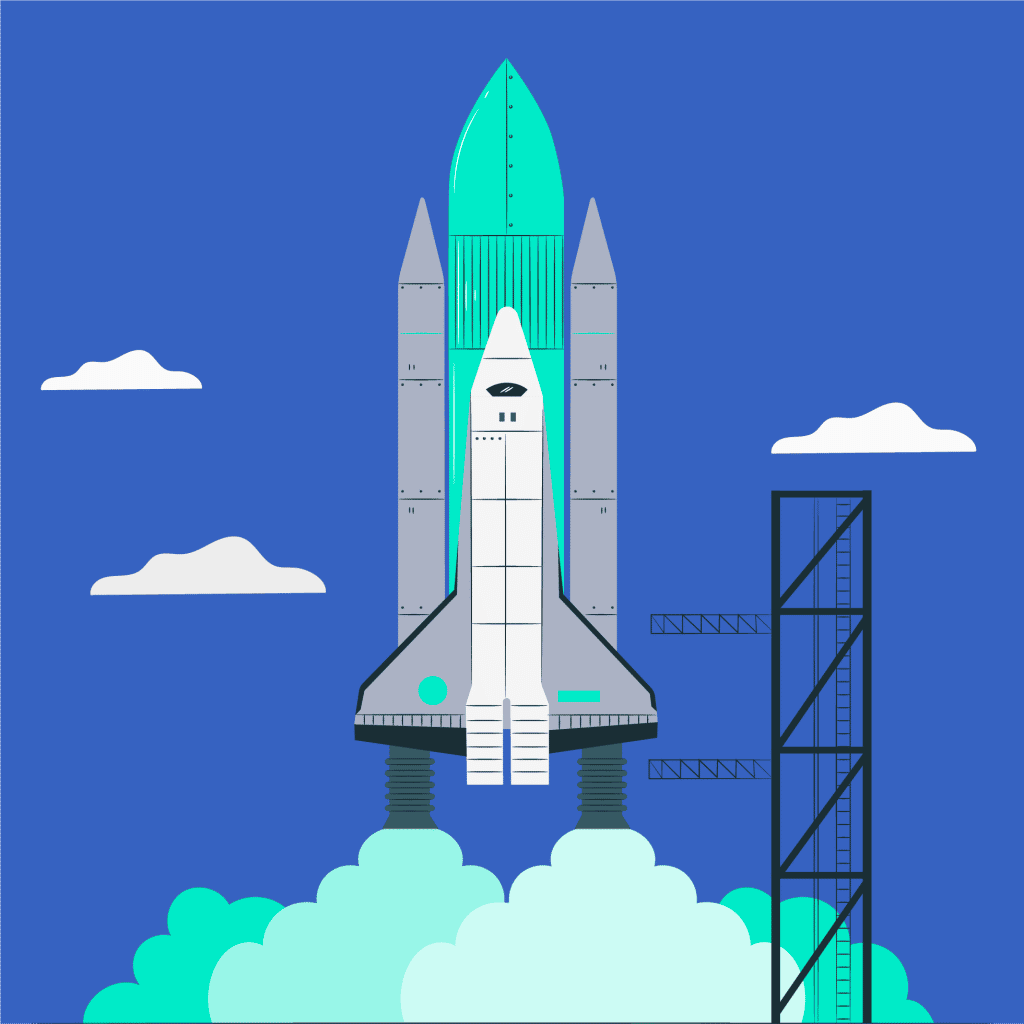 The current news regarding the update of the WhatsApp privacy statement shows it once again: Companies should protect themselves against IT security gaps and use a compatible alternative to WhatsApp for team communication. Why a business messenger meets the needs of companies better than a (free) consumer app is revealed in the following trends in business messaging.