Hospital Futures Act as the opportunity for digitalization: What hospitals need to know
With the Hospital Future Act, the federal government is providing three billion euros in funding to enable hospitals to invest in modern emergency capacities, digitalization and their IT security. But what is the funding program all about?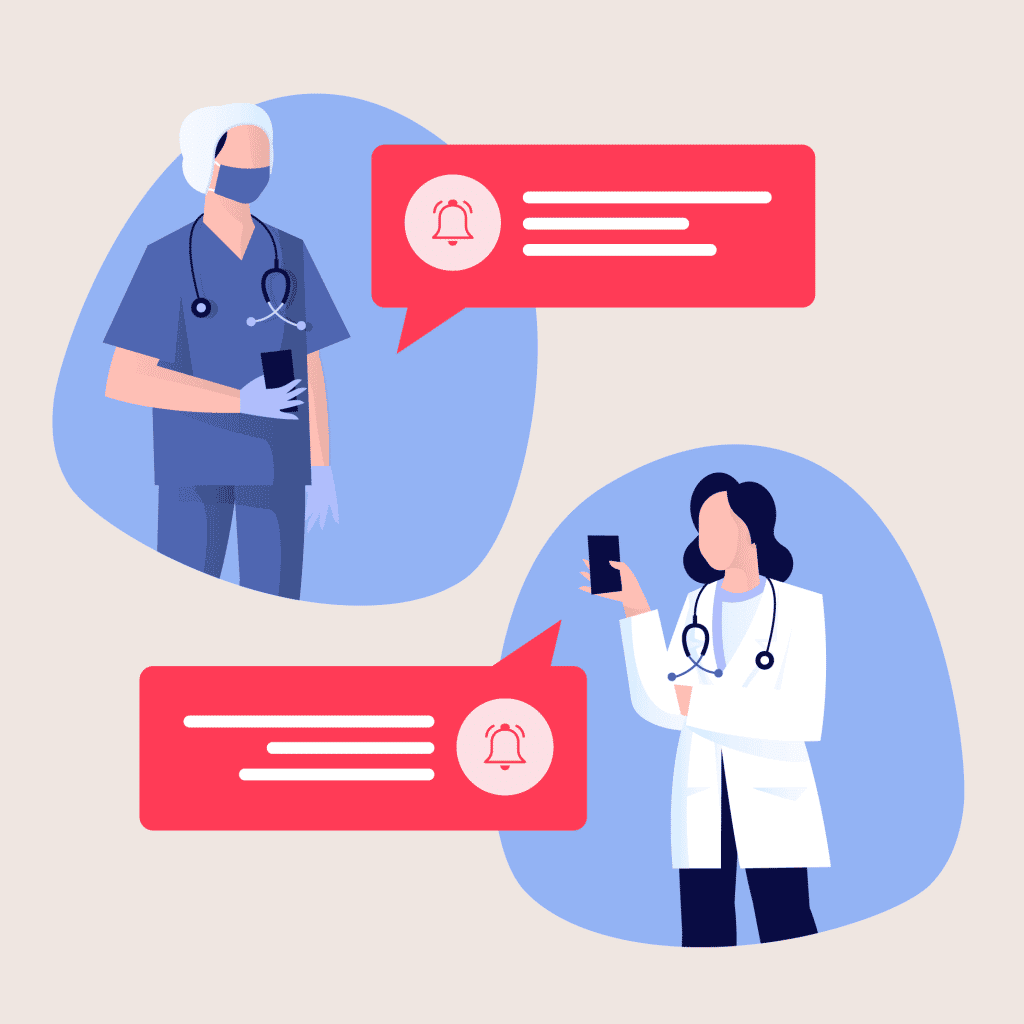 Modern, digital and good investment equipment for hospitals is needed to be better prepared for pandemics like Corona – so Minister of Health Jens Spahn. However, investments in digitalization and modern technical equipment have often been neglected in the healthcare sector in recent decades. The Hospital Futures Act aims to change that.
What is the Hospital Futures Act?
Digitalization in the healthcare sector is fundamentally associated with greater challenges than in other industries, as the manual portions are much higher than in industrial manufacturing, for example. With the Hospital Futures Act (KHZG), the German parliament has passed an extensive support program for hospitals. The aim is to drive forward digitalization and strengthen regional care structures. The KHZG came into force at the end of October 2020 and implements the "Hospitals of the Future Program". Since January 2021, the federal government has been providing funding totaling three billion euros for equipment modernization with the associated Hospital Future Fund (KHZF) – from modern emergency capacities to digital infrastructure. Likewise, the program supports investments in IT and cybersecurity. Hospitals can apply for funding from the states until the end of 2021. However, the states will only be able to access the funds if they or the hospital contribute their own capital in the amount of 30 percent of the federal funds. In addition, at least 15 percent of the funds requested for a grant project must be used for IT and cybersecurity. Hospitals should not be deterred by this, but should seize this unique, albeit time-limited, digitalization opportunity.
The four funding areas
The Hospital Future Fund supports investments in four areas:
technical and information equipment of emergency rooms,
Digital infrastructure for optimized patient care (including digitalization of process organization, documentation and communication),
information and cyber security, and
development and strengthening of regional supply structures.
Which hospitals are eligible for funding?
The Hospital Future Fund is open to all hospitals that are included in the hospital plan of the respective state – in other words, basically all licensed hospitals. Purely private clinics are not covered. Another exception is hospitals that are eligible for funding as critical infrastructures under the Hospital Structure Fund. To avoid double funding, they are excluded from the Hospital Future Fund. On the other hand, university hospitals can receive up to ten percent of the funding volume of the respective state.
The application process in four steps
There are four steps in the application process leading up to the point of adjudication:
Step 1: the hospital notifies the relevant state of its need for support using a form provided by the Federal Social Security Office (BAS).
Step 2: the state decides for which projects funding is to be requested from BAS. The decision must be made within three months of a hospital reporting its request.
Step 3: the state submits a funding application to BAS for the selected hospital.
Step 4: The BAS then examines the applications submitted by the countries and the eligibility criteria contained therein. It decides on the applications and disburses the approved funds to the applicant country.
Why should hospitals be sure to apply for funding?
A high level of digitalization is essential to ensure high-quality, modern healthcare now – and especially in the future. This includes, among other things, creating structured communication processes and workflows that optimize processes across shifts and departments, for example. Such improved networking not only relieves the burden on hospital staff, but also pays dividends in terms of patient care and patient self-determination. It is important that the clinics have a concept and a strategy, in short: define the target state, before they apply for funding from the KHZG. In this context, one target state to be formulated may be to implement a comprehensive communications solution or architecture, for example by using a business messaging app.
Bringing the level of digitalization forward with Teamwire
We make it possible for hospitals to connect the entire workforce – including mobile staff – via our Business Messenger. It acts as a central communication platform that guarantees fast, effective and secure team communication anytime, anywhere. We place a high priority on user-friendliness, so that doctors and nurses can use Teamwire intuitively. At the same time, our GDPR-compliant solution offers strong data protection, such as hosting in ISO27001-certified data centers, a "privacy by design" concept, secure integrations and custom-fit APIs – which is essential for both sensitive personal data and a uniform data basis.
Which Teamwire features optimize the flow control in hospitals, both of routine situations and emergencies, how Teamwire helps to bring information together for faster decisions, and why our Business Messenger is KHZG-eligible for several areas at once – we will tell you all this and more in our next blog post in the coming weeks.
We are here for you
Would you like more information about the KHZG and funding? Or do you have questions about the features of Teamwire? Please feel free to contact our sales team.
Related Reads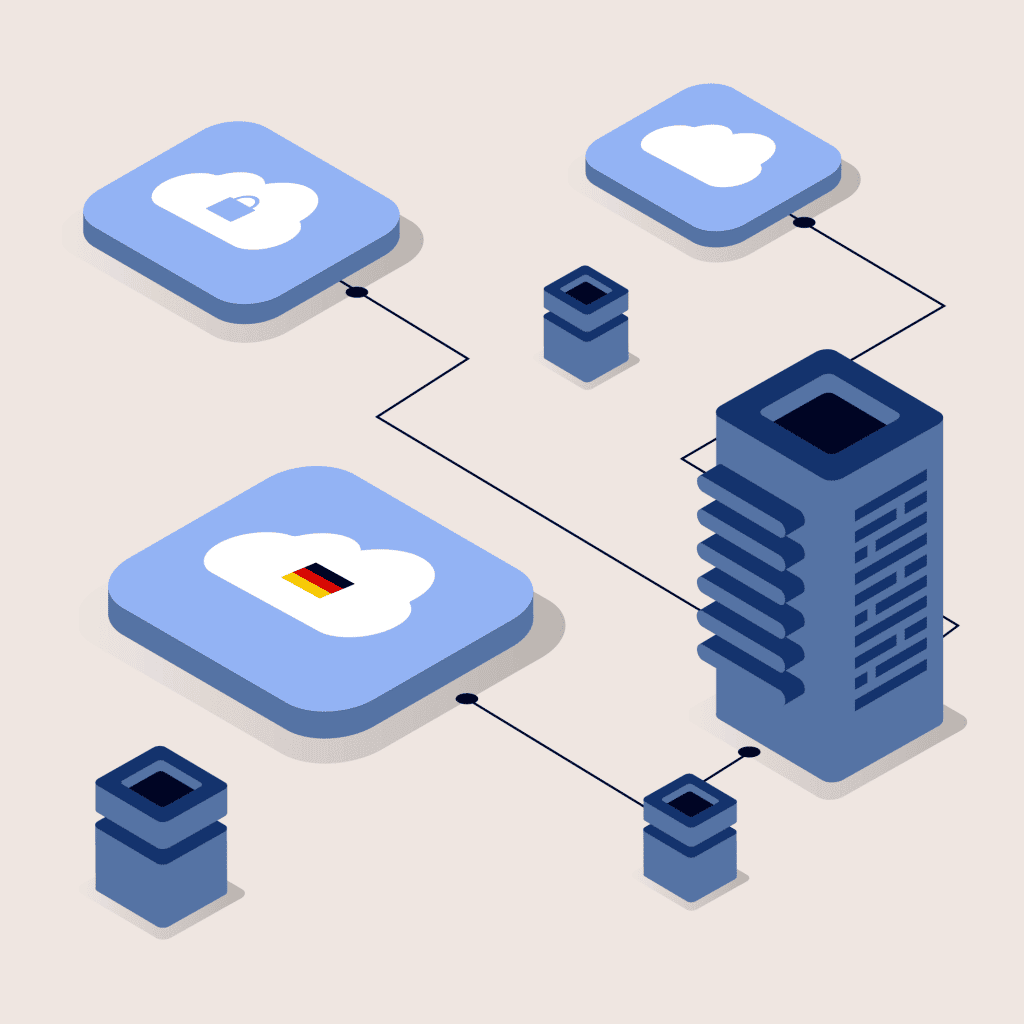 A trend towards data sovereignty can currently be seen: companies (again) want to have full control over their data, accordingly also control over the servers of the software used. This is important for companies and public authorities to ensure maximum data protection and security for themselves.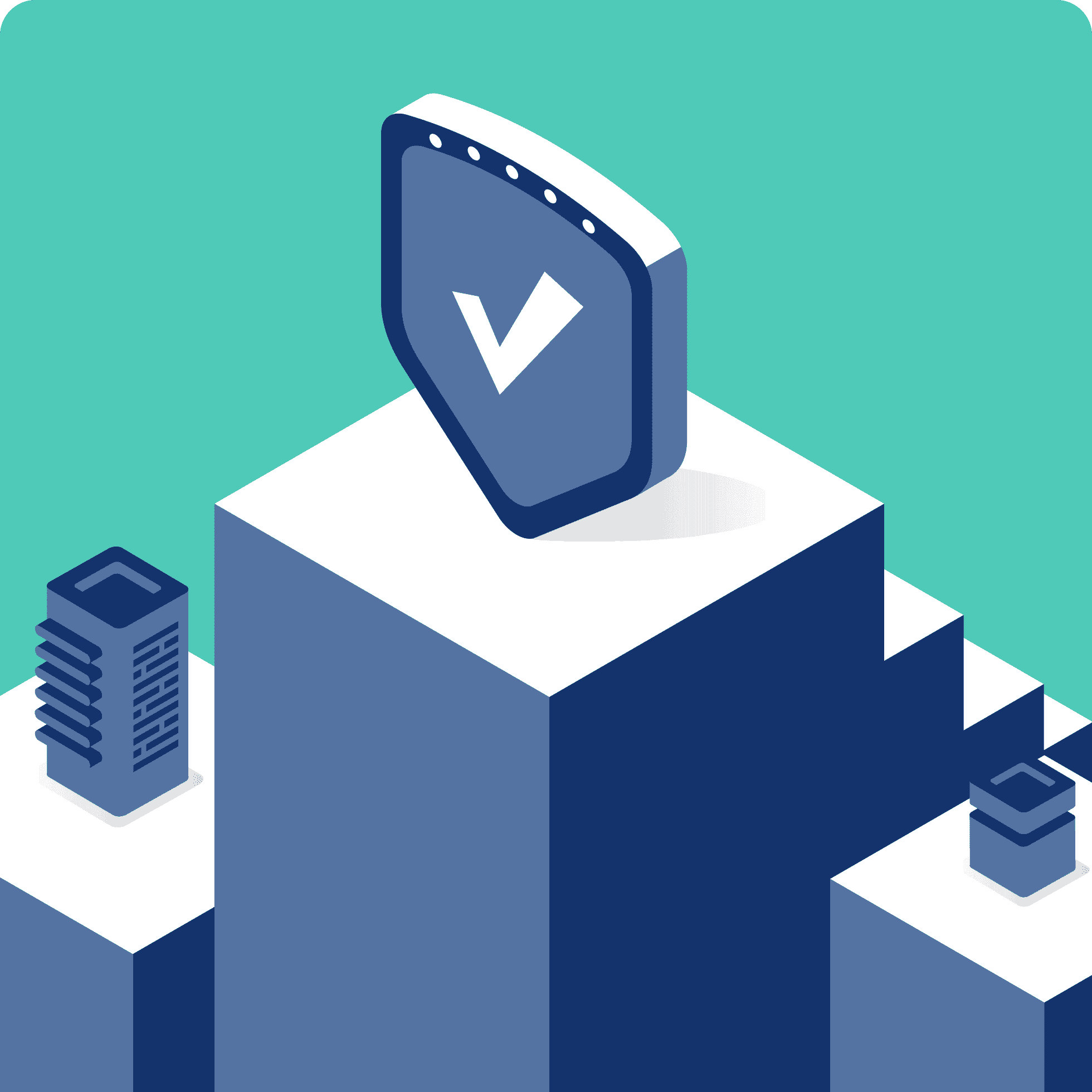 Crisis situations can be manifold these days. Whether it is the implementation of hybrid work caused by a global pandemic or the increasingly frequent cyberattacks on corporate IT infrastructures - all digital IT systems must be protected against emergencies under all circumstances.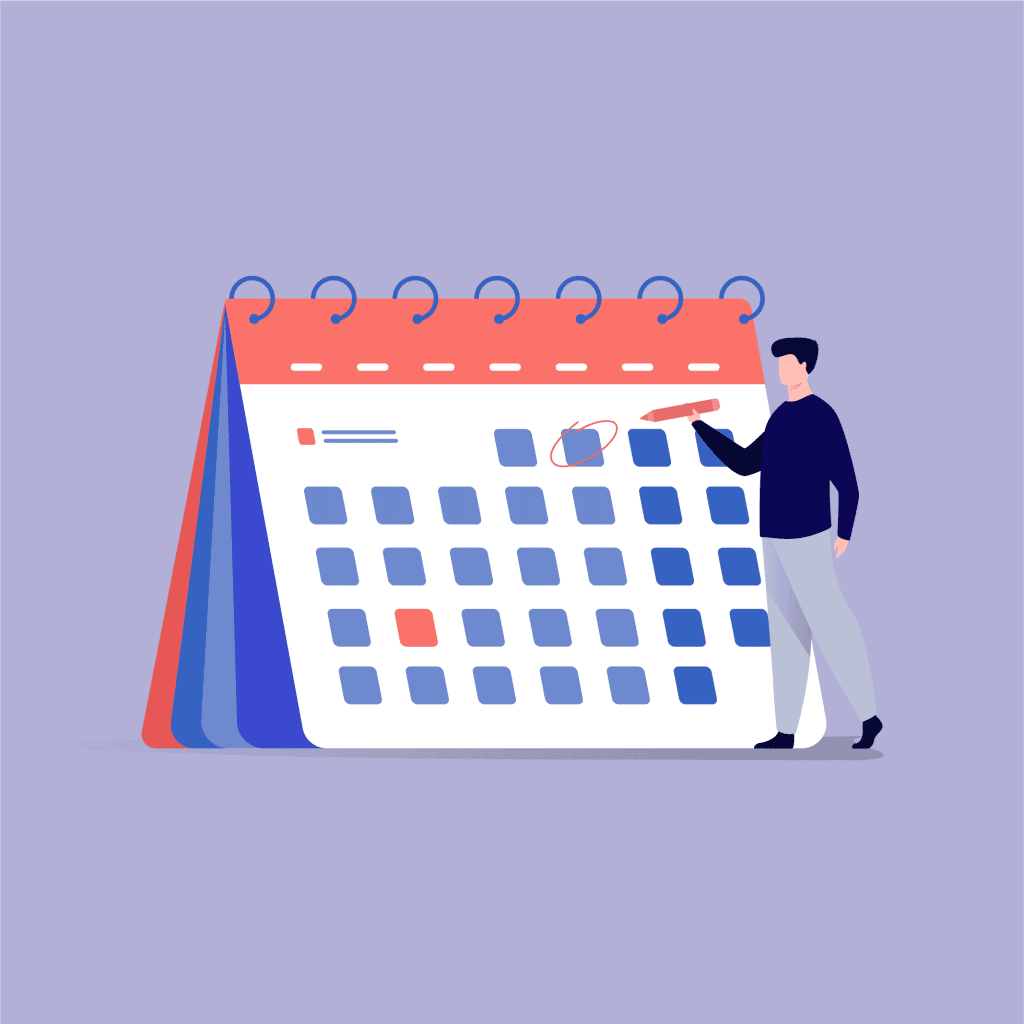 With the support of Management & Krankenhaus and Wiley, we are delighted to offer an exclusive live webinar for the healthcare sector on May 5.