As much as necessary, as little as possible
Effortlessly share digital content such as photos, videos, voice messages, locations and any files (e.g. PDFs, Office documents) with our easy-to-use interface, or link Teamwire directly to file sharing solutions (e.g. Dropbox, Google Drive, Box). That's how we guarantee user satisfaction.

Intuitive usability
How we guarantee user satisfaction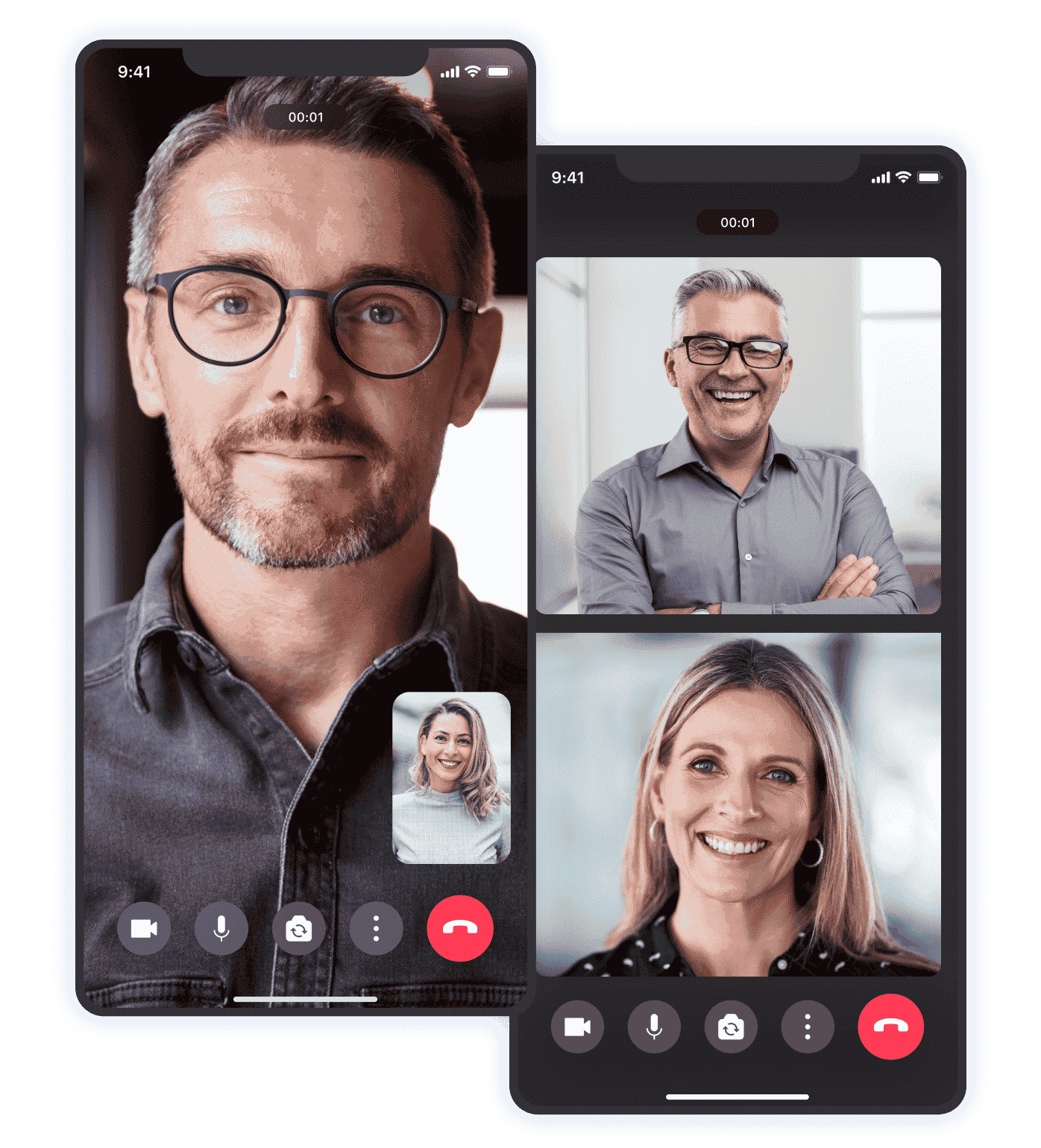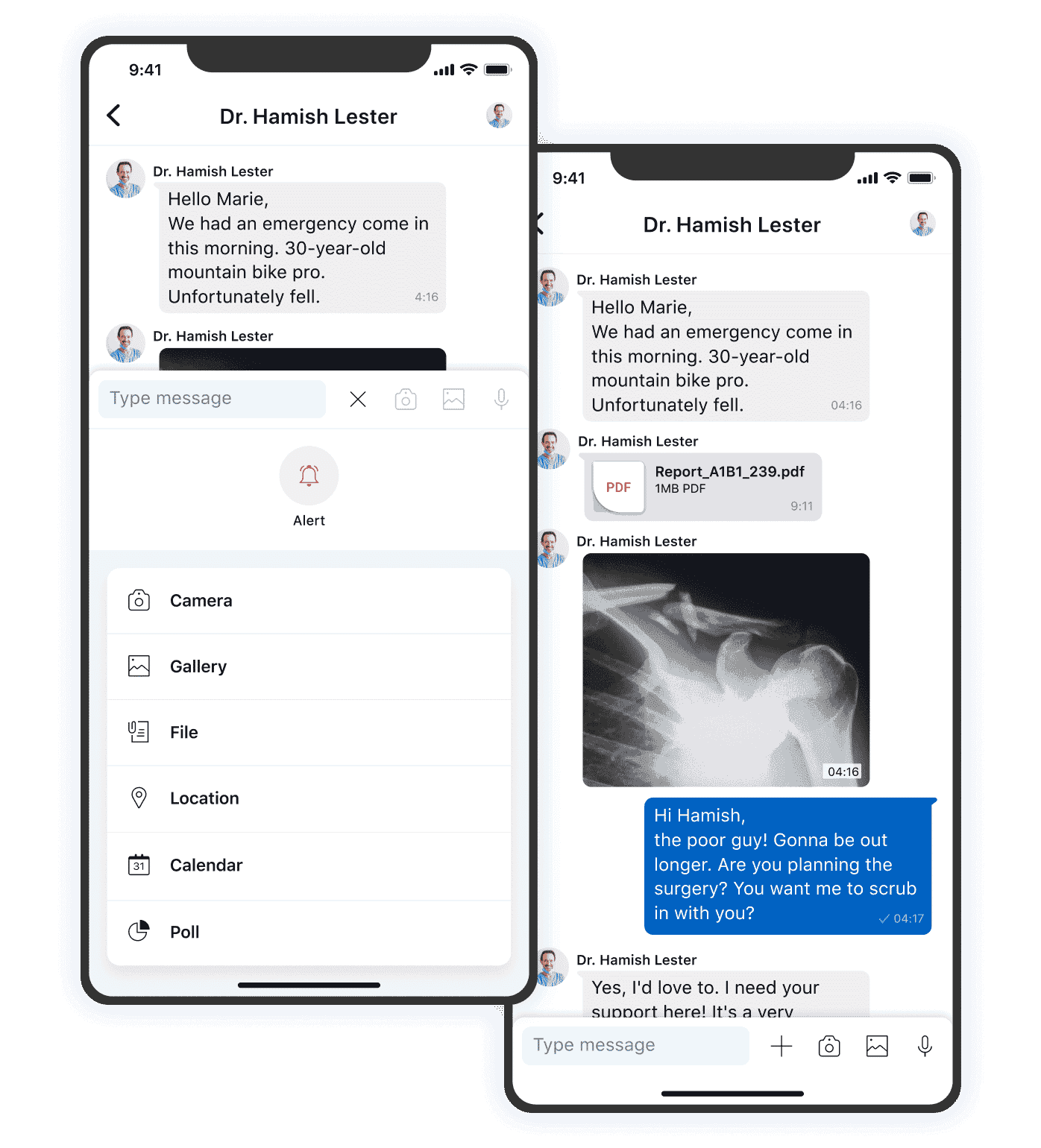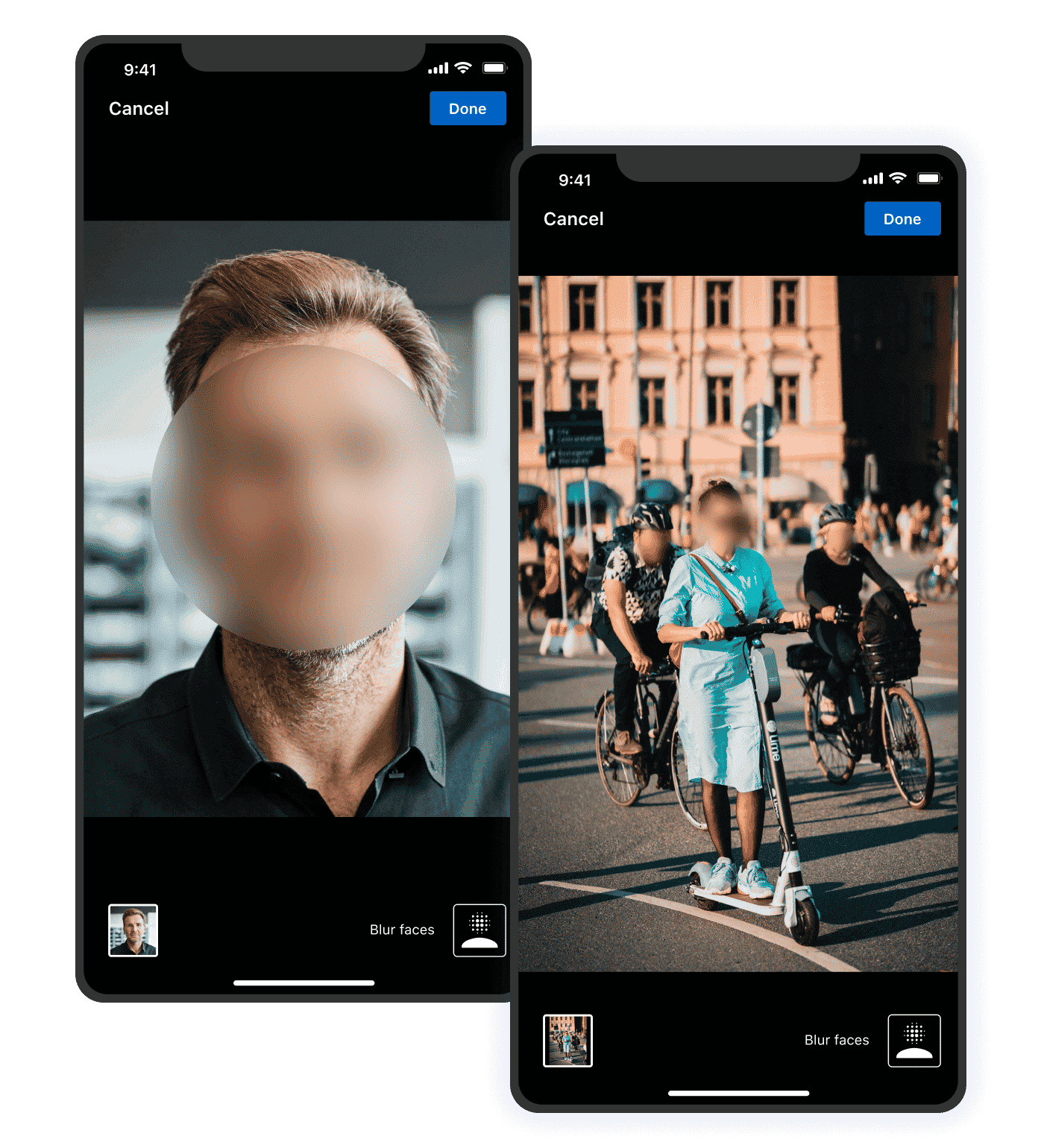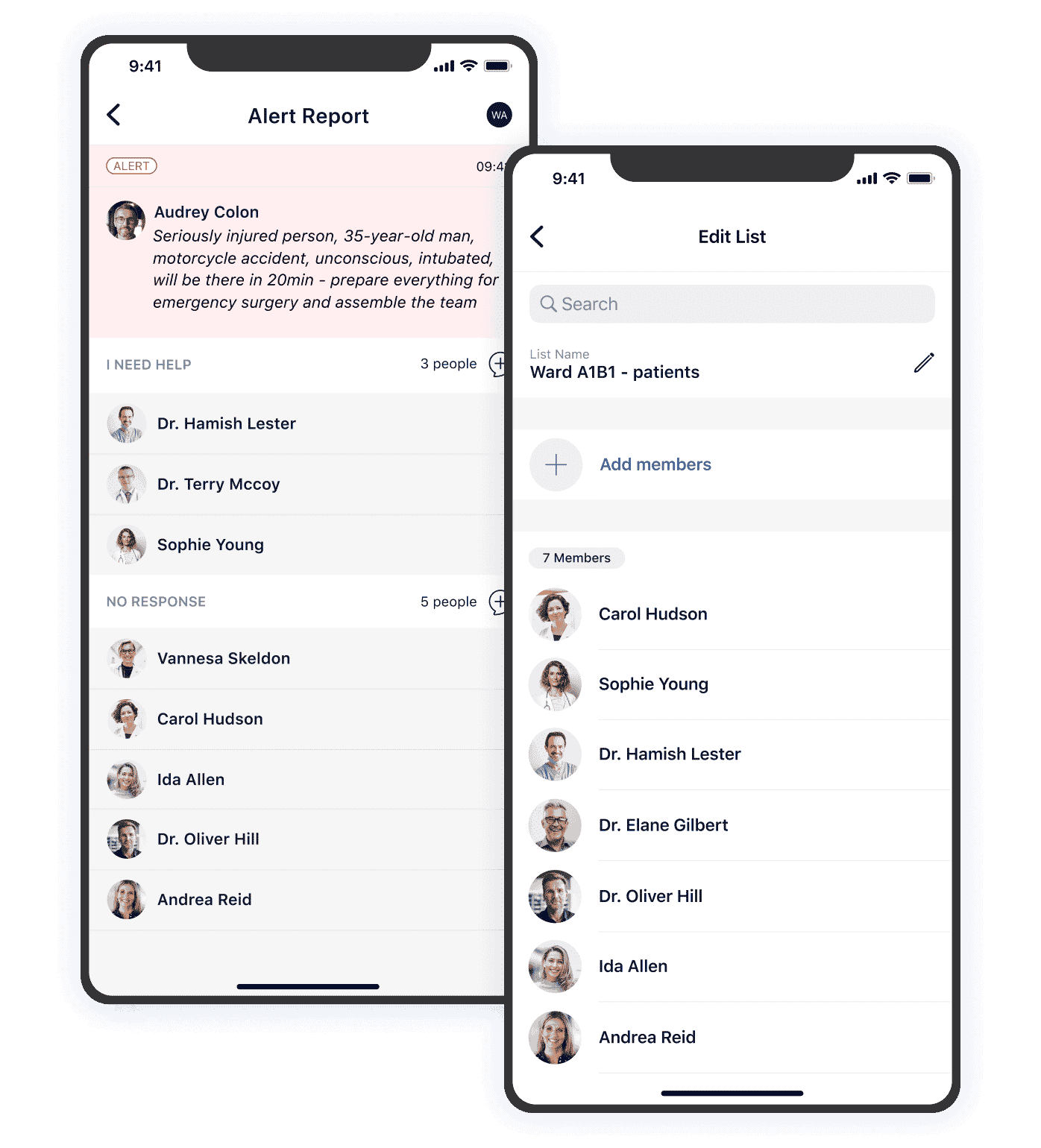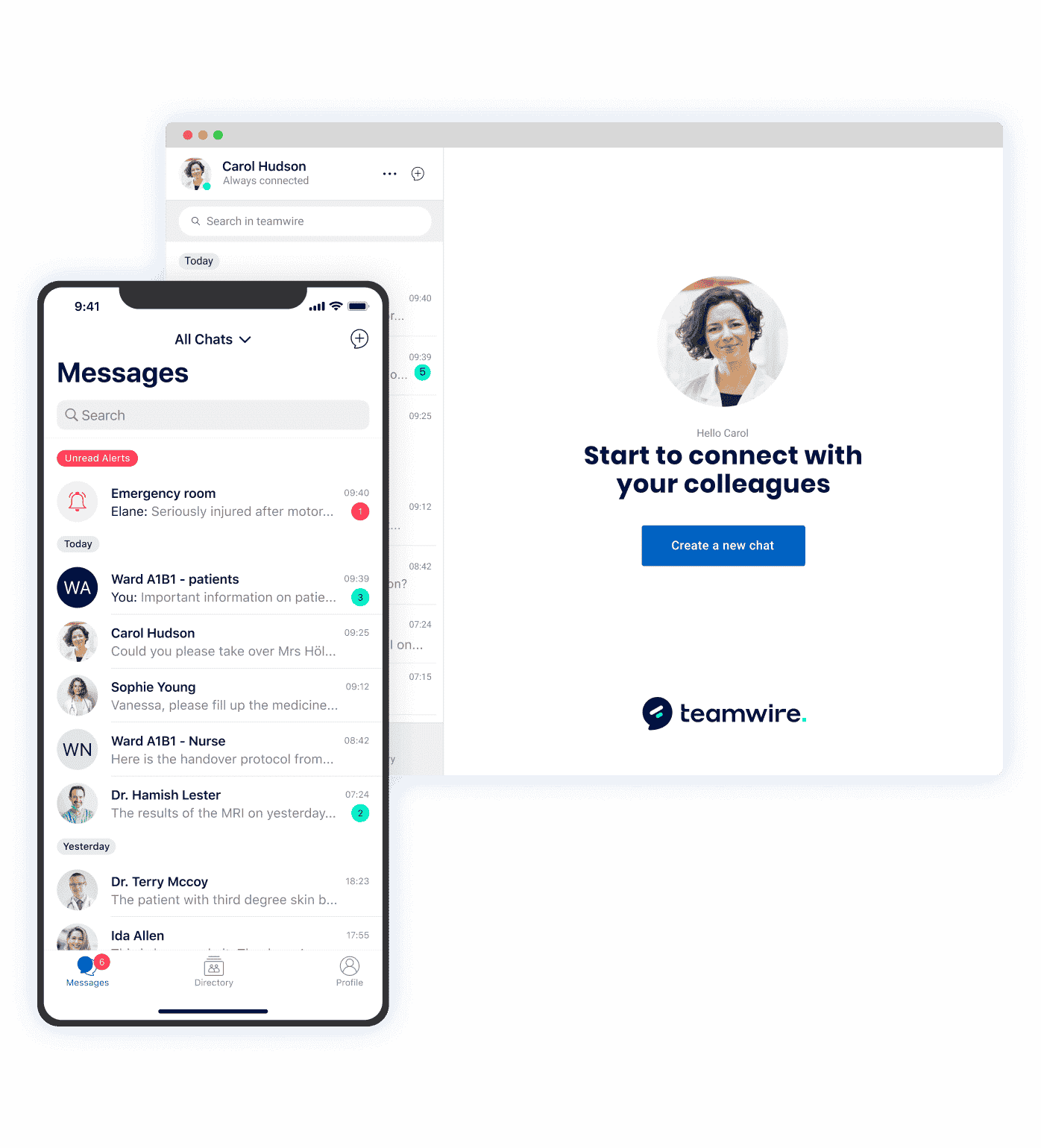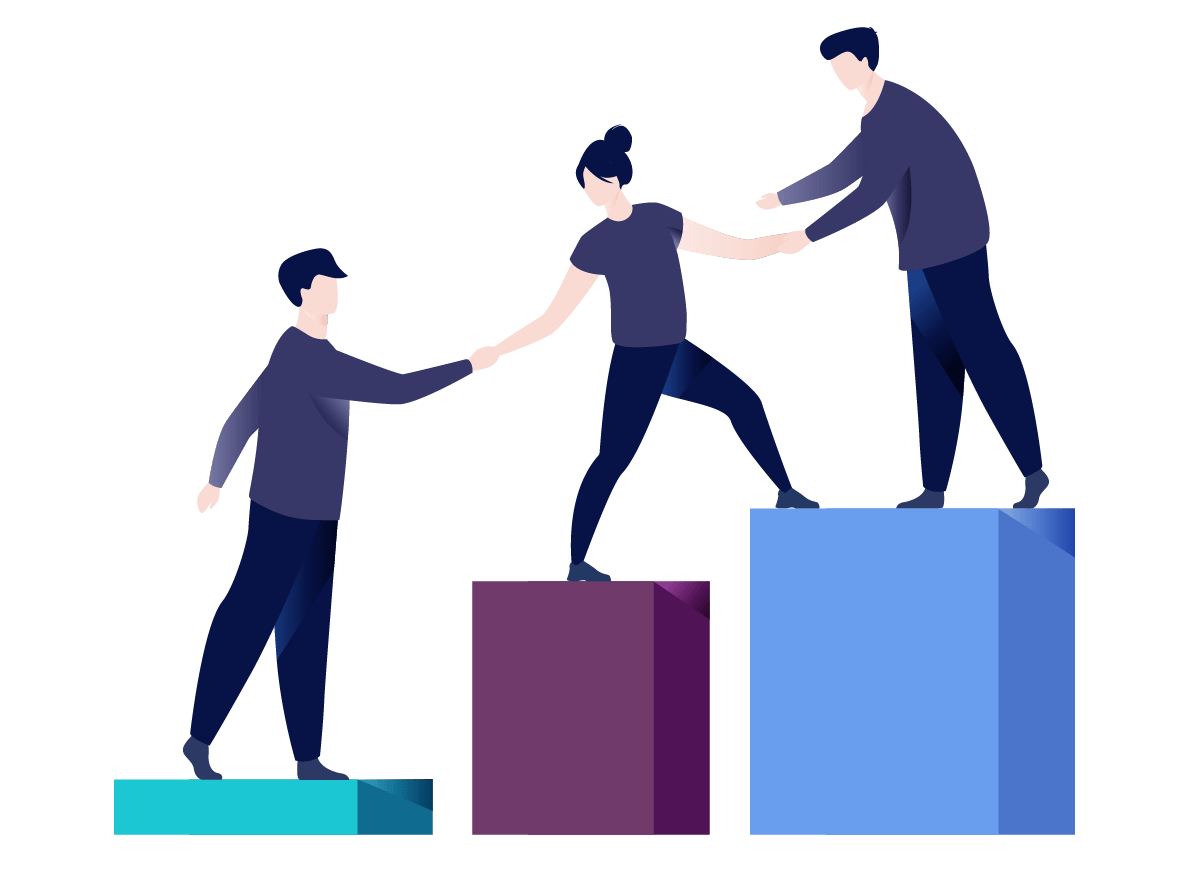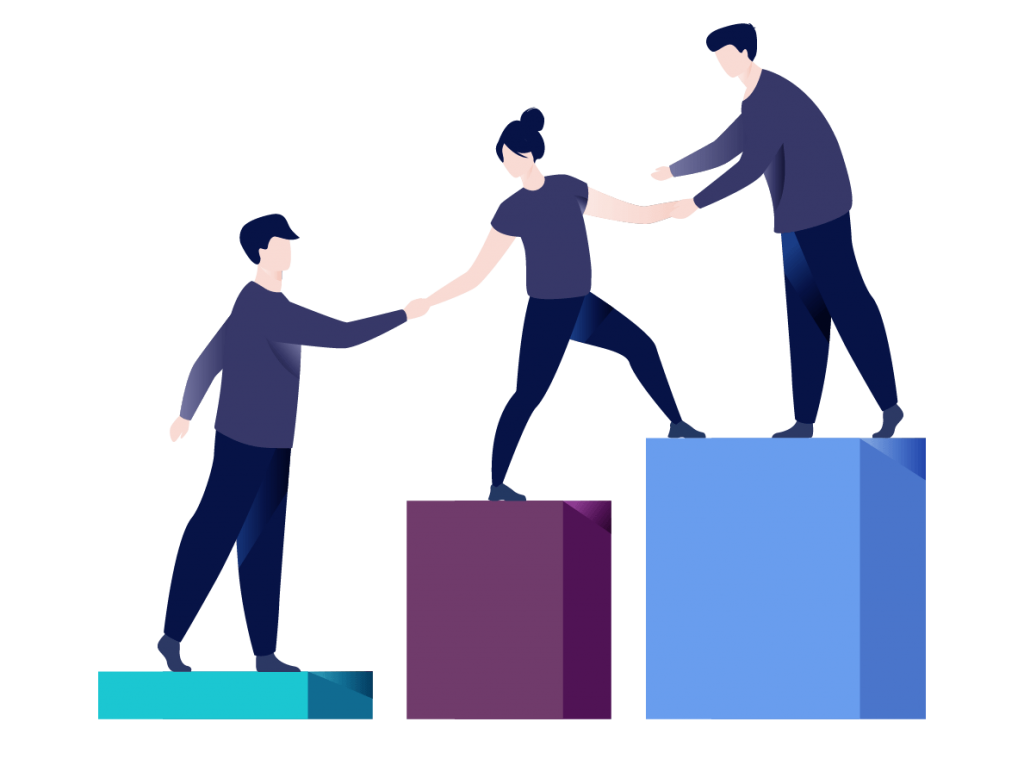 We drive team collaboration
Teamwire guides users intuitively with minimal clicks to the desired result. Innovative features simplify the daily business messenger communication and increase productivity. In this way, we help to establish a fast information exchange and efficient team collaboration.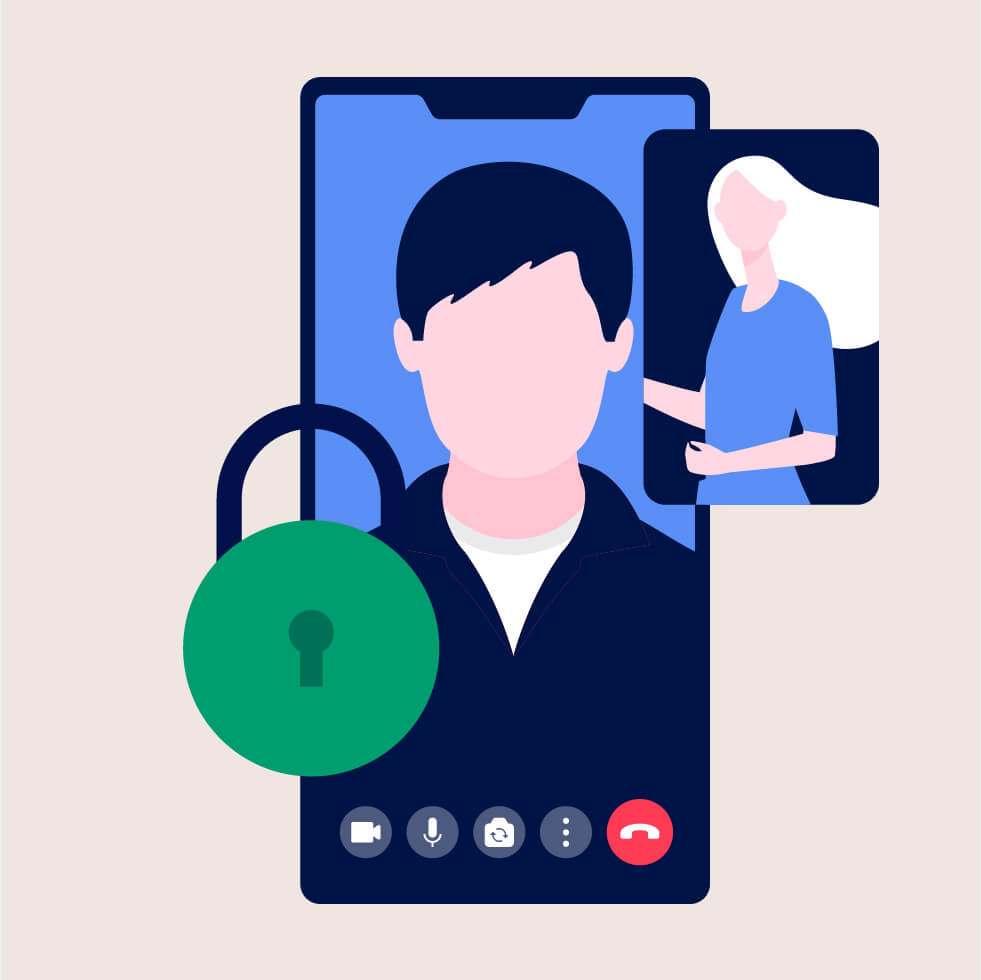 Voice-over-IP and video calling for a better more personal exchange
When text and voice messages are no longer sufficient or even tend to complicate communication, video calls effectively complement direct exchanges
Teamwire enables organization-wide communication via voice, text, image, and video
Fast and automatic voice-image communication within an organization, even without a phone number
Available for all mobile devices
Encryption of all phone calls and video calls
Central control, data storage and rights management
A fast real-time messenger for individual and team chats
Organized directory incl. search function for all employees, distribution lists and bots and automated contact list maintenance
1:1 and group chats incl. read receipts
Receive all messages for every platform instantly with push notifications
Find and filter all messages and latest updates in your Teamwire Inbox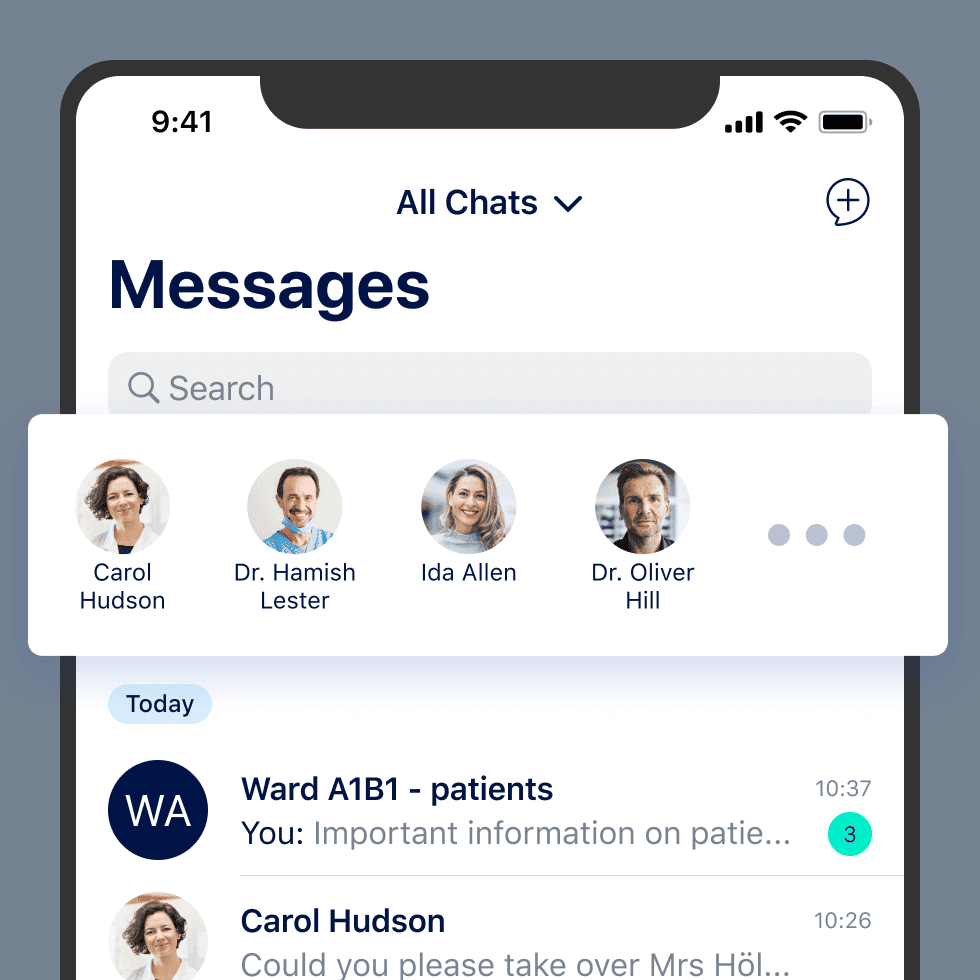 Secure handling of images
Multiple photos/videos can be shared at once
Images can be edited (e.g. highlighting, coloring, image sections)
With a "blur" effect it is possible to blur personal data and faces
Images that are recorded using the Teamwire camera function are saved in a secure media library
Saving photos/videos in your personal photo album on the device and sharing them outside of the secure container can be prevented
Group chats are very important for the collaboration of mobile employees. We provide new capabilities for group communication.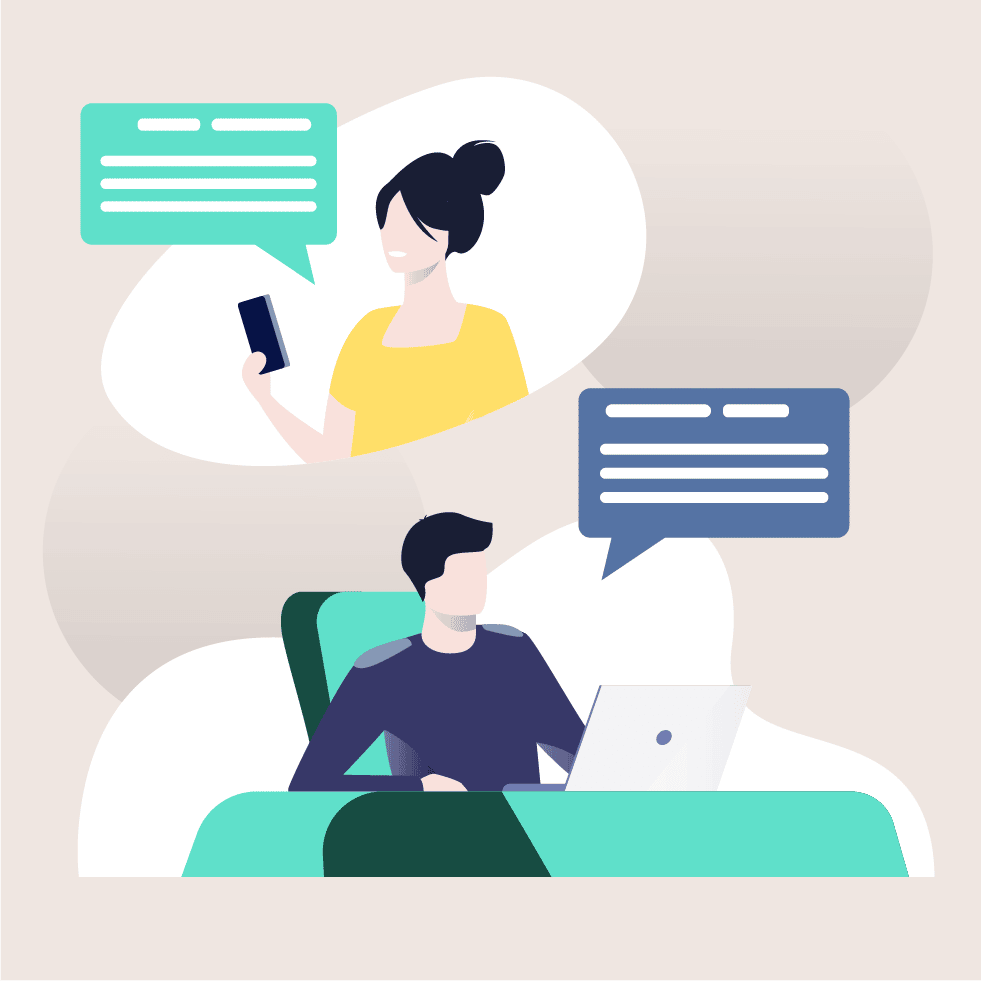 Connect your team through a new level of group communication
Benefit from group chats for projects, topics, missions, branches as well as team channels
Create group chats with more than 2,000 members
Use Broadcasting for the fast distribution of news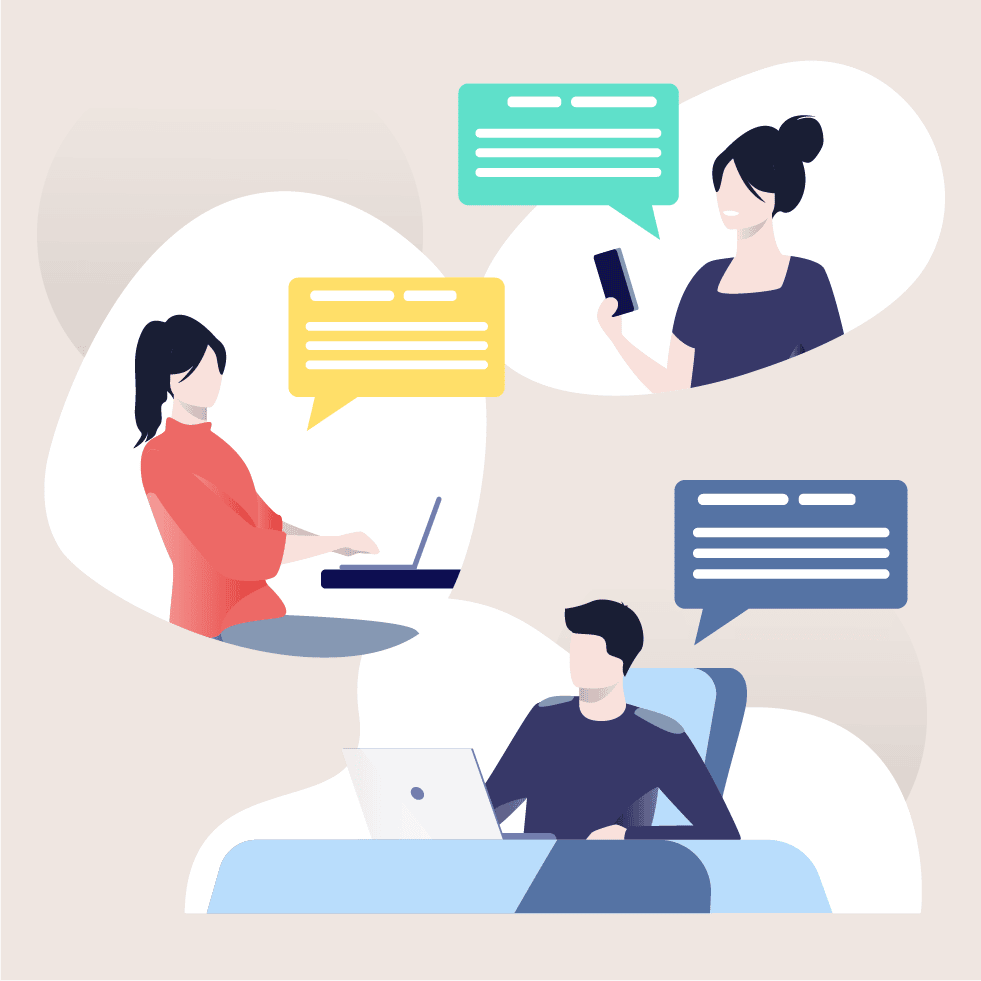 Chat administration
A professional chat administration controls rights for adding/removing participants and numerous settings (e.g. preventing mute).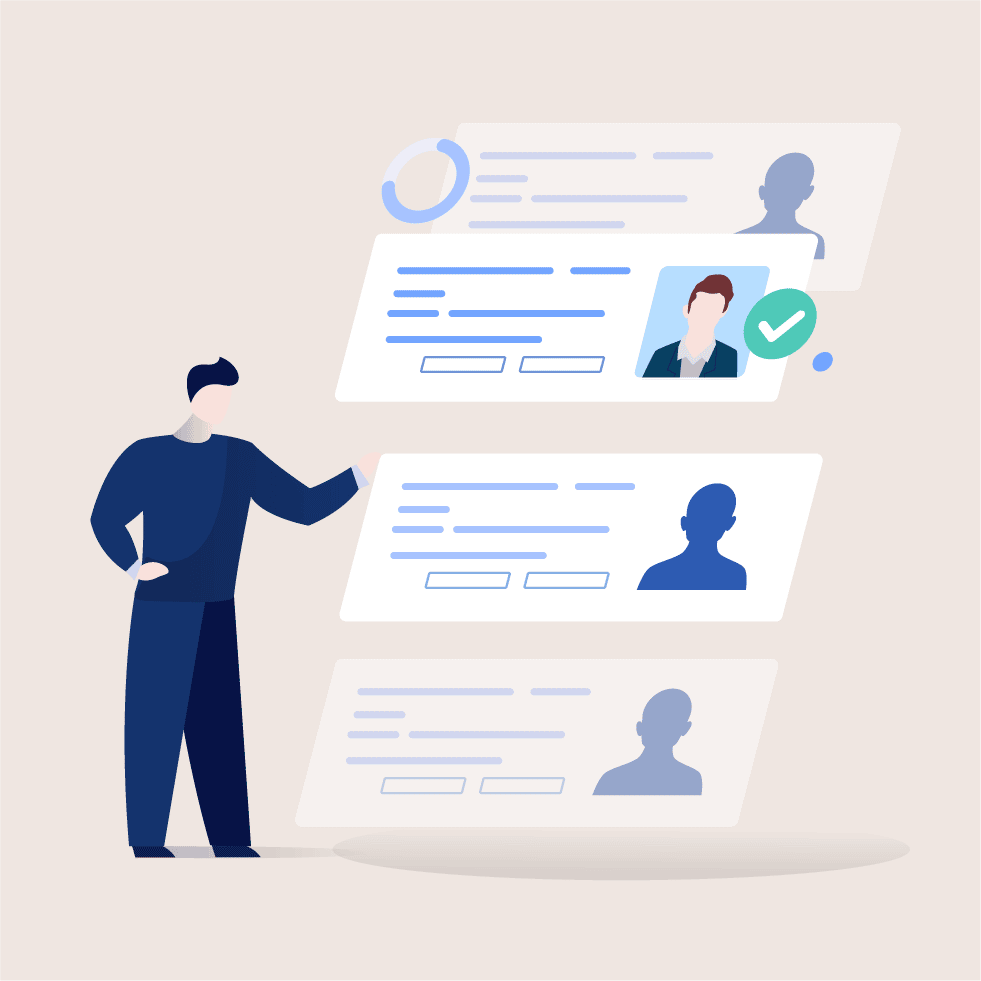 Lists
Define a distribution list of users with whom you are in regular contact (e.g. project group, team). Use this list to create topic-specific group chats with one click.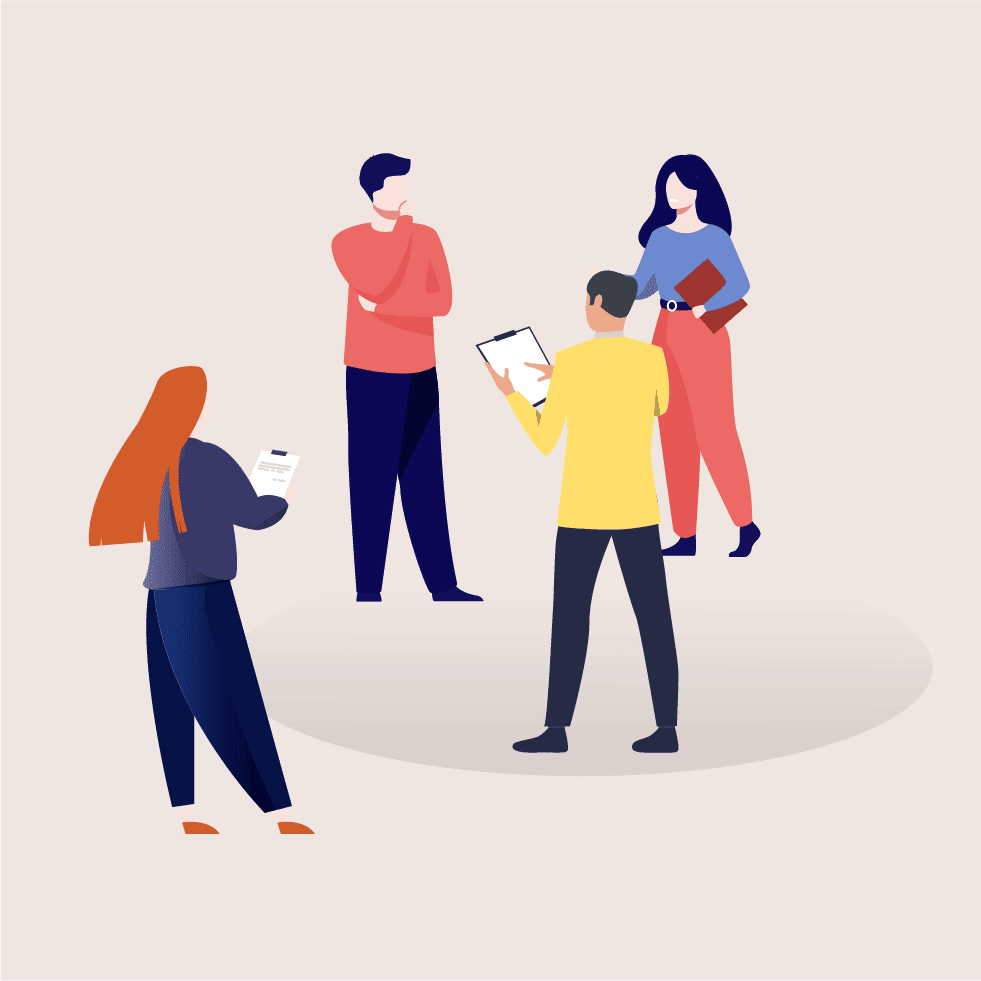 Circles
Circles are pre-defined groups, that are set by IT administration either in the Teamwire Dashboard or via Active Directory and LDAP. Changes in the members of circles are automatically reflected across all devices and dependent group chats.
All chats are persistent on all devices and synchronized in real-time
Teamwire is a multi-device platform solution, available as a native app for all operating systems of smartphones (iPhone, Android), tablets (iPad, Android), and desktops (Windows, Mac and Linux), and as a browser client.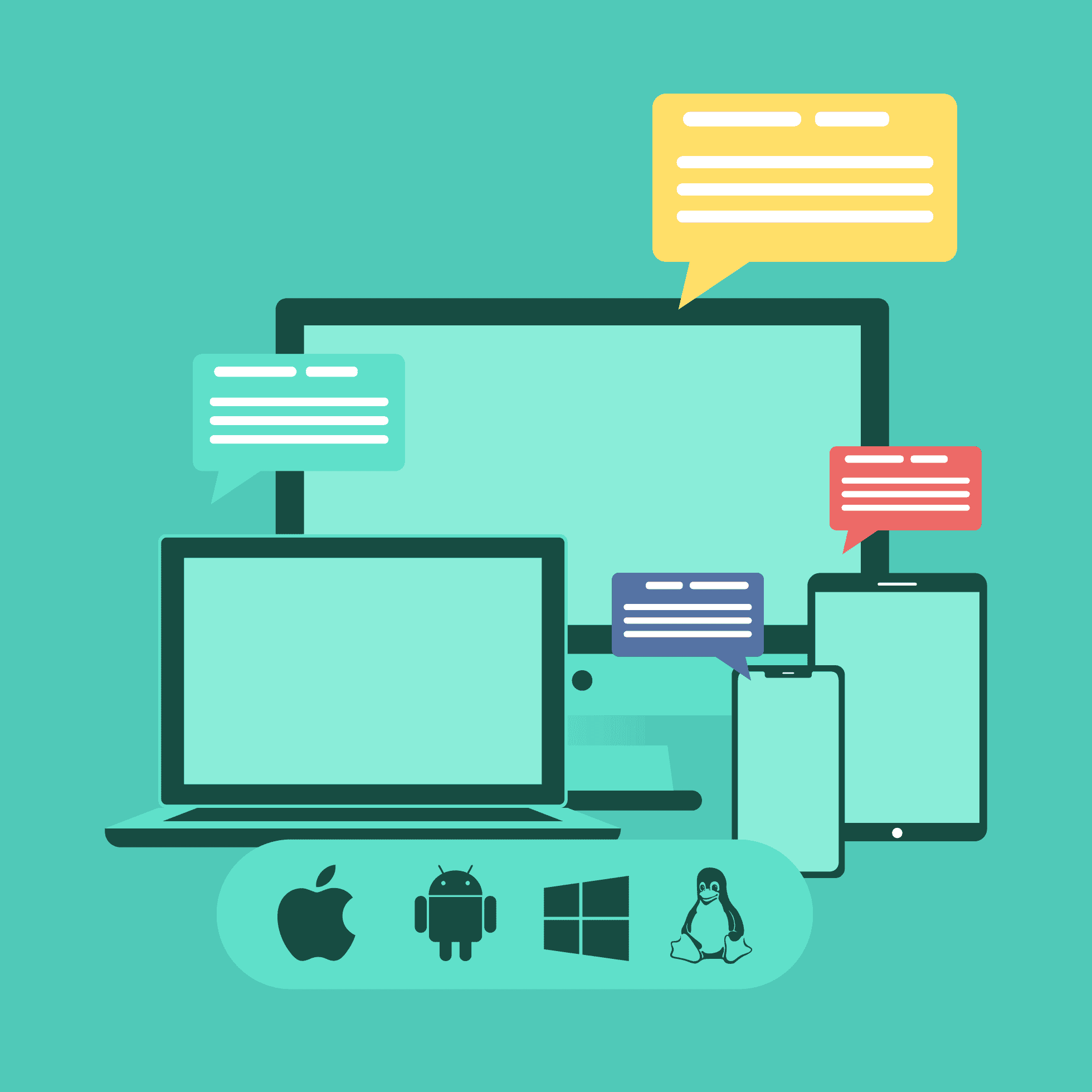 Secure. Simple. High-performing.
The secure business messenger for successful team communication.