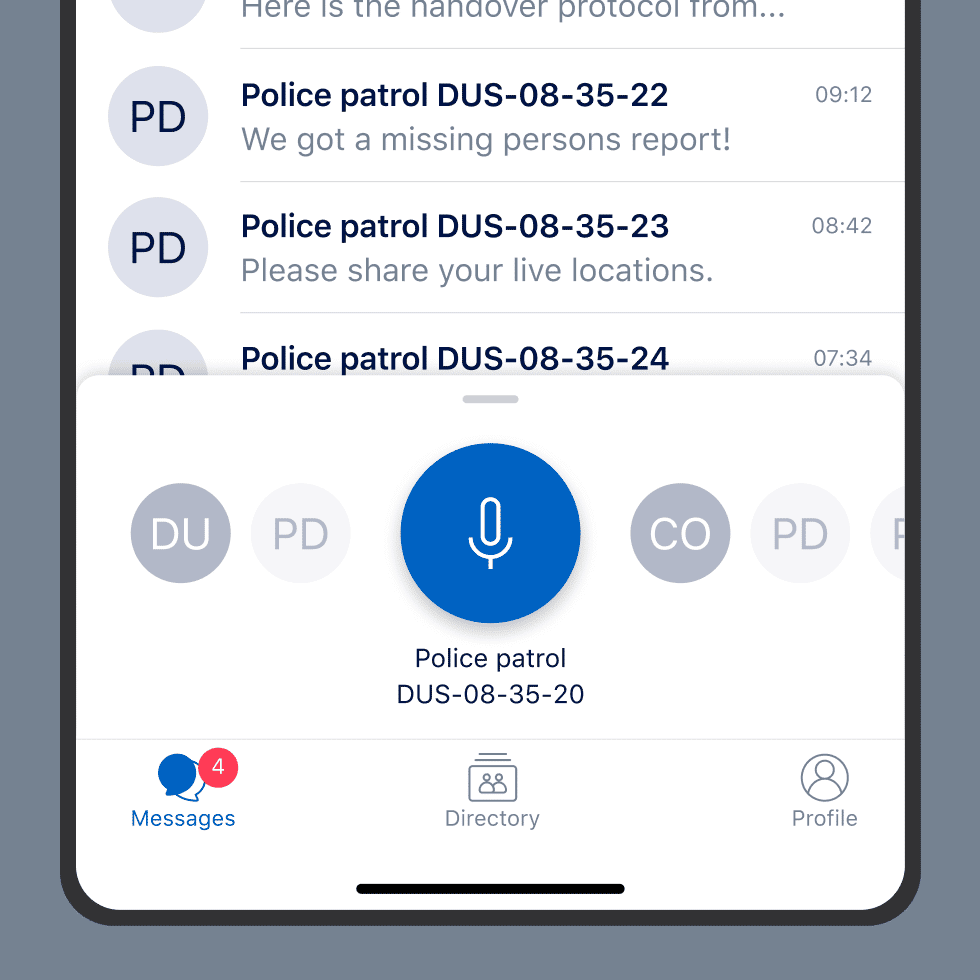 The first direct voice communication without walkie-talkie
Teamwire Push-to-Talk enables the direct exchange of voice messages via a separate Push-to-Talk user interface.
Push-to-Talk chats are activated in a dedicated Push-to-Talk user interface
Push-to-Talk chats can be played 1:1 or in group chats
Direct push-to-talk messages are automatically played back in the app for the recipient/group of recipients
Playback options can be set from the inbox
The IT administrator can set individual communication rules for push-to-talk chats
Use video conferencing for optimal online meetings and discussions
Enable real-time communication and collaboration for the entire workforce:
 More fully engage hybrid work and home office employees, and make it easy to work remotely through online meetings
Conduct videoconferences from at least two people
Conduct video conferences from any mobile device
Use group chats as the basis of participants or assemble your own individual video conference
Share screen to improve real-time information transfer and increase productivity
Virtual wallpapers for more privacy
Encryption of all phone calls and video calls
Centralized control, data storage and user right management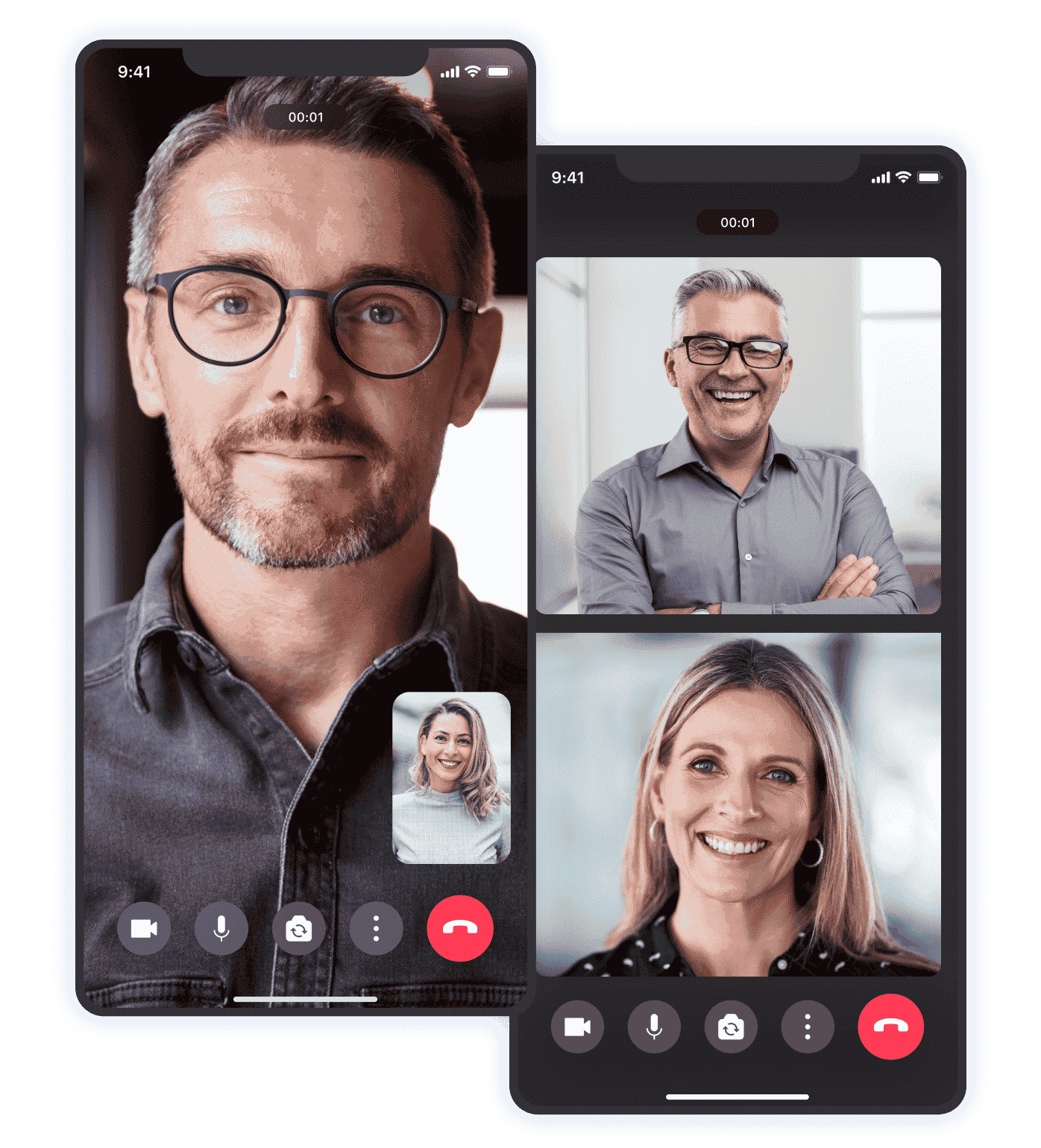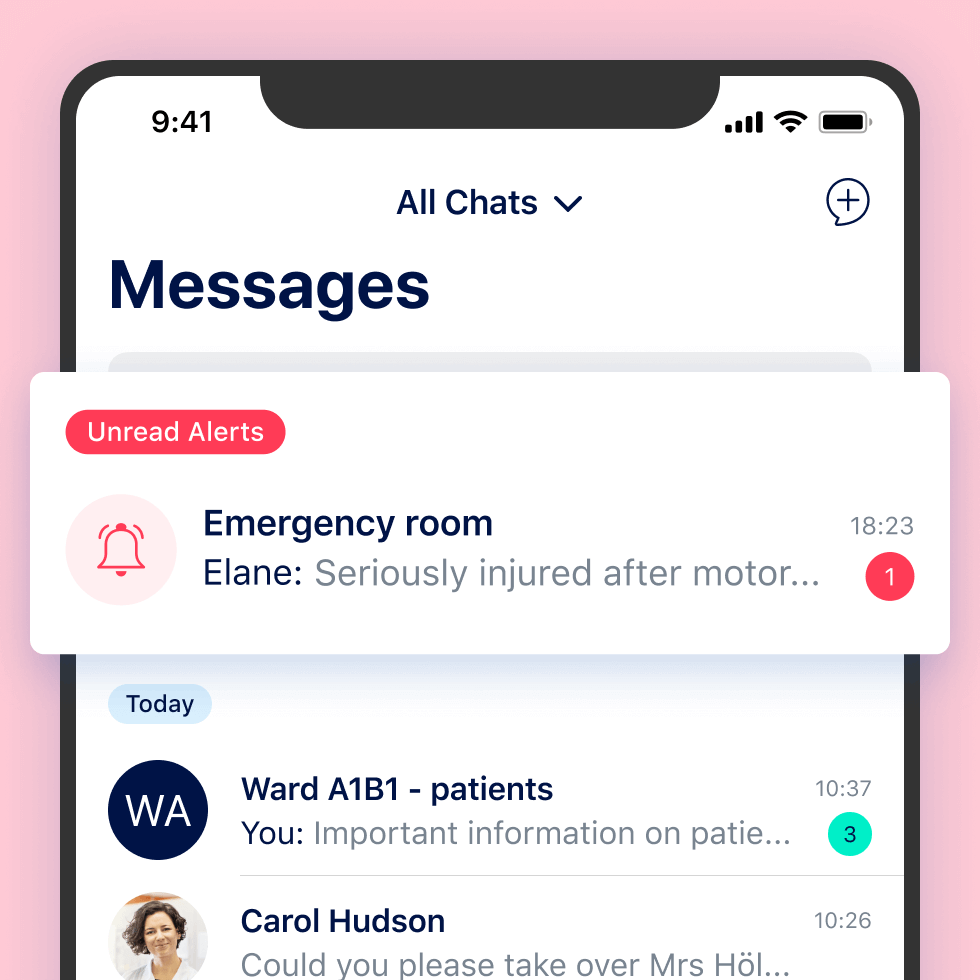 Fastest possible escalation with special alerting for crisis situations
Critical events, emergencies or accidents can occur in every enterprise.
Send alarms with special ring tones via Teamwire to create awareness
These kind of priority messages are visually highlighted in push notifications and in the app
Acknowledgment functions enable direct feedback and alarm reports simplify coordination
An emergency button ("panic button") enables an alarm to be triggered immediately in situations in which an employee cannot type and every second counts
Enable your mobile workers to share their current location in real-time in a chat
In addition to static locations and locations from a database, users can also share their real-time location with other chat members. Users retain full control over whether and for how long their location information is shared. All chat members can clearly see the locations on a map and follow movements.
The live location can also be combined with the alarm function, so that mobile employees can be looked after as quickly as possible in a crisis situation.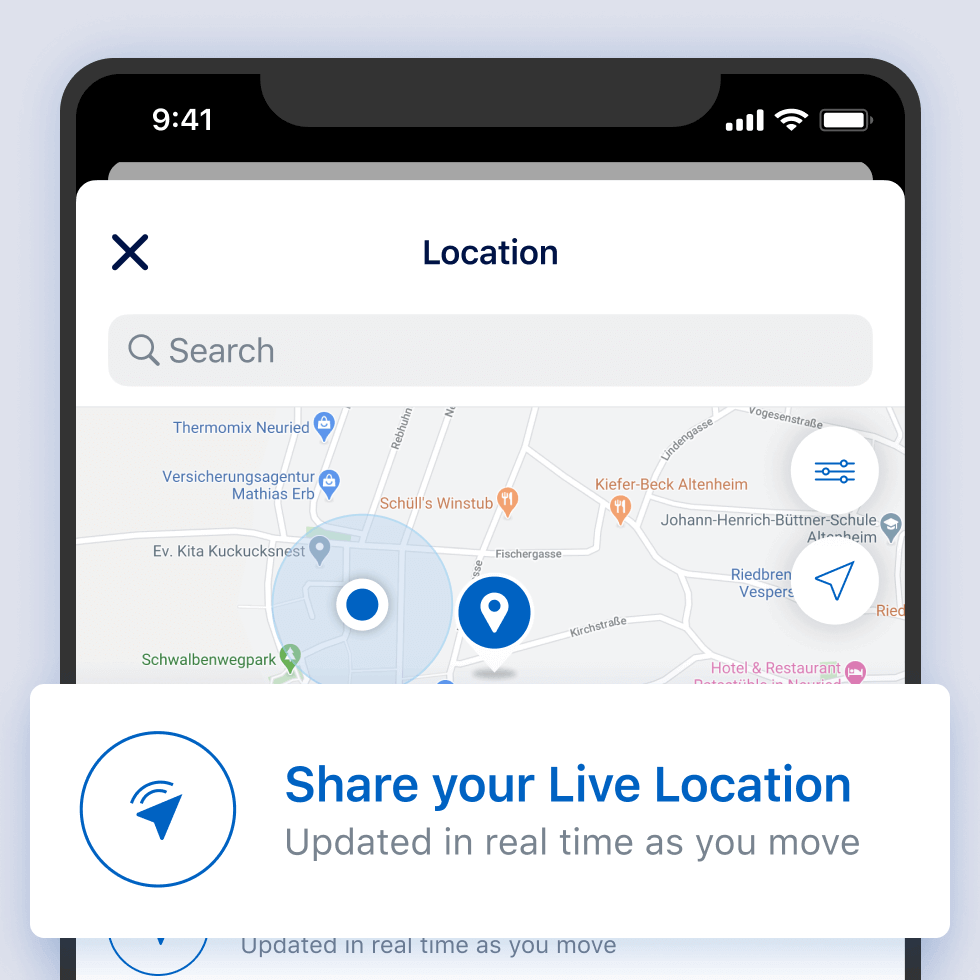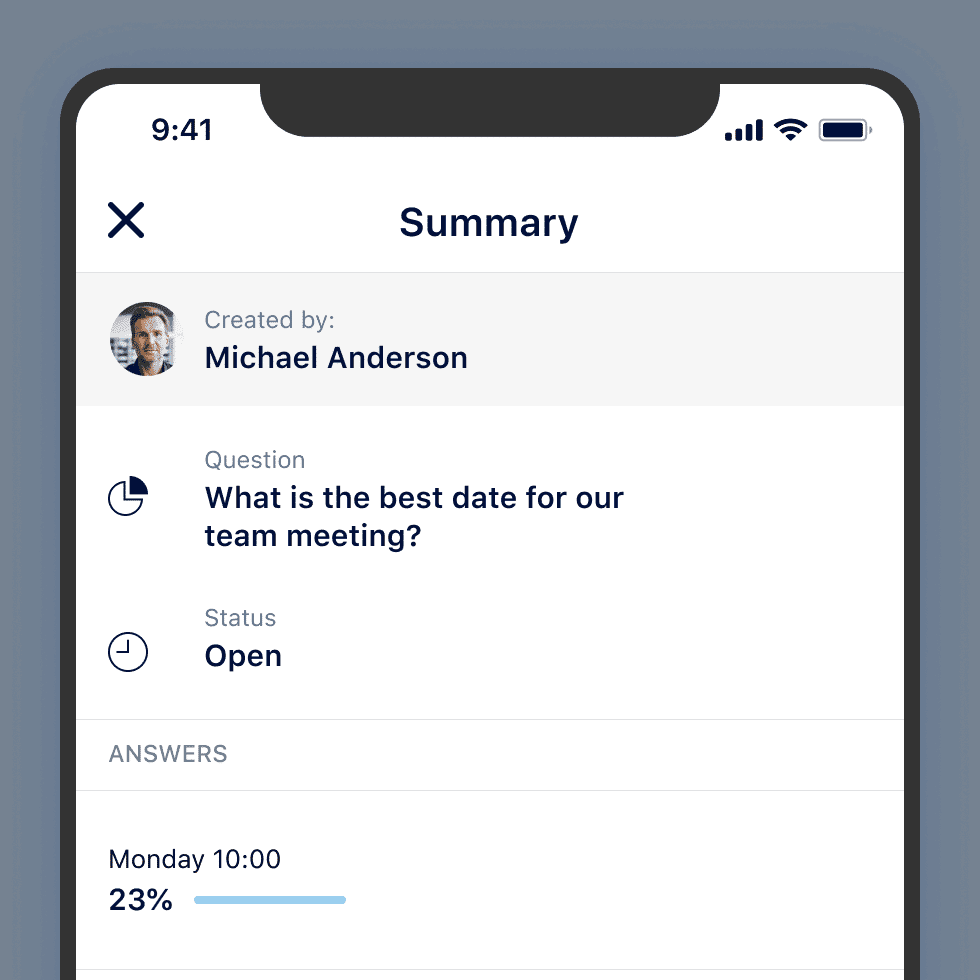 No need for complex e-mail exchange to coordinate meetings
Sometimes it takes an e-mail history of at least six mails or a phone call of at least ten minutes to arrange and confirm an appointment. We help you to make the e-mails with the subject line "Appointment coordination" more extinct.
Use the Teamwire survey function to directly implement activities or employee surveys. Use the group function to have all necessary participants on the distribution list. Two clicks and off you go.
Send attention messages and let your colleagues interact
Always keep track of all alert messages:
Alerts: Send alerts using red SOS messages.
Notes: Create notes to attract the attention of your colleagues
Announcements: Inform your employees and colleagues about events and announcements
For each attention message, your colleagues can respond by reacting to the message in different ways.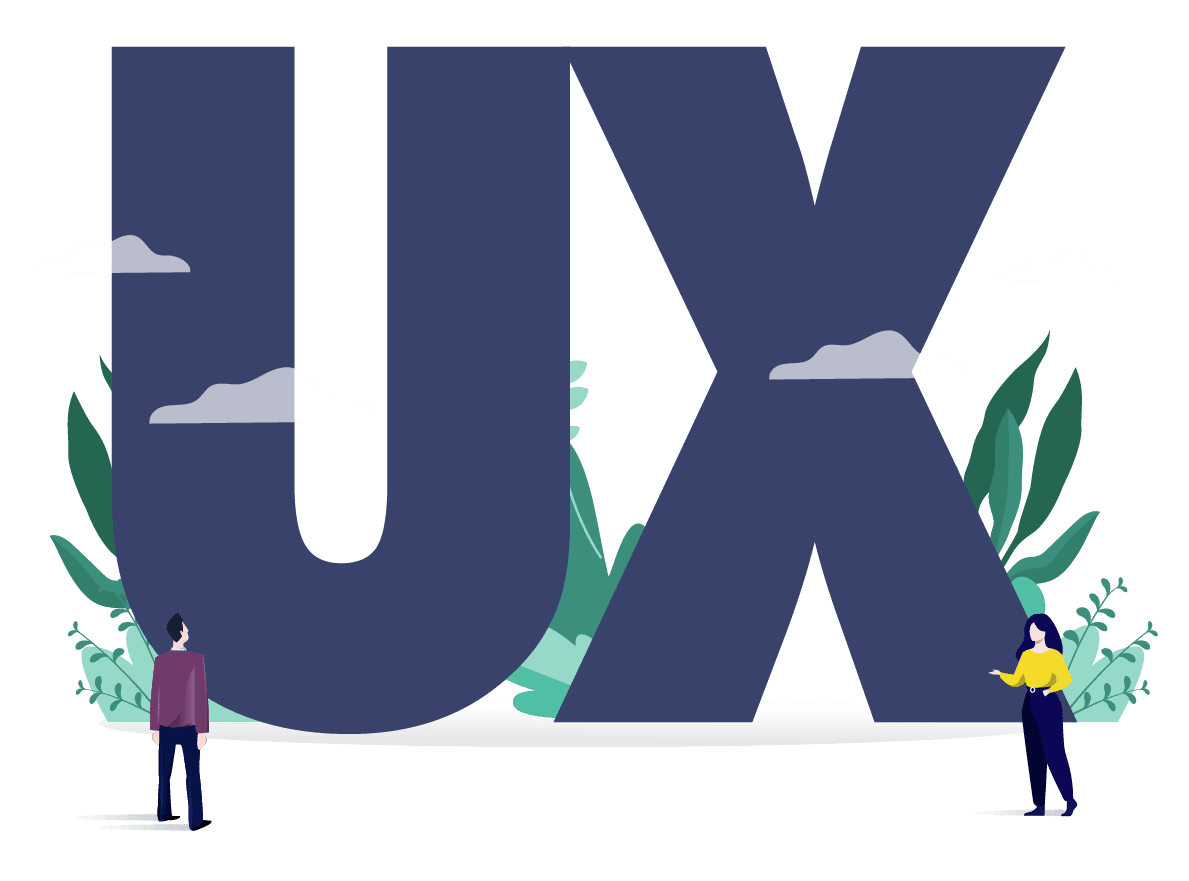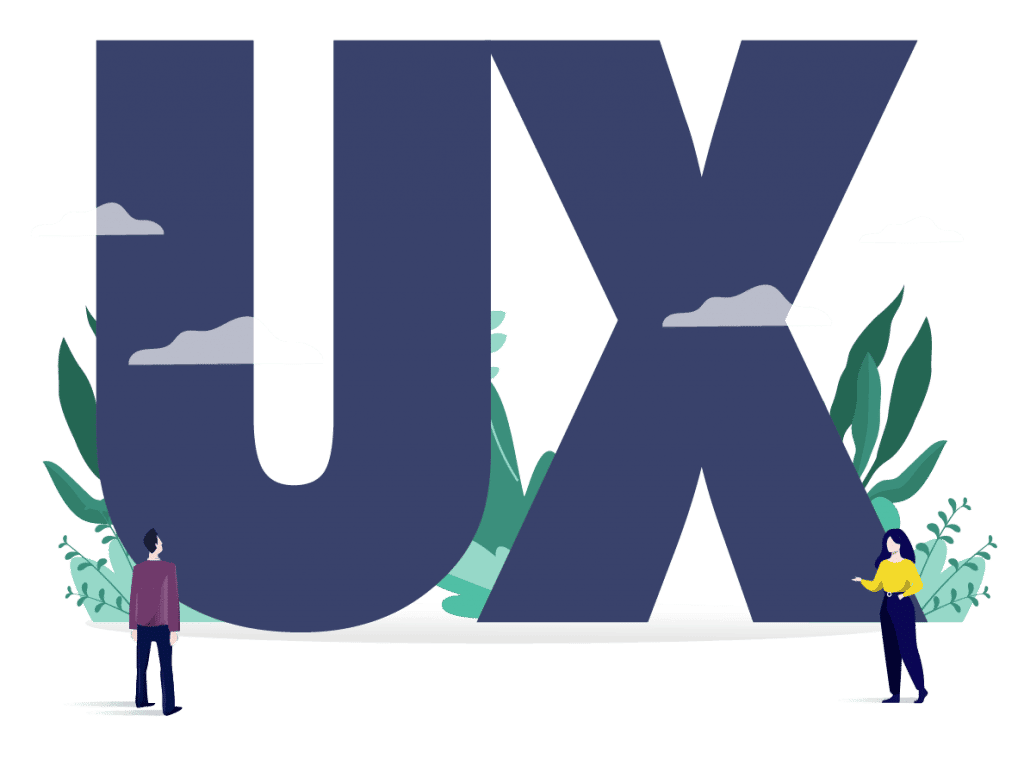 Simple business features are key to success
Communicate with your end customers in customer service via the Chat Widget on the website or via WhatsApp for Business – without data protection problems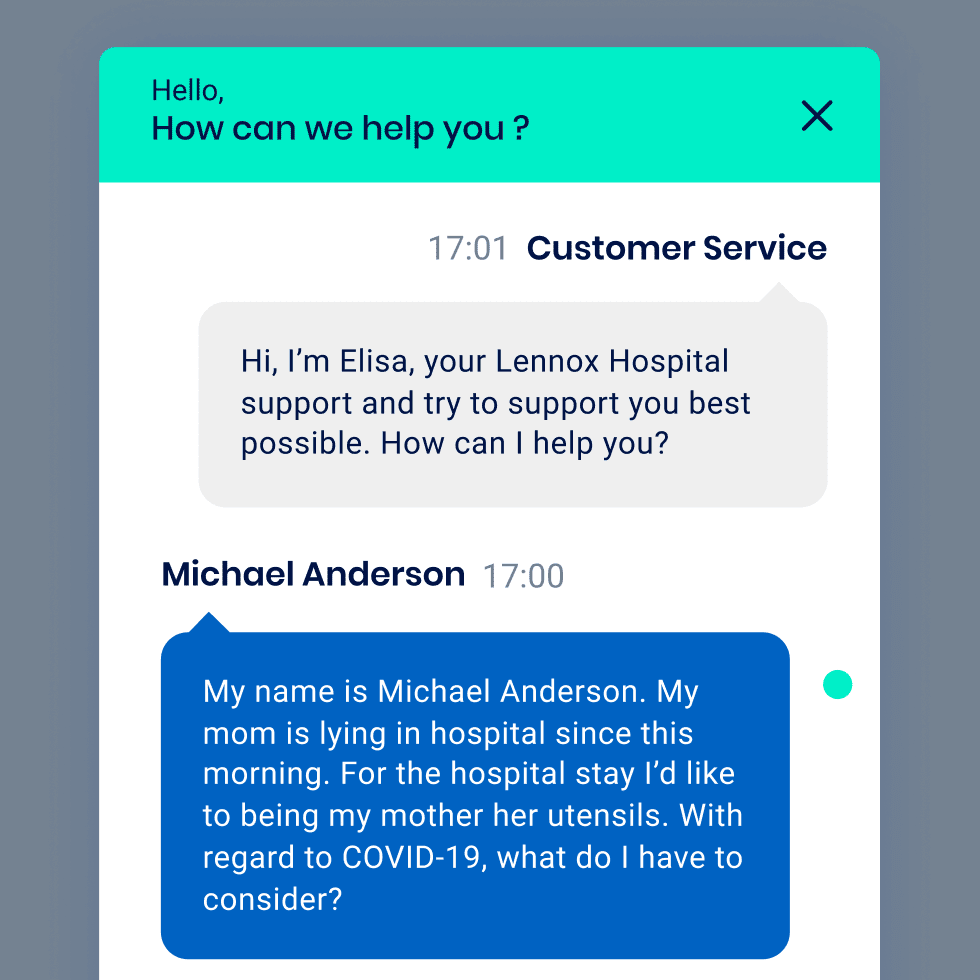 Chat Widget
Known through live agents or Unified Communication (UC) tools such as Intercom, Bold360, LivePerson, Zendesk, Userlike and Zoho Desk, end customers are increasingly contacting customer service via live chats on the website. Use the chat widget of Teamwire with the following benefits:
Create a group of recipients in Teamwire that will respond directly to customer service and support requests
Perform real-time messaging with visitors of your website
Transfer the gained content into your CRM system via a possible integration
Archive chat transcripts in compliance with data protection regulations
The smoothest messaging communication in customer service
WhatsApp is the most popular messaging app for private use in Europe. However, companies require more business-specific features as provided by Teamwire.
Connecting both worlds – We connect both tools for a fluent communication between an end customer and the customer service team.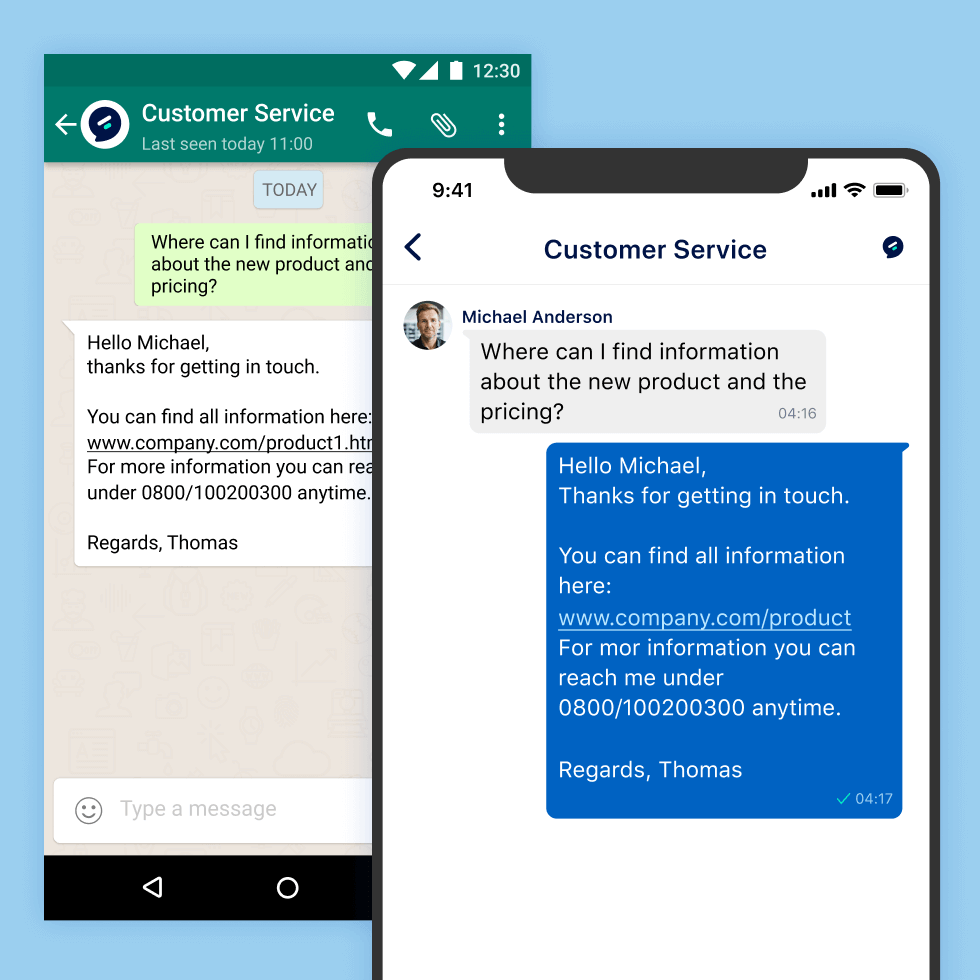 Secure. Simple. High-performing.
The secure business messenger for successful team communication.