Teamwire has successfully completed the Cloud Security Alliance STAR Assessment 3.1
Teamwire has completed the Consensus Assessment Initiative Questionnaire (CAIQ) in the latest version 3.1. of the Cloud Security Alliance (CSA) for its business messaging app to demonstrate compliance with all major IT security standards and best practices. With this external guide, we want to help prospects and customers to comprehensively evaluate Teamwire's data protection, security and compliance capabilities and make the best sourcing decision.
What is CSA?
CSA is an IT security organization that has established leading standards and practices for IT security for cloud computing and SAAS vendors. CSA's CAIQ is a powerful program for IT security in the cloud. CAIQ is characterized by the aggregation and harmonization of various standards. CAIQ evaluates comprehensive security measures, leading data protection, strong encryption, secure software development, protected infrastructure, organizational processes, technical controls and much more.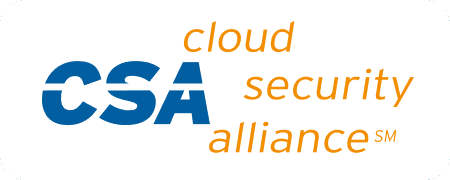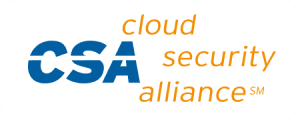 On the CSA website, there is a publicly accessible database that documents the security measures and controls of various cloud computing providers. This helps companies and users evaluate the security of cloud computing providers they currently use or plan to purchase. Cloud computing providers submit answers to an extensive and detailed questionnaire, which is then published in the database at the CSA.
Teamwire passes CAIQ assessment
Teamwire has completed the CAIQ assessment for its secure business messenger. We answered over 300 questions on security measures, controls, strategies and policies for the apps, servers, data, hosting, administration, network, infrastructure, systems, software development, personnel and organization. In combination with our overview of the security and privacy of our business messaging app, the CAIQ assessment provides a very good insight into our security measures and practices.
You can find the result of our assessment here: Cloud Security Alliance – Teamwire.
Contact us for a trial
Would you like to learn more about Teamwire and its security standards? Then contact us today and ask for a demo!