How good it feels to know that we will again have the opportunity to hold face-to-face discussions at another presence event. We are very pleased to be able to talk directly with existing customers, partners, potential customers and other contacts from our network at this year's it-sa 2021.
The team around Teamwire has spent the last few months doing a lot to expand and optimize the messenger of the same name. It is becoming increasingly clear that Teamwire is much more than a simple standard messenger. Our credo "Building the communicative bridge between mobile employees, colleagues in the office and external partners" is something we continue to put into practice with every further development.
We would like take advantage of it-sa 2021 to present the latest features – which are always based on the Teamwire fundamental pillars of maximum security, ease of use, professional administration and unrestricted integration possibilities.
Innovative new features include:
The organizer has developed a viable hygiene concept together with the Bavarian state government. The hygiene measures provide for a limited number of visitors to be supervised at the booth. Please do not hesitate to book an appointment in advance with our sales team for personal talks at our booth. Contact our trade fair team via our contact form.
You will find us in hall 7 – booth number 7-301.
We are looking forward to it!
Info about the event
it-sa is a trade fair with an accompanying congress (Congress@it-sa) on the subject of information security. The target group of it-sa is everyone who is professionally involved with the topic of IT security. This includes project managers, developers, practitioners and managers.
Related Reads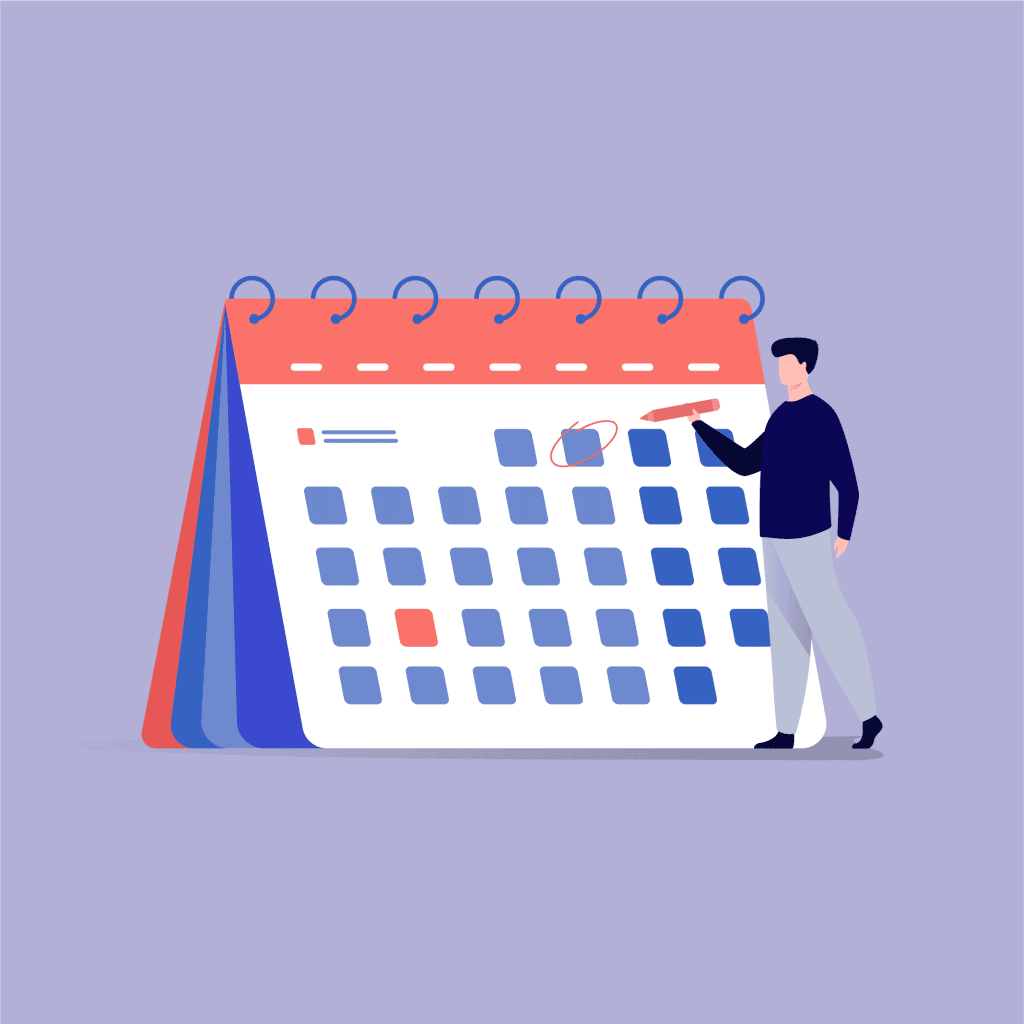 From November 23-25, 2021, the PMRExpo 2021 will take place at the koelnmesse. The sales team around Teamwire is looking forward to another in-person event and the direct exchange at the booth.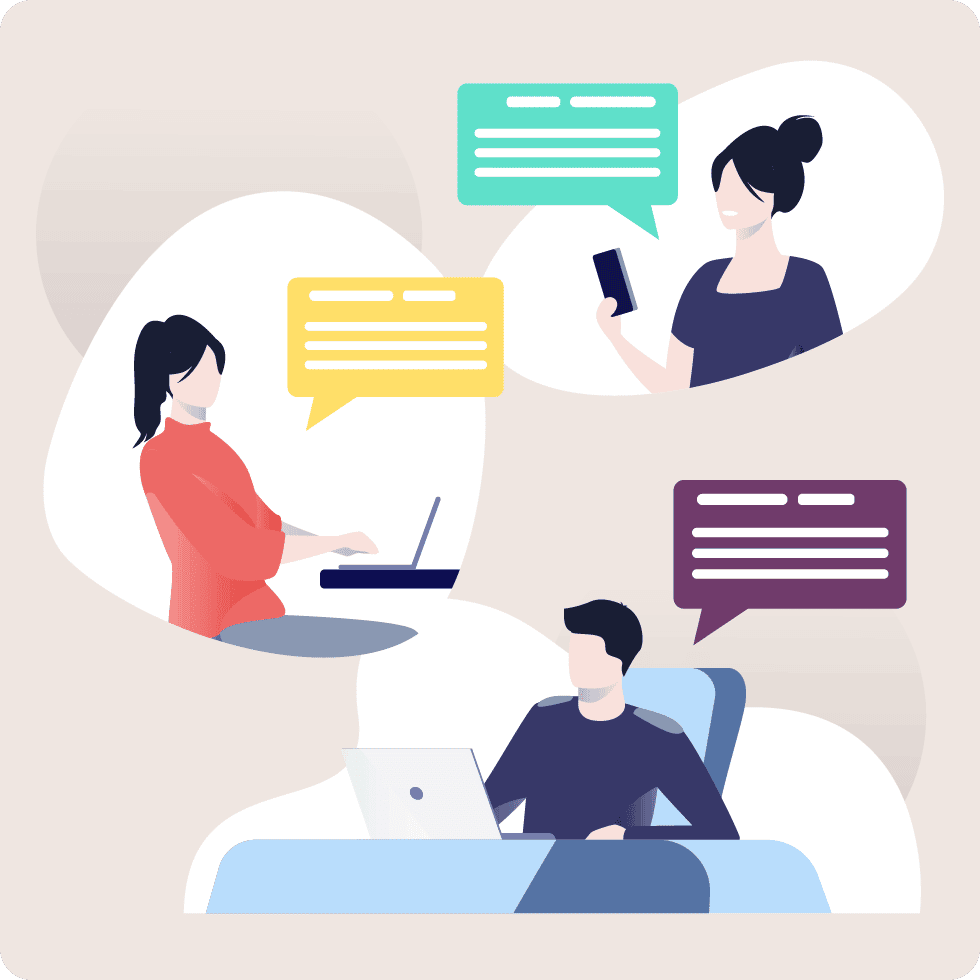 We will show you which communication solution is the right choice for your internal communication based on three application scenarios.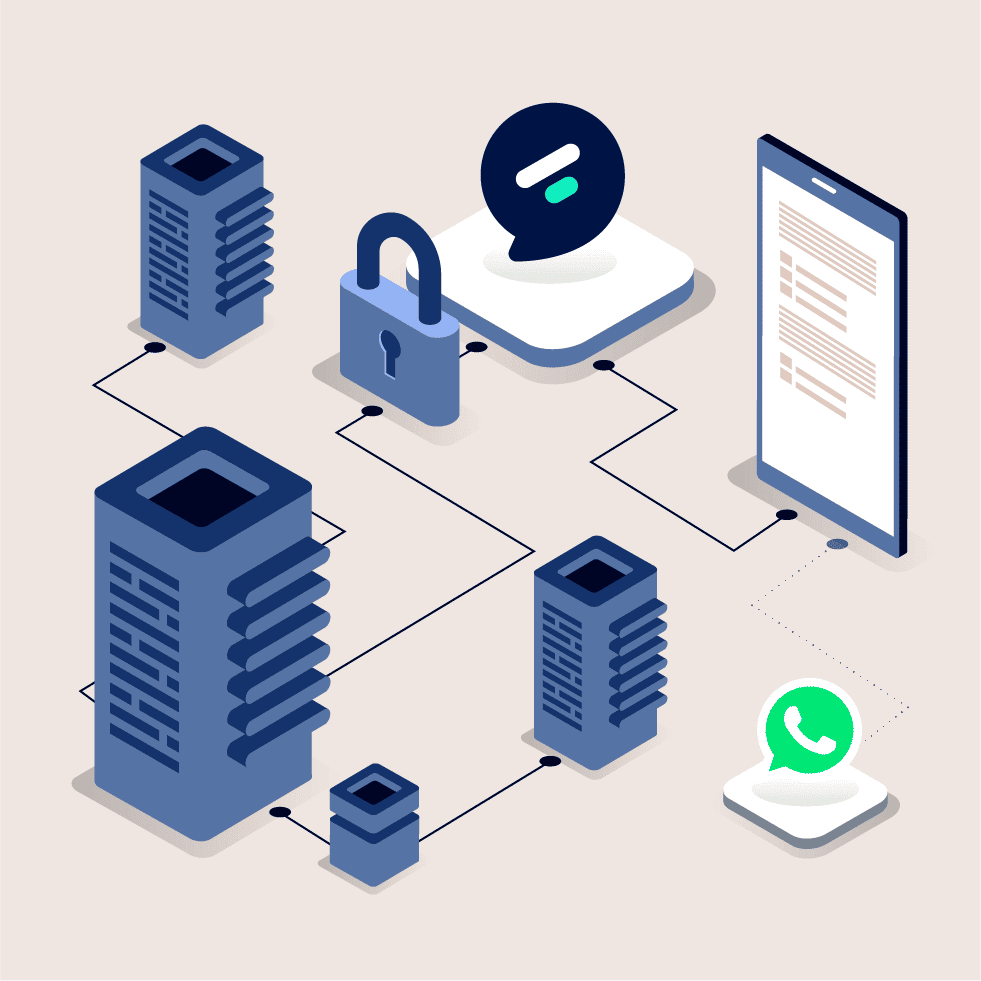 Currently many large enterprises, small and medium businesses as well as the public sector look for a secure WhatsApp alternative (e.g. Teamwire) for their organization.