Gematik expands telematics infrastructure (TI)
with TI Messenger – What's behind TI Messenger (TIM)

Modernization
The objective of gematik is to improve medical care through digital applications. To this end, the telematics infrastructure – TI for short – is being expanded to include the TI Messenger. A communication surface for all stakeholders in the healthcare sector.

Real-time communication
A communication tool for all healthcare stakeholders – from physicians in clinics, hospitals and medical practices to nurses, physical therapists or pharmacists, TIM enables direct, fast and efficient real-time communication.

Easy to use
TI Messenger is a multi-device solution, so instant messages can be sent and received via both smartphone and desktop PC. The user interface corresponds to a Matrix client standard.

Security
The telematics infrastructure is based on a modern security architecture. With TIM, text and voice messages are sent securely and confidentially. Messages are encrypted end-to-end.
Interoperable instant messaging in healthcare –
What you need to know
TI Messenger as the basis for instant messaging communication across providers and sectors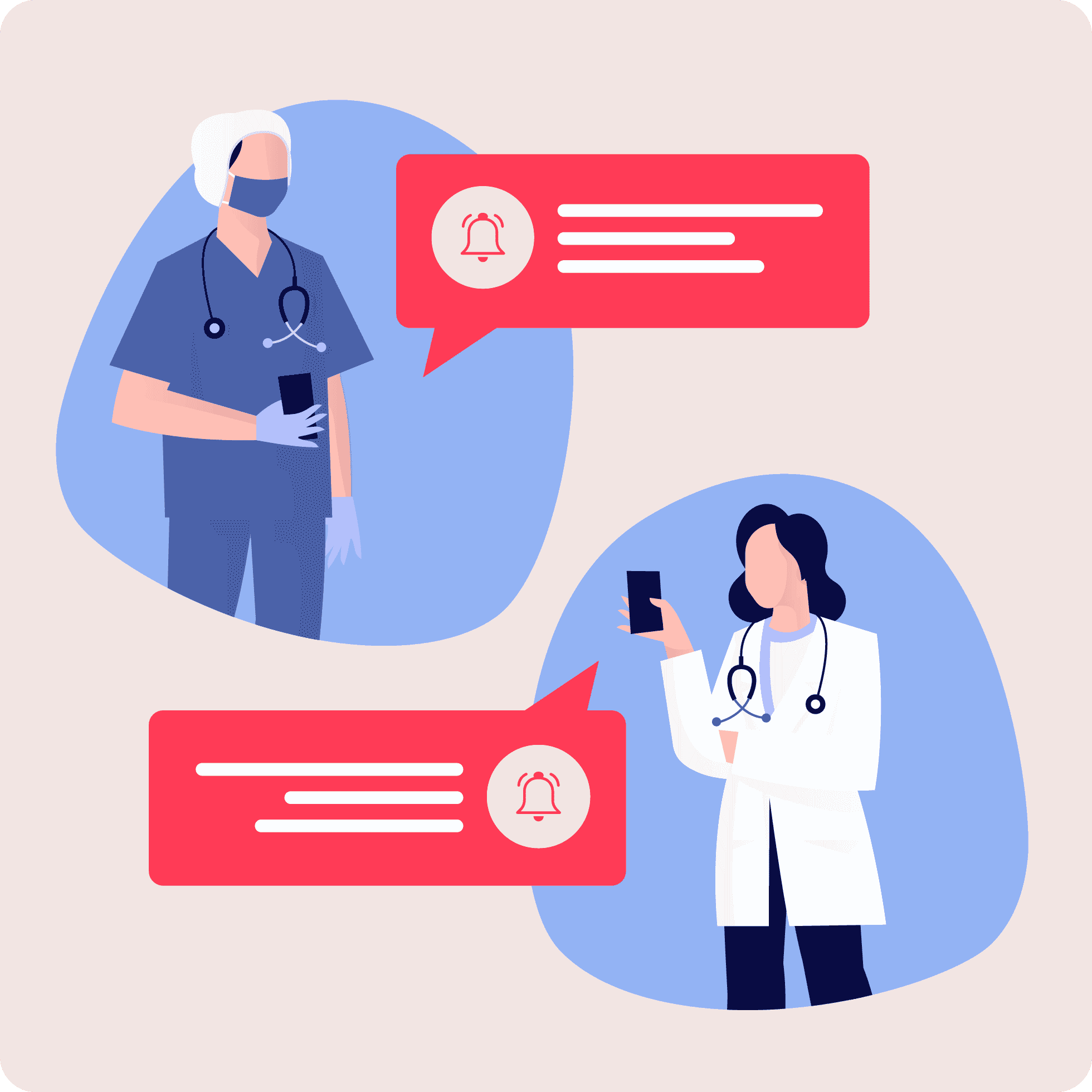 The TI Messenger as a messaging standard in the German healthcare sector
The TI Messenger is implemented on the basis of the freely usable Matrix protocol. A standard protocol, which guarantees the following parameters:
Interoperability
Integrity
End-to-end encryption
Innovation
Market openness for providers, freedom of choice for users, and rapid availability of the solution are key aspects here.
The three expansion stages of the TI Messenger until 2024
Stage 1 – Rollout – 2022
Text messages
Image and sound transmission
Stage 2
Provider-controlled message exchange with SHI-insured persons,
Message exchange between SHI insurants and insurers,
Forwarding of e-prescription tokens
Stage 3
Video call exchange between insured person and service provider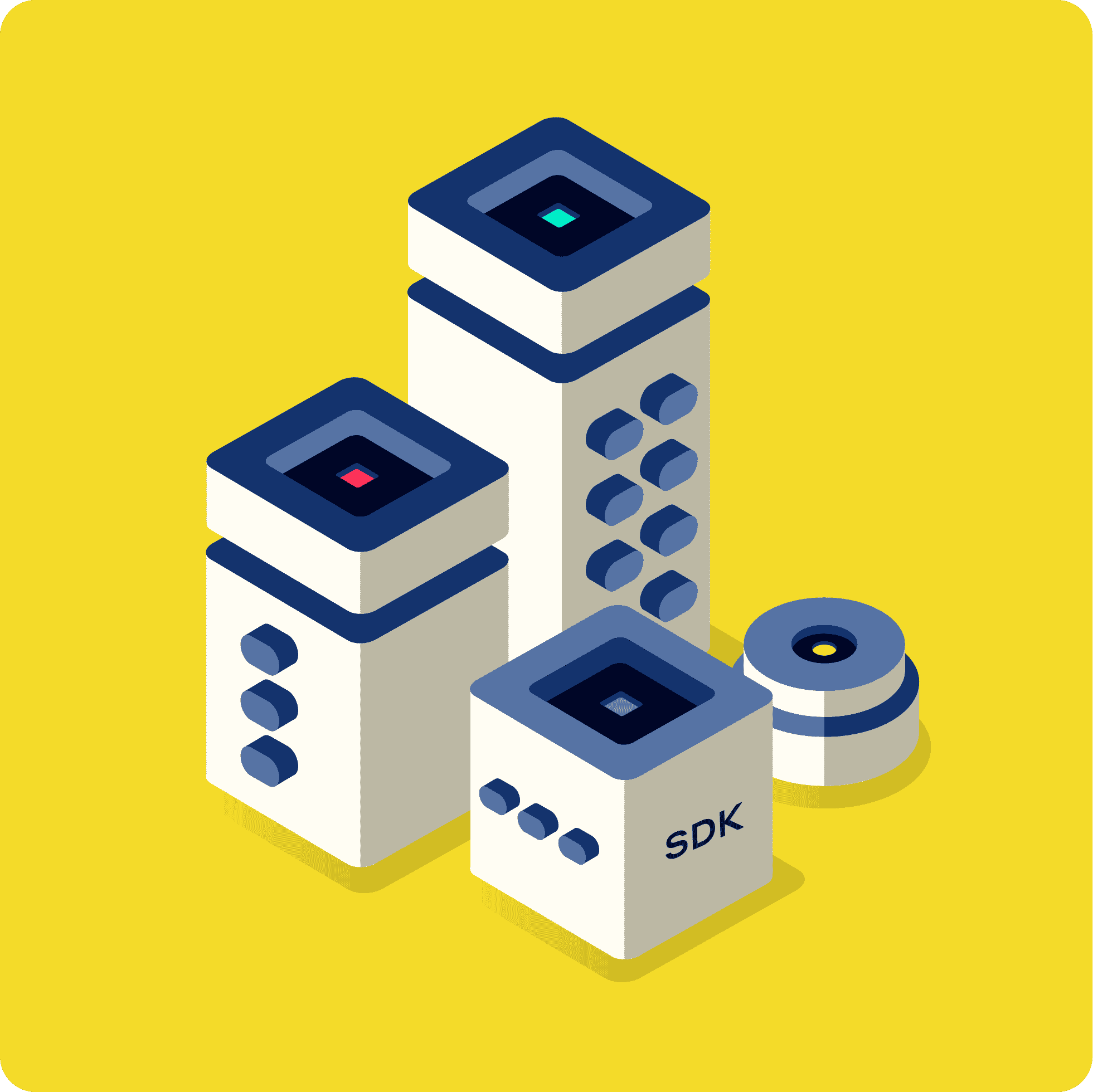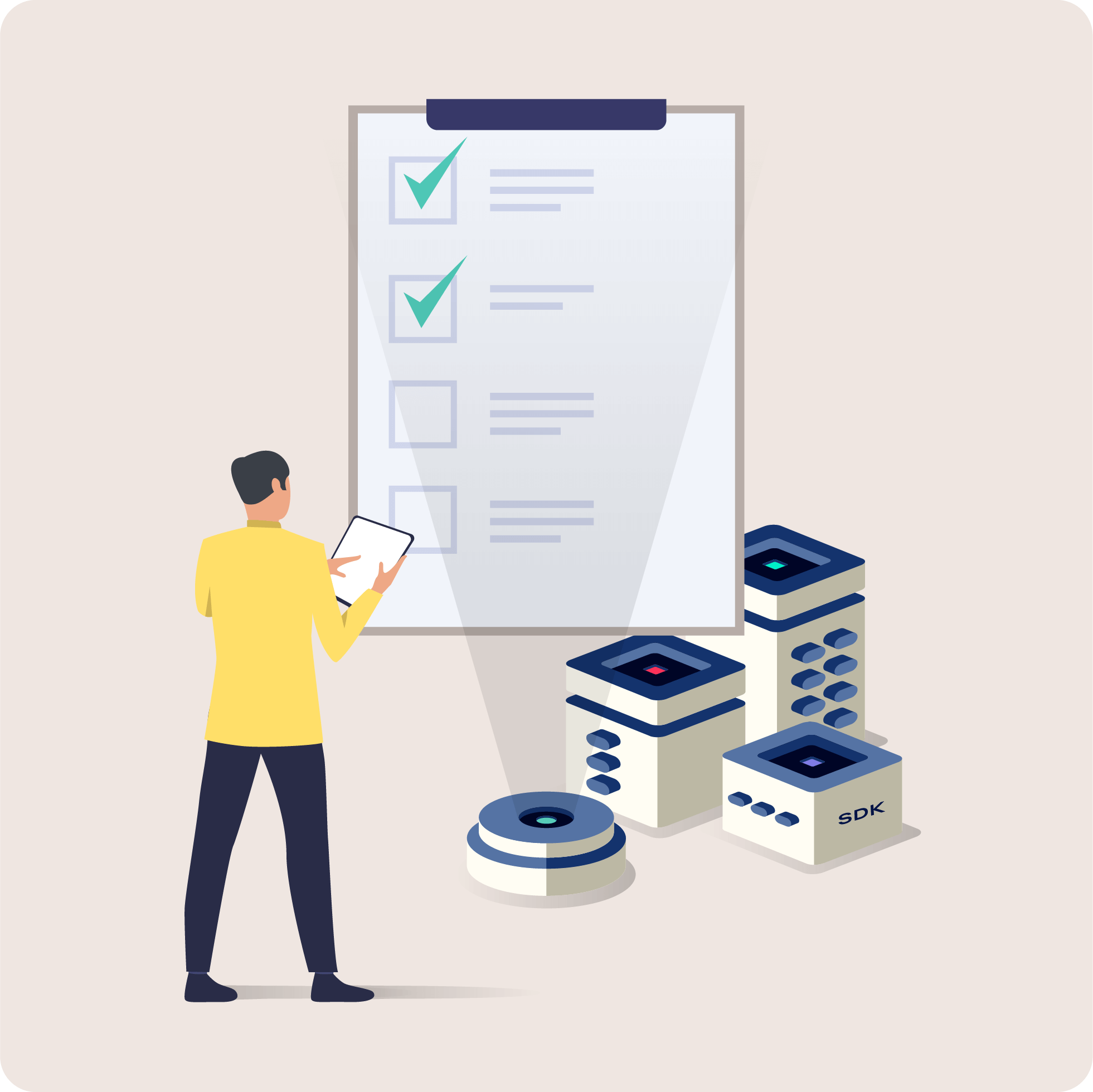 The Digital Delivery and Care Modernization Act (DVPMG)
The DVPMG is intended to facilitate both internal and external communication. In this context, the TI Messenger serves as the cross-platform communication service to which every stakeholder can be connected. Accordingly, every certified TI Messenger provider accesses a nationwide address book with all necessary contact data.
No compromise on safety
TI Messenger is based on a modern security architecture that guarantees "Zero Trust Networking". End-to-end encryption is mandatory. In addition, there is a secure registration process and attestation of the devices used to detect misuse.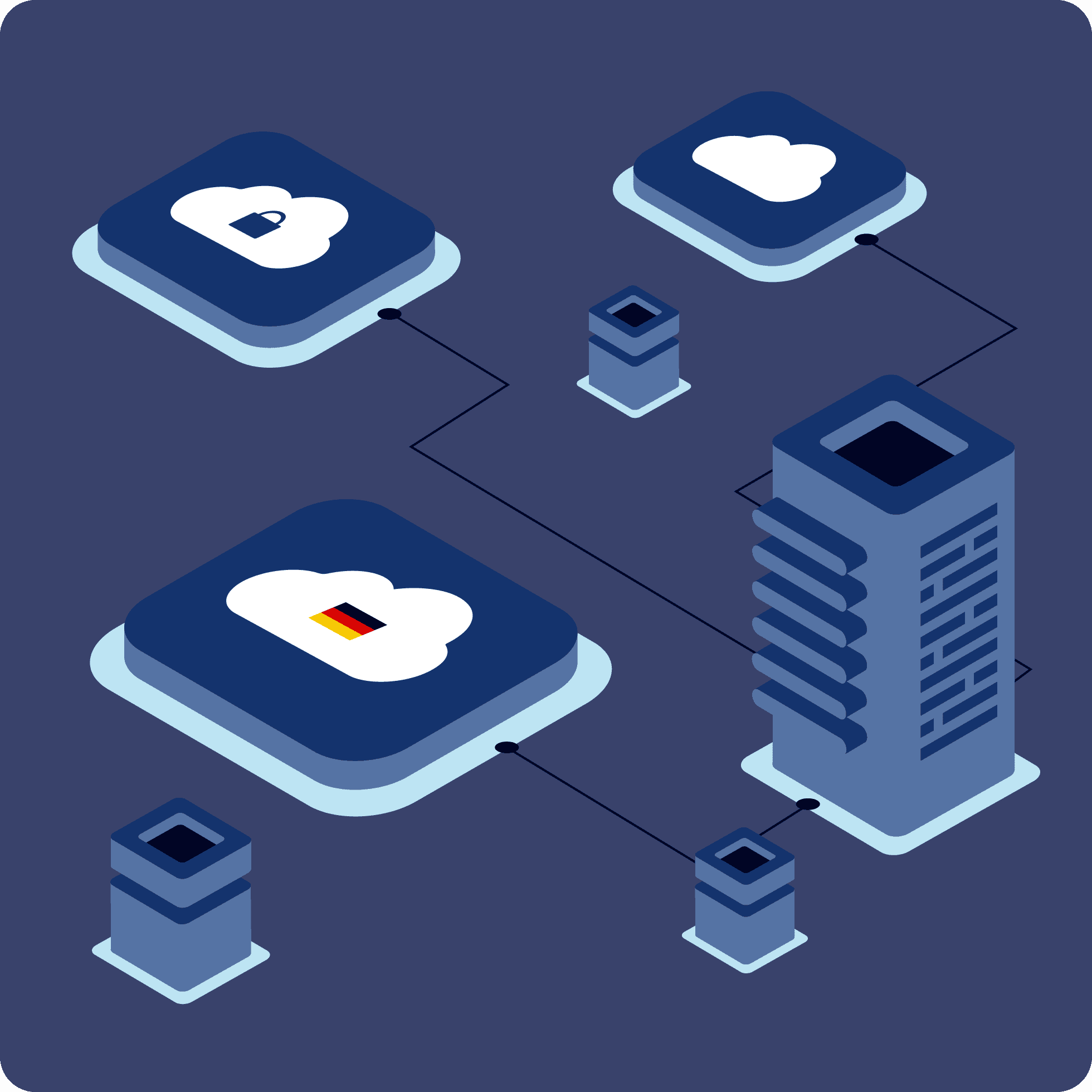 Market insights & Thought leadership
For more info on using Teamwire in healthcare,
check out our blog section