Silos in communication solutions were yesterday –
Use Unified Communication and Collaboration for your company-wide communication.

The transformation in business communication
Build the bridge between internal communication and external contacts such as partners, suppliers and customers.

Added value with chatbot integrations
A hub fulfils two tasks: Connecting internal and external communication, and orchestrating manual and automated exchanges.

WhatsApp in the IT ecosystem
When customers want to chat via WhatsApp, a secure customer service communication must be provided.

Safety in all exchanges
The requirements for a transparent and secure connection to external contacts are based on internal security standards.
The Teamwire communication hub
Use a multi-device and cross-platform solution for secure internal and external communication.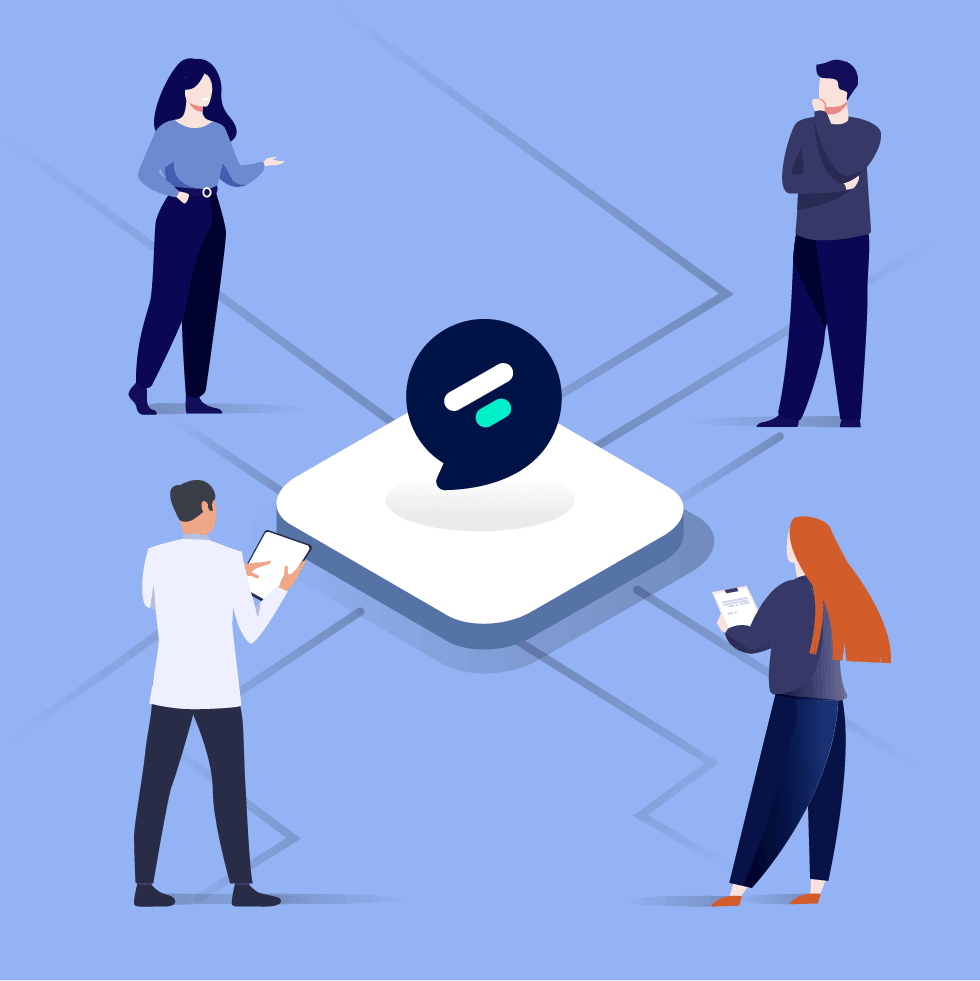 The transformation of customer service
The market for call centers, live agents, etc. is complex. Traditional channels are losing value, while the demand for chat interactions is growing strongly. Improve your customer relationships and increase customer satisfaction by using a hub for all real-time communications in customer service.
When customer service is working to capacity, a chatbot supports you
The future is all about automated customer service. Interactions are often conducted via live agents – usually via a chat widget on the website. More and more often standard questions are taken over by a chat bot with conversational AI. The time and cost savings are immense. The Teamwire Collaboration Hub serves both as an interface between chat bot and live agents and as a centralized inbox of all exchanged content across all communication channels.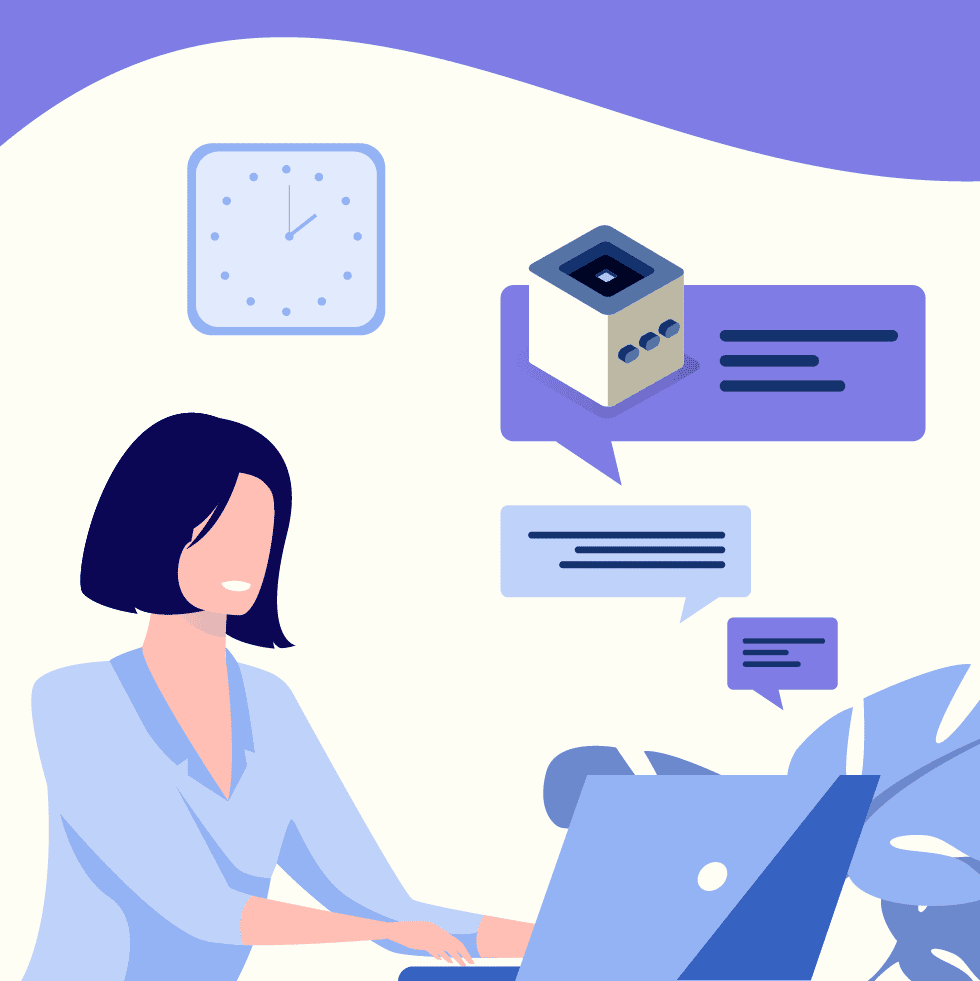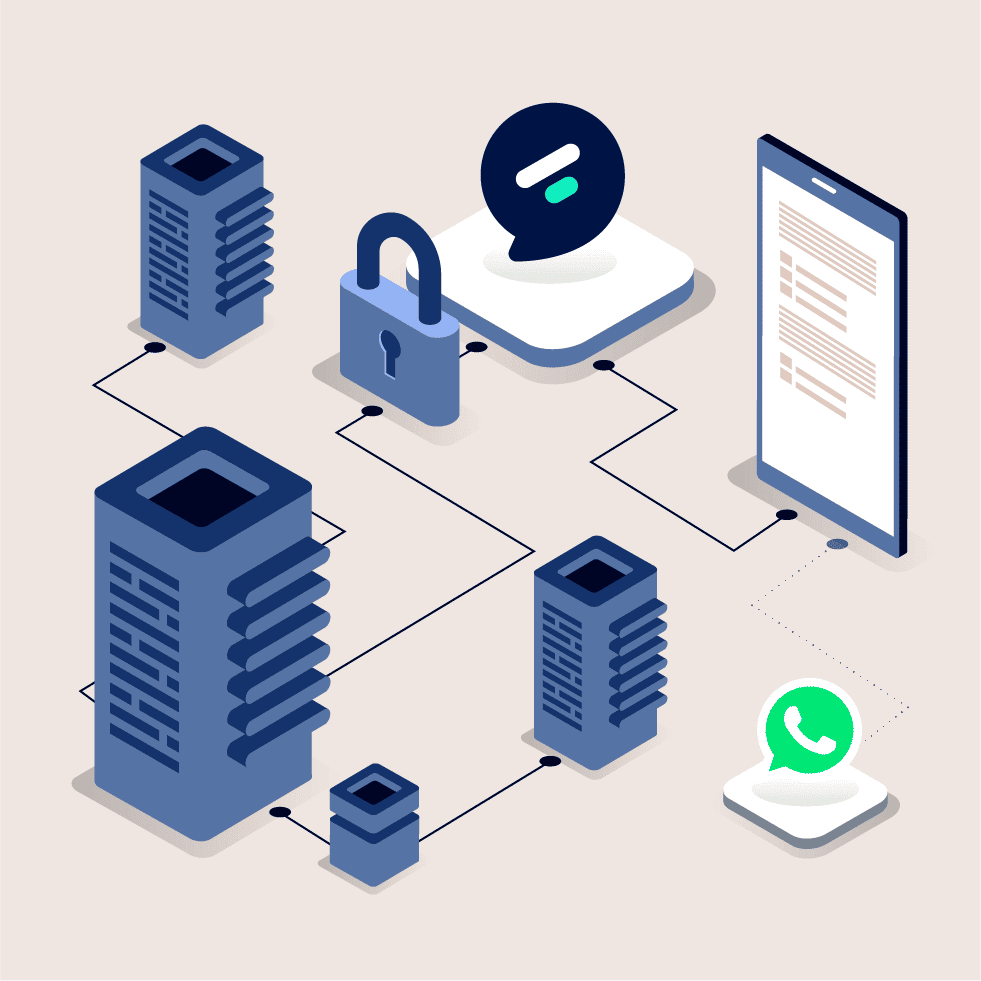 Is WhatsApp in all respects a dangerous part of shadow IT?
A consumer app is not appropriate for secure and compliant information exchange in enterprises, and certainly is not equipped with essential business features. However, end users often chat via such apps. It is important to create a privacy-compliant connection between customers and the enterprise. This is achieved by providing a live chat for customers and a WhatsApp integration via the Teamwire Communication Hub.
Secure connections to external organizations
A company's data protection is of crucial importance when working with external organizations. The Teamwire Communication Hub guarantees that all security requirements and compliance standards are met by administrators and data protection officers for the company.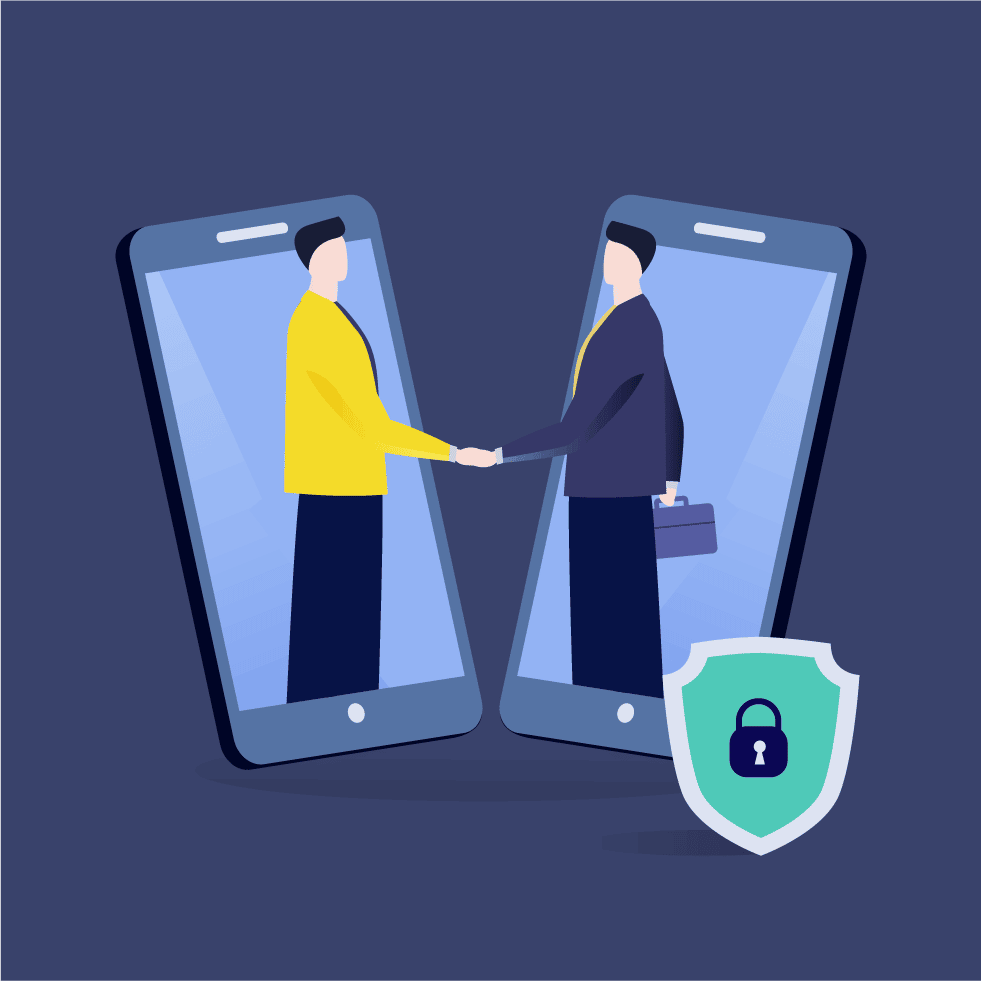 Market insights & Thought leadership
Learn more about features and solutions to enhance internal and external collaboration and communication