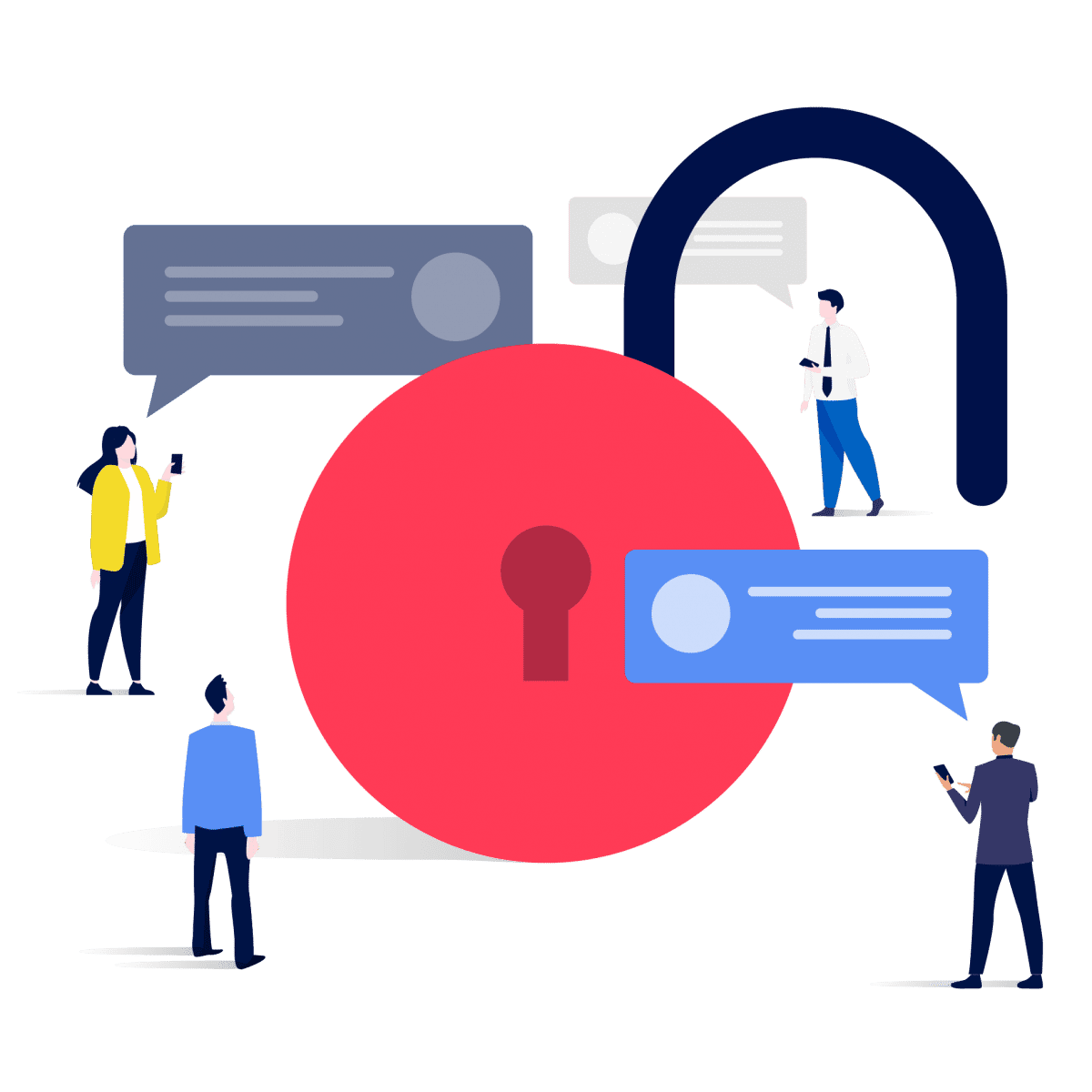 Does your team still communicate via WhatsApp?
Your employees use WhatsApp as a standard chat app for easy coordination and communication? While the advantages are clear, the app is not GDPR-compliant in corporate use. Data protection and security are not guaranteed. Therefore WhatsApp is the wrong choice.
Already switched to Signal, Telegram or Threema?
Signal, Telegram and Threema promote better security and are thus good WhatsApp alternatives for private use. However, for professional communication their features only partially help you to achieve your business goals.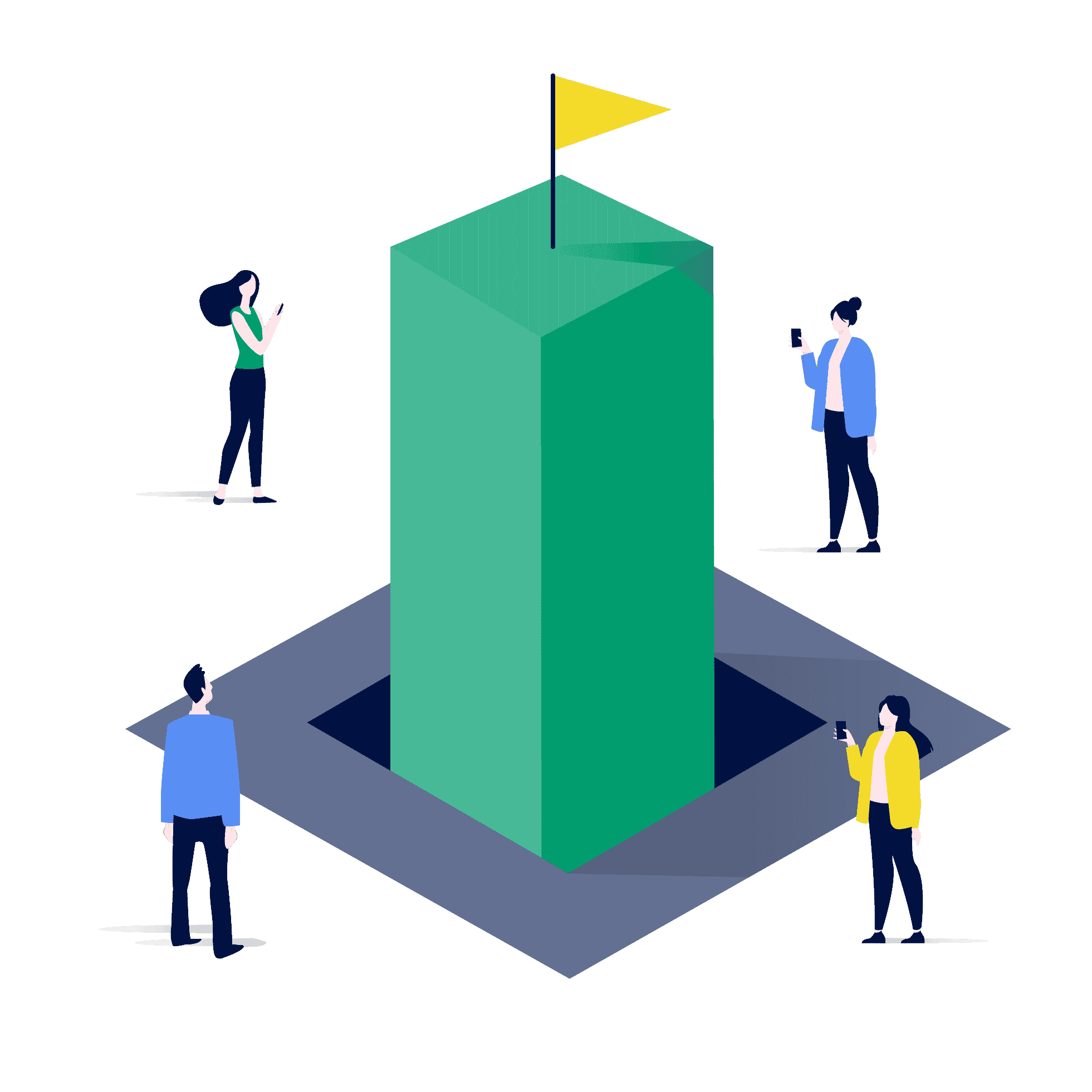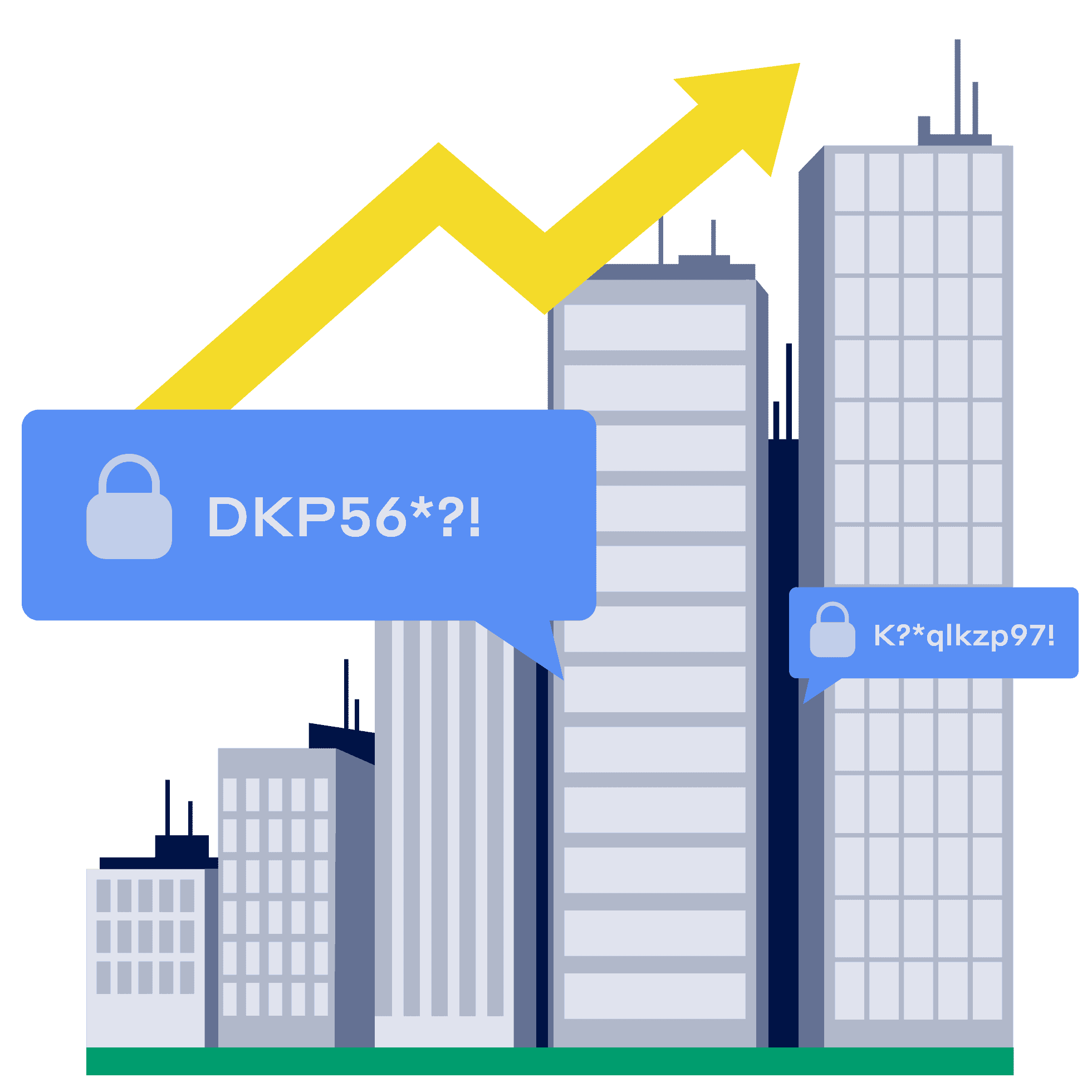 We offer the secure work messenger as an alternative of WhatsApp
Say goodbye to the queasy feeling of using an insecure messenger.
Use Teamwire as a work messenger including all relevant features for corporate use and ensuring strong European data protection laws.
In these industries SMEs are often relying on Teamwire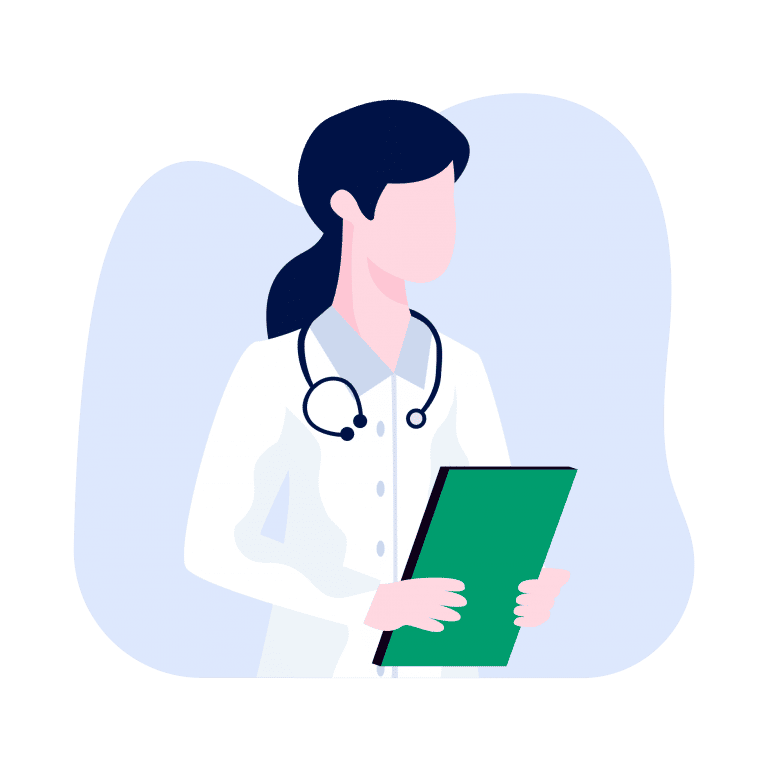 Nursing services / Medical practices /
Therapy facilities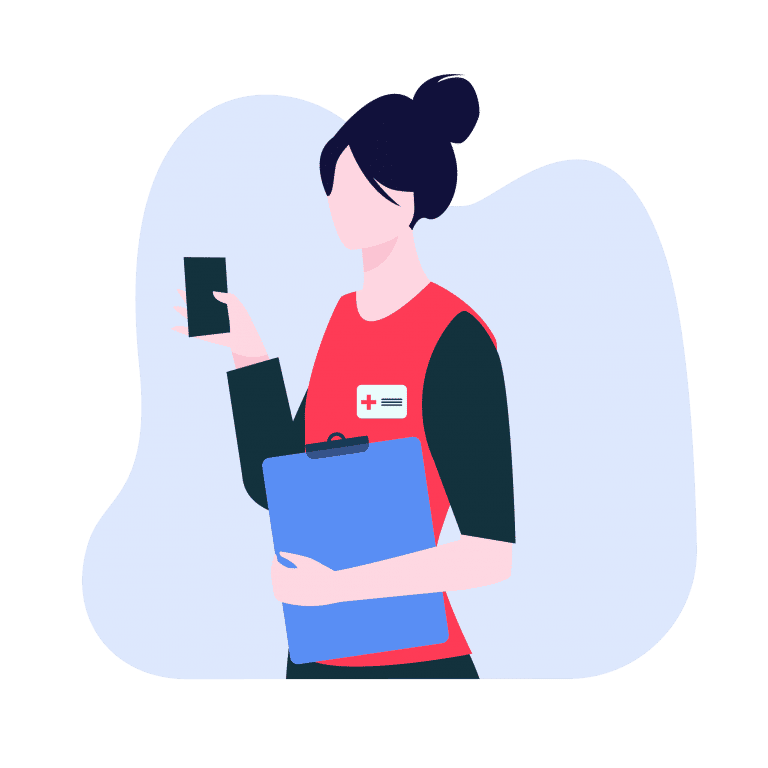 Fire brigades and volunteer fire departments / NHS / Johanniter / Malteser / Red Cross / Emergency services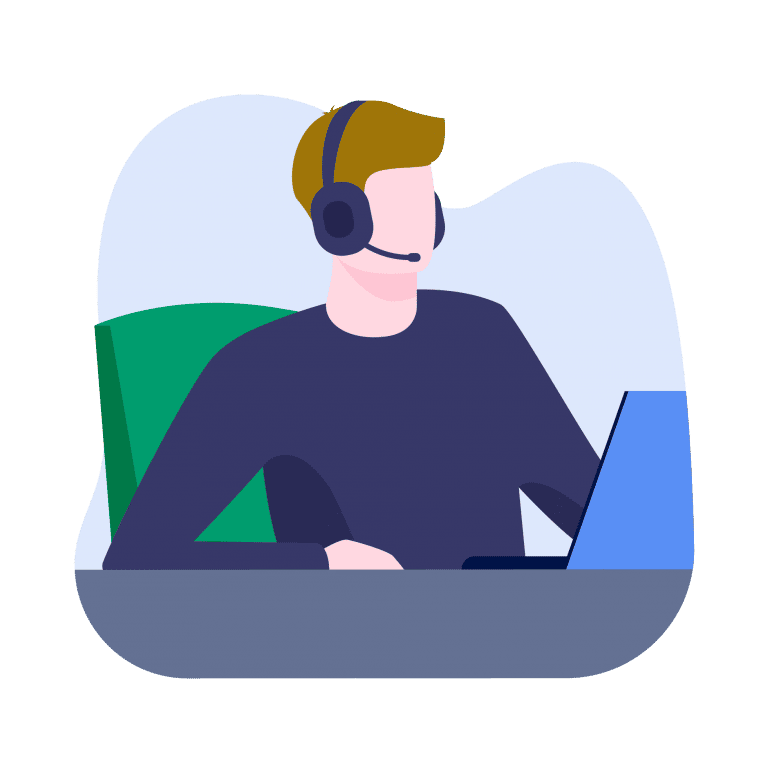 Public services and authorities
Municipalities / Councils / Counties / Urban districts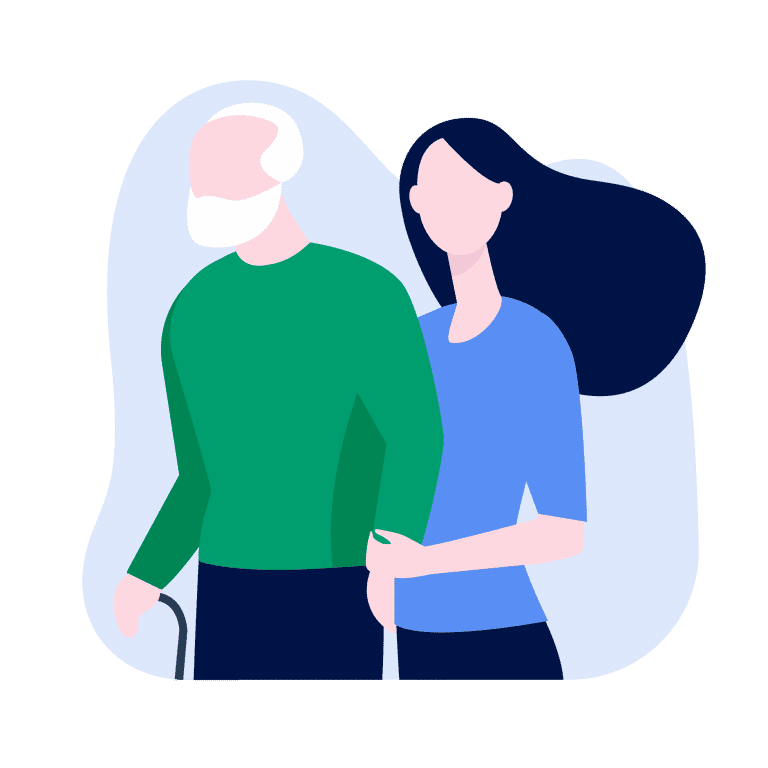 For which users is our work messenger for SMEs intended?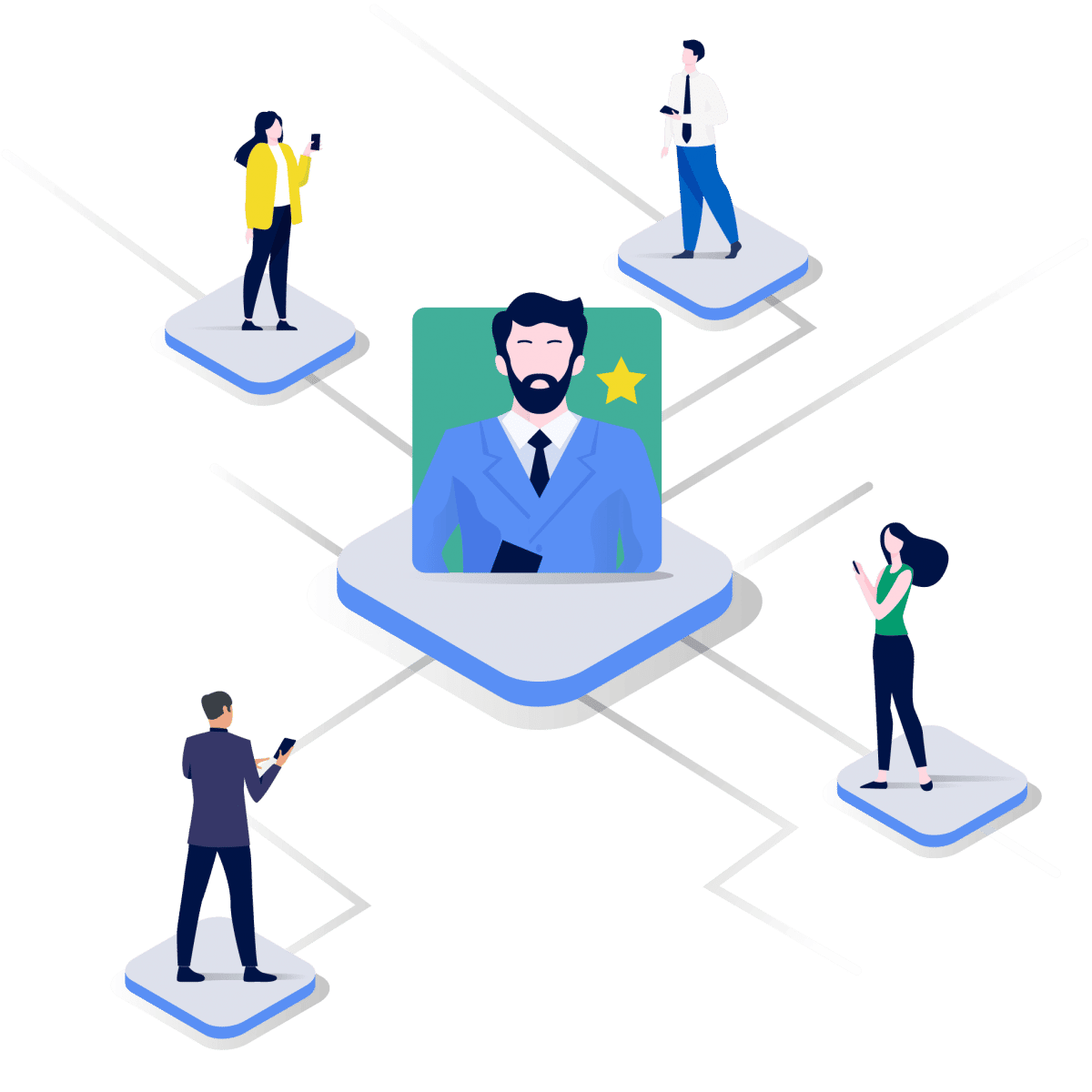 Connect your mobile employees with each other and the administration
Create a productivity boost – your teams should be connected anytime and at any place, in order to easily exchange information and quickly solve topics.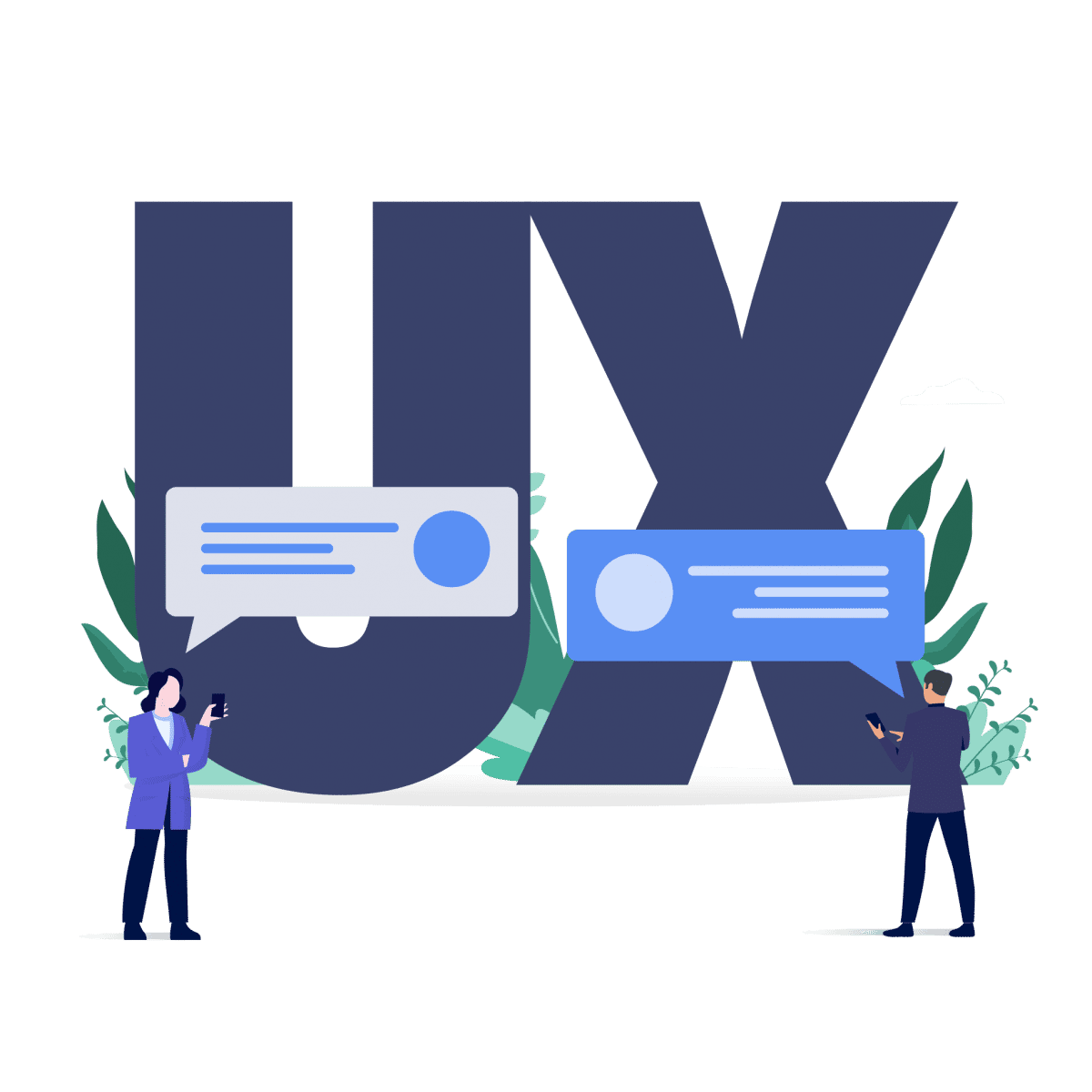 Made for the user of a perfectly normal messenger
Your employees should be able to easily receive, read and send messages without reading through a manual beforehand. That's how you create user acceptance.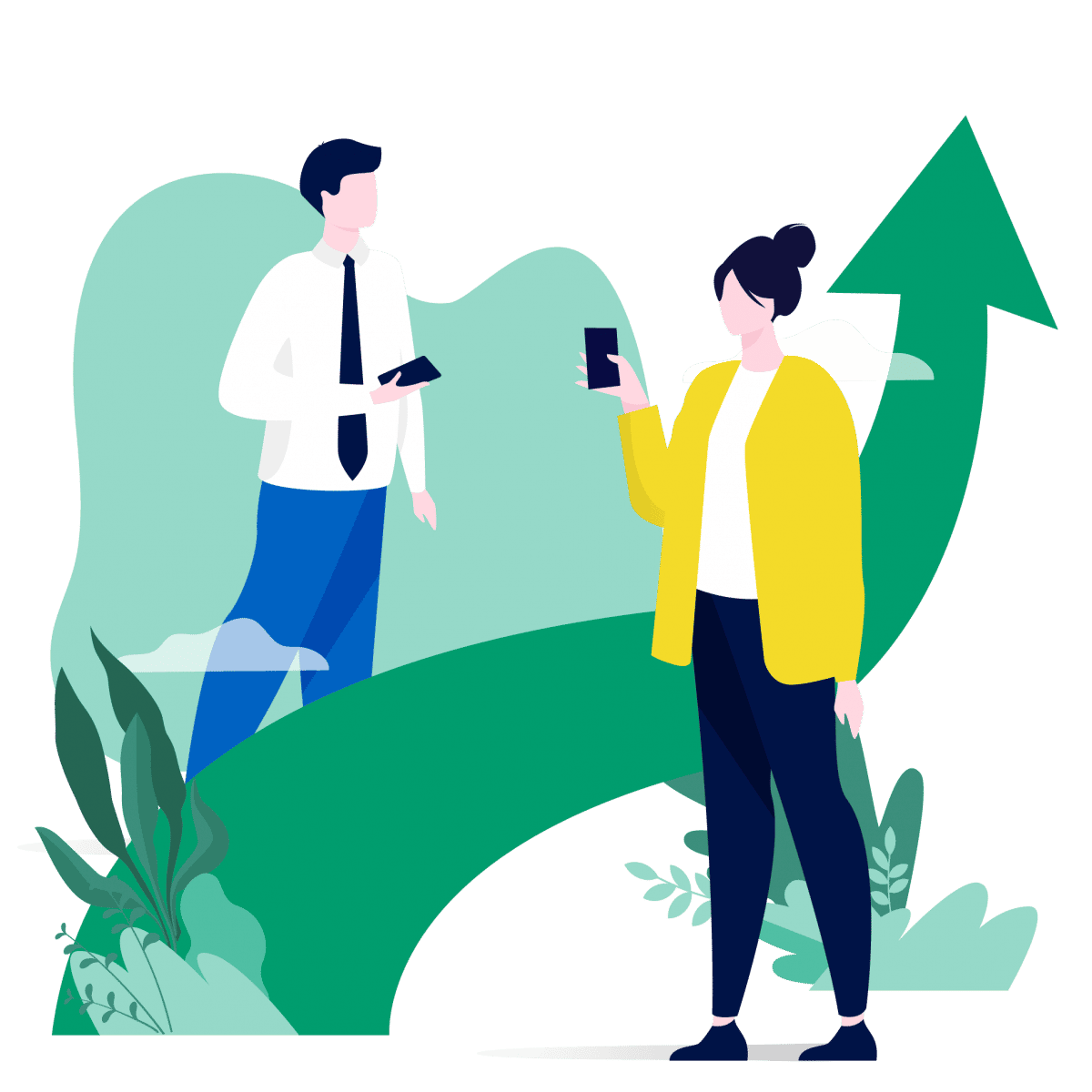 Support your mobile workforce and drive work messenger engagement
Engage the communication of your mobile workers and office employees. Cover more use cases with special business features and increase employee engagement.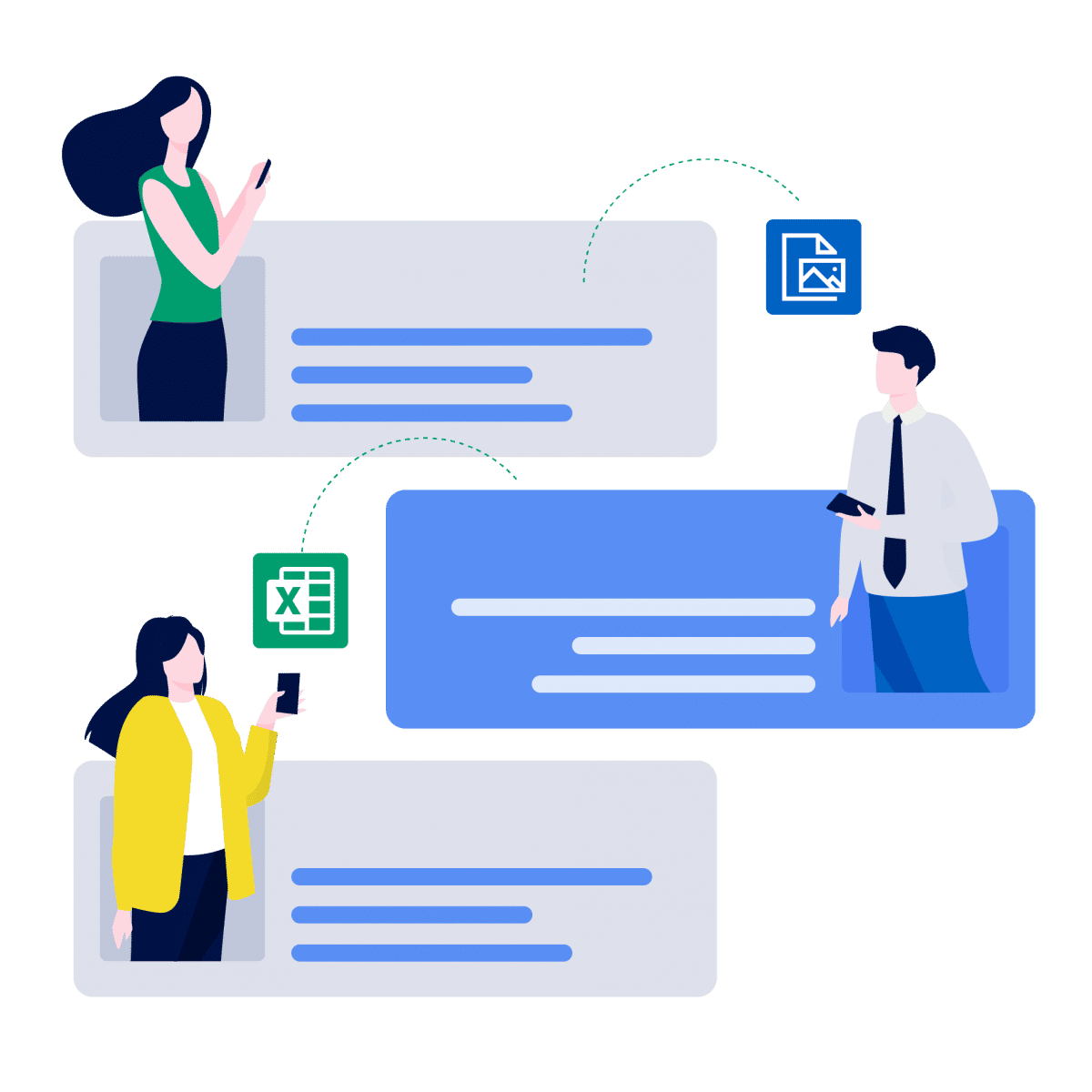 Download the app, register and start!
We empower your mobile workforce to use Teamwire directly without any IT training.
Start now!
Teamwire is available for you as a direct download. Install Teamwire and test all messaging features with your team!